Hotel beds can make or break a trip. Whether a business trip or a vacation, sleep is just as important (and enjoyable) as the day's activities. Regardless of whether or not you are standing all day in a conference, conducting meeting after meeting, or having a blast with your family, you are going to need those 8 hours of sleep at night. When the clock strikes 10 or 11 pm, you want to be comfortable and sleeping like a baby.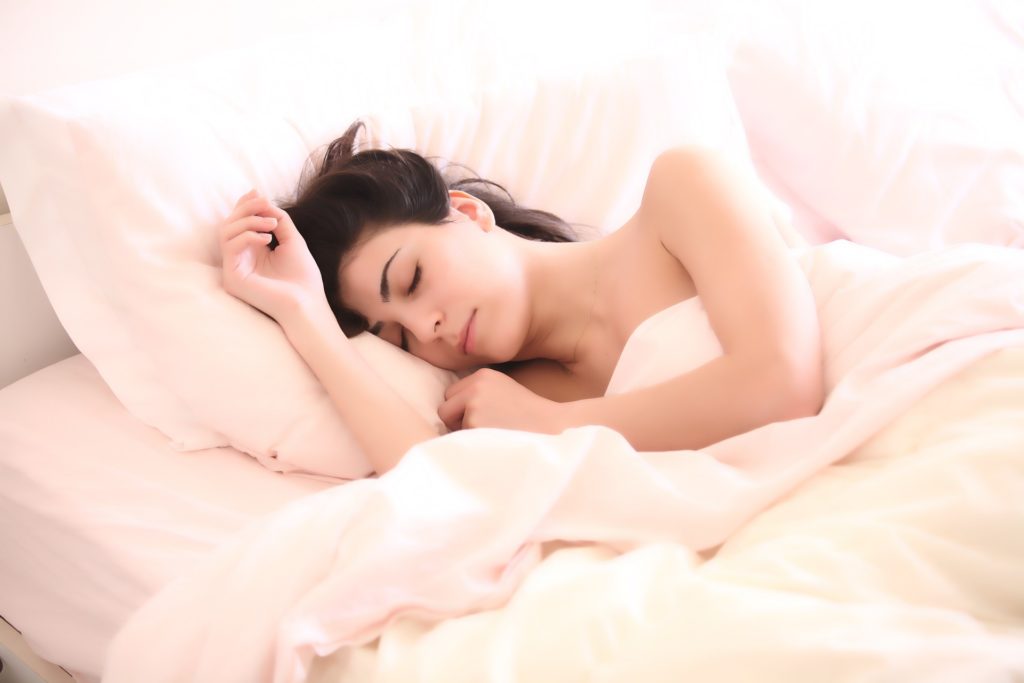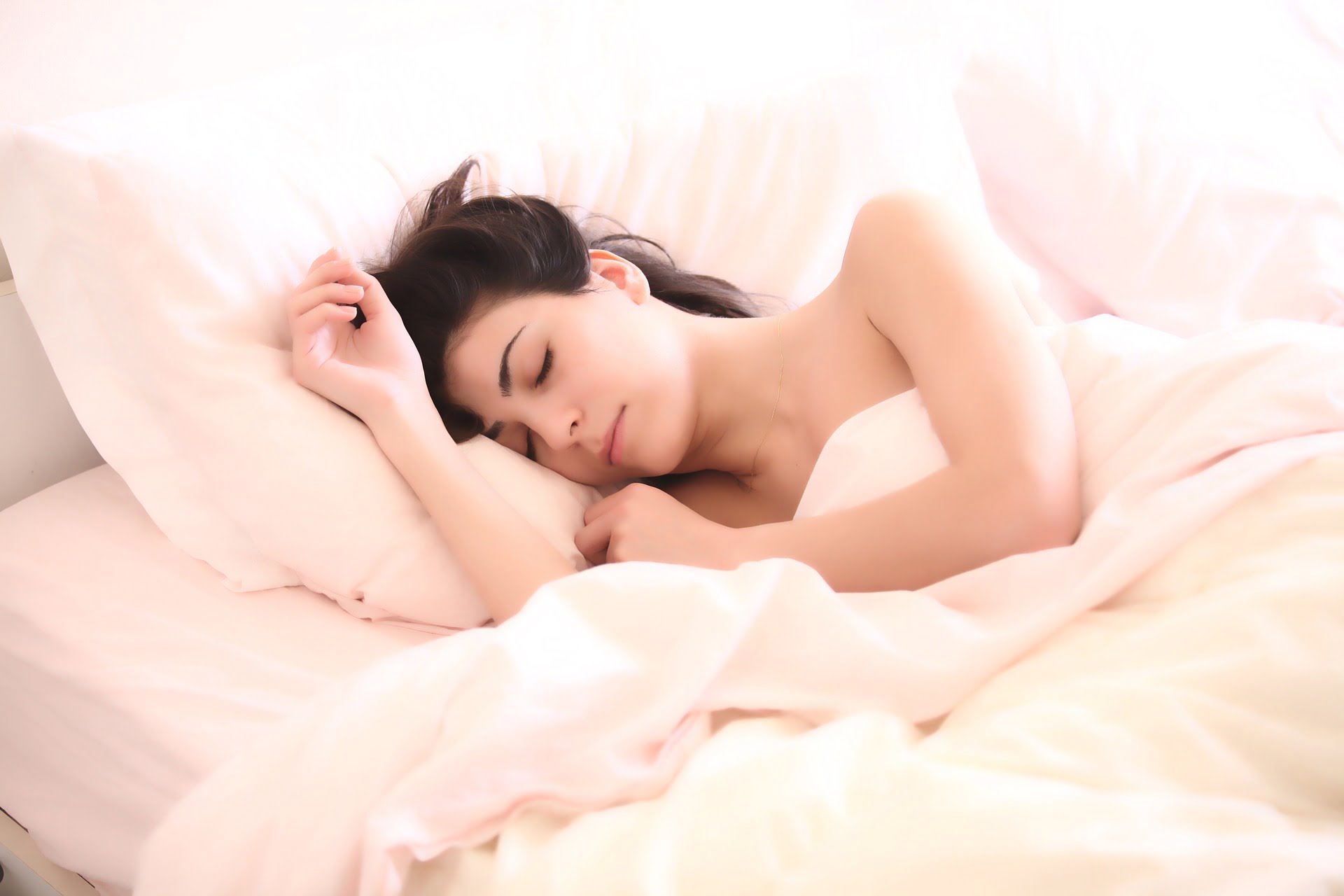 Would you like to discover which hotel chain has the most comfortable beds and which hotel chain offers the best hotel mattress? In this post, we will be reviewing the hotel beds of the following chains:
Hilton
Radisson
Marriott
Four Seasons
Westin
Hyatt
Fairmount

How Do The Different Chain Hotel Beds Rate?
Hilton
Hilton partnered with Serta to design a custom hotel bed for their chain. These bed sides are reinforced with extra coil support, along with a patented, quilted mattress top which is designed to improve circulation. It's no wonder then, that Hilton´s beds earned the name "Serenity Beds".
Radisson
The Radisson group offers "Sleep Number Beds" by Select Comfort. These mattresses allow the firmness of each side of the bed to be adjusted. So, if you like a softer bed but your partner prefers a firmer bed, you can both get an ideal night's slumber. These mattresses are available in selected Radisson hotels only, thus, it's wise to consult the hotel prior to your arrival.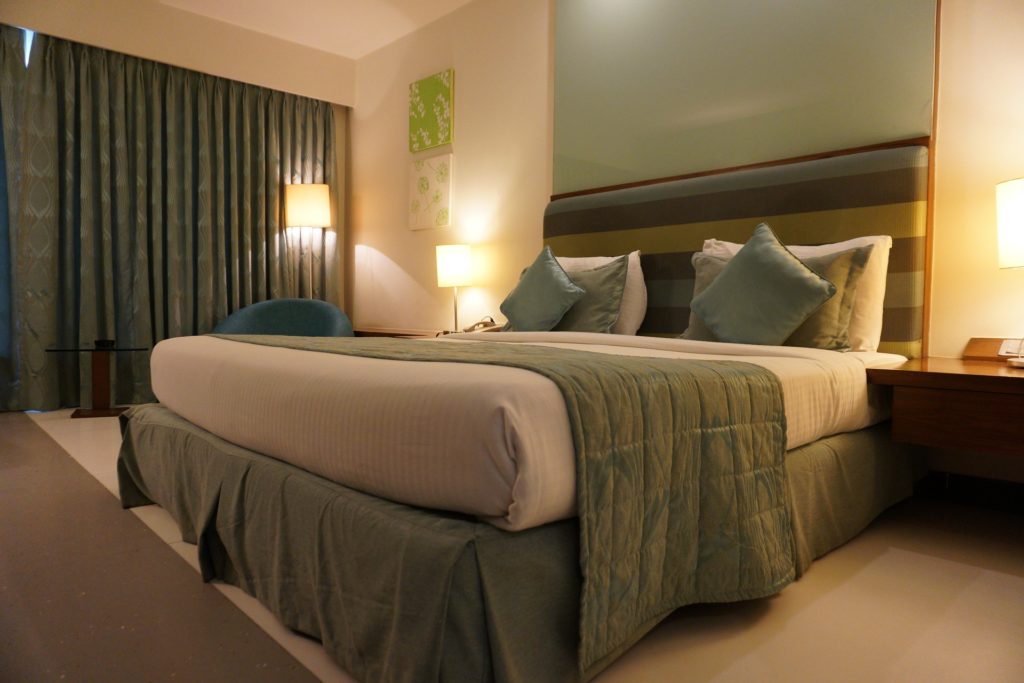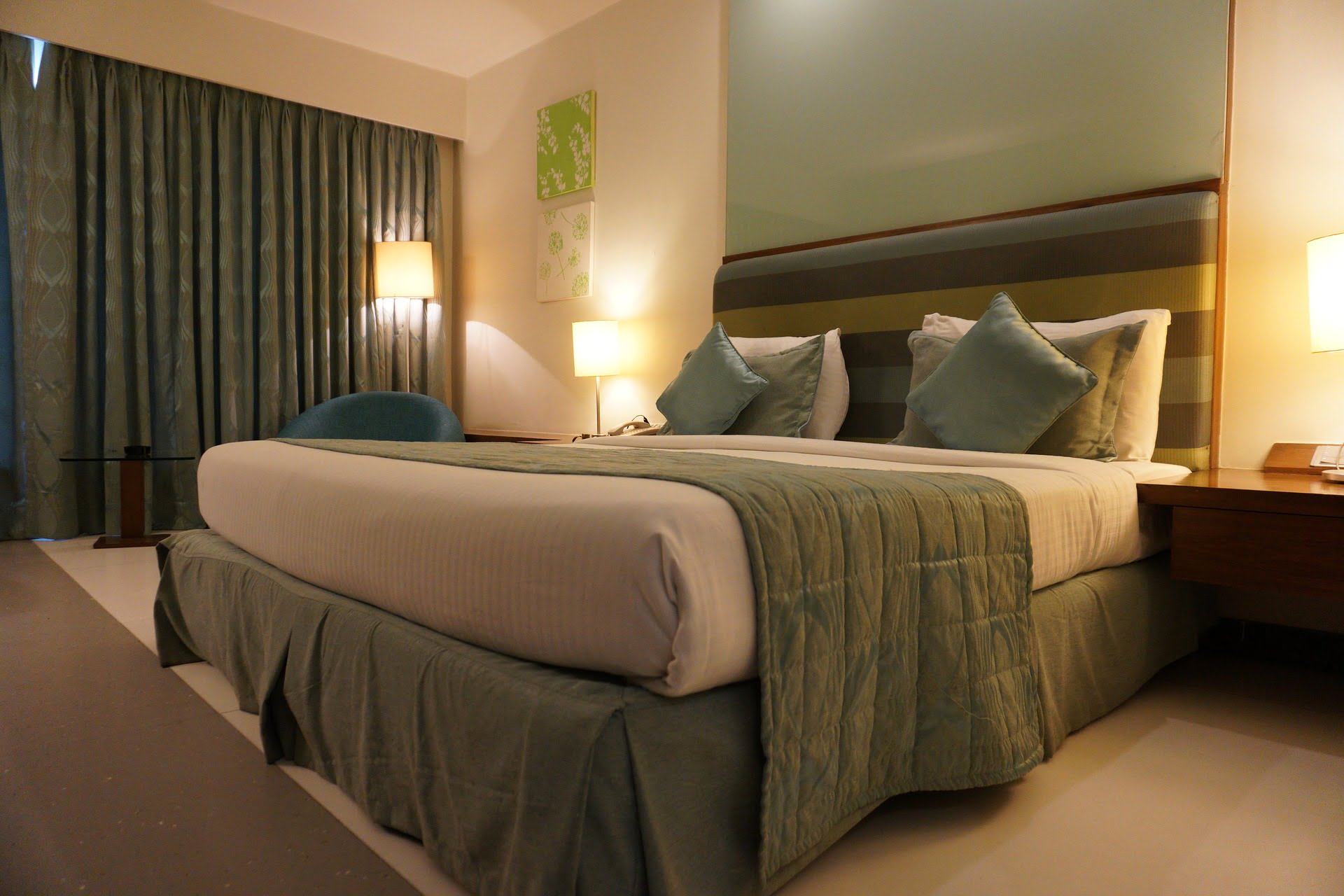 Westin
Westin was the first hotel chain to partner with Simmons and design their signature bed, the Heavenly Bed. The 13-inch pillow-top mattress is wrapped in 250-thread count sheet. This design, plus reinforced edges, will give you the sturdiness your back needs along with the soft comfort.
A little tip for big savings: Download Pruvo´s app, which helps you lower the price of the hotels you have already booked by alerting you when price drops occur after booking the hotel. This way you can save hundreds of dollars effortlessly.
Plan your trip easily with Wiki for travel
Hyatt
To begin with, Hyatt´s Grand Bed is a 13-inch-thick, pillow-top Sealy Posturepedic mattress with 250-thread-count triple sheeting and a down duvet in place of the old bedspread. If your partner tends to move a lot throughout the night, these mattresses reduce the sleep-disturbing effect of your partners movements. My sole Hyatt experience was at their Vancouver hotel, which I chose for a hotel stay after reading this review. Rest assure you will sleep like a baby.
Fairmount
For a year, Fairmount hotel investigated many bed designs prior to choosing the optimal mattress for their hotel beds. They partnered with Sealy and consequently offer the Fairmont Bed and the Fairmont Gold Bed. These beds include Sealy´s Posturepedic sleep system and have reinforced gel memory foam for super slumber. In addition to the orthopedic support the sleep system offers, the Gold version has more layers of upholstery for extra comfort.
Four Seasons
The Four Seasons allows you to customize your bed once you check-in. You can pick from three different mattress toppers: plush, which is the extra soft option; firm for the most supportive; or signature, the standard topper. All three versions have a foam center that absorbs heat (to keep you cool as you sleep), as well as a coil system that helps minimize motion. This will prevent you waking up when your partner tosses and turns.
Summary
Hotel beds are a crucial part to one´s overall comfort during a business trip or vacation. All the major chains invest in top of the line mattresses, therefore, it's hard to go wrong when staying at one of the chains mentioned above.
Other Relevant Articles:
What are Resort Fees (and How to Avoid Paying Them)
Can you bring your pets to hotels?
Free alternatives to GetService.com