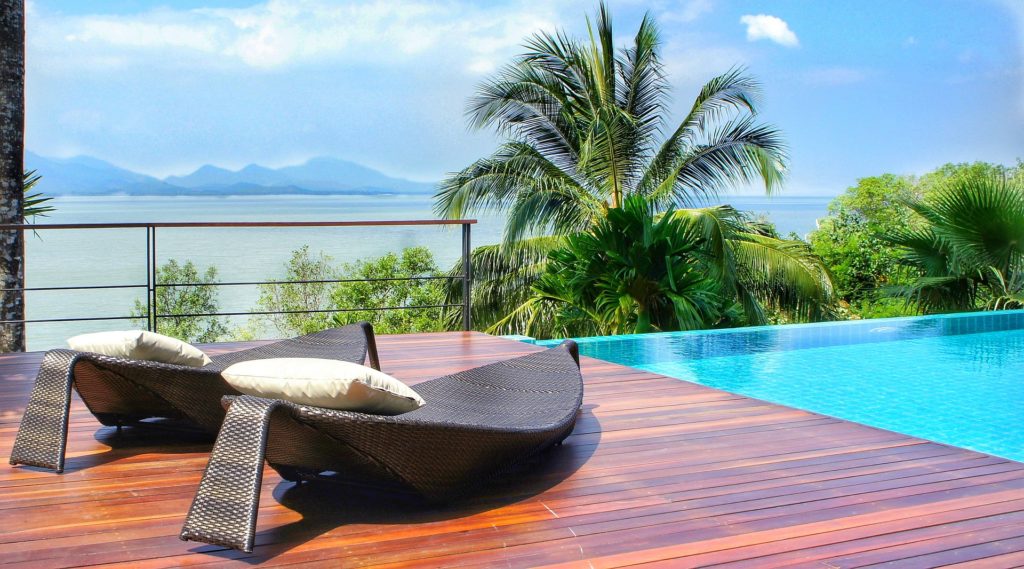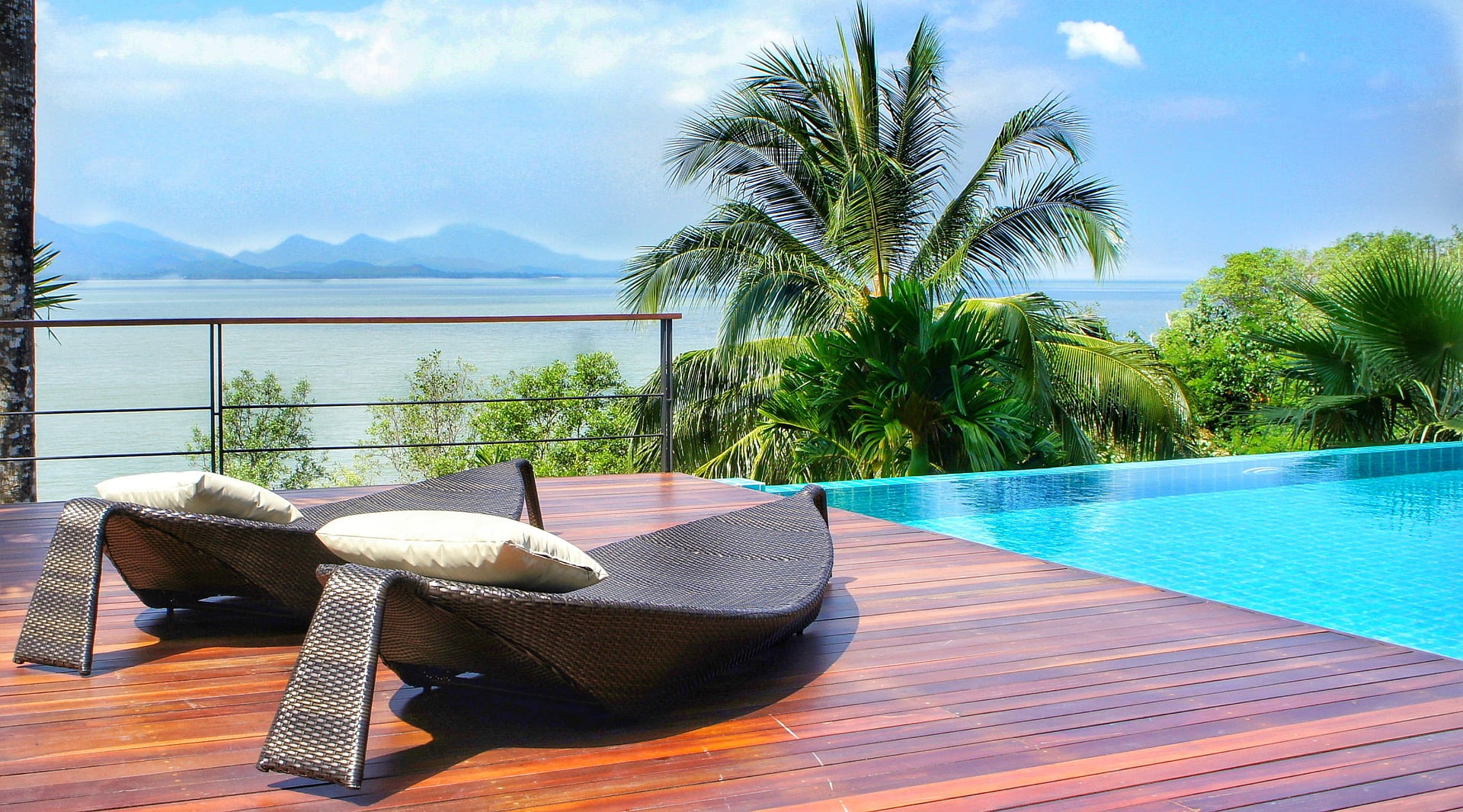 Ever wonder why there is a separate charge besides your room rate and taxes? Why on earth do hotels charge resort fees and are they really necessary? I'll dive into that topic in this post.
Have you ever experienced the following? After spending hours online searching for a great deal, you finally book your hotel. You arrive at the hotel on the check in date, excited to start your well-earned vacation. Then, just before the hotel receptionist gives you the key to your room, they say: "That will be $270 for resort fees. Would you like to pay the resort fees now or at the end of your stay?"
Frustrating, right? I'd be willing to bet that at that moment you felt angry, enraged, and even a bit embarrassed. You ask yourself why you didn't notice that resort fees were excluded from the cost of the reservation. Maybe your next thought was how dare the hotel charge me an extra $270 on top of the cost of your already expensive rooms! Unfortunately, we have become accustomed to being slapped with resort fees when booking a hotel.
What are resort fees?
Resort fees (also referred to as facility fees, destination fees or amenity fees) are a separate mandatory fee that hotels charge guests in addition to a base room rate.
Interestingly enough, these "destination" or "amenity" fees are considered illegal in many countries. You guessed right, USA is not among the countries to outlaw resort fees.
Destinations notorious for charging resort fees, for example, are Las Vegas, New York City, Cancun and many resorts in the Caribbean. Don't let the name "resort fees" fool you. In today's hotel market you can expect to pay these unnecessary fees for boutique and budget hotels as well, especially in the destinations mentioned above. Some examples are Hotel Pennsylvania in New York City and the Super 8 in Las Vegas.
A little tip for big savings: Download Pruvo´s app, which helps you lower the price of the hotels you have already booked by alerting you when price drops occur after booking the hotel. This way you can save hundreds of dollars effortlessly.
Plan your trip easily with Wiki for travel
For years, hotels have been charging guests for amenities such as spa access and snack bar. However, one of the reasons that amenity fees provoke so much outrage is due to the fact that they are mandatory, regardless of if you use certain facilities or not.
Average Cost of Resort Fees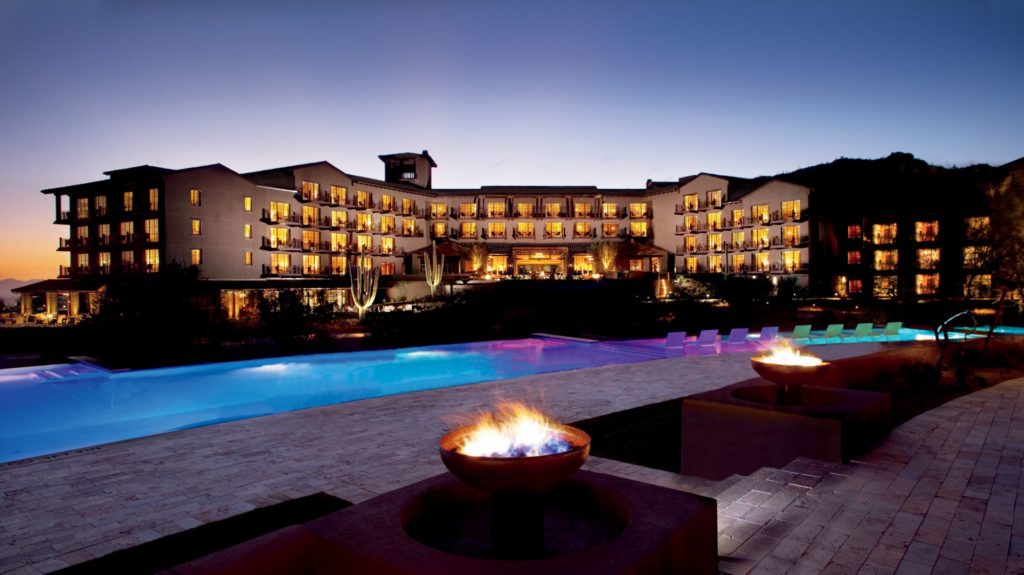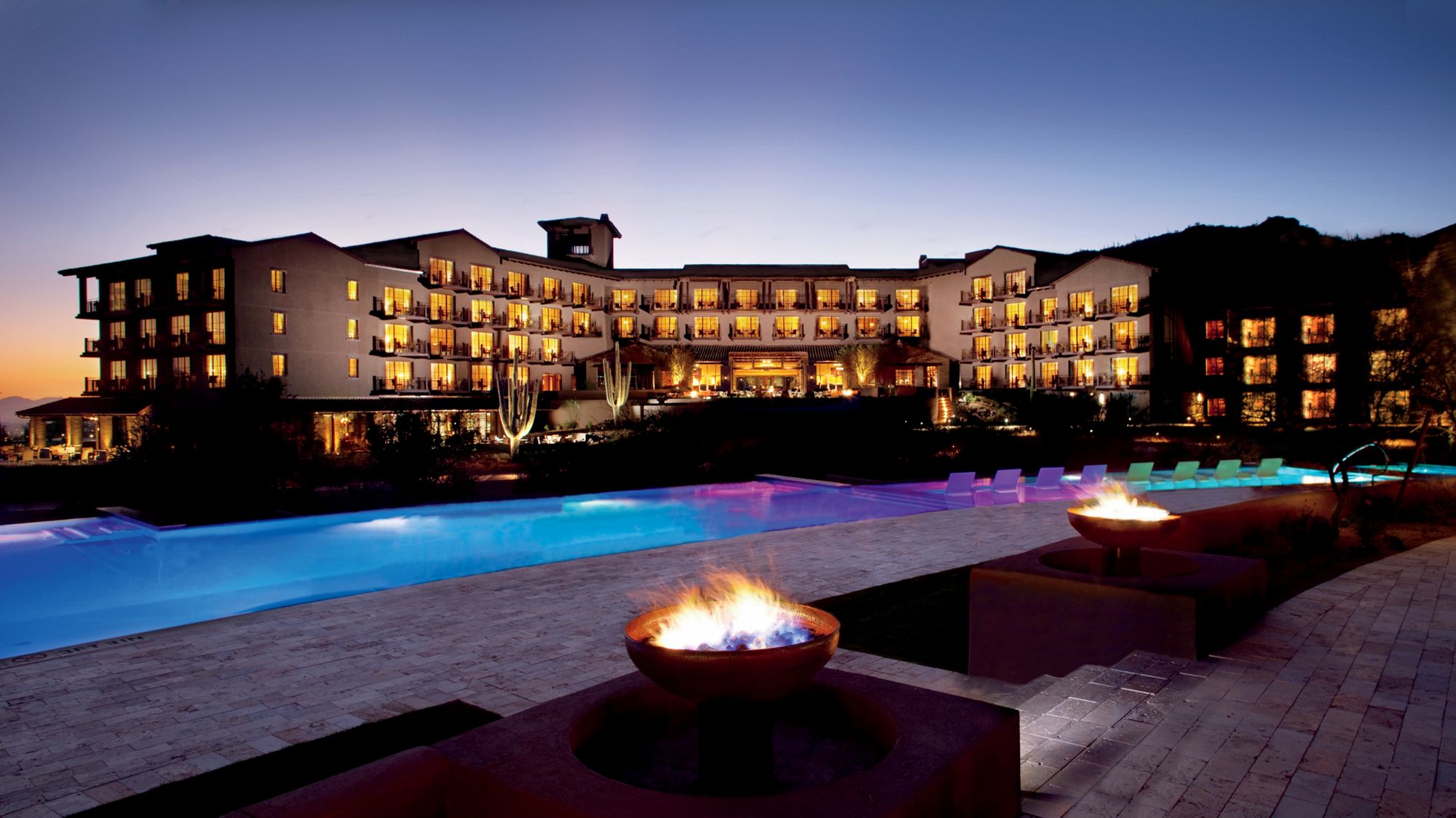 The average cost of resort fees is $25 per room per night. This of course can vary based on location, amenities included, and how much the hotel thinks they can squeeze out of us. For example, the Fisher Island Club and Resort near Miami charges an extra fee of $160.50 per room per night (regardless of the amount of room occupants) and the Ritz Carlton Dove Mountain in Arizona charges $58.25 per room per night.
If we break it down per destination, here are some of the average costs of facility fees:
Las Vegas – $28.47 per night
Orlando – $14 per night
New York City – $28 per night
San Diego – $19 per night
Cancun, Mexico – $26 per night
What Do Resort Fees Cover
Coverage is decided solely by the hotel, and there doesn't seem to be any standardization within the industry of what is included in destination fees . Some of the amenities that are included in resort fees are use of pools, Wi-Fi internet in your room (or sometimes you will only have access in public areas), pool towels, hotel gym, newspapers, beach clubs, printing boarding passes, local and domestic long-distance calls, and shuttle service to the main town.
Parking may or may not be included, as some hotels started to charge an additional parking fee on top of amenity fees. If you plan on bringing a vehicle, it's best to check the hotel policy prior to making your decision.
Why Do Hotels Charge These Fees
There are three main reasons why hotels charge additional fees rather than adding this fee to the cost of the hotel room.
First, by separating a mandatory resort fee from a quoted hotel rate, hotels can make their rates look more attractive to potential guests. Travelers, of course, disagree and feel that this practice is deceptive and unethical.
Booked a Hotel & You Want To Get Reimbursed If The Price Drops? Learn More
Another reason why amenity fees are charged separately is due to taxation. In New York, for example, there is a hotel occupancy tax of 14.75%, while sales tax is only 8.87%. Hotels argue that since resort fees are not related to the hotel room itself, they are subject to only 8.87% tax as opposed to 14.75%.
Lastly, hotels separate the destination fee from the room fee so they won't have to pay commission on resort fees. Though the relationship between hotels and third party booking sites has always been a love-hate relationship, hotels seek to pay the least amount of commission possible to these sites.
If the hotel were to add the resort fee as part of the room cost, they would then need to pay between 15%-20% to sites like Booking.com, Orbitz, Expedia etc.
Seems like Booking.com noticed hotel intentions to avoid paying commission and just recently announced that they will now begin charging hotels commission on all additional fees, regardless of if they are paid at the hotel or online.


Do All Hotels Charge Resort Fees
The number of hotels that charge resort fees has been increasing. For example, in 2016 New York only had 15 hotels registered that charged resort fees. As of the end of 2018, there are 85 hotels in New York which charge these amenity fees.
As of January 2019, 197 hotels in Miami charge guests a resort fee. In Florida's other most popular city, Orlando, 201 hotels charge this extra fee.
Wikipedia claims that all 65,000 rooms on the Las Vegas strip have a resort fee price tag attached to them. Interestingly enough, Anthony Curtis, publisher of Las Vegas Advisor, believes rising charges for parking and resort fees are to blame for a decline in the number of people visiting Las Vegas. It is quite common to see resort fees that surpass the cost of the room rate in Vegas.
Conclusion
Resort fees will continue to stick around and will continue to annoy guests. Certain websites claim that it is illegal for hotels in the U.S. to charge resort fees and advise customers to:
Refuse to pay
File a complaint with the Attorney General of the state the hotel is located in
Complain on the Federal Trade Commission site
File a complaint with your credit card
Consider taking the case to small claims court

We have not validated if refusal of payment will relieve you from having to pay a resort fee. We suggest that while you can't control the resort fees, you can do your best to get the best price on your hotel room rate by letting Pruvo track it´s price and notify you if the room price drops AFTER you booked it.
Other Relevant Articles:
Can you bring your pets to hotels?
Underwater Hotels Around the World