Travel has become synonymous with a certain social status. Thankfully, travel freaks have found hacks and travel apps that are trying (and succeeding!) to make flight, hotels, and car rentals much more reasonably priced so every person, regardless of wealth status, can go on his or her dream vacation. Here are a few ways to travel for less money.
Flights
There are hundreds of flight search and reservation engines available today. The problem is that the vast majority of them do the exact same thing. However, we found a couple of unique ones that offer an added value so you can travel for less money.
A fan favorite tends to be Skyscanner, which uses its self-built technology to find the very best flights for the very best prices within seconds of you typing in your starting point, destination, and travel date.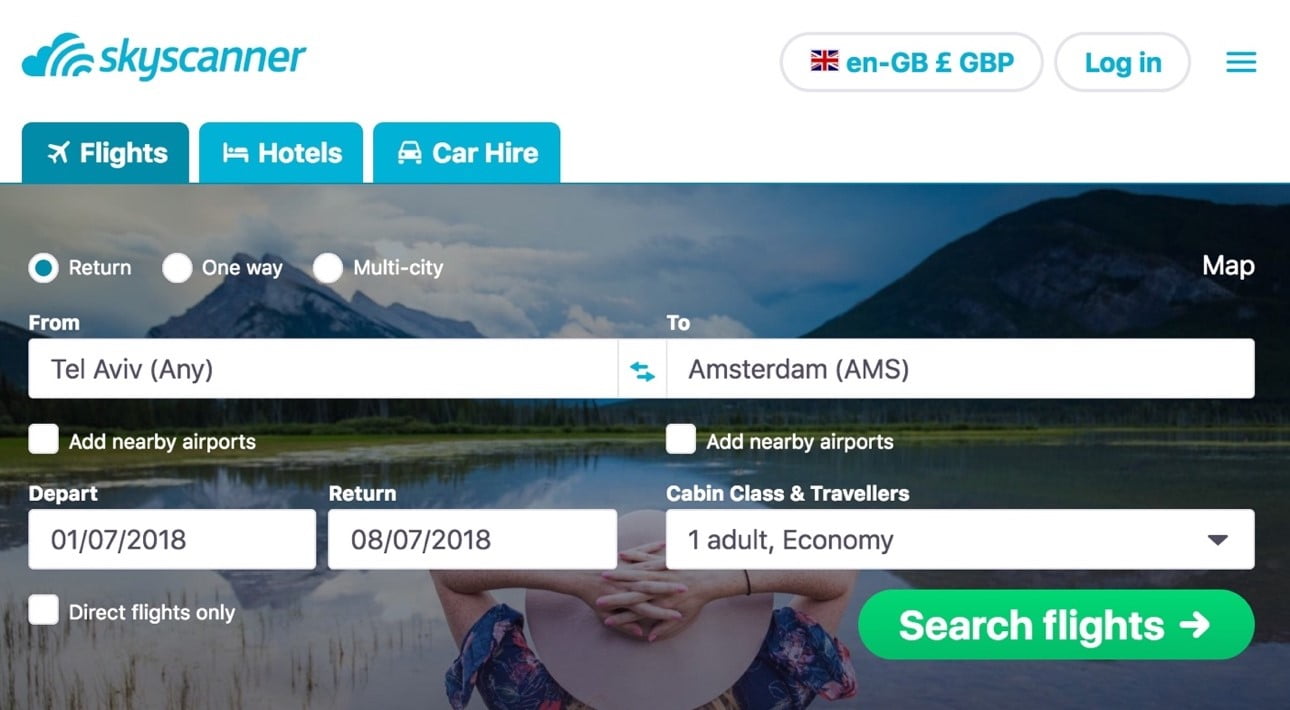 Being flexible with your travel itinerary will allow you to advantage of two of Skyscanner's best features.
The "Going Everywhere" option- this option allows you to find the cheapest mid-point location between your starting point and desired destination. All you need to do is see which location is cheapest to travel to from your starting point. After you find this location, book your next flight from there to your destination.
The ability to search by calendar month- this feature allows you to conduct a search based on a whole calendar month (if you know you have a full month off of work or school to travel) to find the cheapest prices during the month. You can also plan accordingly to what Skyscanner determines is the cheapest month of the year.
We actually wrote a very detailed post on how to save up to 45% off flight costs using all the unique features Skyscanner has.  Check it out here.
Another great online travel agency is Kiwi.com, which uses innovative technology to find customers the cheapest and fastest flights by combining flights from airlines that typically do not collaborate. Although this may seem risky, Kiwi.com has you covered with its "Kiwi.com Guarantee," which covers you in the event of flight delays or cancellations.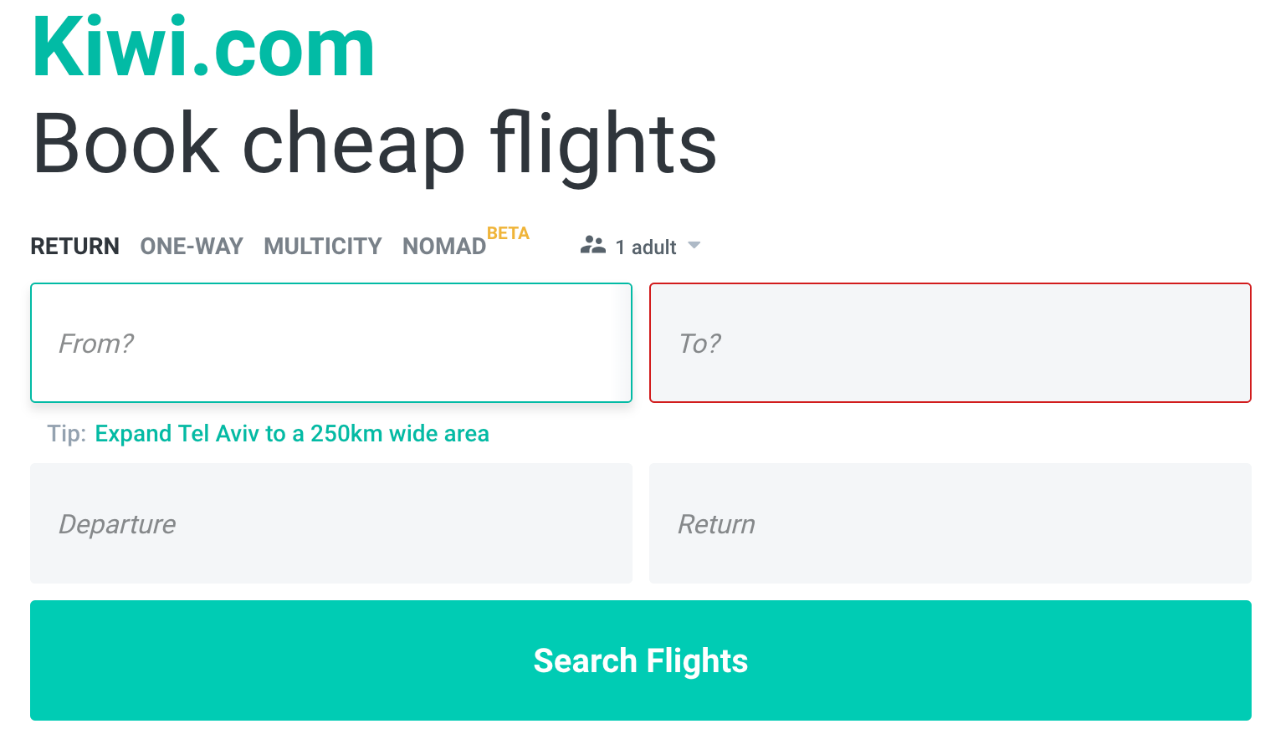 It´s important to remember that flexibility is key if you would like to travel for less money. Consequently, Kiwi.com works best if you are flexible with your travel. If you are, then you can find extremely cheap flights using the four following tips:
Search by date range – you can let Kiwi.com know that you have "flexible travel dates," which allows you to search dates before and after your desired departure and return dates so you can see which dates are cheapest to fly on.
Enter in multiple origins and destinations – this lets you see the difference prices of flights from different airports close to your starting point or destination. This allows you to customize your itinerary and save majorly.
Use the Interactive Map feature – this feature allows you to check the flight prices of places that are close by to your destination, even if they are not in the same country. For example, you might find that it is cheaper to fly into Frankfurt and take another flight or train to Berlin rather than to fly directly into Berlin.
Be willing to travel anywhere (within reason, of course)-put "anywhere" into the destination box. That way, you can find the cheapest options of places to travel to for your preferred vacation dates.
These unique features can only be found on Kiwi.com, thus it is a great tool for those seeking to travel for less. Here is a complete guide on all of Kiwi.com´s unique features.
Hotels
For hotels, the best way to get the best deals is to book two to three months in advance (at least) and book multiple options for the same destinations. These two tips combined usually help you find a great price at the moment of booking.  What do I mean "at the moment of booking"?  Well, people spend a lot of time and effort prior to booking a hotel to find the best deal, they don´t realize what happens after they book the hotel.  What happens are price drops..a lot of them..and significant ones! In fact, 40% of hotel reservations tend to drop in price even after you book them. So, in order to avoid paying $400 for a room that ends up being $200, just Pruvo your reservation.
Pruvo is a free online service that uses its revolutionary technology to automatically track your existing hotel reservation and then notifies you when it drops in price. It can help you rebook the same hotel room for up to 72% off of what you originally paid. Pruvo guarantees that you won't fall victim to paying more than what your hotel room actually costs.
You can use Pruvo's services in two different ways. The first way is to download for free Pruvo's Chrome Extension if you use Google Chrome as your search engine. The Chrome Extension automatically sends your hotel reservation to Pruvo after you book. Pruvo will then notify you when your hotel room goes down in price. That way, you can rebook the same exact room. The second way is to email all your hotel reservations to save@pruvo.com and wait for Pruvo to email you back with a cheaper hotel room price. Pruvo will not alter your hotel reservation for you, so you are in full control at all times.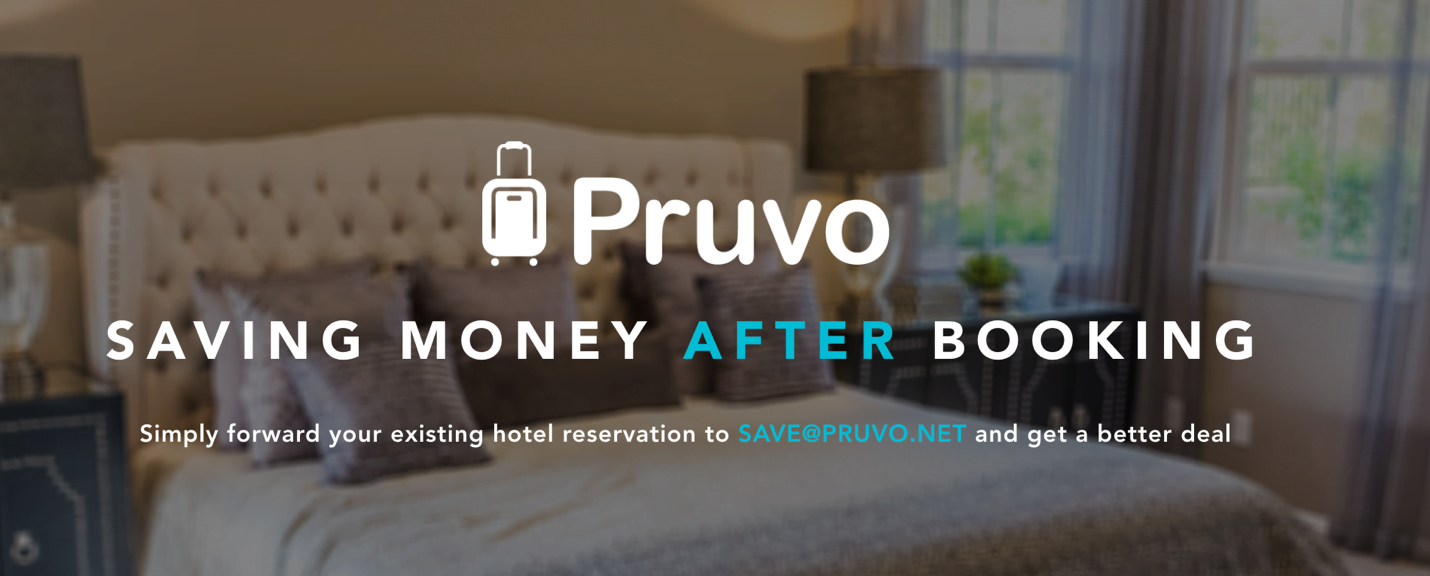 There really is nothing to risk by using Pruvo. It is completely free and doesn't even require your credit card information. You don't even have to book your hotel room through Pruvo's website for them to work for you. You can book your room on any website you feel comfortable with, including Booking.com, Expedia, and Orbitz. The only thing you have to lose is the few minutes of your time that it takes to rebook when Pruvo finds you a  better deal. However, this is nothing because the savings you receive are so much more than the time you spend. Pruvo´s is the best friend for the budget (or luxury) traveler looking to travel for less money.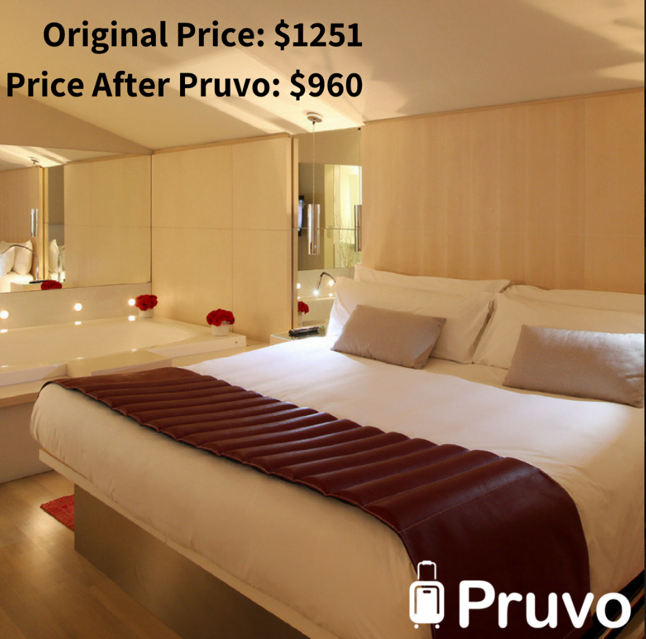 To learn more about Pruvo's price slashing benefits, read the following articles by Lonely Planet, Fox, and Travolution:
Car Rentals
To me, it seems like it becomes more expensive to book a rental car every time I plan a vacation. However, thanks to Autoslash, Transfercar, and Imoova, that isn't the case anymore. These travel apps provide great solutions for travelers looking to travel for less money and save on car rentals.
Autoslash does all the work to find you the best rental car deals. Autoslash does this by applying discounts, continuously tracking rental rates, and comparing prices across different rental brands. Therefore, using Autoslash will allow you to find the best rental deal and save the most money. You don't even have to waste a lot of time! It usually takes about 15 minutes to receive a quote, which is nothing for what it is worth! On average Autoslash will save its customers about 20% on rental car deals.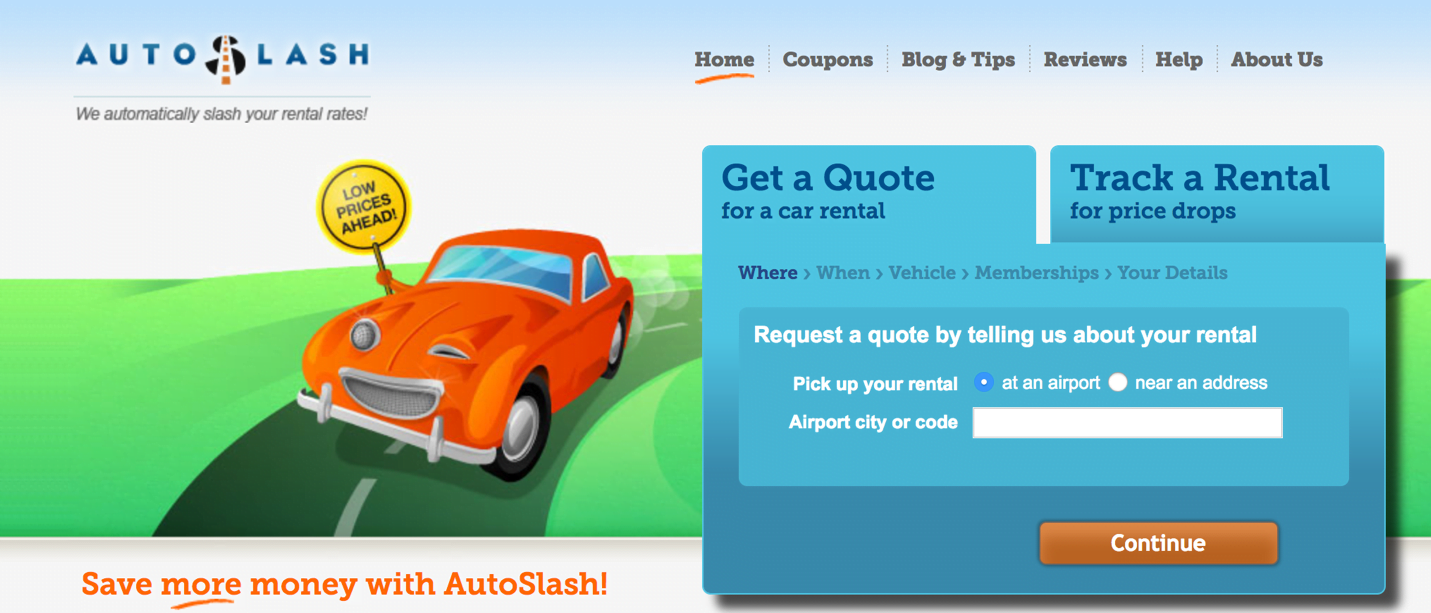 Transfercar and Imoova match you with cars that need to be relocated to the place you going to on the dates you are going for free or for only $1 per day. These are two really awesome ways to travel to different places while saving tons of money. The key to using these two travel apps is to be flexible. If you are flexible with your destination and dates, then you will have a lot more car rental options. Definitely useful tools for travelers worldwide who are desperate to travel for less money.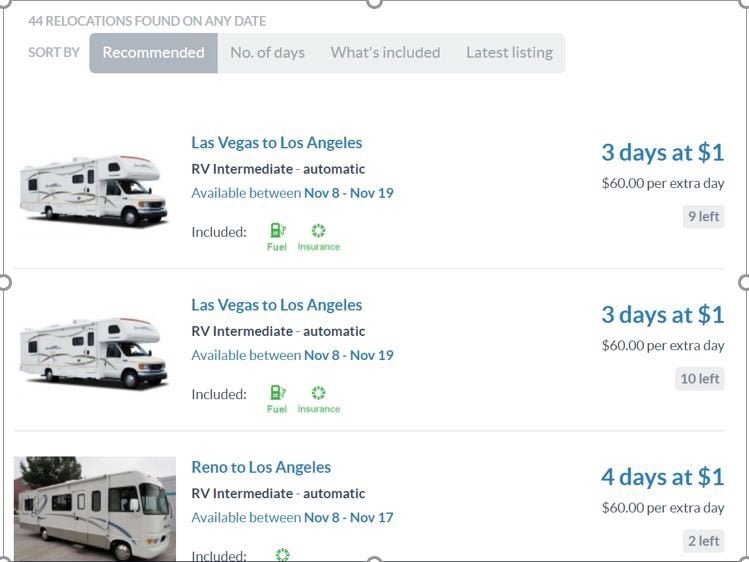 As you can see, there are many ways to travel for less money these days that require minimal effort. Don't travel without using these tips and apps!