Everyone loves to travel…but, not everyone can travel. Traveling is time-consuming and expensive, which makes it hard to just hop on a plane and spend the week at a luxurious resort. But what if travel could be EASIER and CHEAPER to plan? We have good news…it can be. We are here to tell you about the 48 best travel sites and apps that exist to make your dream vacation attainable.
Traveling to a foreign place can be scary when you do not know where the good places to go are. Thankfully, Trip Advisor, one the most well-known travel sites, has all the information you can ever need when going on vacation. It shows real customers' reviews on restaurants, hotels, and other travel-related businesses. Additionally, you can even go onto Trip Advisor's forum, where destination experts will quickly respond to any question you have about planning your next vacation.

Skyscanner is one of the most popular travel sites for flight booking, due to it´s unique features that save you money when booking a flight. Type in your starting point, destination, and travel dates and Skyscanner will use its self-built technology to find you the very best flights for the very best prices instantaneously. Here is a more detailed article explaining how to use Skyscanner´s unique features to save you up to 45% off flight costs.

Kiwi.com is an online travel service that uses revolutionary technology to find customers the cheapest and fastest flights by combining flights from airlines that typically do not collaborate. The days of $1,000 flights and eight hour layovers are now over thanks to Kiwi.com.  Personally, out of all the travel sites dedicated to flight searching, Kiwi.com is my favorite. This post will explain step by step how to use Kiwi.com´s unique features that no other OTA offers.

Rentalcars.com, the world's largest online car rental service, works with over 900 companies in 160 countries to find the best prices on car rentals. Enter the location you need to pick up the car at and the dates you need the car for and you are set. Renting a car has never been so easy…or cheap!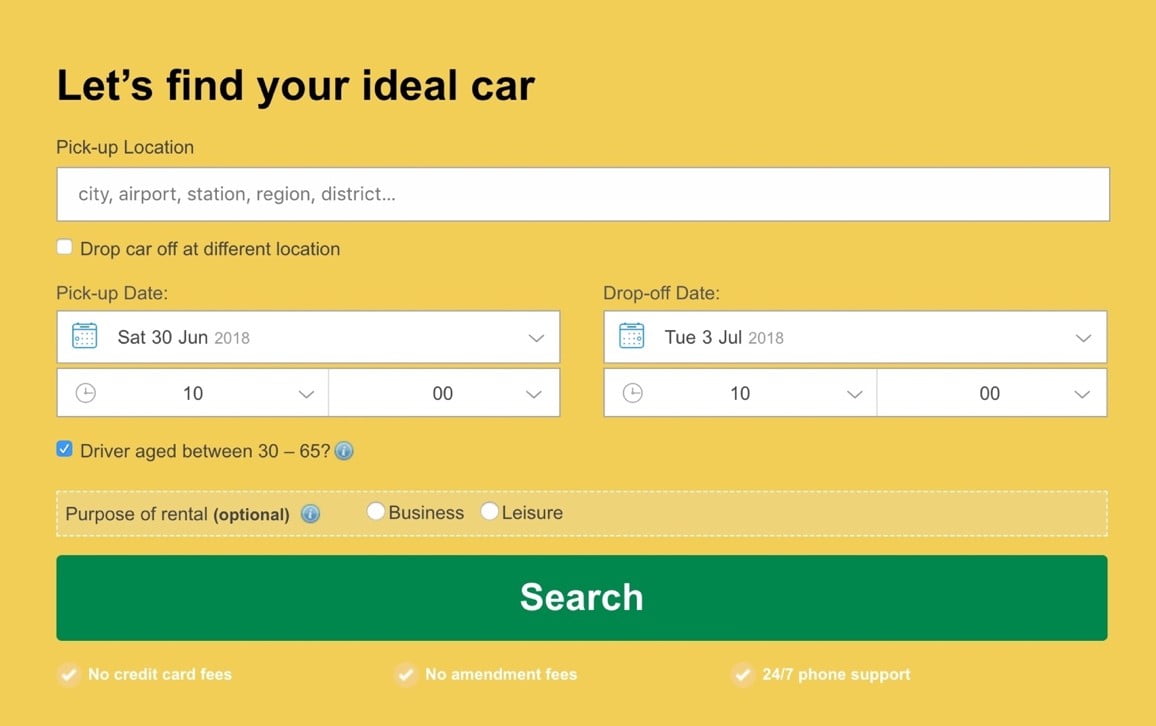 Rome2rio will help you find the best way to get to your desired location as soon as you open the app. It instantly compares all the options you have (plane, train, bus, car, ferry, bike, foot) in one single search. It works in every city across the globe to help you get to point A to point B in the most efficient manner. Rome2rio has become one fo the top travel sites for trip and route planning. In my eyes, they surpass Google Maps.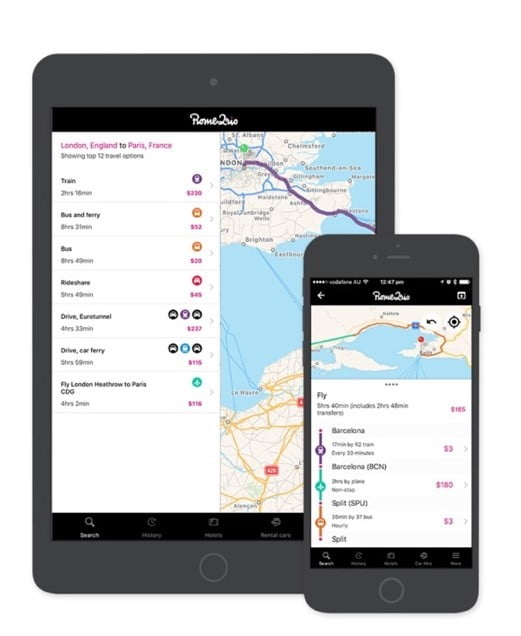 Google Flights is an online flight booking service that makes planning a vacation much more effective. Not only does it allow you to see a variety of different options and prices to get from your starting point to your destination, but it also shows you the different prices for each day of the year. This allows you to save hundreds of dollars by planning your vacation around the cheapest flights.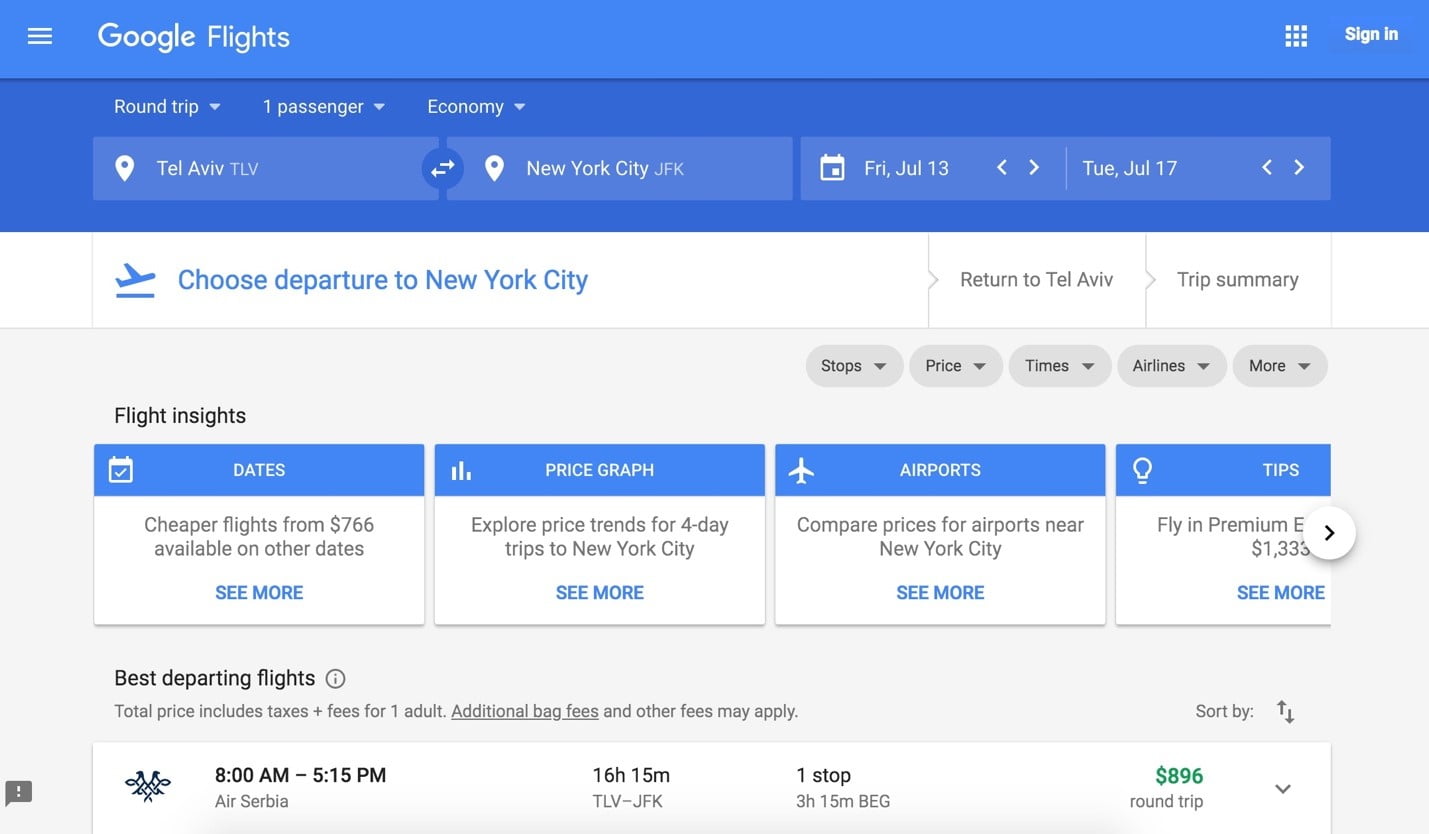 Flystein is a "human-powered flight search" that will track down the lowest fare flights for you. Flystein will assign you a personal travel expert who will update you when he/she finds a better flight deal. The fee you have to pay for the service is totally worth it for the cheaper flights. Plus, Flystein will refund you 100% of the fee if it cannot find a better price than the one you found on your own. One of the best travel sites to get OTA prices while having the service of your own agent.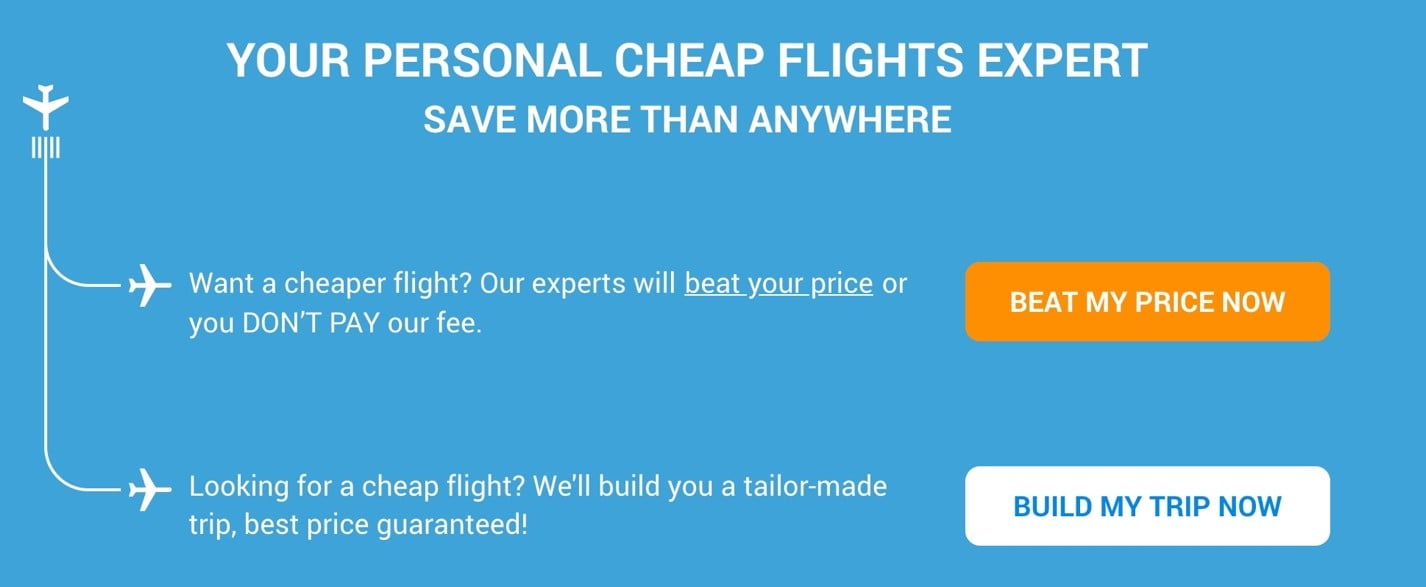 Tourist Journey is a unique travel platform offering handpicked tours, packages, experiences, and hotels for travelers seeking unique experiences in top destinations. Their fun, user-friendly feature My Journey Builder uses a series of prompts to curate accommodations, tours, and experiences into a fully bookable personalized itinerary in just minutes.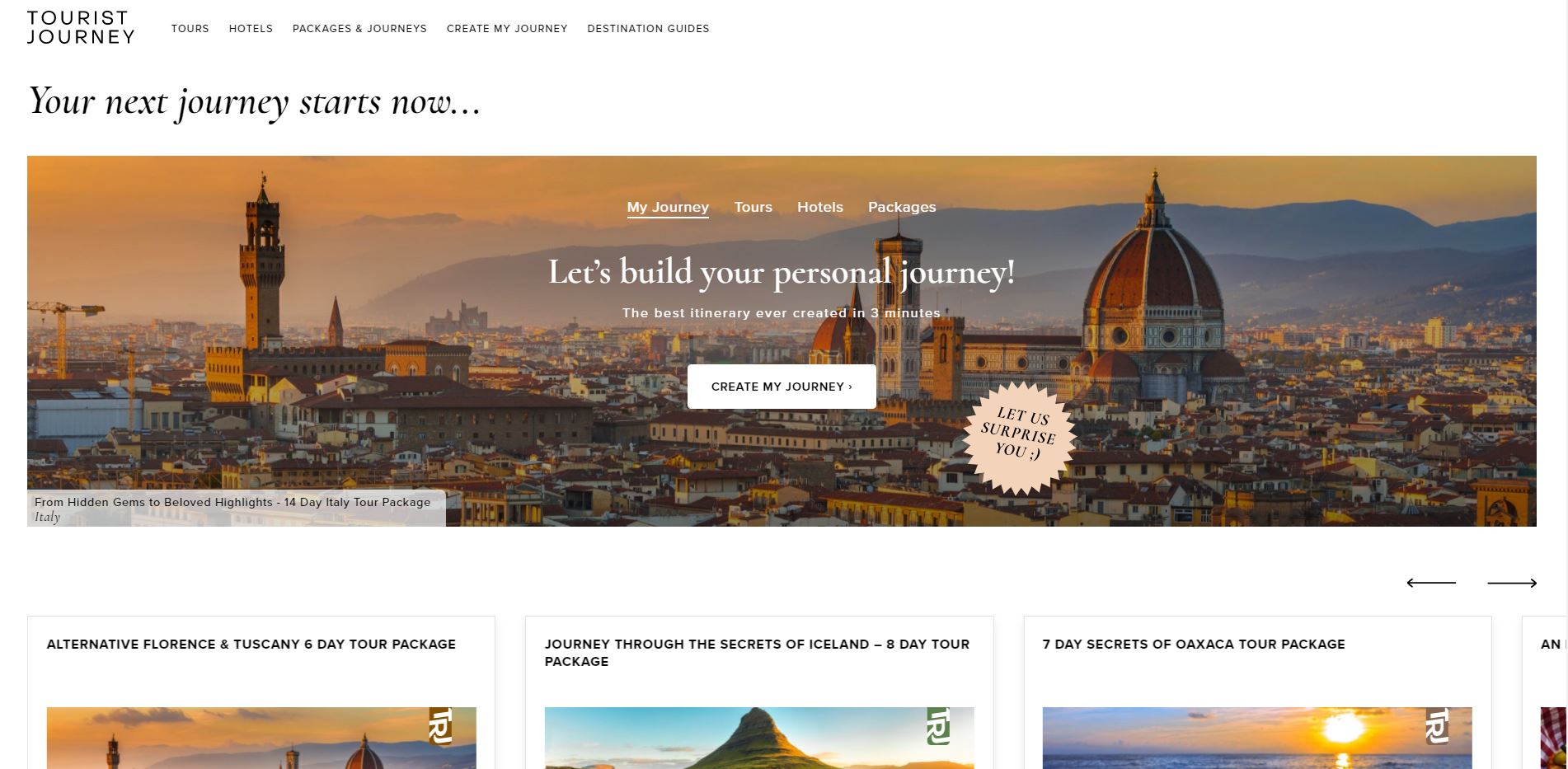 Withlocals connects tourists with locals who will welcome you to their city and show you all their favorite places and activities. It is one of the best ways to get a unique travel experience and learn more about the city's culture.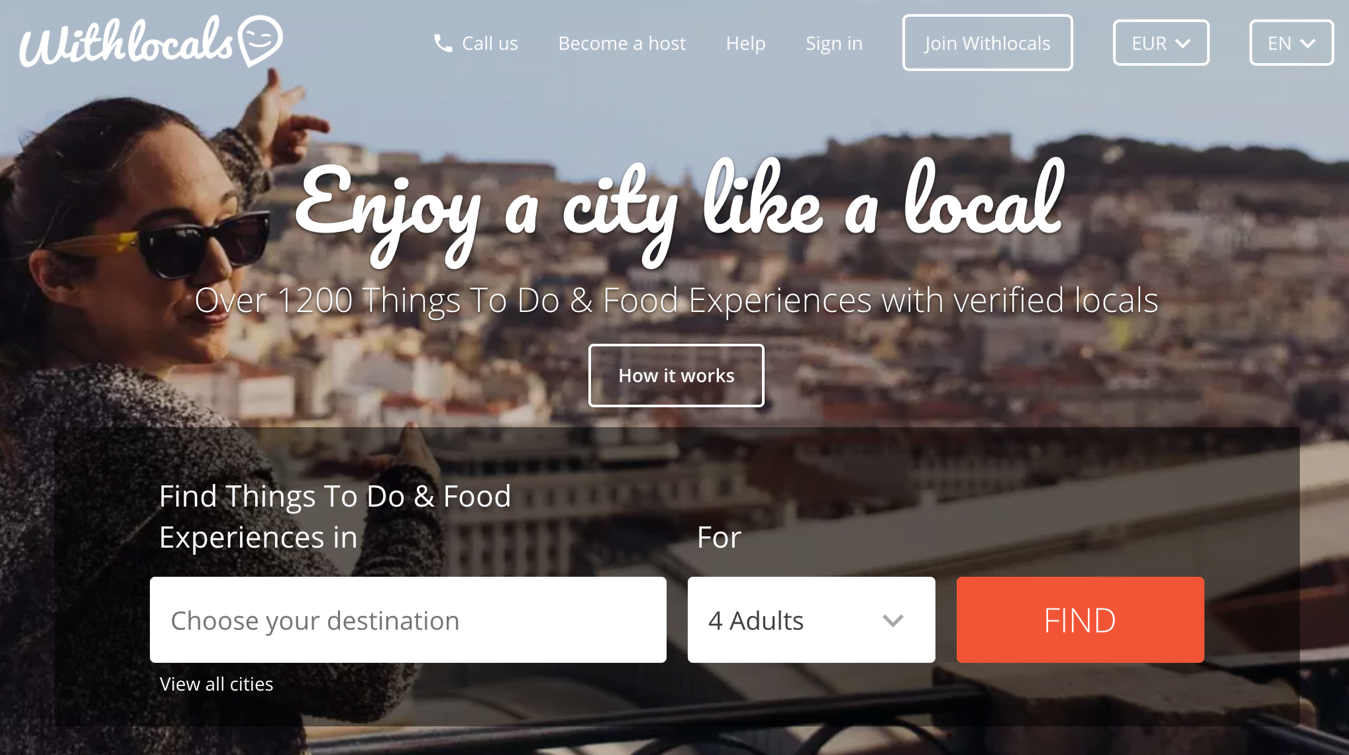 Everyone knows that the best thing to do on vacation is eat… honestly, everyone loves amazing, cheap, and authentic food. Bitemojo allows you to truly experience a city by providing independent and tasty food tours on your mobile device. With Bitemojo, you can enjoy all the best food the city has to offer at your own pace. Bitemojo is unlike other travel sites, offering a unique value proposition.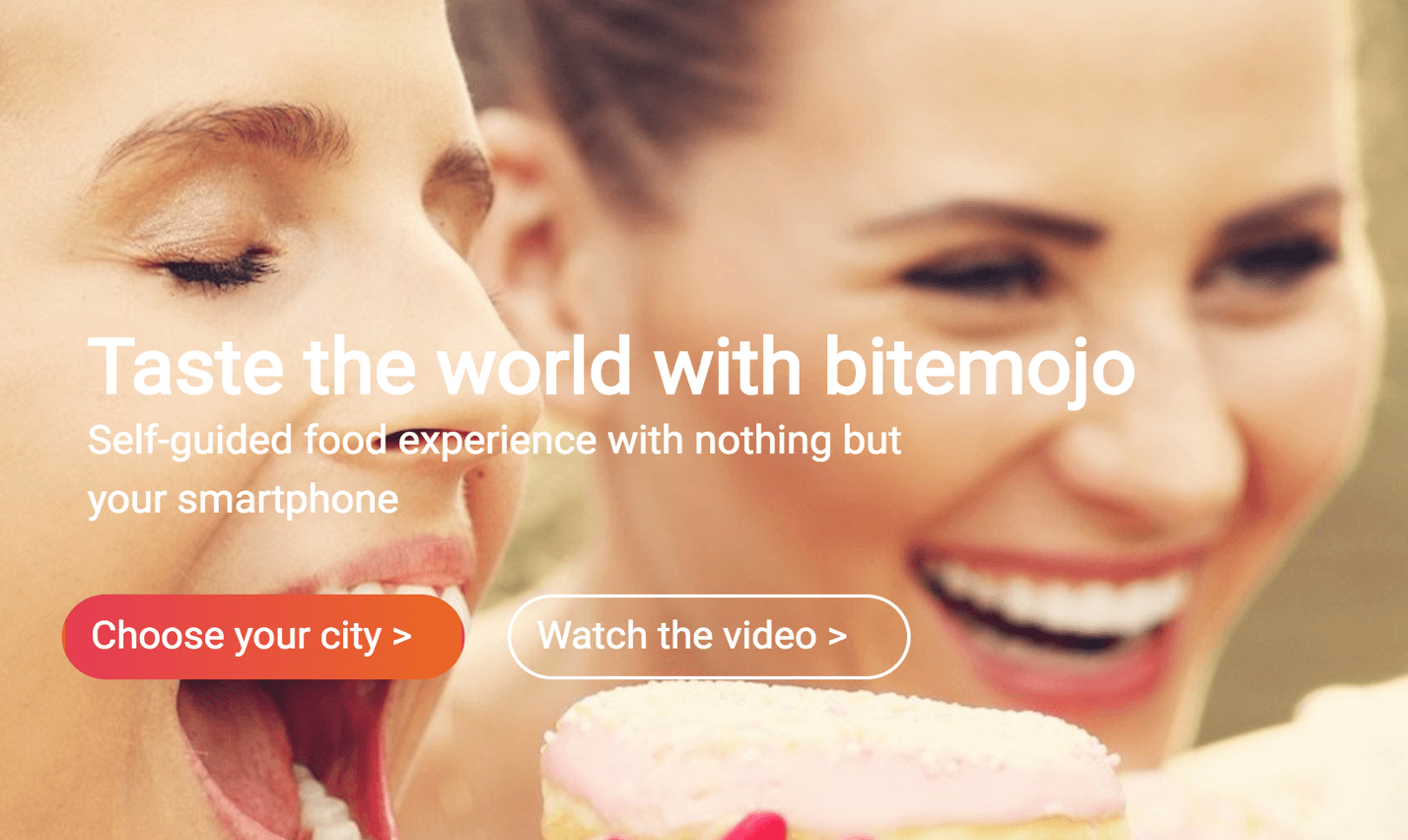 The hardest part of traveling to another country is not knowing the language. Thankfully, Google Translate exists to help you get by wherever you are. You can instantly translate text from one language to any of the other 102 languages it has in its database using your camera, handwriting, voice, or keyboard. The best part is that if you download a language onto the app beforehand, you can use it offline.

Transfercar helps travelers AND rental car companies. Rental companies benefit because they no longer have to pay a large amount of money to transfer a rental car from one place to another and travelers get to drive the car to their desired location for free or for as cheap as $1 a day.  They offer options in the US, Australia and New Zealand. Transfercar is the true definition of a win-win situation. Definitely one of the best travel sites for finding a dirt cheap car rental (as long as you are flexible).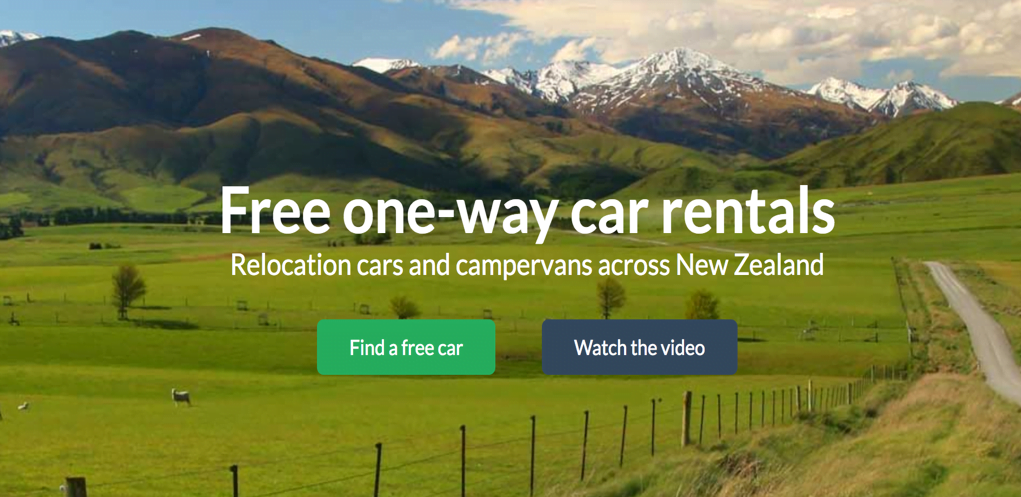 No car to get home for the holidays? No problem. Imoova matches you with a car that needs to be relocated to the place you are going to on the dates you are going for only $1 a day. It doesn't get much easier than that.
One of the hardest parts of going on vacation is missing work. Sure, you can work from your hotel or Airbnb but it is hard to stay motivated when everyone else around you is having fun on vacation. Pickspace solves all your work related issues by finding your ideal workspace in whatever location you need to work in. You can pay by the hour, day, month, or even year.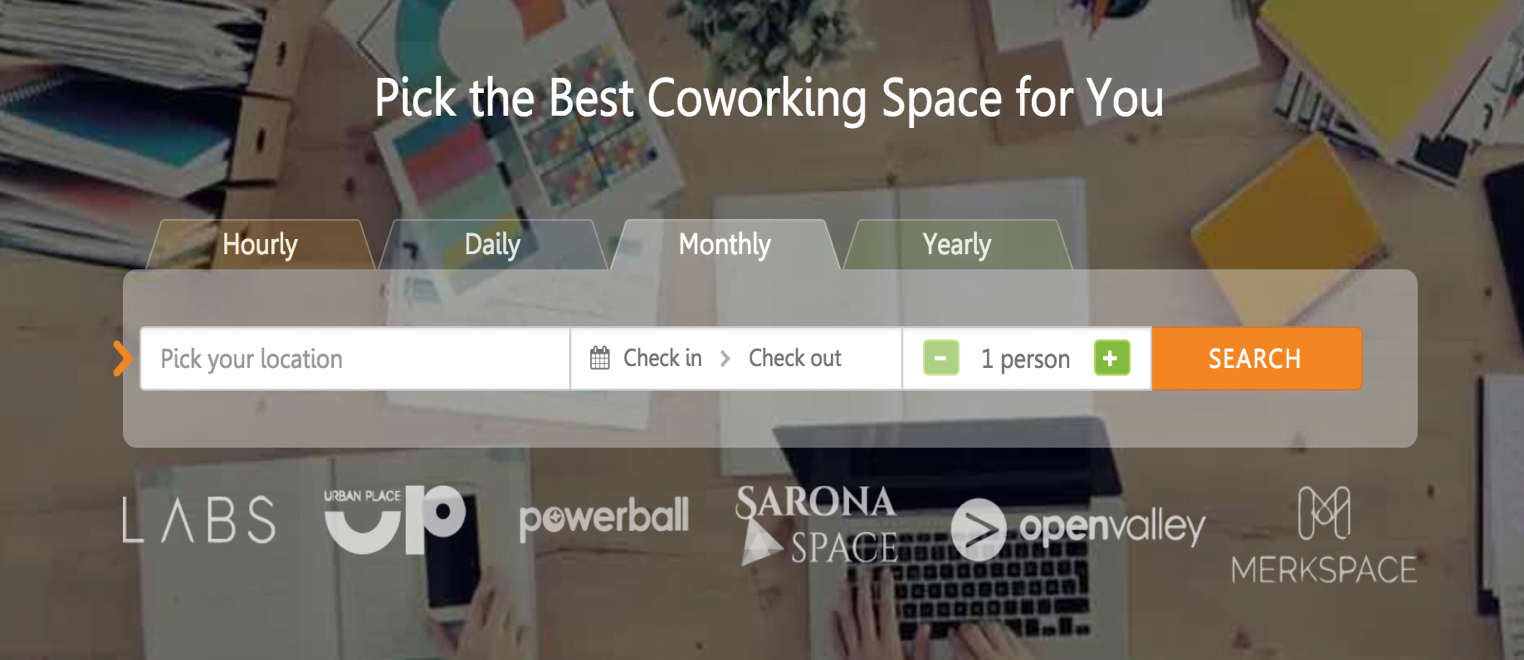 In today's world of technology and social media, it is nearly impossible to disconnect and not have internet on your phone when traveling. It's also nearly impossible to afford all the roaming and data charges when abroad. But now WiFi Map exists so you can connect to over 100 million FREE WiFis throughout the world in a matter of seconds. All you need to do is download the app and it will automatically provide you a map of all the closest places with Wi-Fi and the necessary passwords.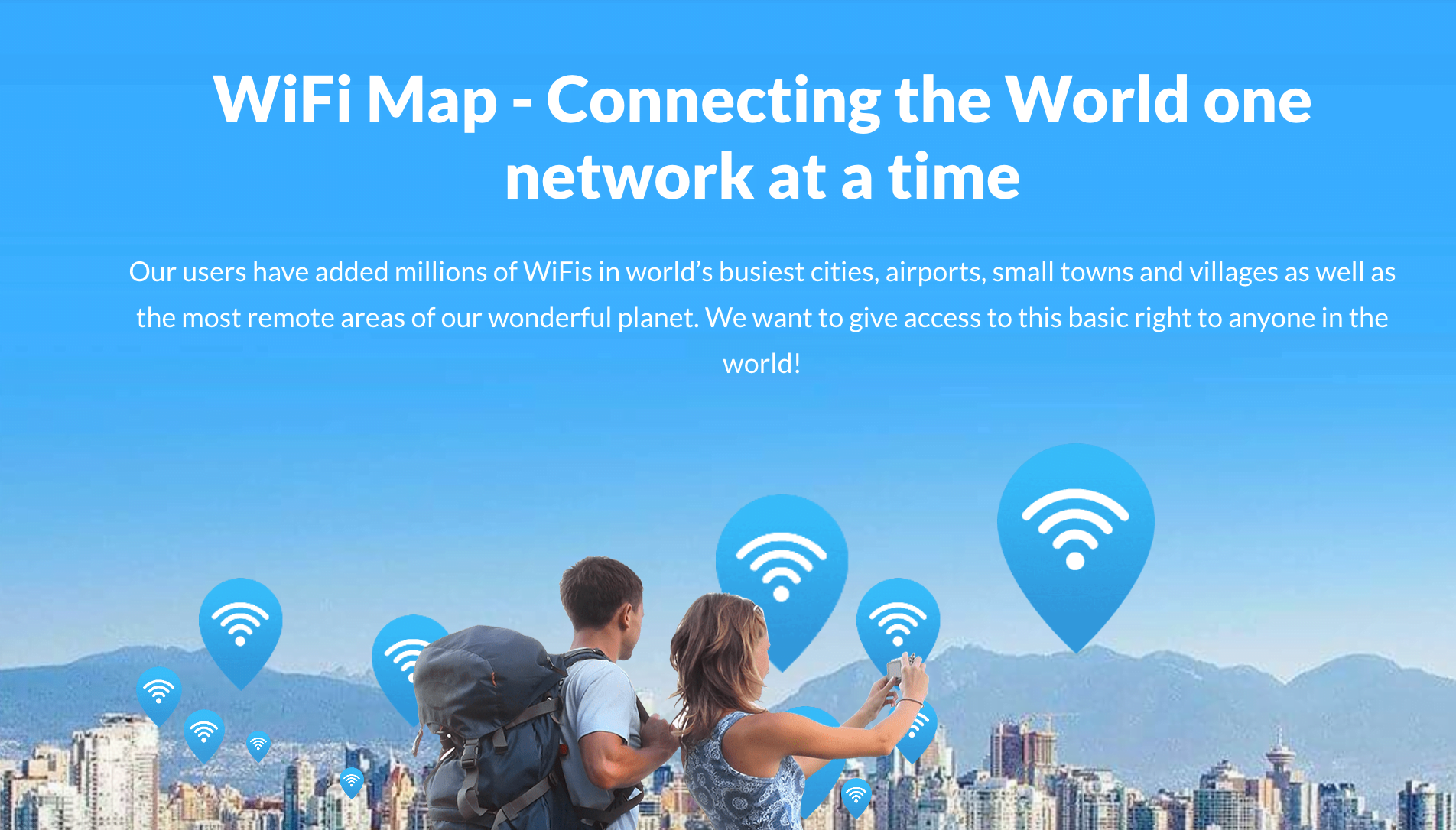 The Easy Currency Converter app ensures that you are always up to date with the latest currency exchange rates by providing live rates for over 180 currencies. It will help save you both time and money abroad.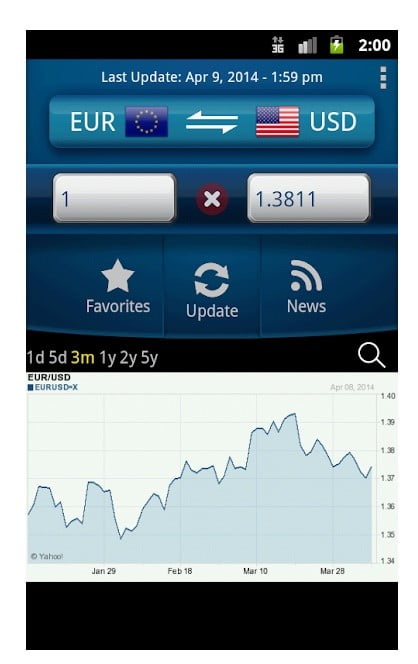 No one wants to worry about all the things that can go wrong while traveling abroad, but it is always best to be prepared. World Nomads Travel Insurance helps you when you are abroad to make sure you are safe and covered if anything happens. It covers over 150+ adventure activities, offers 24/7 emergency assistance, and even lets you extend your insurance if you decide you want to extend your vacation. Amongst all other travel sites offering insurance, I find World Nomads the best for insurance tailored towards the average (and extreme) travelers.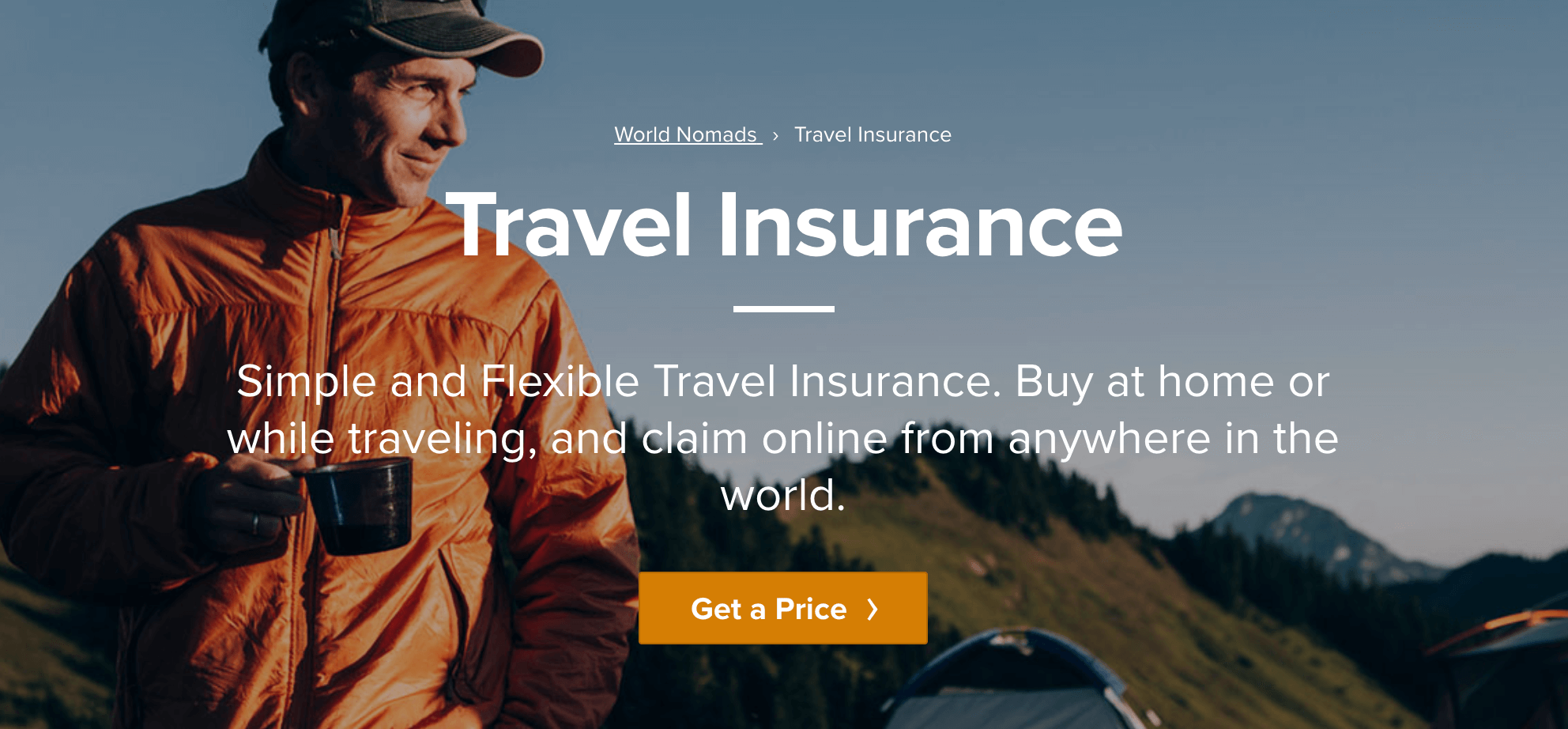 We all know how expensive car rentals and parking is these days. Thankfully, Uber, a rideshare application, makes it easy to find a trusted driver to take you from one location to another for cheap rates wherever you are. All you need to do is enter in the location you want to visit on the app and Uber will send over a driver to take you there. It's really as simple as that.
With Via, all you need to do is book a ride on your mobile device and go to the nearest corner to get picked up. Via will automatically match you with a driver and other riders to provide you the cheapest and fastest ride possible. Via really is the true definition of a rideshare. However, it is only available in NYC, Chicago, and Washington D.C.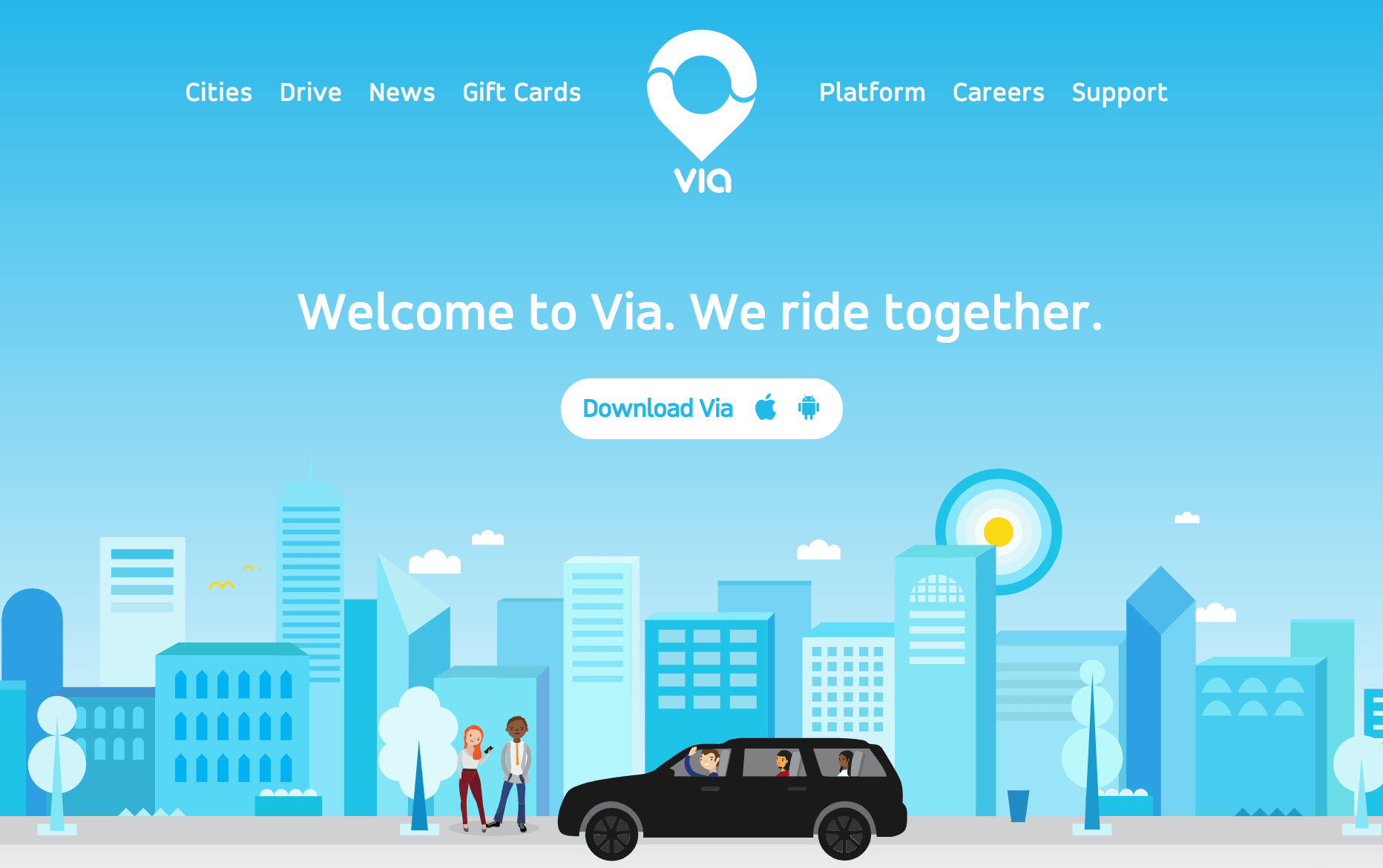 Lyft allows you to quickly hail a ride from your phone from wherever you are. Lyft also encourages its users to converse with the drivers and find out more about the area they are in. It's a great way to get an easy ride and advice about the city you are visiting!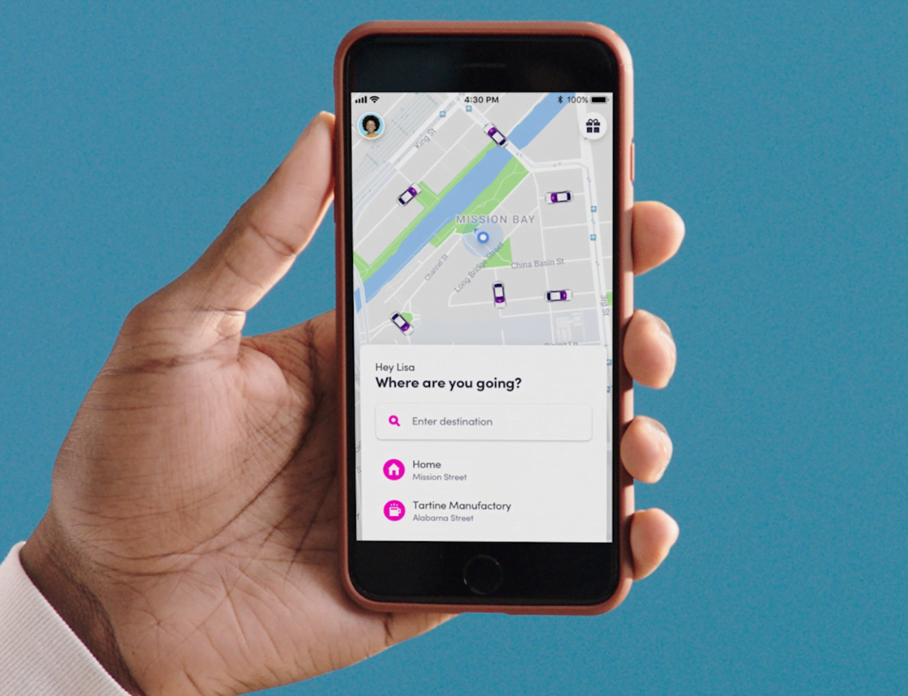 Pruvo is a free, automatic, online service that will save you money on your hotel reservation AFTER you book it. Your hotel room will tend to drop in price even after you book it and that is why Pruvo exists. All you need to do is send in your hotel reservation to save@pruvo.com and they will contact you when the price of your room goes down so you can rebook and save up to 72%. You can even download Pruvo's free Chrome extension that will automatically detect when you make online bookings and notify you when the price of your reservation drops. Frequently mentioned in top media outlets as one of the best travel sites for saving you money on your travels.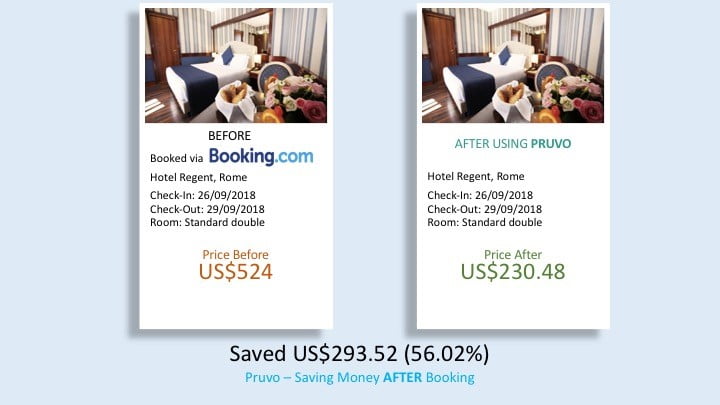 Google Maps provides its users with the most effective way to get from point A to point B whether its by bus, train, car, or foot. It will show estimated times, prices, and even traffic conditions. Google Maps works great for subway routes in NYC and other main cities. Also, if you are going abroad and know you won't have data available, you can download a map of the area in advance and use it offline.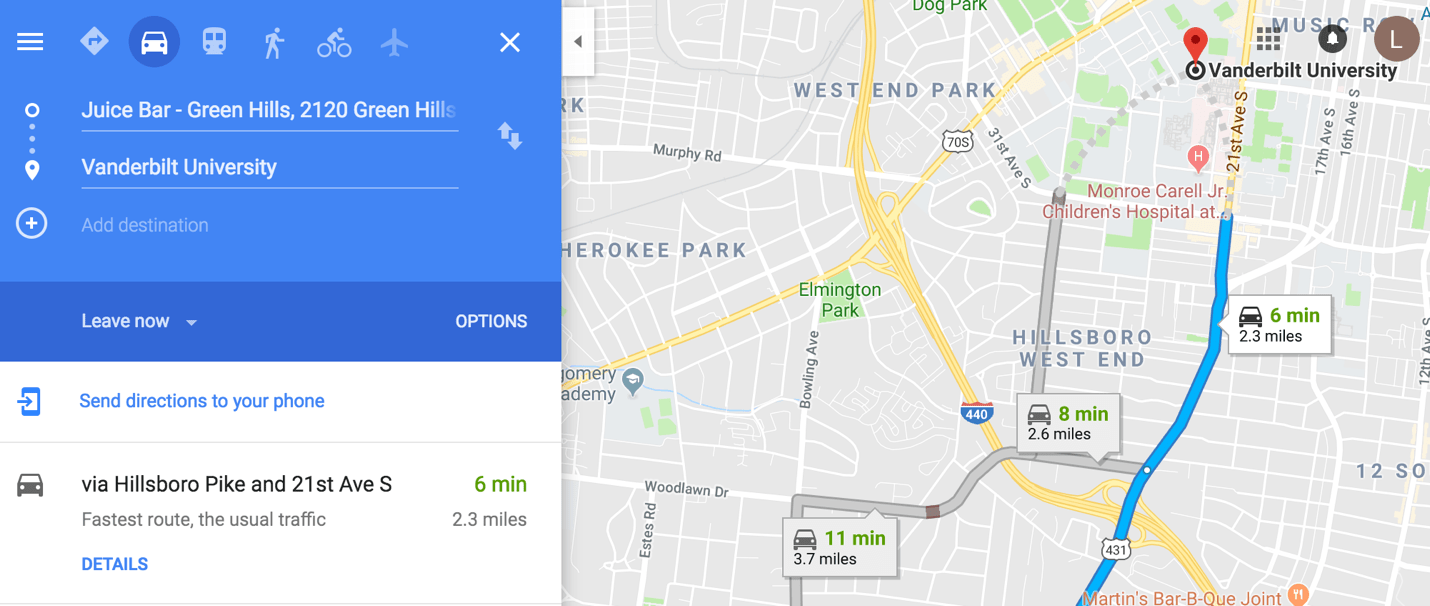 Hooking up with locals who are passionate about their town is a unique experience. The Knowers platform, connects travelers to locals around the world. Thanks to the platform, travelers can make better decisions and make the most of their time abroad . On the other side, locals have a platform to share and publish their knowledge, earn money and take part in tourism.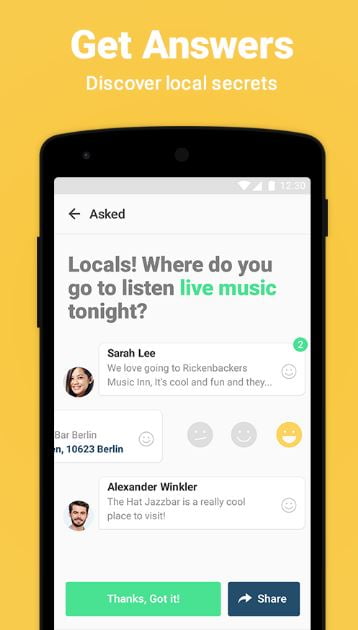 Google Mymaps allows you to create and share your very own customized maps. If you are going to an area and have a list of places you want to visit, you can easily add them all into your personalized map for a stress-free day. From all the travel sites and apps dedicated to trip planning, I haven´t come across any other travel sites that offer such an intuitive interactive map. Planning a vacation has never been so easy.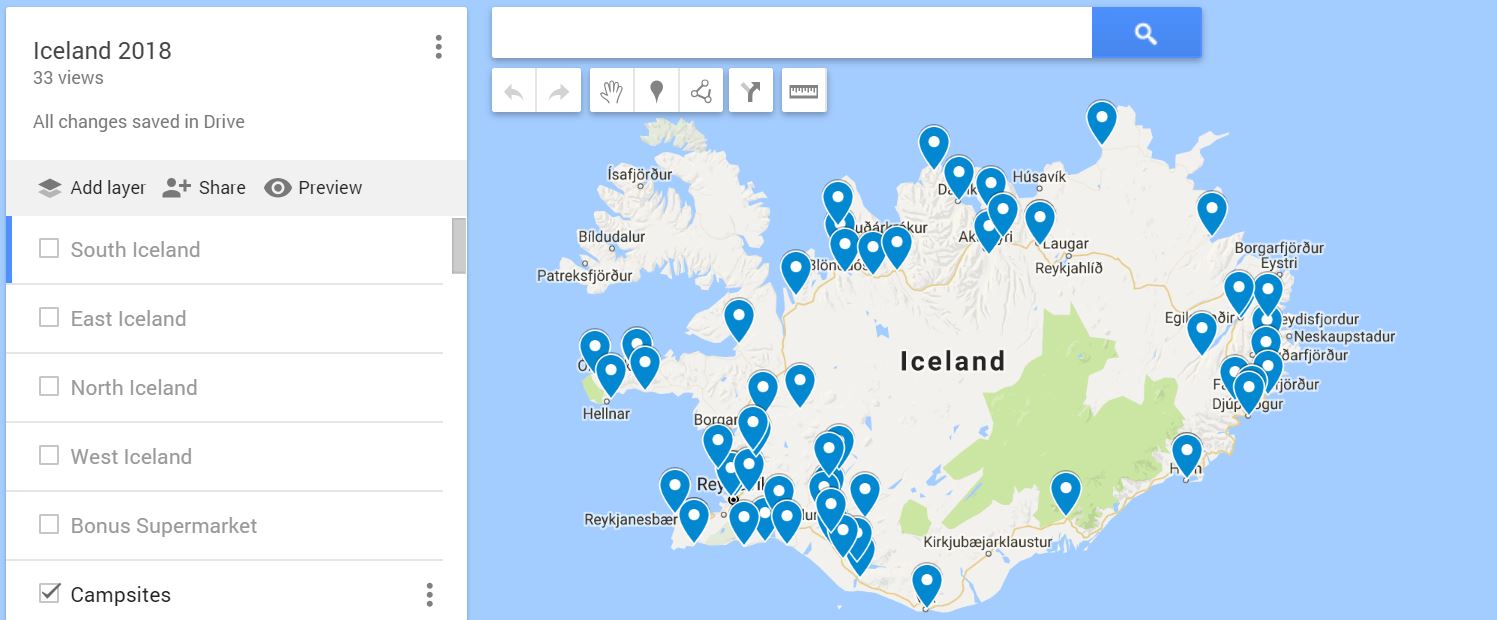 Waze helps you get to your destination on the fastest route possible. It takes into account the traffic and automatically calculates the best possible path thanks to the users that are constantly updating the traffic conditions. You can even view the location of users and communicate with them. Thanks to Waze, you no longer have to spend hours and hours in traffic.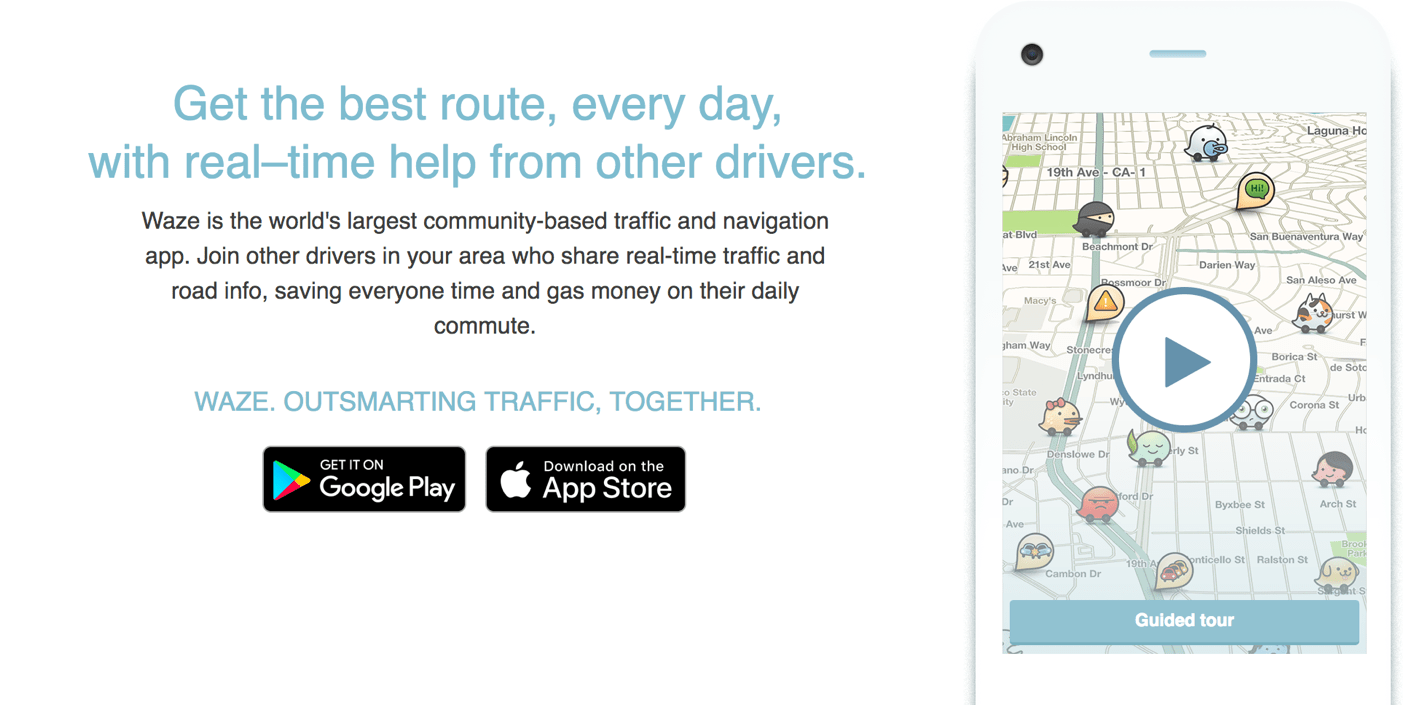 Travel Maker is a community by and for travelers. This great travel app makes it easy to find like-minded new friends in your journey, buy and sell items, find people to hangout with and much more!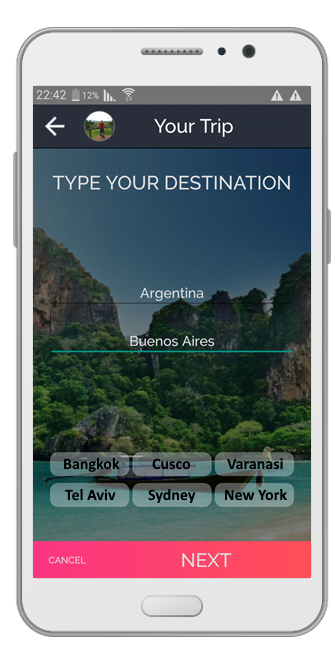 Packing is one of the most stressful parts of going on vacation and there is absolutely nothing worse than forgetting something essential at home. Packpoint solves all your packing issues by providing you a list of what you need to pack for the place you are visiting, the activities you are participating in, and the length of your stay. It even checks the weather for you, so you do not have to worry about being caught without an umbrella!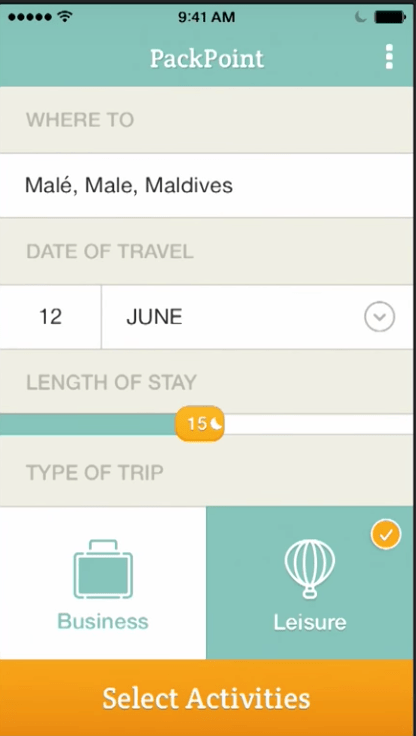 Tripit ensures you are organized and prepared for your vacation. All you need to do is send your confirmation emails for your hotel, flight, car rental, restaurant reservations, and anything else you booked in advance to plans@tripit.com. TripIt takes over from there and creates an itinerary for you so all of your plans are in one place and can be accessed whenever you need it.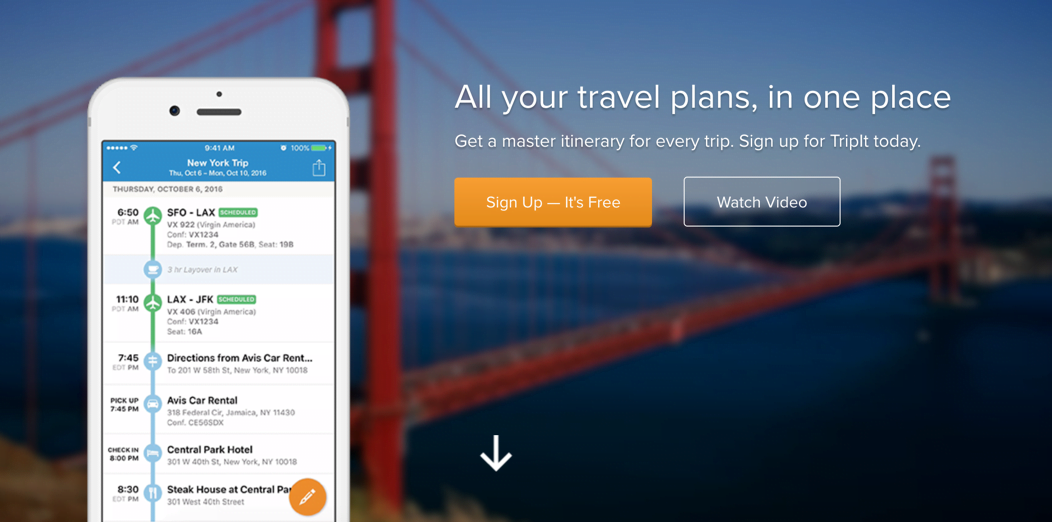 Yelp is an extremely popular website and application where people can rate restaurants, local shops, bars, and other businesses. In fact, there are over 155 million reviews on Yelp currently. You can even use Yelp to find events or just to chat with other people. It is the best way to find new places to go to in the city you are traveling to.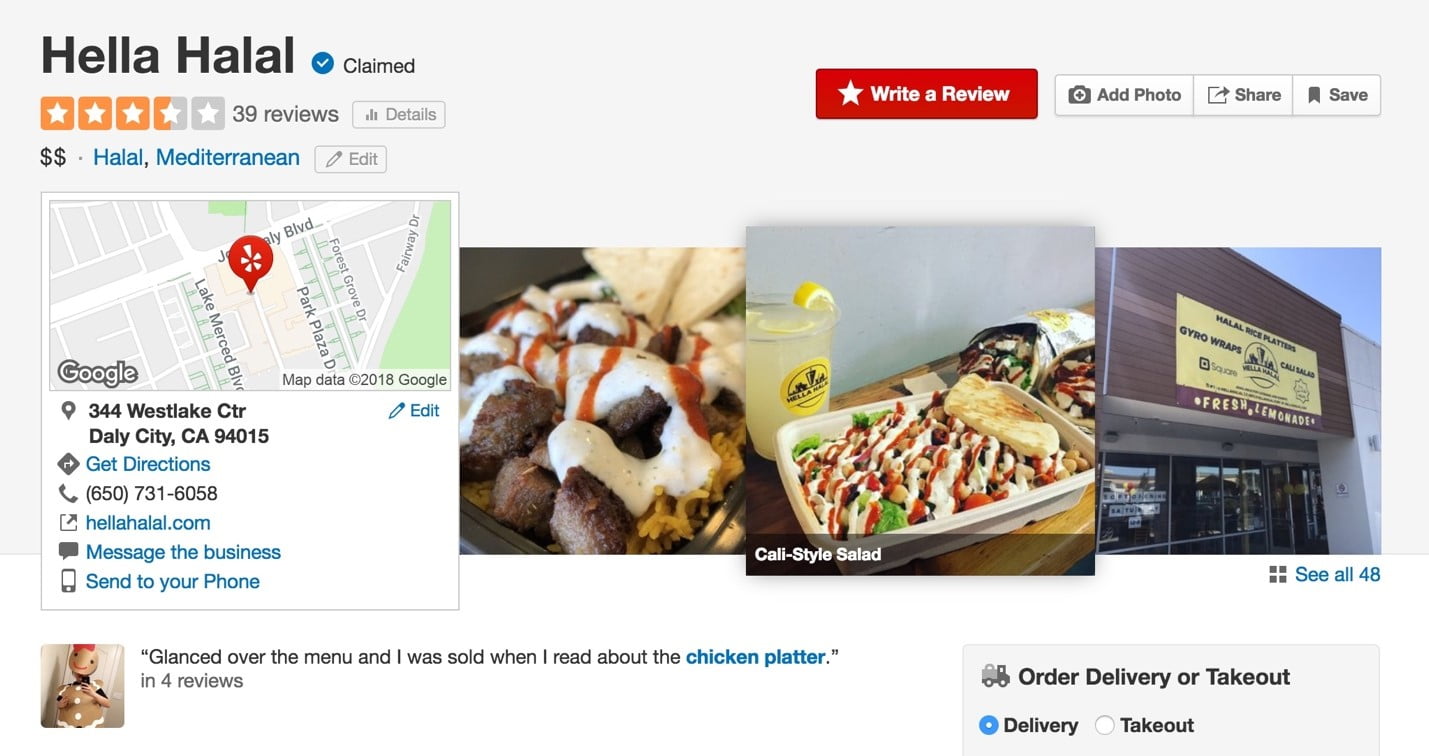 It seems that every flight is delayed or canceled these days. Luckily, Air Help is here now to make sure you get compensated if your flight has been delayed, canceled, or overbooked. All you have to do is send Air Help the details about your flight and it will manage your claim for you. One of a few  travel sites that take on the gigantic airlines and win your money back.
Skype is the best way to stay in touch with your friends and family and keep up with your job while traveling. It allows you to easily chat, call, and video conference with anyone in any location without any international charges as long as you are connected to the internet or WiFi.

Business traveling is both critically important and time-dependent. Therefore, Freebird exists to allow business travelers to skip the line to rebook a ticket after a flight cancellation, delay, or missed connection.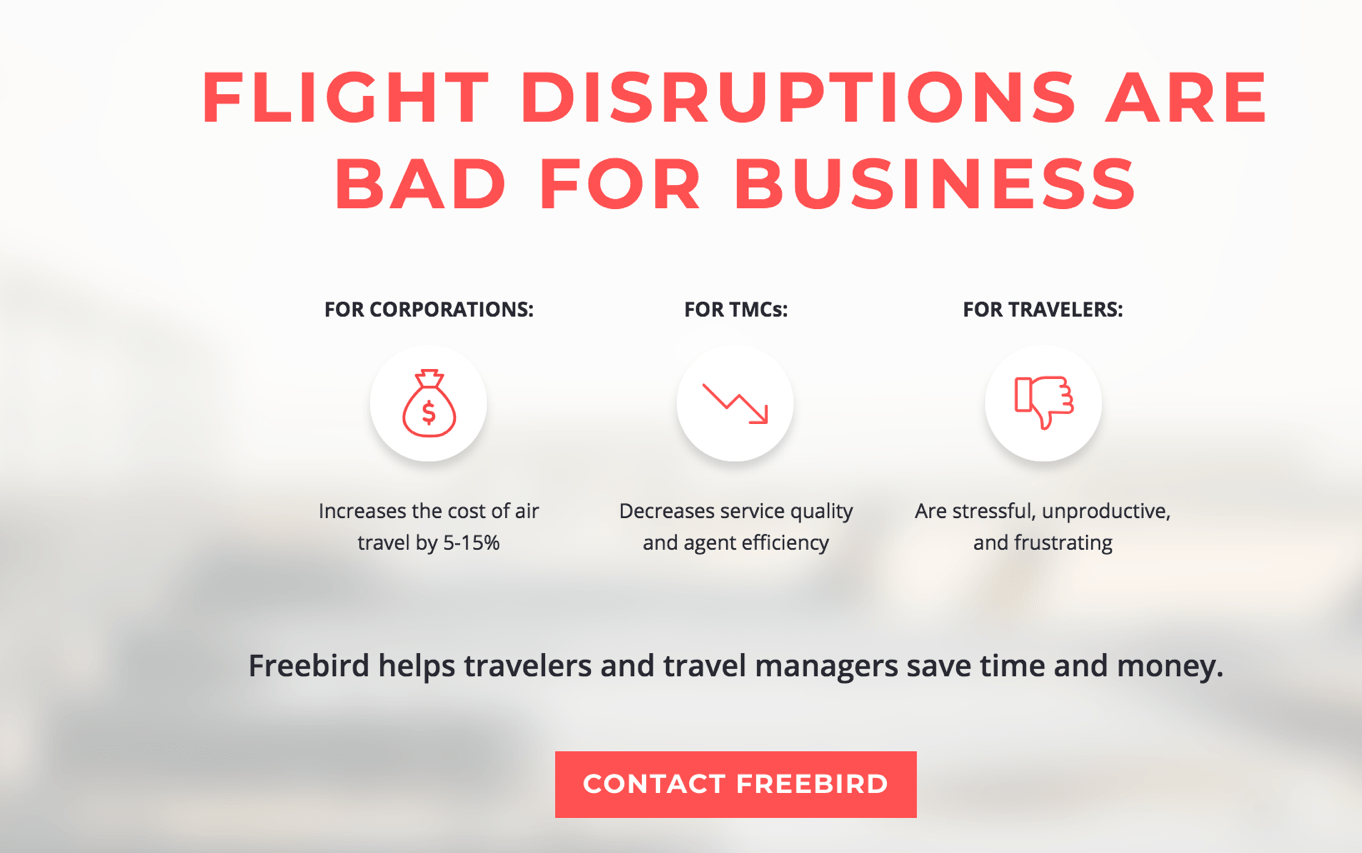 Trying to a hail a taxi can be nearly impossible at times…but not anymore. Grab makes it easy to hail a car or taxi right from your phone. All you need to do is put in your pick-up and drop-off locations and Grab will take car of the rest to make sure you arrive at your destination.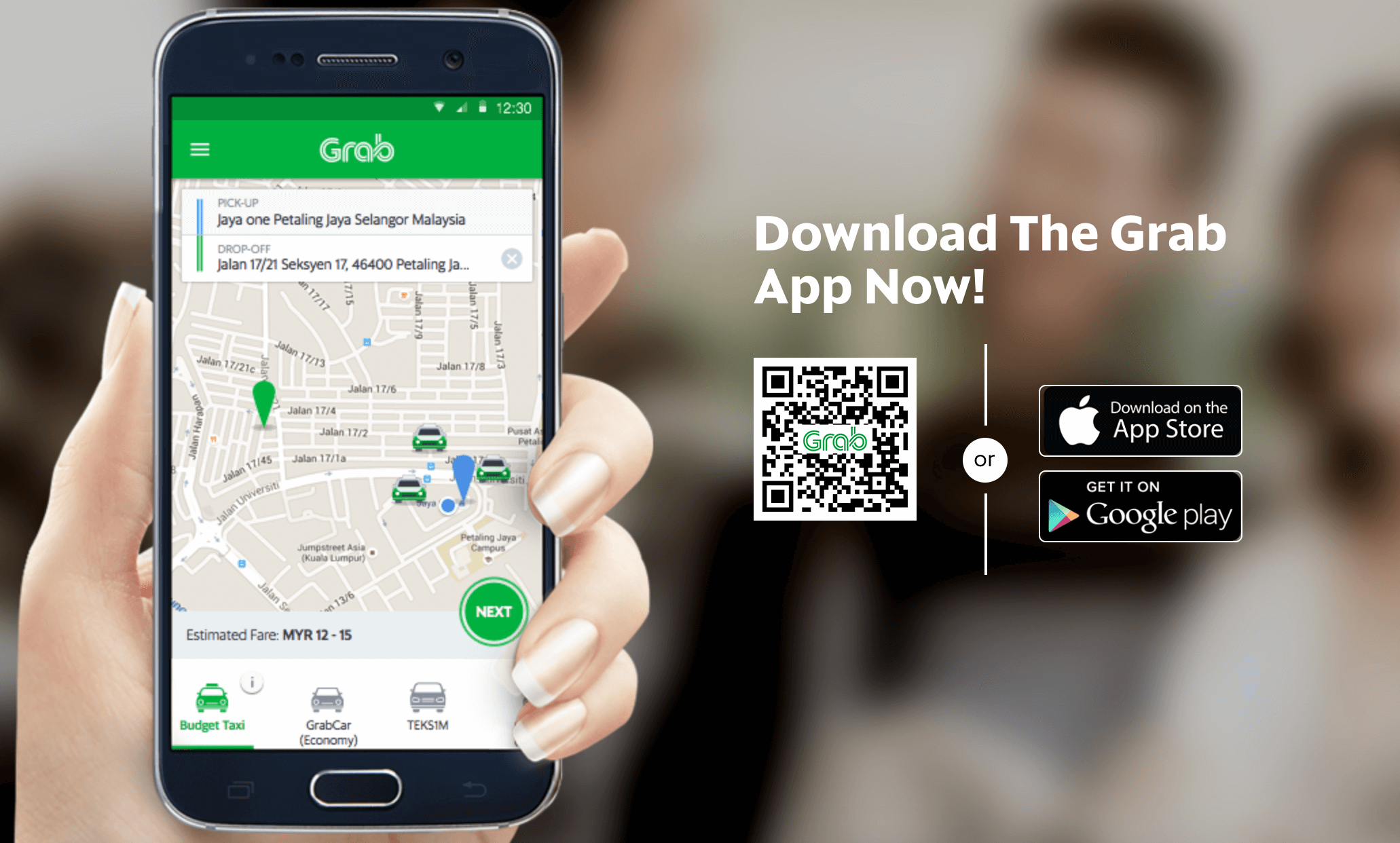 Happy Cow makes being vegetarian or vegan a lot easier when you are in a new place and do not know the area too well. All you need to do is enter in your location and it will show you all the vegetarian and vegan options nearby. It will even show other customers' reviews so you know what places are good and what places you should pass on. This is by far the king of travel sites for vegans and vegetarians worldwide!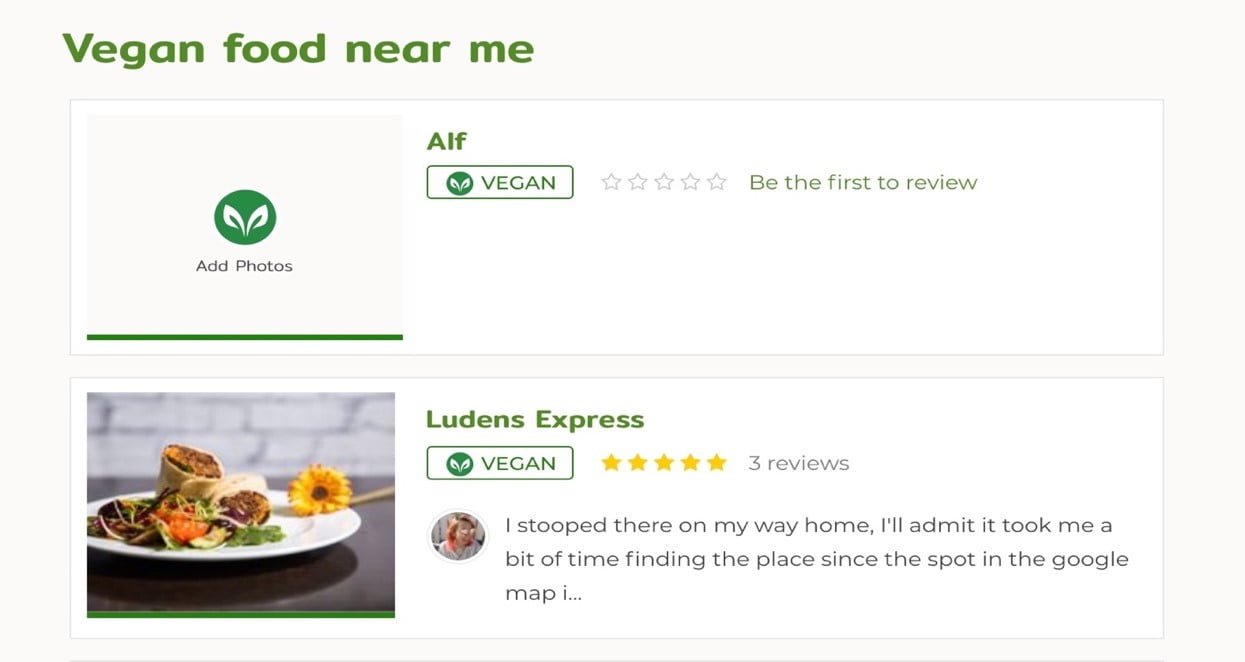 How many times after you have returned from a trip abroad, your friends ask: "where was this picture taken?" "What did you do there?" "Can we have your trip details, please?" Now you have an answer: Pinsteps. A simple app that does it all for you: connects all the places you have visited into a route, attaches the photos you have taken to the places they have been taken at and adds useful information to the milestones. All that without a connection to the internet or the need for downloading maps beforehand.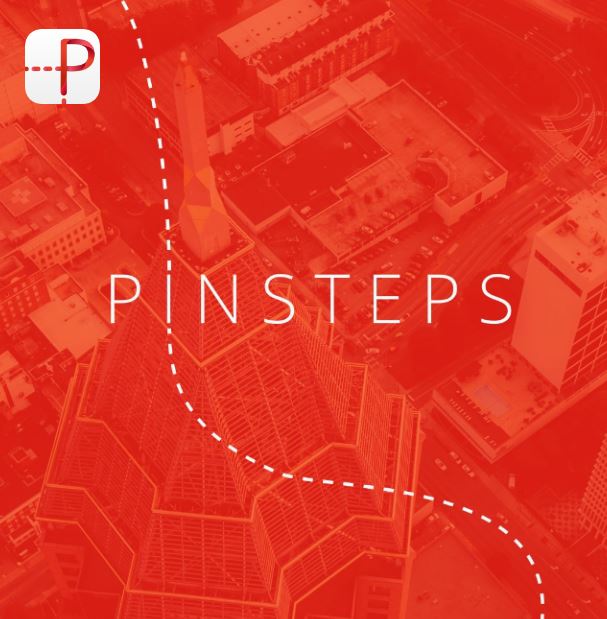 As You Stay is a mobile app that lets you pre-book hotels and pay only for the hours you stay. All you need to do is enter in your exact check-in and check-out times. You no longer have to pay for a full day at a hotel when you are really only staying for a few hours. It is perfect for when you have long layovers or just need a break from the rest of the world.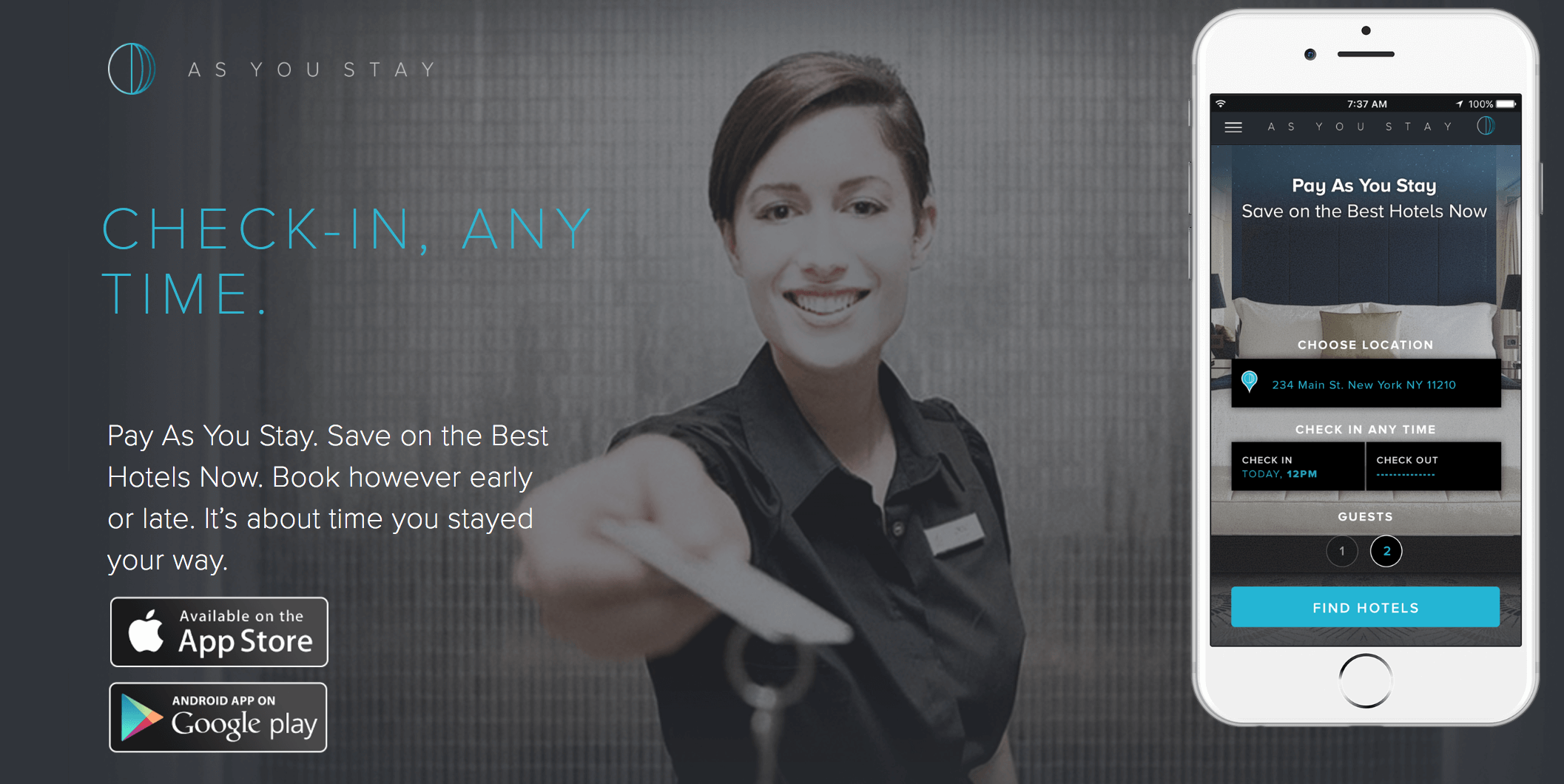 Turo is the most well-known amongst travel sites dedicated to peer-to-peer car sharing. Turo will set up someone who wants to rent out a car with someone who wants to rent a car. It is perfect for people who want to make some cash when they are not using their cars and for people who want to save money on car rentals when they are on vacation.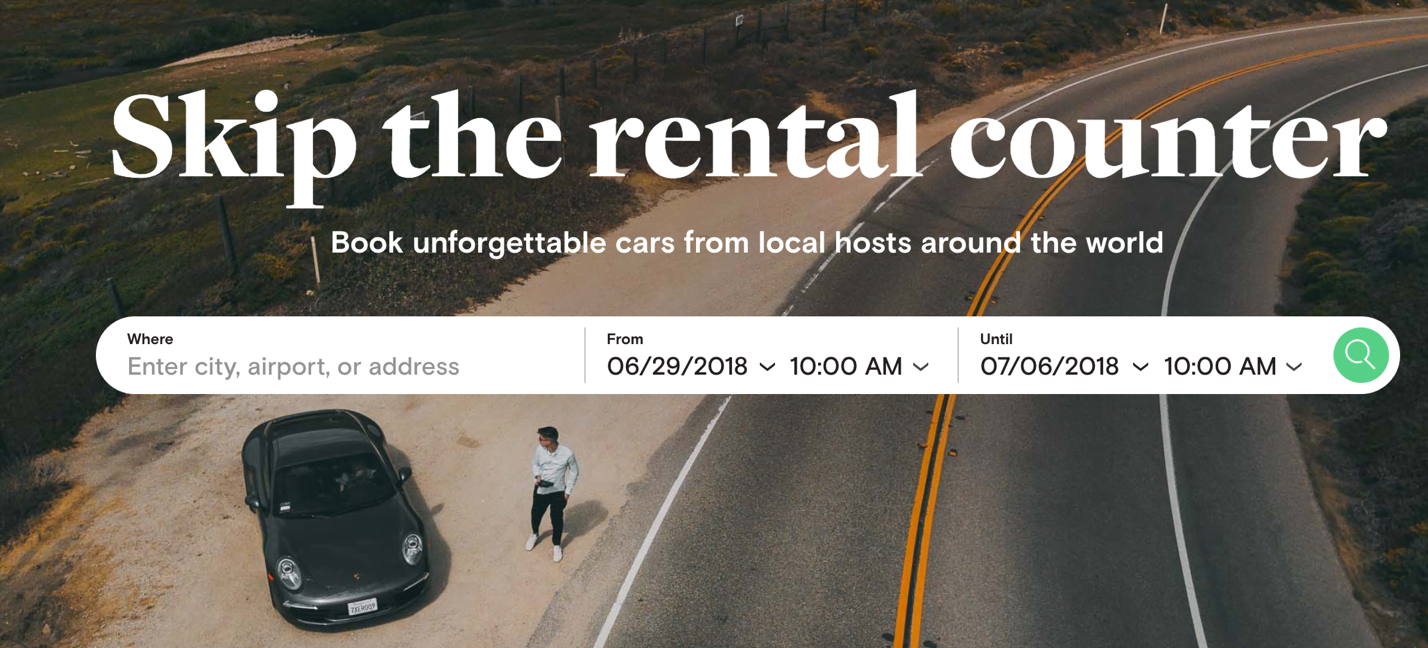 Sit or Squat is one of the best apps available because it will find you all the public restrooms available near your current location. It will even tell you whether the restrooms are clean enough to "sit" at or whether you will have to "squat."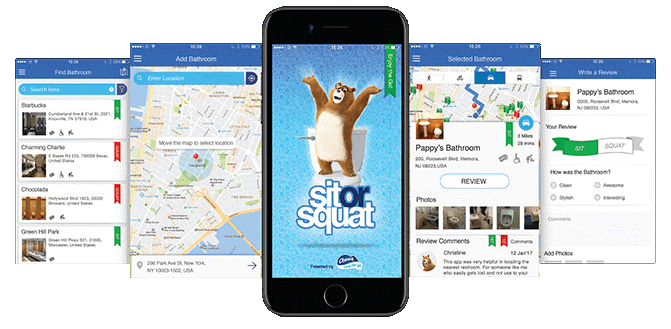 One of the best ways to travel around Europe is by train. Save A Train always guarantees you will get the best price when purchasing your European train ticket.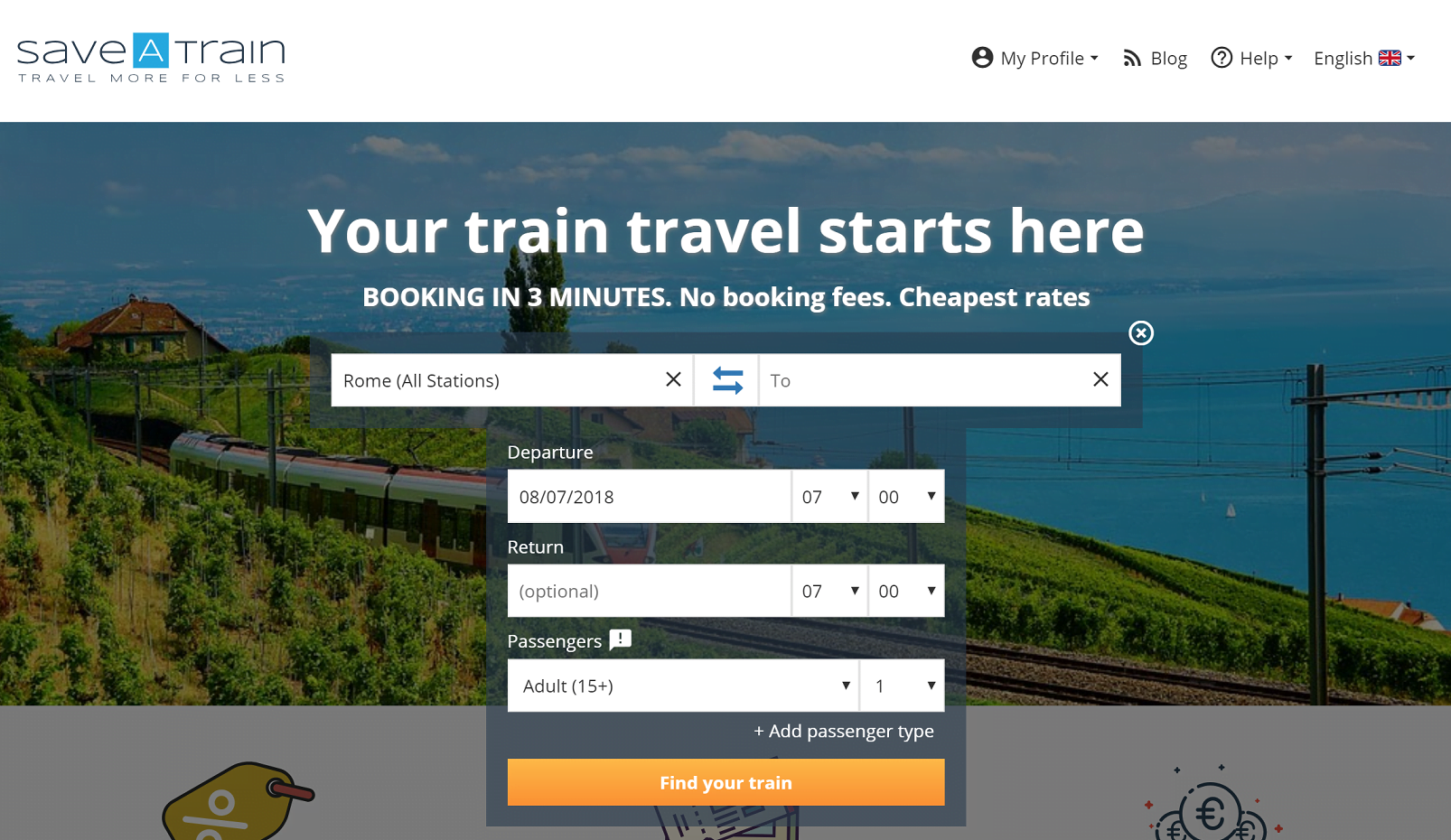 GasBuddy will save you hundreds of dollars on gas by showing you where and when to buy gas for the best price possible. You can even use it to estimate the cost of your road trip before you leave, which can really help your vacation budget. What are you waiting for?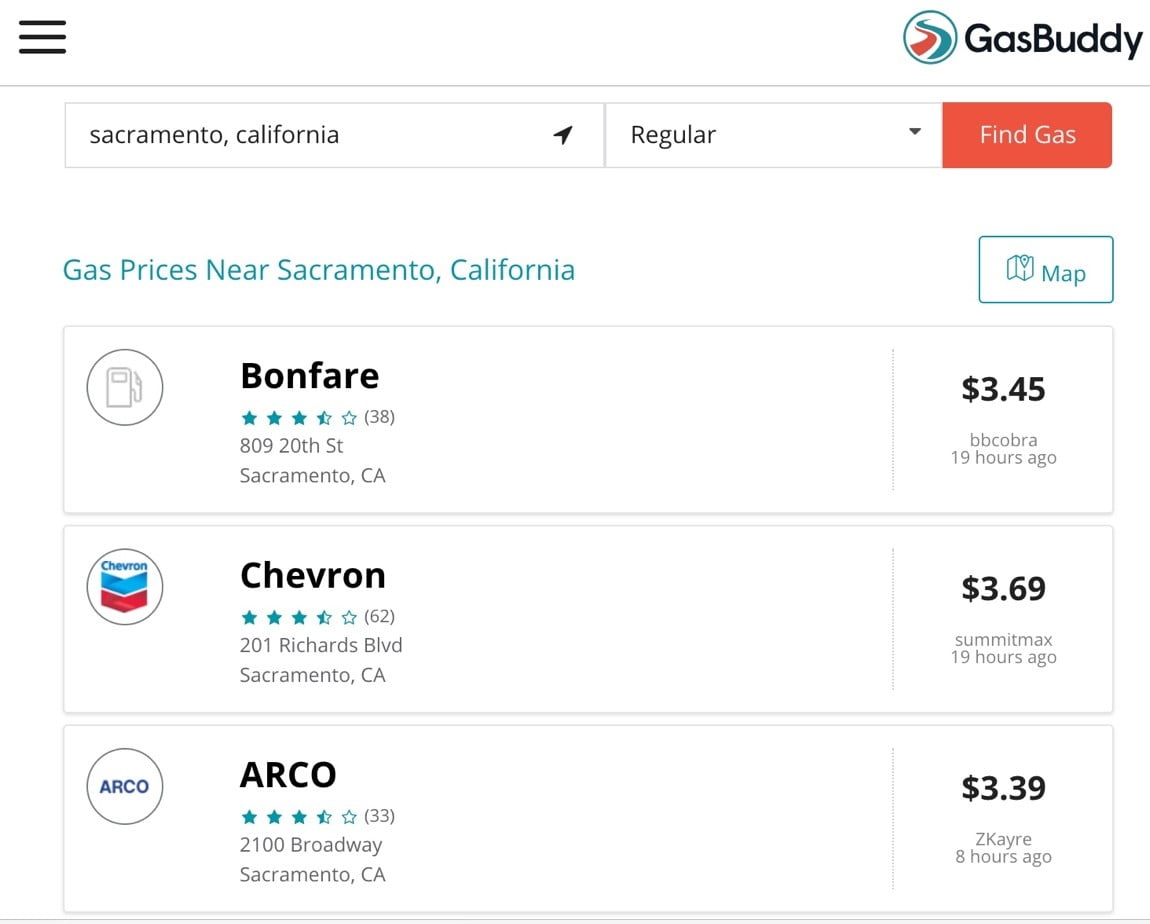 TripCase will organize an itinerary for you for your upcoming trip. All you need to do is send your confirmation emails to trips@tripcase.com and download the mobile app. You can even add details onto the app by yourself. Also, you can share your trip with others to keep them updated on your fun vacation!

Five-hour layovers just got a whole lot easier thanks to Lounge Buddy. Lounge Buddy lets users view, book, and go into airport lounges through its mobile application. You no longer have to sit in those terribly uncomfortable airport gate seats.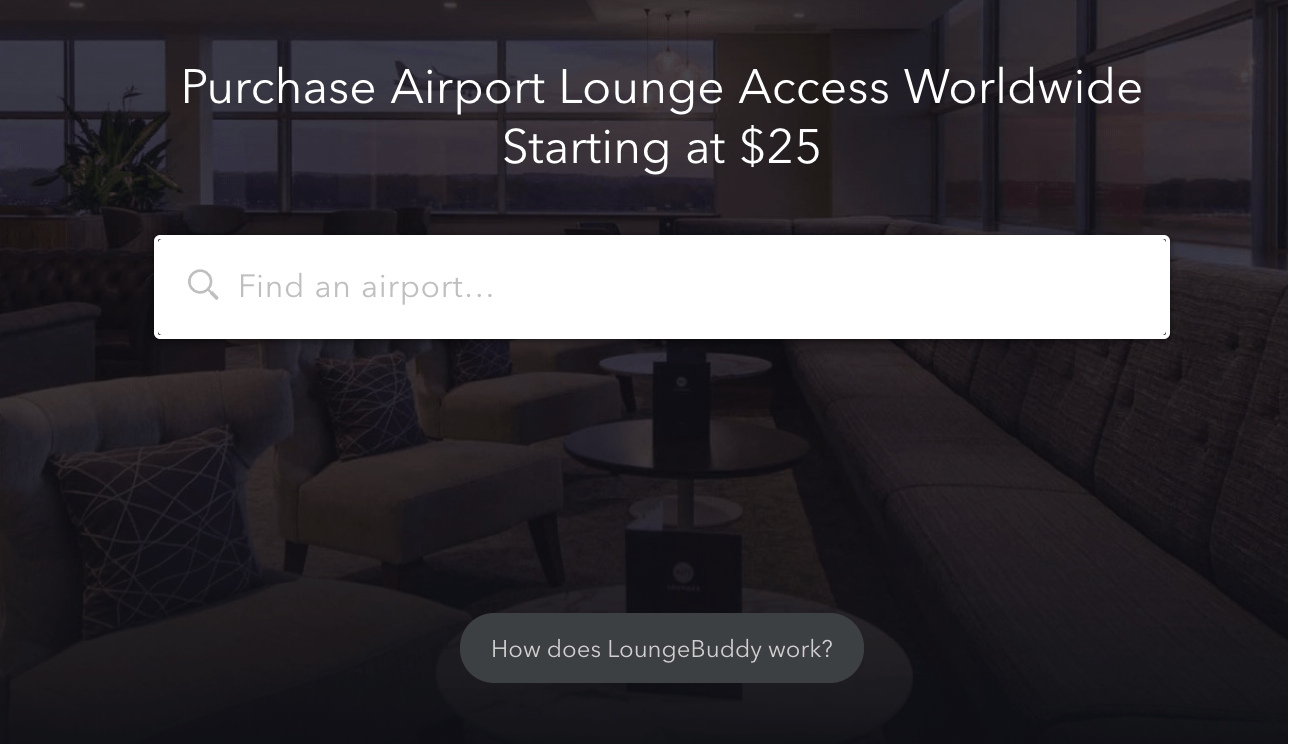 Tipulator makes splitting the cheque between friends and tipping easy. You can easily change between percentages to see the different total amounts instantaneously. Going out to eat just got a whole lot easier because of Tipulator!

Splitting expenses with friends on vacation has never been so easy thanks to Splitwise. Splitwise allows you to easily split a hotel room, cost of a meal, or even the rent on your apartment back home. It even has fairness calculators to ensure everyone is paying the fair amount.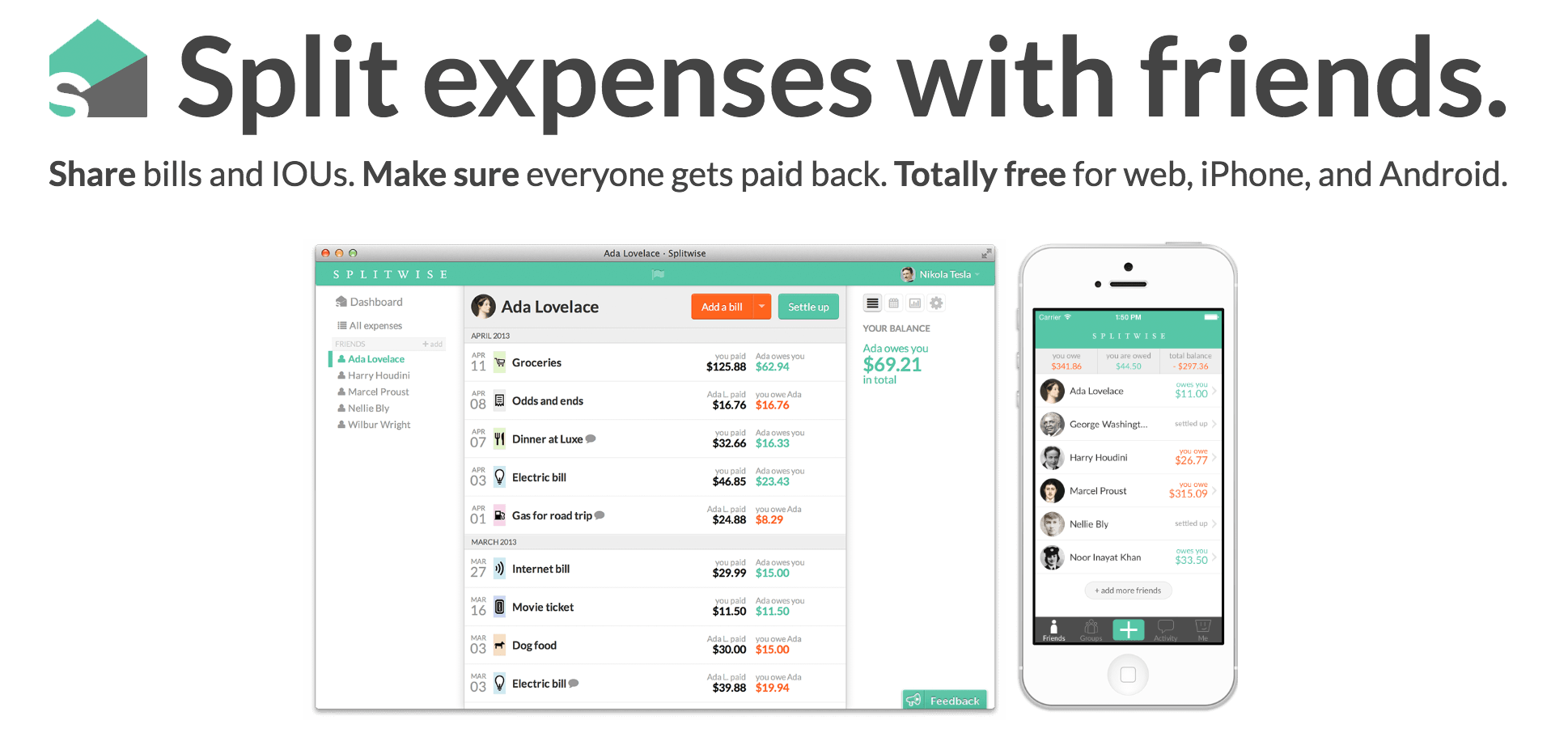 Couchsurfing is a mix between a free Airbnb and Cool Cousin.  If you don´t mind sleeping on someone´s couch, but value more the opportunity to mingle with locals, Couchsurfing can be a great option for you.  It´s highly recommended to first host people prior to requesting accommodation from another Couchsurf host.  This is a community and they prefer to help those who share the love with other Couchsurfers

Wiki Travel is a free travel guide that currently has over 116,826 pages for different destinations. Clearly, this one page gives you all the information you could ever need about your destination. It should definitely be one of the first sites you consult when planning your upcoming trip.

Video is always more appealing than text and images.  SeeVoov allows you to plan your vacation using video clips from the web about your specific vacation.  Let´s put some life into your trip planning!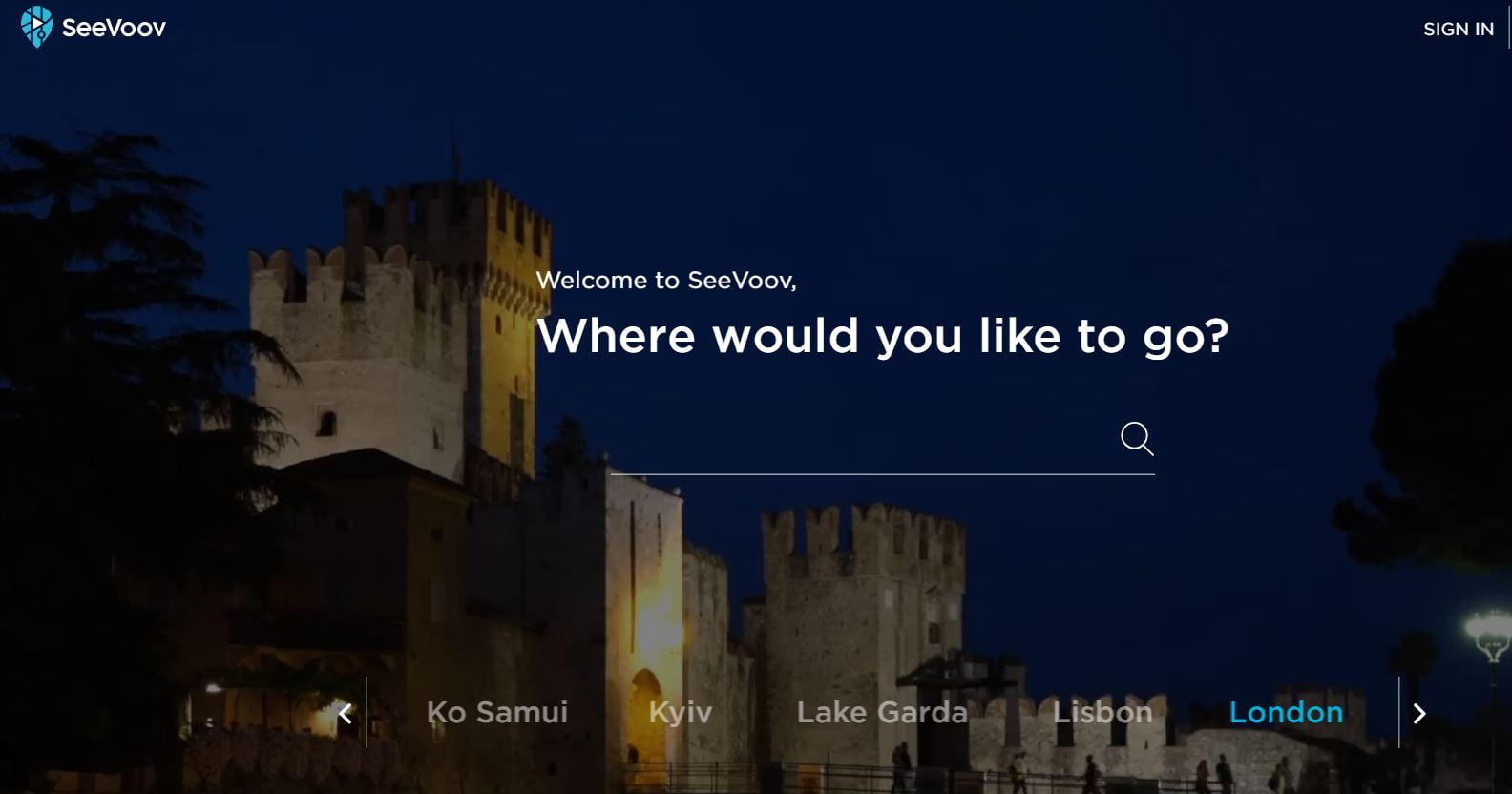 Technology is making travel SO much easier, cheaper and enjoyable. Never leave home without your smartphone!
Good travels!