With World-Class museums, spectacular arts and culture districts, deep history, bustling nightlife and music scene, many proclaim Baltimore as the urban jewel of the Chesapeake Bay; here are the 10 can't miss things to do that cement that title.
Starting off at the Inner Harbor, the heart of Baltimore, it is home to many shops and boutiques of Harbor Place, Fells Point and Harbor East. Strolling the Harbor shines light on the culinary expertise of the city as well as many other renowned attractions like the National Aquarium (considered one of the worlds best), The American Visionary Art Museum, The Maryland Science Center, Ripley's Believe It Or Not and much more.
The 7 mile brick waterfront proves to be a beautiful spot for everyone; be sure to try out the water taxi to explore the area. The Reginald F. Lewis Museum of African American History & Culture is steps away from the harbor and is a symbol of Maryland's rich African American History. Fells Point Privateer festival shines light on the pirate past of Baltimore, as the city was once considered a "Nest of Pirates" by the British Navy and grants fun for everyone. Catch an Orioles game at the retro famous Orioles stadium alongside its popular, pioneered baseball food.
Next, visit the one of a kind American Visionary Art Museum, and gander at their kinetic sculpture race. One of the top 15 hipster neighborhoods in the U.S, the area of Hampden is a place worth hanging out in. Take in the various funky boutiques and vibrant and daring bar and music scene–with its famous Honfest, Hampden Fest, and the holiday Miracle on 34th Street, this neighborhood greatly contributes to the weirdness of Baltimore, in the good way of course.
Artscape, America's largest free arts festival houses a mind boggling display of creative spirit. Visit Fort McHenry to truly marvel at the rich history of not only Baltimore but the U.S altogether as the birthplace of the Star-spangled banner–the U.S national anthem. Following a pleasant picnic at the fort, be sure to ride the rails of the B&O Railroad museum, a fun spot that unleashes the inner nerd for antique trains and rich history within everyone.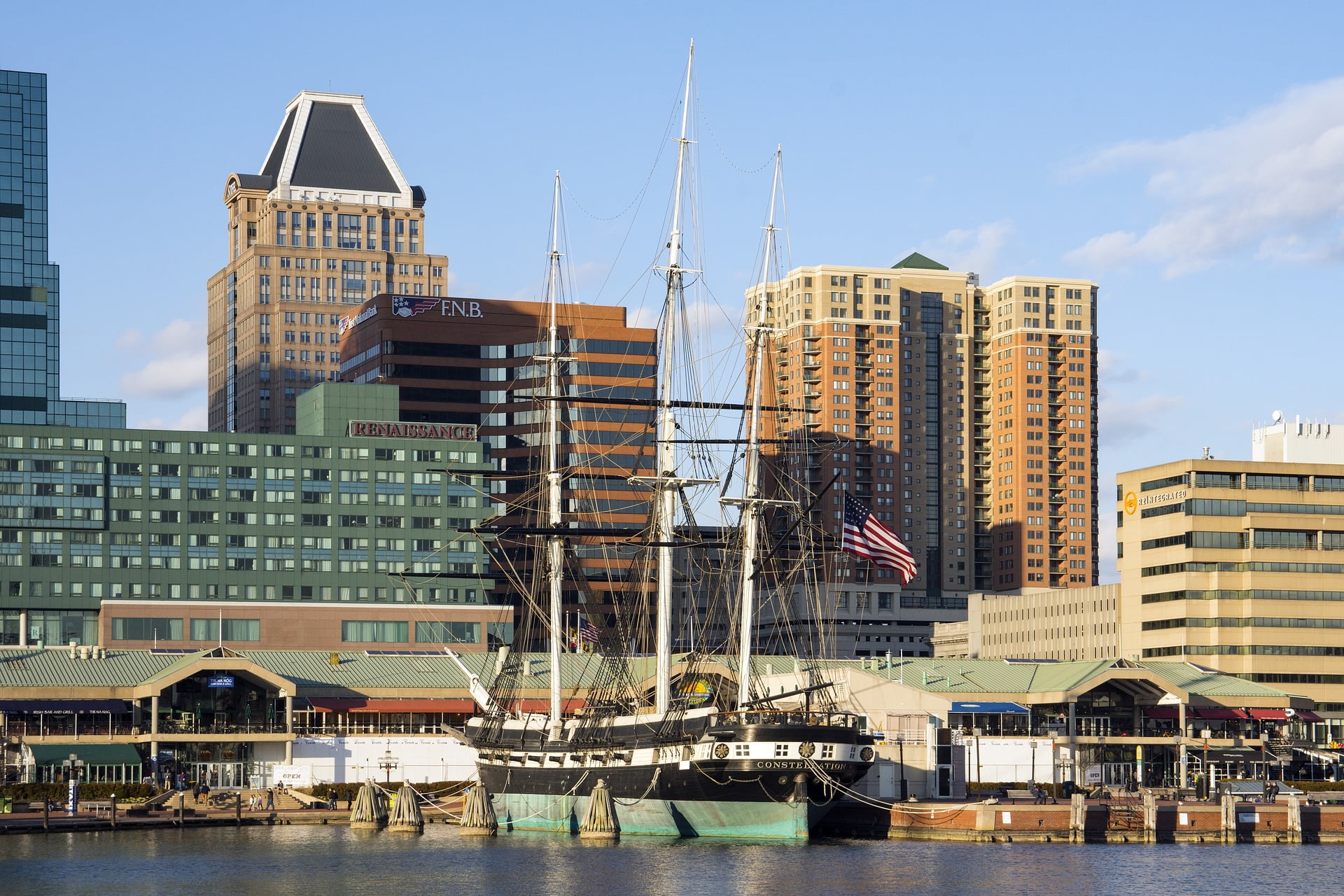 If you plan on doing a whole east coast trip, check out these guides of things to do in Pittsburgh, Philadelphia and New York