Summer in Philadelphia, the City Of Brotherly Love. At this time there is lots of room for the quintessential Philly fun many talk about, here are some of the 31 best things to do during Summer in Philadelphia.  Starting off with enjoying a game of giant chess or corn hole at the Eakins Oval, there are plenty more games to enjoy on the steamy asphalt starting through August 17.
Visit The Franklin Fountain in the old city and the iconic handmade ice cream and sundae shop across the street to unleash your inner ice cream fanatic. Pack some snacks and head to the historic Rittenhouse Square for a picnic with the family. Every Sunday through the Fall be sure to catch the Headhouse Farmers' market to see all the hustle and bustle with local fresh produce and artisanal goods and foods.
Philadelphia is home to the iconic Philly Cheese steak, for that reason pay a visit to Jim's Steaks on a warm Saturday afternoon and though the line may be long, the constant smells of sizzling onions and grilled beef can catch the attention of anyone walking by. Morgan's Pier offers fantastic views of the Franklin bridge, as an ideal summertime hangout, be sure to catch up with the 'Summer of the Beer Garden' to see the wide array of different craft beers being offered.
For the more adventurous, be sure to take a canoe out on a spin along the Brandywine river. After that be sure to snack up at the Pennsylvania Horticultural Society (or PHS) pop-up garden. Utilizing a once abandoned lot, now lay countless hammocks, food trucks and lounging customers dishing out on Philly's locally acclaimed dine and drive meals and eats. Catch up with your favorite band or performing artist at the Mann in Fairmount Park and appreciate the luminous Philly skyline at night. If staying through late August and September be sure to see the PECO multicultural series festival, a long series of summer events that happens almost every Saturday at Penn's landing where hundreds of different cultures around the world congregate into big family-friendly and activity filled summer festivals.
Check out the Philadelphia Zoo, the country's very first zoo which offers an engaging overview of the animals, which includes a big cat crossing 11 feet above visitors heads. There are many more fun activities available to do over summer in Philadelphia to make that stay worthwhile.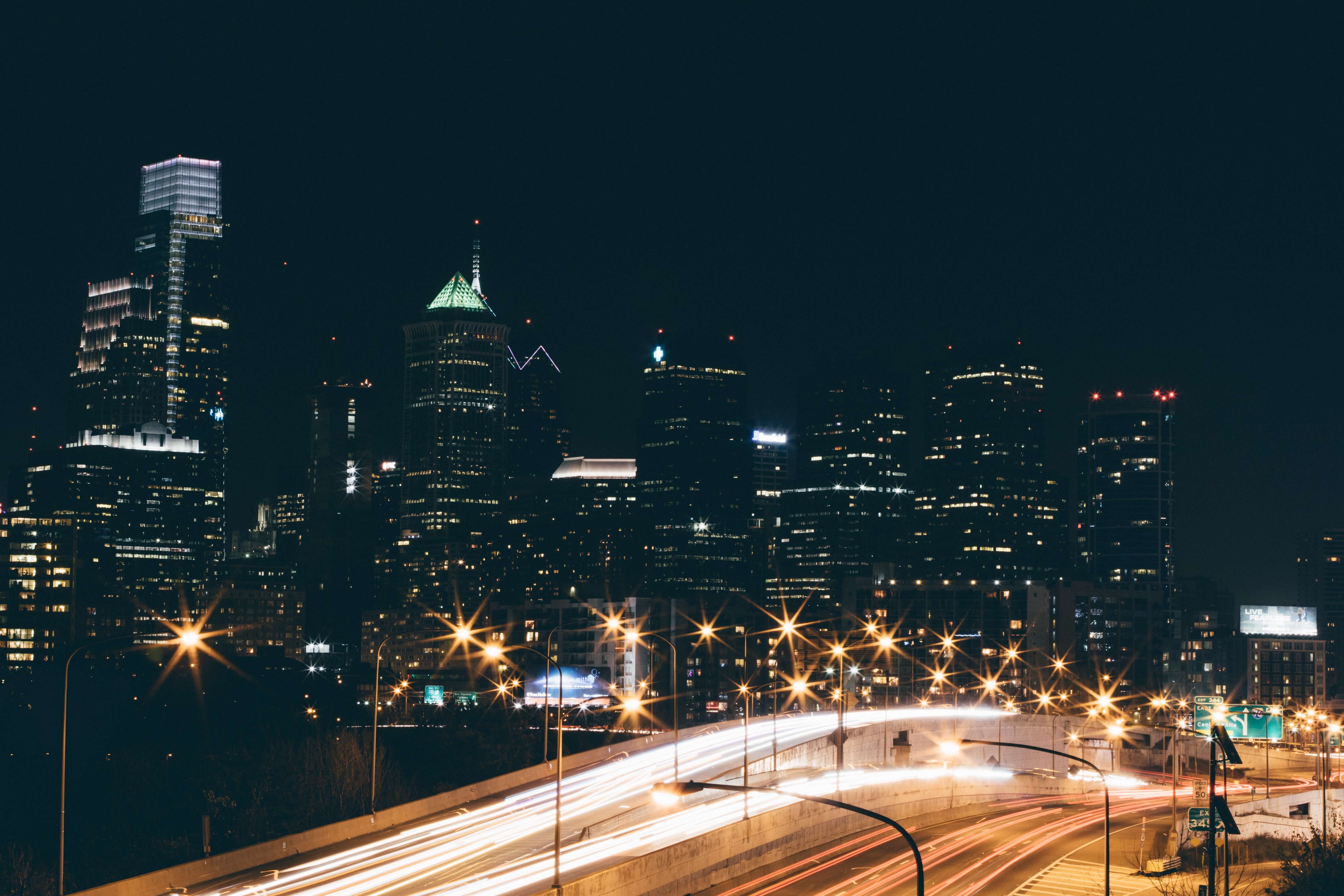 Prior to travelling, make sure to purchase the right traveler´s insurance