Newbies to flying always ask me how to survive a long flight.  Whether you're too cold, dry or can't sleep, being under prepared and under-equipped for a flight can be a real nightmare. After countless days of flying throughout the past few years I've put together a list of hacks, when up in the air or preparing for a long grueling flight, to cope with these problems and to help you survive a long flight.  Spoiler – my favorite hacks from the list are:
Melatonin baby!  Have a good night's sleep way up high.
Kill those germs with hand sanitizer.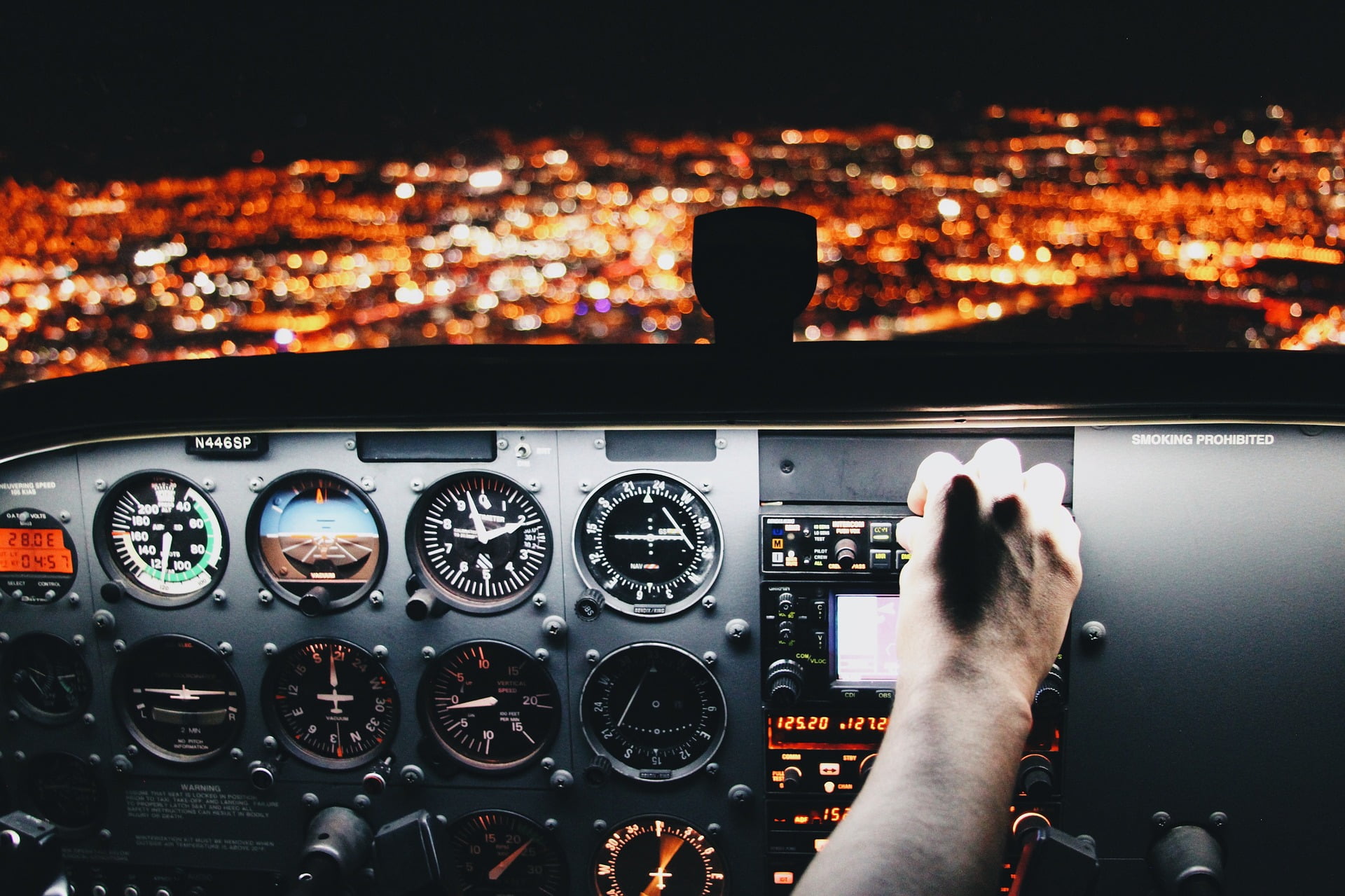 Before you have to cope with surviving your long flight, it´s advisable you learn how to book dirt cheap flights.  These 2 detailed guides for Kiwi.com and Skyscanner will help you save hundreds of dollars on your upcoming flights.