Mastering the art of how to find cheap flights can have a surreal affect on your travel budget and would allow more disposable cash to spend for the actual vacation itself. Booking platforms prey upon those who don´t have the time to learn these (very simple) tricks that will help you find cheap flights most of the time.  Learning these few tricks would allow you to travel more or stay away longer. Some of the tips you will learn here that will help you find cheap flights are:
How far in advance should you purchase your plane ticket
Which websites offer price alerts and how to use them so that you never miss a great deal
What do yoga and finding cheap flights have in common?  FLEXIBILITY
Beware of low cost airlines (sometimes)
She/he who doesn´t ask, doesn´t get upgraded (but learn how to ask and what to ask for)
The list goes on.  So many (super simple) tips that can be applied in order to help you find cheap flights.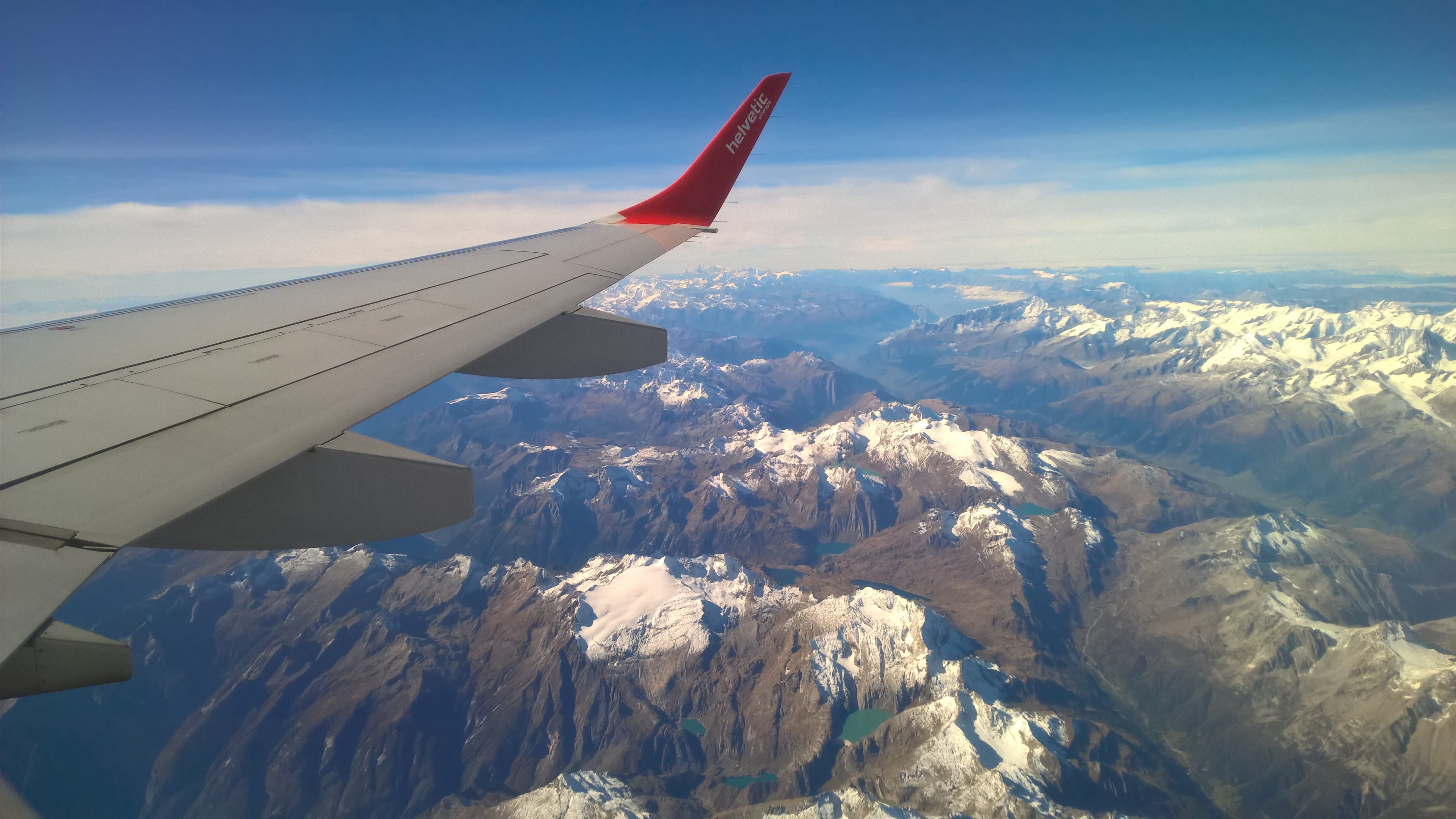 Feel you need more tips on finding great flights?  Check out these detailed guides on how to use Kiwi.com and Skyscanner