Human beings make decisions based on what other people are doing or recommending. Same goes with travel. We turn to the internet, Instragram and Facebook to find inspiration and advice as to what destination to choose for our upcoming vacation. A destination that hit the sweet-spot with our favorite influencer will probably make the top of our vacation list.
But what about if we steered away from the "herd mentality" and searched for a unique destination?  A destination that is unique, beautiful, and for some odd reason, not on many vacation lists (yet). Why not vacation in a destination where in a few years, you will be able to say "I visited destination name back 2018 before it became popular".
Here is a destination list you should seriously consider for your next vacation, especially if you want less crowds.
Sao Tome & Principe
Africa´s second smallest nation will assure you a tranquil vacation, far away from the crowds. A fantastic diving location if you wish to see humpbacks and dolphins. The laid-back vibe of the island is enhanced by its emerald rainforests, architecture from the Portuguese colonial era and lack of beachside resorts. Only 7000 people live on this two island nation. Bay of Spires is Príncipe's top attraction. Praia Banana was put on the map after appearing in a world-famous Bacardi advertisement. Thanks to it´s Portuguese influence, you can reach this island on a direct flight with TAP Portugal. Another option is via Air Sao Tome and Air Gabon. Both fly small planes twice a week from Libreville, Gabon, with connections on Air Gabon and Air France from Europe. Surely, this destination will provide you a calm, laid back vacation.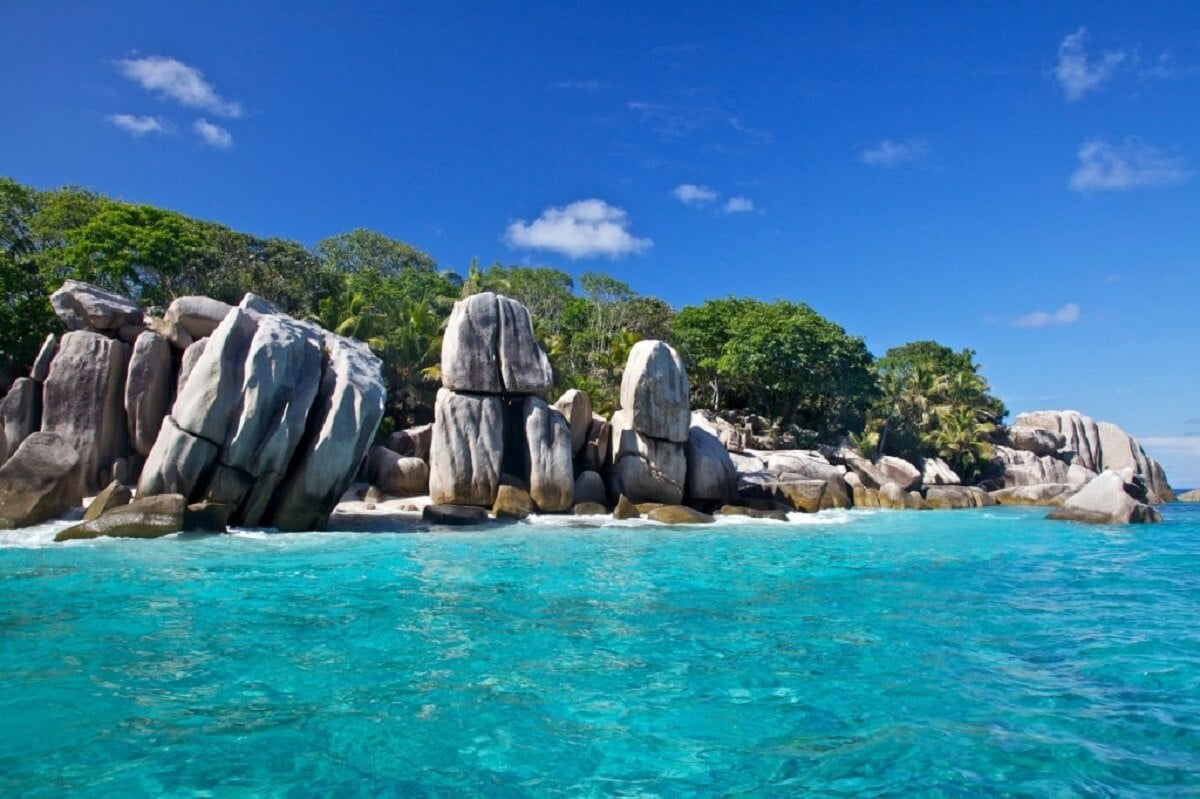 Bhutan
Bhutan is well known due to it´s government restricting the amount of tourists can visit a year. If you want this South Asia to be your vacation destination – act fast!  Another restriction is that you must arrive through a vetted travel group.  One of the more popular landmarks in Bhutan is Paro Taktsang.  Paro Taktsang is a prominent Himalayan Buddhist sacred site and the temple complex is located in the cliffside of the upper Paro valley. Another shrine to visit is Tashichhoedzong, a Buddhist monastery on the northern edge of the city of Thimphu.  If you are into adventure, you can go rafting in the Mo Chhu river. A vacation in Bhutan will likely provide you a cultural experience like no other destination on this list.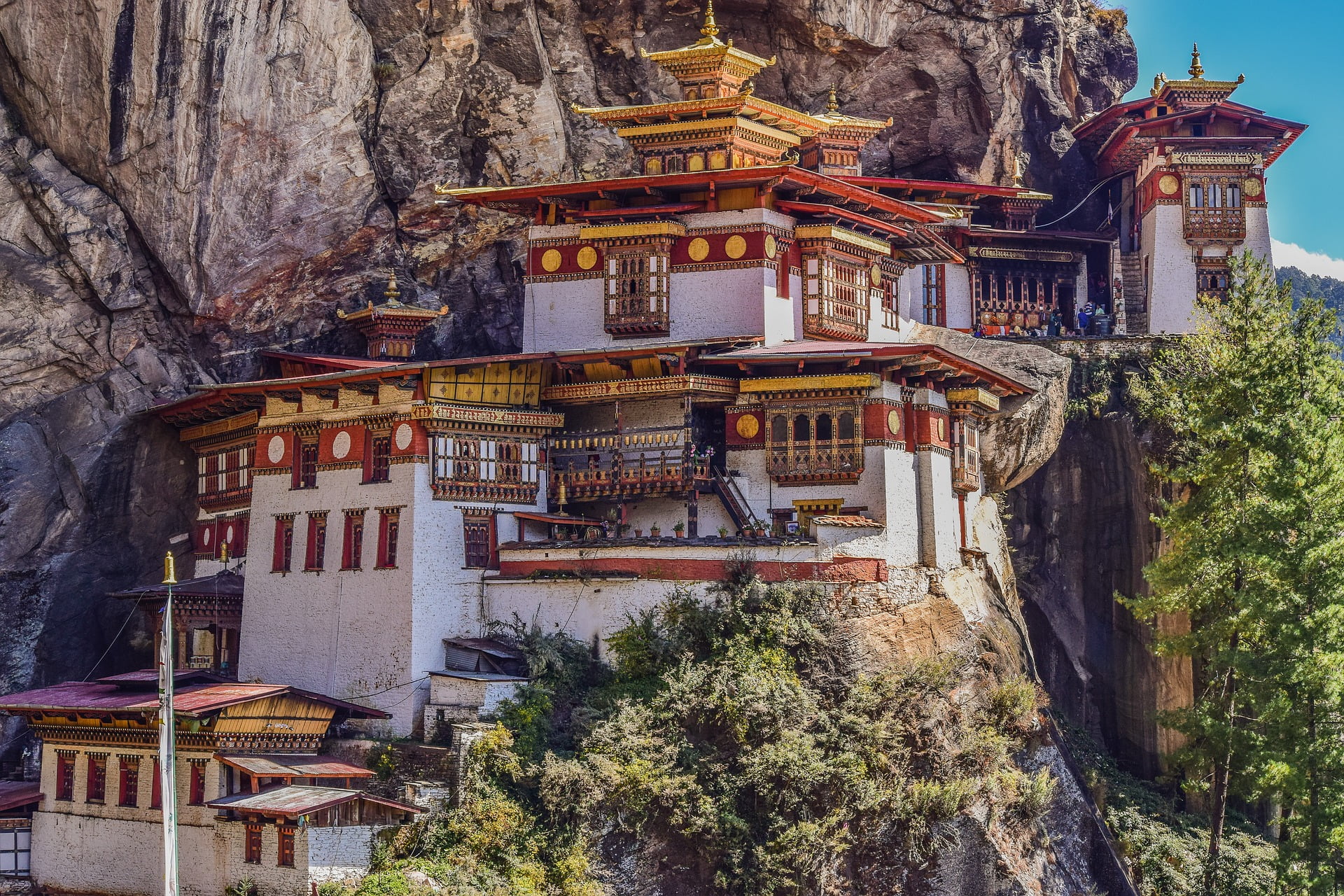 French Polynesia
July and August are considered high season in French Polynesia. Hold out until September and, as well as having more overwater bungalows to choose from, the weather's still heaven. The heavy rains usually start around November. Just blue, blue lagoons and the kind of peace you only find at the end of the world. Imagine showing your friends and family photos from your September holidays in this paradise!! Flights here can be a bit pricey year round, so make sure to check out this guide on how to purchase the cheapest ticket possible . Make sure to check out the Aquarium in Rangiroa. This entire stretch of naturally made aquarium in Rangiroa is beyond breathtaking . Divers are highly recommend to add this destination to your bucket list.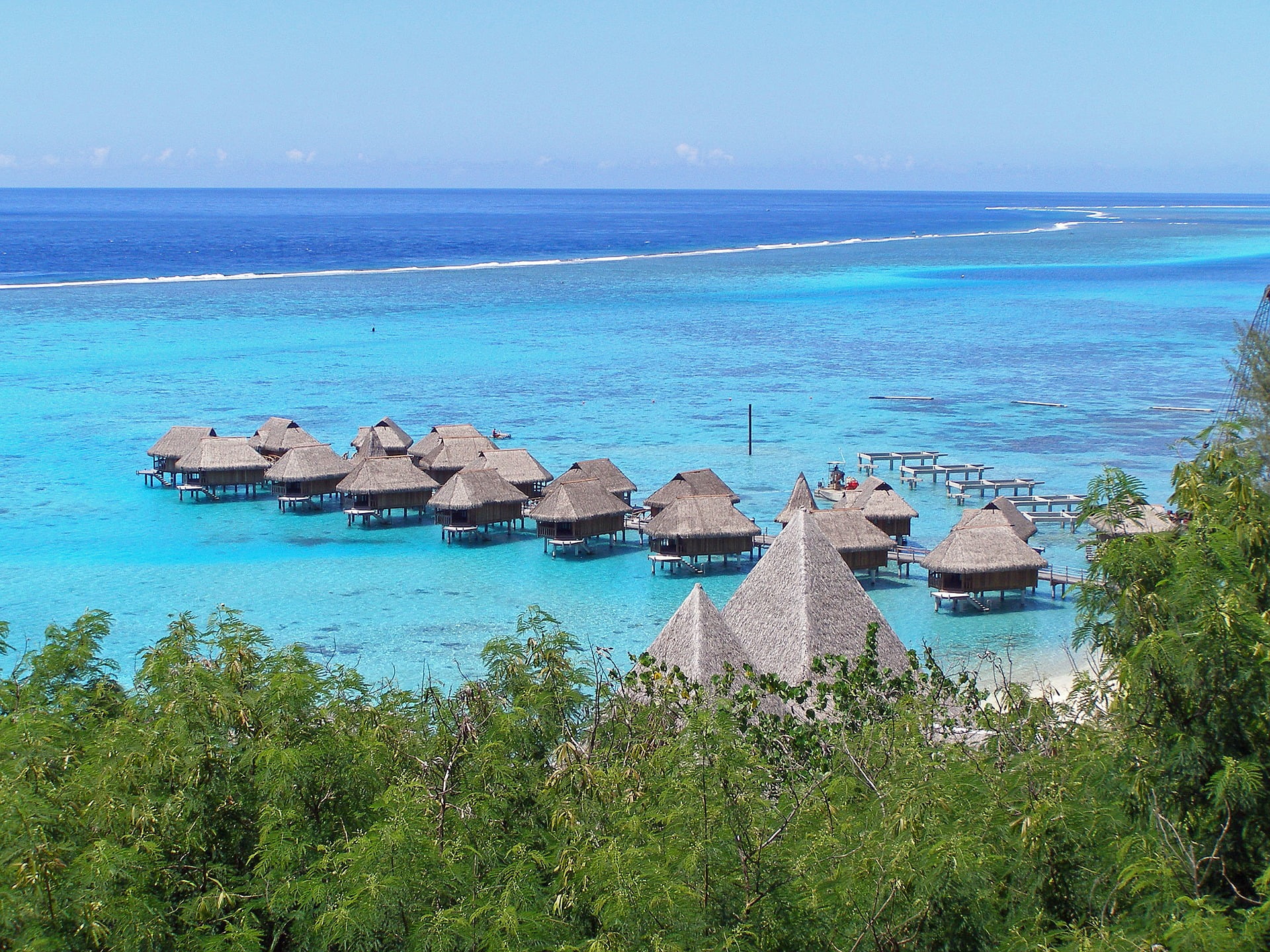 Tuvalu
Formerly known as the Ellice Islands, is a Polynesian island nation located in the Pacific Ocean, about midway between Hawaii and Australia. Tuvalu has a population of 10,640 and has a total surface of 26 square kilometers. The climate is tropical, and you can expect heavy rain from November to March. You can arrive to the island via flights with Fiji Airways and Air Pacific. Tuvalu is not a destination for those in search of spectacular sightseeing opportunities. It is a delightful Pacific destination, where your time is well spent in the shade of a palm trees on one of the pretty beaches. The Funafuti Conservation Area is an excellent place for scuba diving or snorkeling. Though expensive to arrive to, once on the island, this will turn out to be a low cost vacation for you.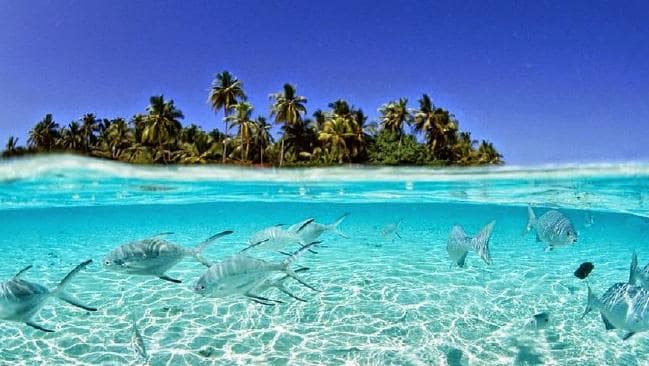 Liechtenstein
The sixth smallest country in the world is also one of the most undiscovered. An outdoor enthusiasts' playground, the country is situated between Switzerland and Austria. Liechtenstein (a German speaking country) is the only country in the world to be totally in the Alps. A vacation destination favorite for hiking and cycling and snow-covered skiing perfection in winter. Check out the spectacular views from Vaduz Castle and Gutenberg Castle.  Expect this to be an expensive vacation, however, you can always use these tricks for lowering accommodation costs.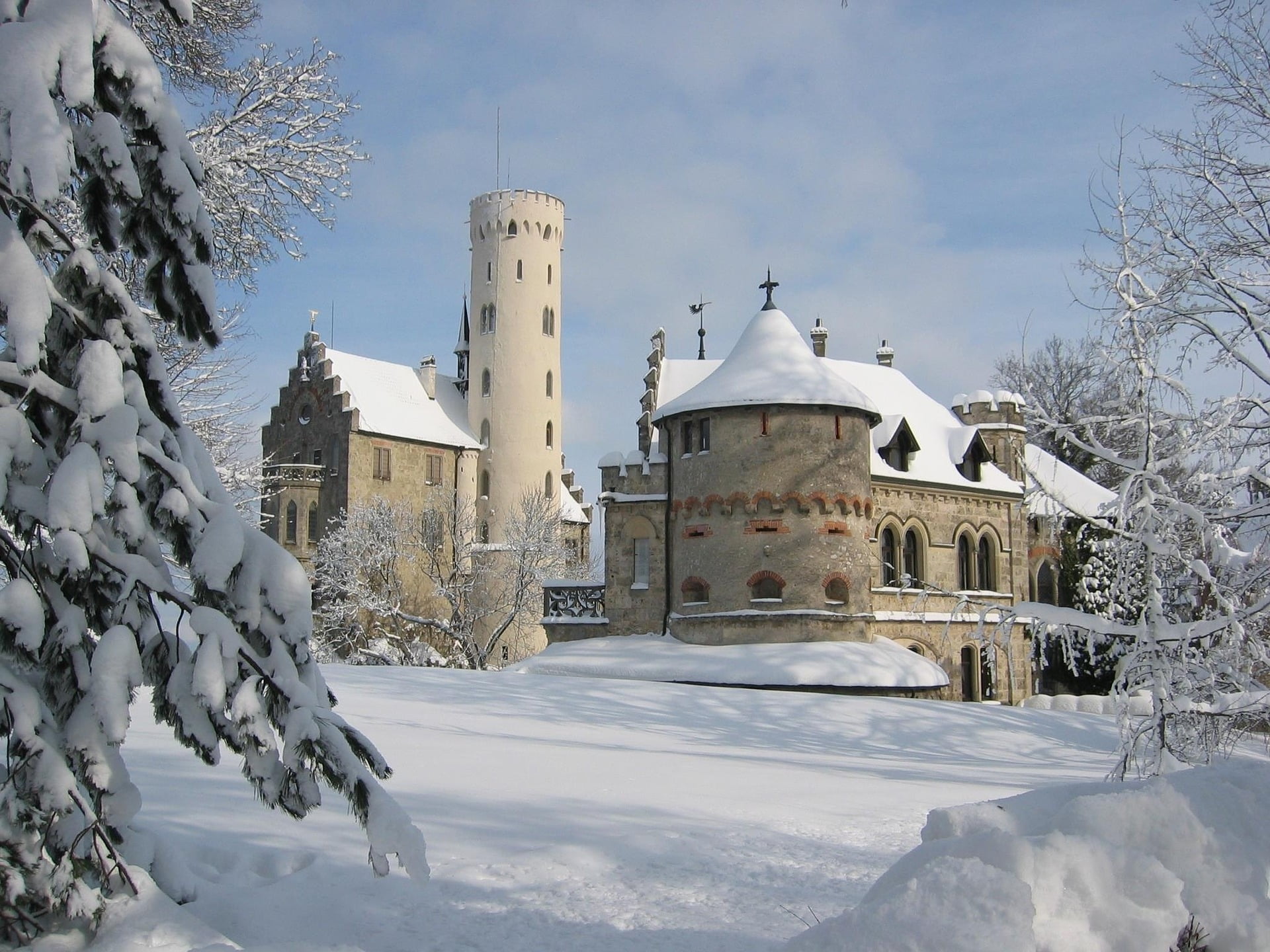 Lithuania
Vilnius, Lithuania´s capital, has recently soared in popularity due to the campaign known as "The G-Spot of Europe". Besides being a great marketing stunt, the idea is that nobody knows where Vilnius is, but once they arrive, it´s magical.  Visiting this small but colorful country today, few travelers might guess that this was once the largest nation in Europe. A few monuments remind of those golden ages. The Grand Duchy of Lithuania used to reach out far into modern day Russia, Poland and Moldova. Visit Trakai Island Castle, located on an island and was one of the strongholds in the prime days of the Grand Duchy of Lithuania. Dense forests, hills, beautiful blue lakes and rivers make this a desirable vacation destination with lots of variety.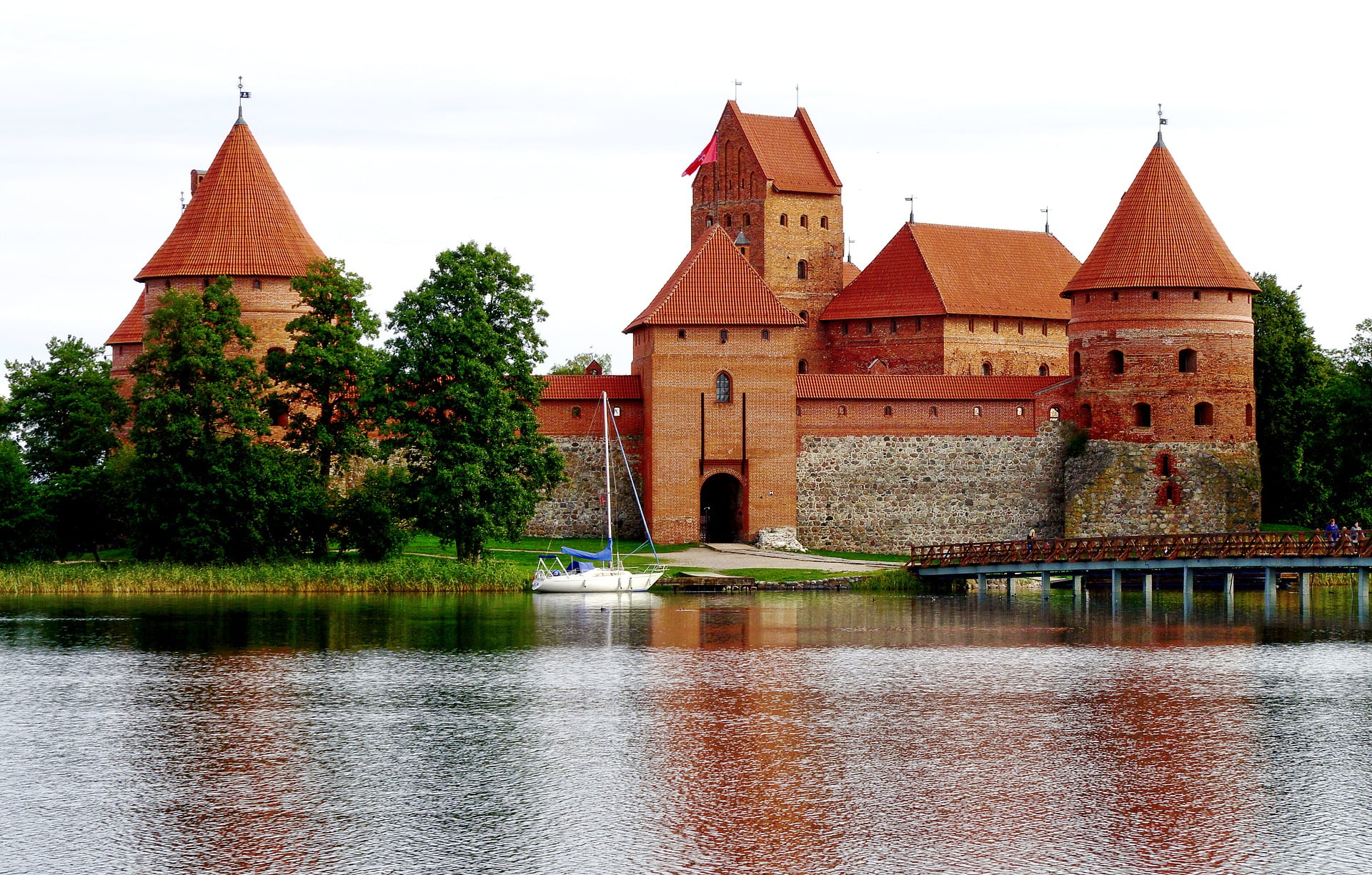 Kiribati
Kiribati is an island group in Micronesia.The locals are generally friendly and welcoming to visitors. If you are lucky, they will include you in their celebrations if you happen to be around. This island has some beautiful beaches and is a great place for boating or yachting. The lagoons are stunning to look at and the white sandy beaches and waving palm trees are a typical holiday brochure sight. Especially on the outer islands you'll find traditional culture is still very much alive. For anyone with an interest in sea life, the Phoenix Island Marine Protected Area (the world's largest marine protected area) is a treasure waiting to be discovered.  Your biggest dilema will be arriving to this incredible vacation destination.  Solomon Airlines has a service which flies from Brisbane to Tarawa, Kiribati´s capital. There are also 2 weekly flights with Fiji Airways from Nadi.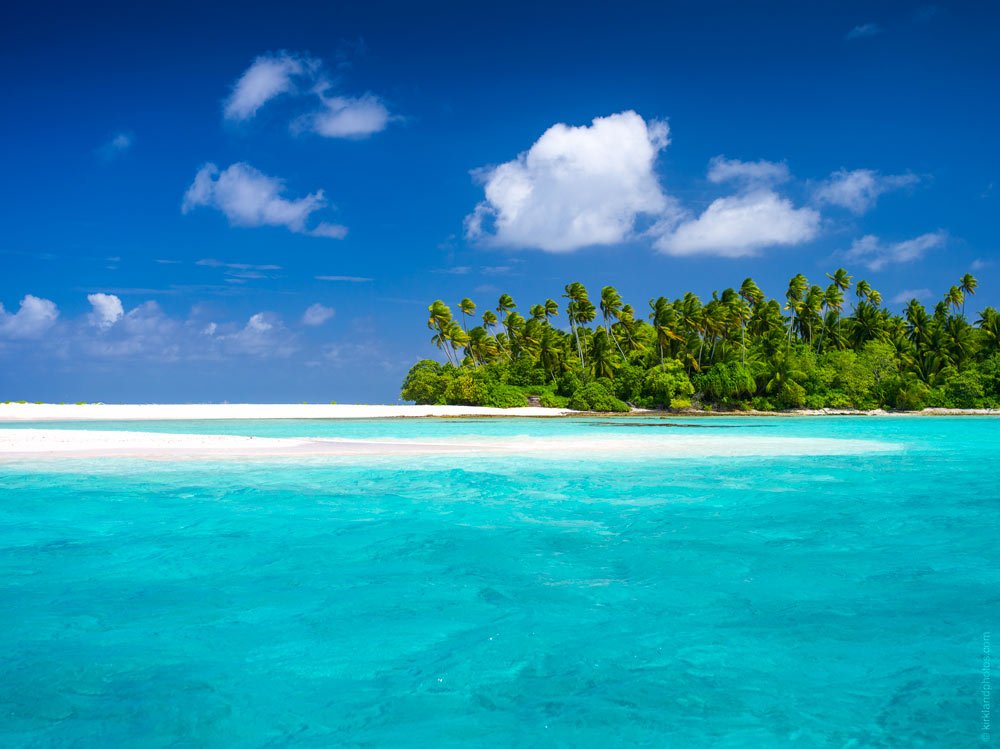 Moldova
Moldova is famous for its wines. With top rate wines at inexpensive prices relative to other countries, it is Moldova's main tourism draw. In a matter of fact, Milestii Mici is registered in the Guinness World Records as the biggest wine collection in the world. Moldova's rolling hills and picturesque landscape, with woodlands, vineyards, villages, and farms, are ideal for biking. Visit monasteries, wineries, and nature reserves while pedaling around. Moldova has several caves that are possible to explore: The "Cave of Surprises" near Criuleni, about 50 km from Chisinau, and the Emil Racovita Cave near Criva village, about 265 km from Chisinau in the Briceni district.
Montserrat
Montserrat is an island in the Caribbean, southeast of Puerto Rico.  It is an overseas territory of the United Kingdom.  Montserrat was put on the map thanks to the Beatles, after Beatles producer George Martin opened a studio here. Montserrat is small, but getting larger. The erupting volcano is gradually extending the southern end of the island. You can take a flight or ferry service from neighboring Antigua. The main attraction here is the volcano.  The Montserrat Volcano Observatory on the south-west side has an observation deck. One of the special things about Montserrat are the quiet beaches. The island is surrounded by reefs, which makes snorkeling and scuba diving a must. If you plan on dining out, make sure to make reservations at the restaurants.  This is in order for them to have fresh food since business is usually slow.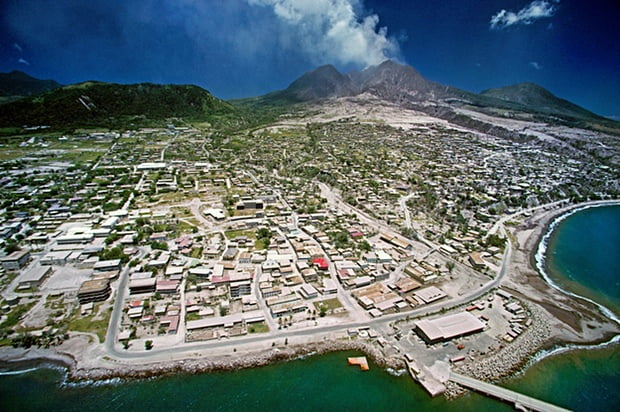 Tajikistan
Due to it´s geographical location and history, Tajikistan offers a unique blend between Islam, Christianity, Hinduism and Buddhism. It´s mountains are some of the most beautiful in the world and the terrain is wild and remote in many parts. The main attraction for tourists is the road trip on the 'Pamir Highway'. Journeying from the capital, Dushanbe, eastwards into the Pamir mountains and onward to the border between Tajikistan and Kyrgyzstan. Similar to the Carratera Ostral in Chile, you can conquer this path using various modes of transport. Cyclists, motor-cyclists and 4×4 drivers all seek the challenge of this 2000km road through the western wing of the Himalayas. Some other walking trails include those up north in Fann Mountains, which provides world class trekking and climbing opportunities.  This destination will provide you with unique experiences like no other.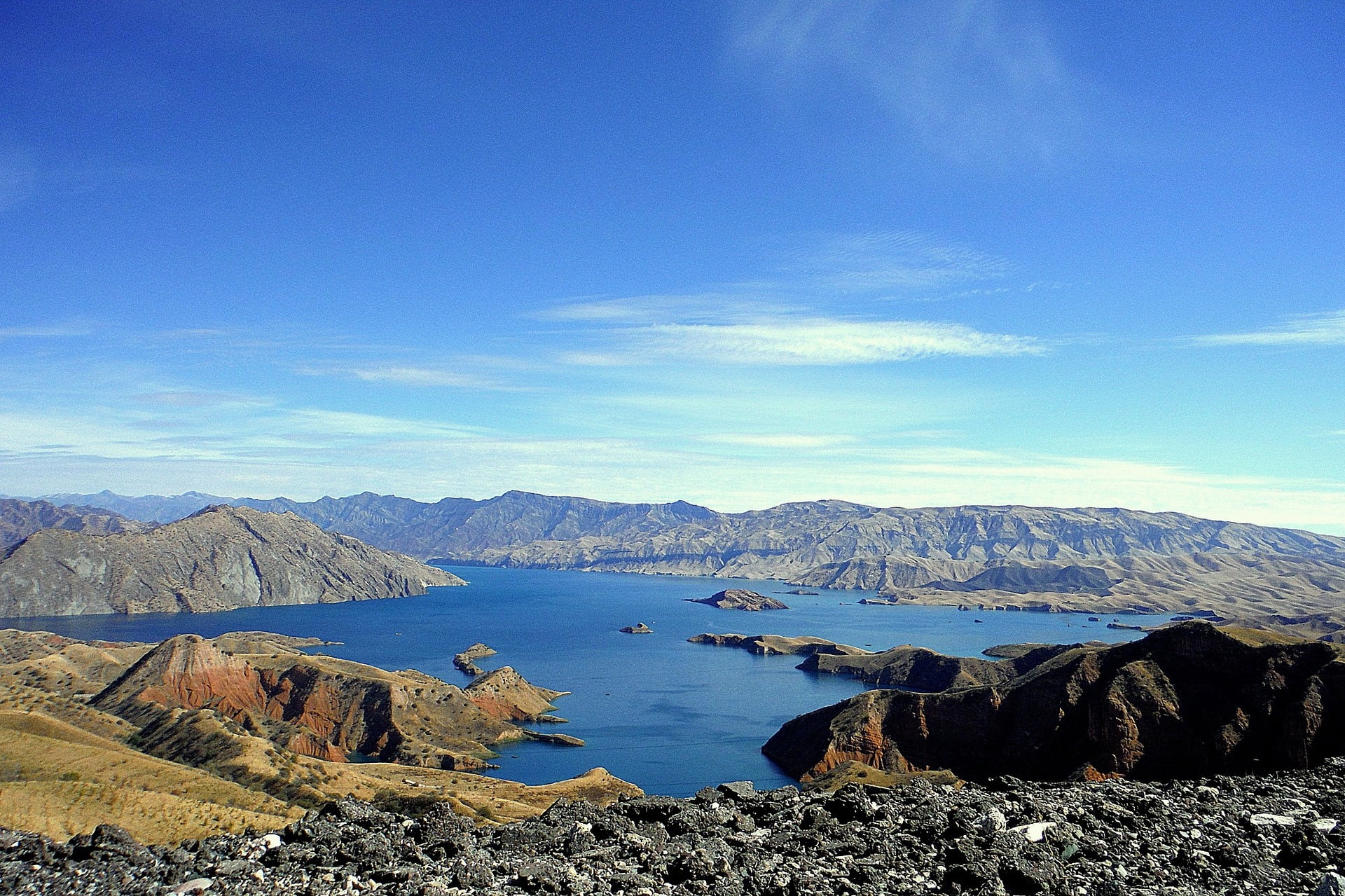 Comoros
The Comoros are an island nation off the coast of East Africa, in the Indian Ocean between Mozambique and Madagascar.  Enjoy a full day walk to the Karthala volcano crater. If you decide to turn this into a multi day trek, you can visit the sulfur springs as well.  Another popular landmark is Lac Sale – salt-water lake adjacent to the beach beyond Mytsamiouli in Grand Comore. If have never experienced seeing giant turtles coming to shore and laying their eggs, make sure to do a nesting night tour in this destination.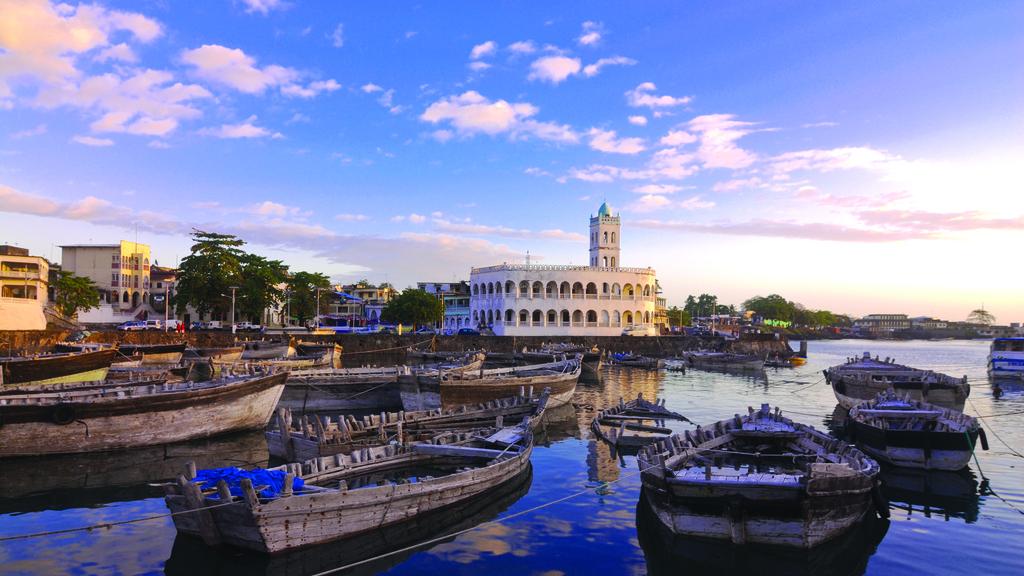 Anguilla
Though not a popular destination for budget travelers, this Caribbean destination will allow you to relax like royalty. Access is easy from San Juan, Puerto Rico via Cape Air. Anguilla has everything you would expect from paradise: white sand beaches, palm trees and the turquoise ocean all around. The coral reefs along the coast make this an ideal destination for scuba divers. Many of Anguilla's beaches are nesting grounds for leather-back, green and hawks-bill turtles.  Anguilla attracts a lot of high class visitors, so you can practice swinging a 5 iron on one of multiple golf courses on the island.  You can spend the rest of the time soaking up some rays and enjoying your hotel amenities. Though a more expensive destination, if you apply this less known hack to your hotel reservations, you could end up vacationing like royalty while paying like a budget traveler.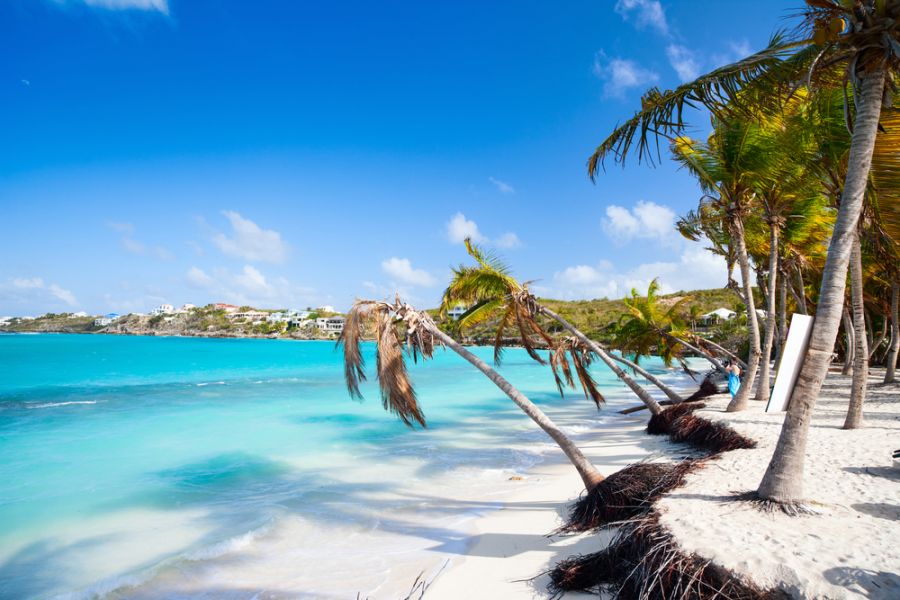 Regardless of which exotic destination you choose from this list, rest assure, that a vacation in any  of them, will provide you with unique experiences.
Safe travels!