Traveling is a wonderful opportunity to explore new destinations, immerse oneself in different cultures, and create lasting memories. Whether planning a relaxing beach getaway, an adventurous hiking expedition, or a cultural city tour, careful planning is essential to ensure an affordable and memorable travel experience. This article will explore why planning is crucial and how it can help you make the most of your travels.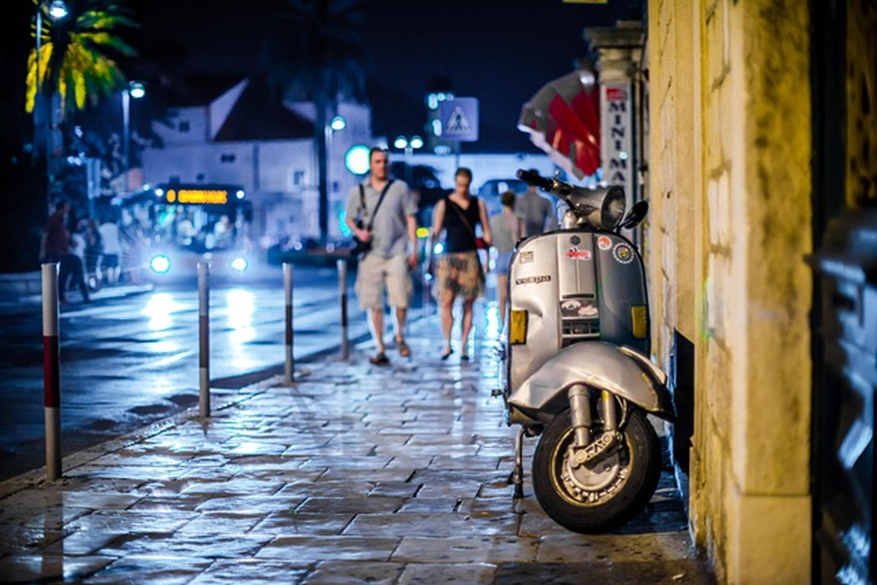 Securing the Best Deals
One of the primary benefits of planning is the ability to secure the best deals on flights, accommodation, and activities. By booking in advance, you can take advantage of early bird discounts and often available promotional offers. Airlines and hotels offer lower prices for those who plan, saving you significant money. Additionally, you can find the most cost-effective options by researching and comparing prices well in advance, ensuring that your travel budget stretches further.
For instance, you may want to explore Montenegro. In this case, to find the best deals for a day trip to Montenegro from Dubrovnik, planning ahead and researching various tour operators or transportation options is advisable. You can secure the most affordable and convenient option that suits your preferences by comparing prices and availability. Another example is when booking accommodations. Let's say you're planning a trip to Tokyo, Japan. By planning and booking your hotel well in advance, you can secure the best rates and ensure availability, especially during peak seasons or major events. Booking early allows you to take advantage of discounted rates, especially during the high tourist season when demand is high. Additionally, planning will enable you to choose the type of experience you desire, whether a guided tour with a knowledgeable local guide or a self-guided public transportation exploration.
Budgeting and Financial Preparation
Traveling can be a significant financial investment, and planning allows you to budget and prepare for your trip accordingly. You can estimate your expenses and set a realistic travel budget by researching the costs associated with transportation, accommodation, meals, and activities. This proactive approach enables you to save money in advance, if necessary, and make informed decisions about where to allocate your funds during the trip. Moreover, planning allows you to explore money-saving options, such as booking inclusive packages or alternative accommodations like hostels or vacation rentals.
Availability of Accommodation and Activities
Planning allows you to secure the accommodation and activities that best suit your preferences. Popular destinations often have limited availability, especially during peak travel seasons. By booking early, you can secure the desired hotel or vacation rental and ensure you have a wide range of options. Imagine arriving at your destination and knowing your hotel room or vacation rental is waiting for you, providing a comfortable and convenient base for your adventures. By planning and securing your preferred accommodations and activities, you can enjoy a stress-free travel experience with peace of mind.
The same applies to activities and attractions. Many popular tourist sites require bookings, and by planning, you can secure your spot and avoid disappointment upon arrival. Pre-booked tickets for popular attractions or activities allow you to skip long queues and make the most of your time at each destination. This not only enhances your overall travel experience but also allows for a more relaxed and enjoyable journey, knowing that the key aspects of your trip are well taken care of. With the availability of your preferred accommodations and activities secured in advance, you can focus on fully immersing yourself in the destination, exploring new cultures, and creating unforgettable memories. So, whether you're embarking on a solo adventure, a family vacation, or a romantic getaway, remember that planning is the key to ensuring a smooth, affordable, and memorable travel experience.
Flexibility and Better Itinerary
When you plan your trip, you have the luxury of creating a well-thought-out itinerary that maximizes your time and allows for flexibility. By researching the destination thoroughly, you can identify the must-visit attractions, local events, and hidden gems that might not be found in travel guides. This knowledge lets you allocate your time wisely, ensuring you get all the must-see sights and experiences. Planning also allows you to build free time for spontaneous discoveries and local interactions, enhancing the travel experience.
Immersive Experiences and Local Connections
By researching the destination, you can uncover local festivals, cultural events, and community activities that allow you to connect with locals. Whether attending a traditional cooking class, participating in a language exchange program, or engaging in community service, planning allows you to arrange such experiences and create meaningful connections with the local community. Planning will enable you to delve deeper into the local culture and immerse yourself in authentic experiences.
Moreover, planning allows you to seek unique and immersive experiences beyond typical tourist attractions. By researching the destination in advance, you can discover off-the-beaten-path activities, local markets, and hidden gems that truly allow you to immerse yourself in the local culture. For example, you might come across a local music festival, where you can witness traditional performances and dance alongside the locals. Or you might stumble upon a local artisan workshop, where you can learn traditional crafts and interact with skilled artisans. By planning, you can make arrangements to participate in these immersive experiences and create lasting memories that will provide a deeper understanding and appreciation of the destination you are visiting.
Peace of Mind and Reduced Stress
One of the greatest advantages of planning is the peace of mind it brings. Knowing that your flights, accommodation, and important activities are all arranged and confirmed reduces stress and allows you to relax and fully enjoy your trip. Having a well-structured plan lets you focus on the present moment and immerse yourself in the destination without worrying about last-minute arrangements or availability issues. Planning also provides a safety net in case of unexpected events or emergencies, as you can have travel insurance and contingency plans in place.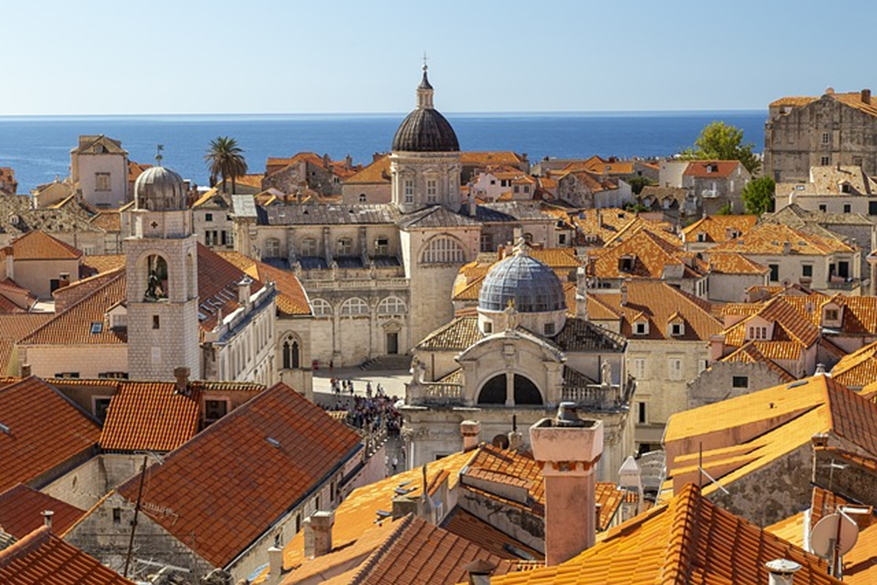 Planning is key to an affordable and memorable travel experience. You can make the most of your trip and avoid unnecessary stress by securing the best deals, ensuring availability, creating a well-thought-out itinerary, and budgeting effectively. Furthermore, planning allows for immersive experiences, local connections, and the opportunity to explore the hidden gems of a destination. So, whether you're embarking on a solo adventure, a romantic getaway, or a family vacation, take the time to plan and unlock the full potential of your travel experience. Happy travels!