There are many reasons why people look for mansions to rent. Some might be looking for a place to stay while they're in town for work, or maybe it's their first time visiting the area and they want to see as much of it as possible. Whatever your reason is, you'll have an amazing experience when you find the perfect rental! Here are some things that you need to keep in mind before settling on a property: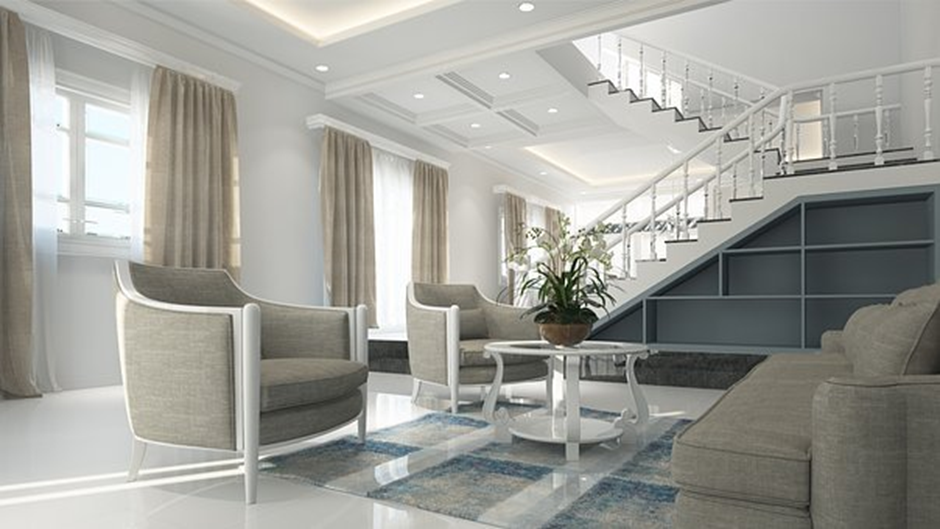 1) You Need To Find The Right Neighborhood
When you're looking for a luxury rental, it's important to find the right neighborhood. You'll want to be close to everything you need-restaurants, nightlife, shopping, etc. Here are some tips on how to find the perfect neighborhood for you:
1) Do Your Research
Before you even start looking at properties, it's important to do your research on the area. If you want to rent a luxurious place in Miami, for example, you can go look over at JatinaGroup.com for some options. You'll want to read up on the different neighborhoods and find one that fits your needs.
When researching a neighborhood, there are a few things you can look for to get an idea of what it's like. The first thing to consider is the population density and demographics of the area. You can find this information on different websites. Another thing to look at is the average income of the residents in the neighborhood. This information is also available online. Finally, you can look at the crime rates for the area. All of this information will give you a good idea of what the neighborhood is like and whether it's the right fit for your luxury vacation rental.
The next thing to consider is the size and layout of the property. You'll want to make sure that the property can accommodate your needs. If you're traveling with a large group, you'll need a property with plenty of bedrooms and bathrooms. If you're looking for a more private getaway, you'll want to choose a property with fewer bedrooms.
2) Talk to locals
If you're not familiar with the area, talking to locals is a great way to get some insider information. They'll be able to tell you about the different neighborhoods and give you some recommendations on where to stay.
When traveling to a foreign country, it's always a good idea to learn a few phrases in the local language. This will make it easier for you to communicate with the locals and get around.
3) Check out social media
Another great way to get information about neighborhoods is by checking out social media. Instagram and Facebook are full of pictures and videos from locals that will give you a good idea of what the area is like.
When you're looking for a luxurious vacation rental, it's important to do your research and find the perfect property for your needs. One of the best ways to do this is by checking out Google Maps. With Google Maps, you can zoom in and out to get a closer look at the area, and see what the neighborhood is like.
2) The Rental Should Be Fully Furnished
Another important thing to keep in mind is that the rental should be furnished with everything you need. This includes items like beds, couches, tables, chairs, and more. It would be a nightmare to have to buy all of these things yourself, so make sure the rental has everything you need before signing the lease.
A fully functional rental needs to be meticulously inspected before signing off on the lease. Request a list of furniture and appliances included in the rental and take pictures to document that everything matches.
3) It Should Have High-End Amenities
When you're on vacation, you want to feel like you're at home. This means having access to all of the amenities that you're used to. Make sure the rental you choose has all of the amenities you're looking for, like a pool, gym, and more.
Most high-end amenities are included in the lease, but there are a few things you should always ask about before signing. Ask about air conditioning, heating, and Wi-Fi availability to make sure your needs are met.
A luxurious rental will have to have all the amenities you need to feel at home. If it's lacking in any area, keep looking until you find the perfect fit.
4) The Property Should Be Well-Maintained
It's important that the property you choose is well-maintained. This means that the exterior and interior should be in good condition and that all of the appliances and furniture are in working order.
You don't want to have to worry about any repairs while you're on vacation, so make sure to ask the owner/manager about the condition of the property before signing anything.
A well-maintained property should look clean and be in good condition. The exterior should be free of any damage, and the interior should be furnished with all of the amenities you're looking for. All of the appliances and furniture should be in working order, and the property should be free of any damage.
5) It Should Accommodate Your Needs
Last but not least, the property you choose should be able to accommodate your needs. This means that it should be the right size for your group and have all of the amenities you're looking for.
It's important to remember that not every luxury rental is created equal. Make sure to do your research and find the one that fits you and your group perfectly!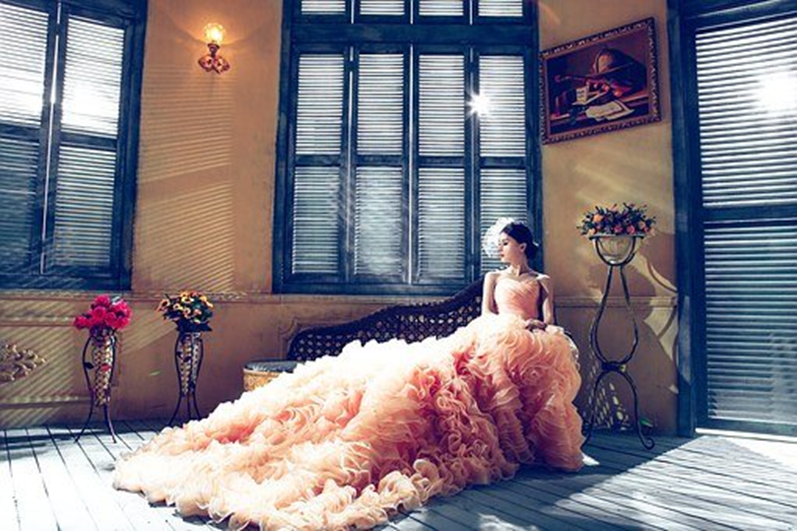 When looking for a luxury vacation rental, there are certain things you should keep in mind. The rental should be in a desirable location, furnished with high-end amenities and décor, and able to accommodate your needs while you're away.
That's why it is important to take a lot of time and care when looking for the perfect luxury vacation rental. You should be fully aware of what you want in advance so that you can find an ideal property quickly and easily. There are many things to consider before signing on the dotted line-including location, amenities, décor, etc.-so make sure you do your research ahead of time!