Seattle, Washington, is a city encapsulated in beauty and rich history and shines light to the North West coast like no other city. History has brought forth the establishment of many amazing museums, art displays, sprawling parks and bustling neighborhoods that contain unbeatable water and mountain views. There is plenty of things to do in Seattle, so let's dig into it.
Alongside all these attractions lie countless cafe's, restaurants and bars that prove to be as delectable as they are attractive. There is a reason to why many tourists turned locals adore this city so much, as well as the many corporations that house their headquarters here, from Starbucks to Amazon, Nintendo and Microsoft–the diversity here is ineffable.
Things to do in Seattle if you like music
The Seattle music scene is a major cultural component behind the city and it's musical appeal. Local artists span the bars and streets with open arms and hospitality like no other–even granting the big city the small time charm many crave. Yes, there is a lot of rain in the city, notably around 36 inches every year, the locals embrace it and show many tourists to do the same.
Every neighborhood holds its own unique originality, from museums to theaters and popping cafes, it is more than capable of satisfying every visitor as they will find every neighborhood different from the other. Downtown Seattle is "Uber-urban", active and sporting a beautiful view of the mountains and the downtown waterfront. Here one may stop to snack on seafood and local delicacies after a day venturing through the great Seattle aquarium, bars,  quaint piers, ride the ducks and catch the air cab to the Seattle Great Wheel– an iconic ferris wheel.
The city is known as a very creative city as it holds countless art galleries, pop-up shops as well as the notable Seattle Art Museum alongside the world-class orchestral concert at Benaroya hall. Be sure to check out the Pike Place Market, priding itself as the ultimate Seattle farmers market with booths full of fresh caught fish, fresh harvested meats and other produce. Nearby one may find the famous gum wall and the original Starbucks. Be sure to catch up with the many food, music and art festivals held all around the major city at all points of the year as well as the community focused Seafair that has over 75 events spread over the span of 10 weeks all around the city.
Things to do in Seattle if you are a sports fan
Catch up with Seattle's popular sports teams, the Seahawks and Mariners. Truly see how passionate the city really is about their sports scene too. The Seattle ferries and monorail make transportation fast and easy for all tourists. Maximize your stay and adventure in Seattle the best way possible.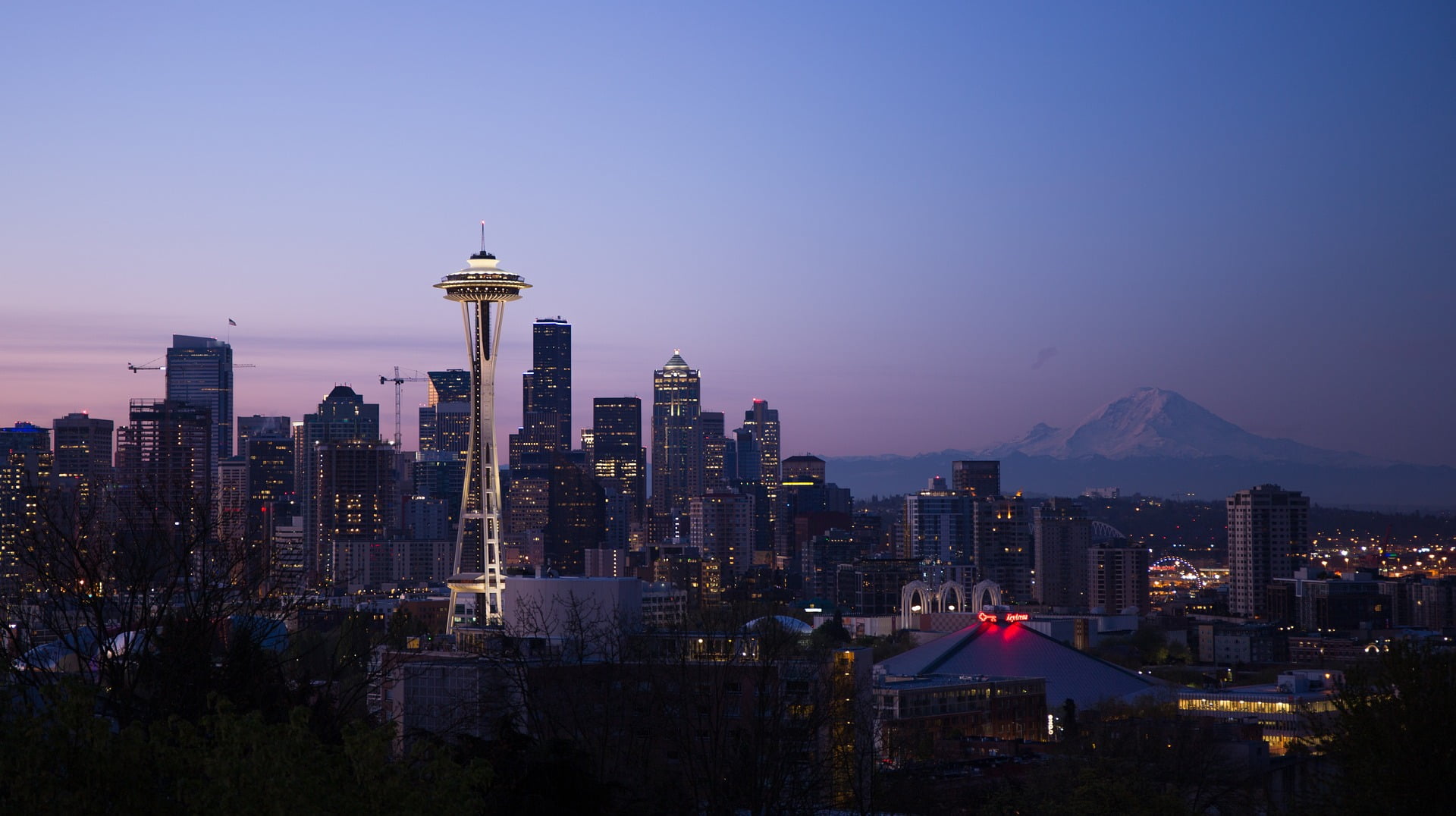 If you still haven't booked a flight yet, make sure you get the cheapest deal possible with this article.