Key Largo is the biggest of the long line of Florida keys and is arguably the most activity filled one. Situated on the north end of tropical paradise, Key Largo is known for its impressive array of aquatic activities such as fishing, but there are still many other things to do in Key Largo like hiking along the palm filled hills, biking with beautiful views and even strip mall shopping–and don't forget about the iconic key lime pies that originated here.
There are several impressive wildlife sanctuaries and parks located around the key, in this case be sure to check out the butterfly garden, the botanical state park as well as the colorful Coral Reef state park. The Coral reefs here are beautiful, be sure to take advantage of a boat to go scuba diving (since it is the diving capital of the world)  as well as sports fishing.
Be sure to check out Islamorada, the sportfishing capital of the world, as the fishing here and even at the base of Key Largo is spectacular. Whether it's back country fishing or hump or snook fishing, the giant array of salt water fish. If desired, the chance to go on a fishing charter is one worth taking. A big tourist favorite is swimming with the dolphins, as the opportunity to get up close and interact with these majestic creatures is like no other.
One may even go scuba diving with them to emulate a genuine swimming with the dolphins experience, while doing that be sure to spot the beautiful Queen Angelfish and venture out into the many crannies, caves and ledges beside the sprawling coral reefs, where you'll be presented with many different species and colors of these reefs as well as the wildlife surrounding them. Another big factor to the popularity of diving is shipwreck diving, which is literally what it sounds like. Swim around the sunken San Pedro ship as well as the other 9 of the notable wreck sites along the sunken trail.
The Christ of the abyss stands robust and proud in the John Pennekamp coral reef and is one of the more sought after diving experiences on the key. As many locals and tourists say, there is no lack of things to do in Key Largo, there is only a lack of time.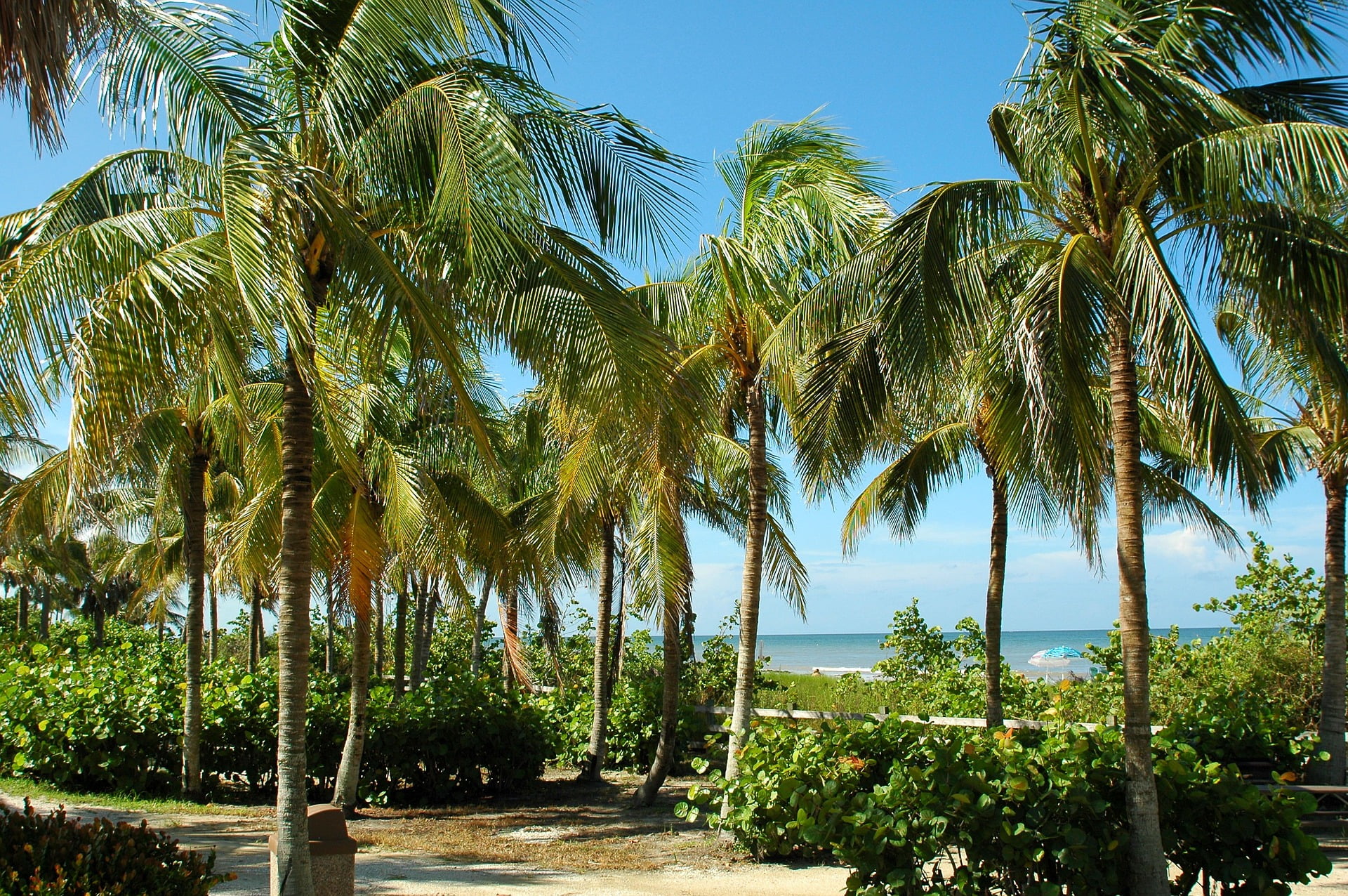 Make sure you book a dirt cheap flight to Key Largo using these tricks