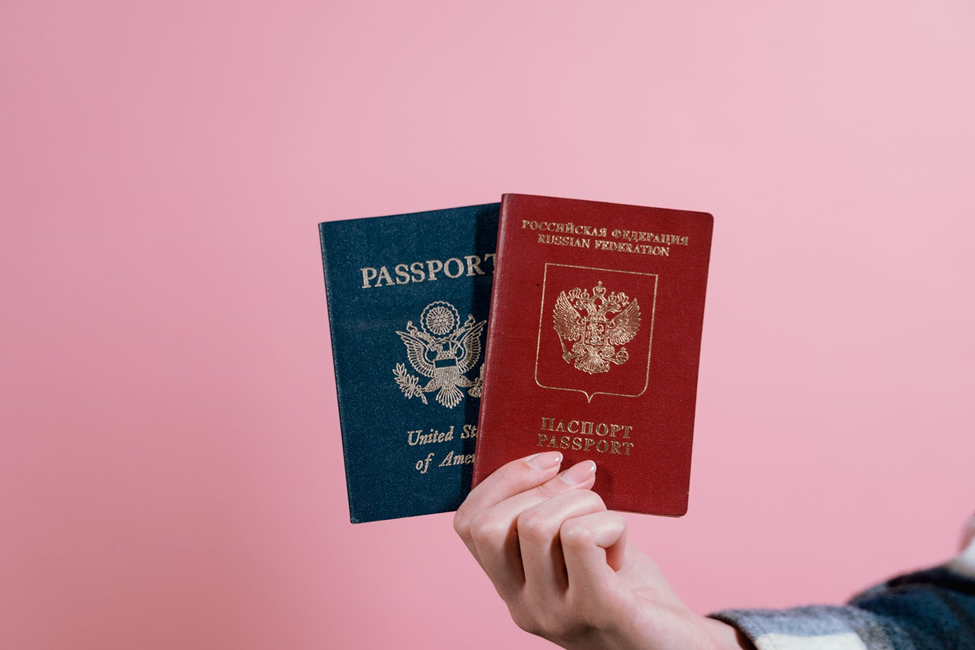 The world we live in has grown more and more unstable over the past decade, with natural disasters happening everywhere on a weekly basis — it's no wonder people seek to have additional citizenships. It pays off for many reasons, and here are some of the reasons that will make you not want to miss out.
To get better investment opportunities
Doing business in another country and placing investments there can present a number of benefits not just for your business but also for your personal betterment as well. While some business investors think gaining citizenship in another country is not necessary, there are also those who think that it is an attractive opportunity. Many of us will agree that convenience is also a reason why people try to obtain another citizenship. I mean, who wouldn't want to grab the opportunity of one country making the process of acquiring second citizenship very easy and doesn't ask for many documents or fees while applying for its citizenship (or at least, not so many). For example, Dominica Saint Kitts, and Nevis both allow their individuals to get second passports by making a small investment, while Belize only requires homeownership. For those seeking investment opportunities in Europe, Malta is the easiest country to get citizenship by investment, according to immigration experts. Cyprus is another excellent country with a citizenship by investment program. Other Caribbean countries such as Antigua and Barbuda, Grenada, and St. Lucia also offer attractive and easy citizenship by investment program. Another convenient factor is that some of these countries don't require you to travel there in order to get their passports; rather, they just send them directly to your home, making the application process extremely easy and fast.
Fewer worries about customs and border control
Being able to get past customs and border control easily is another convenience and reason why having second citizenship could be your option. If you like traveling, this is an important benefit to consider. When visiting a country as a citizen of another one, you will not face any issues such as long lines or payment; rather your entry will be fast and easy.
If having multiple nationalities seems natural to you and it doesn't bother you at all, then this might be the best reason why you should obtain another citizenship. For example: if your parents have different nationalities from yourself and they live in other countries outside yours–or even just if their home country differs from yours–it could feel very "normal" to have more than one citizenship! This happens because some people find it easier to fit in when they share certain characteristics with their fellow citizens. In simpler words, your sense of belonging to a certain group–even if it's a huge group!—might become stronger when you share a nationality with its members.
You get better visa-free travel opportunities
Being a citizen of one nation allows you to travel around inside that specific country, or perhaps go 1-3 countries over without needing a visa. However, only being a national of one country means you're missing out on the rest of the world — so why not apply for another citizenship?
For example, someone living in Canada who's also an American could come and go as they please in Europe because Americans don't need visas to enter there. Canadians can easily go all throughout Asia without worrying about visas either — it goes much further than just Europe and Asia though. This applies to basically everywhere except South America (where Brazilians are treated like locals), Africa, Oceania (not including Australia's passport power), and Antarctica (too bad, you guys).
You can leave your country without having to be a refugee or stateless person
In case your nation collapses for whatever reason — governmental or economic — it's good that you have another citizenship. It wouldn't feel too good being a citizen of a "failed state", would it? In addition to that, what if the area where you're from gets involved in an armed conflict and someone fights back against the attackers? They would have nowhere to go because their nationality would be seen as enemies. By having two nationalities, even if one becomes useless to use, at least there's a backup option waiting for you. This applies to people both living inside and outside their home country so it pays off either way.
You can live in another country without being its citizen
No one would blame you for wanting to leave your home country and live somewhere else — perhaps the pay is simply higher, or maybe it's just more enjoyable and comfortable there and you don't want to go back. Having second citizenship gives you an added reason not to return, although it's likely that some nationalities will always restrict people from entering their country no matter how many passports they have (e.g. North Korea). This applies both if you're living abroad as well as on vacation, so be sure to keep it in mind next time you travel!
To expand and strengthen family ties
Family ties might be the most important reason as to why somebody would try to obtain another citizenship. For example, if your parents have different nationalities from you and they live in two different countries, it is likely that you will end up with two or more citizenships as well! This happens because children tend to automatically obtain the citizenship of their parents. This process where one child can end up having multiple nationalities while her siblings don't happen mostly by chance–that is, simply because some parents have multiple nationalities themselves and their children will automatically obtain these.
Children who grow up in one country and later move to another often face problems of having to choose between two citizenships when they get older. This is called "dual citizenship" and it's legal in many countries. It may be allowed because the person spent a big portion of his or her life living in that second nation, or just because the laws of that country allow it. For example, the USA allows dual citizenship, while Canada does not.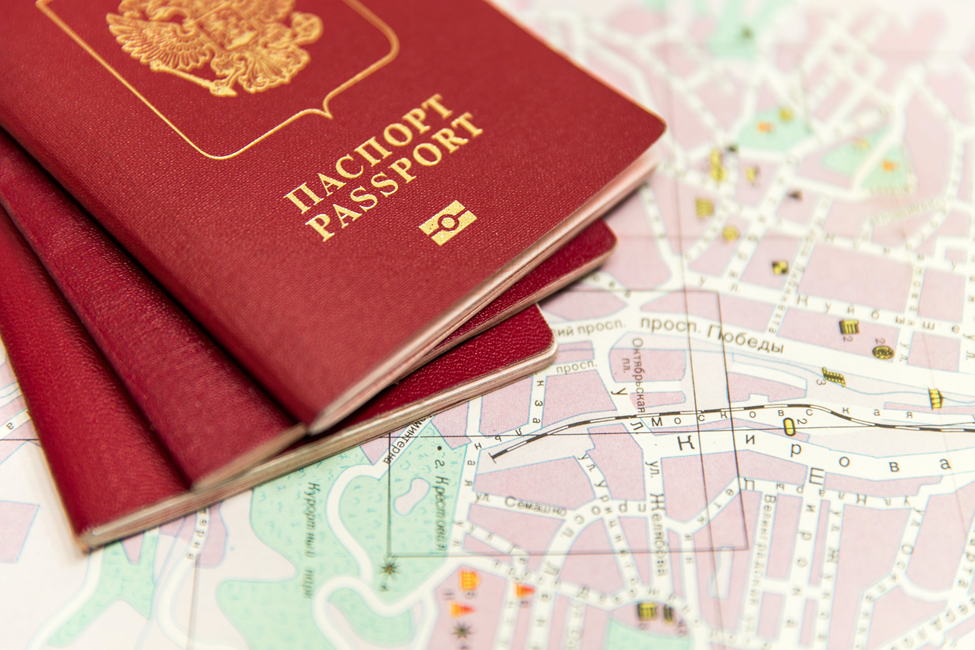 Conclusion: Being a citizen of two or more countries means greater opportunities for cheaper travel to more places around the world, as well as added security in case your home country goes down the pan and leaves you stateless. Having multiple citizenships allows you to live in another country if desired, although it might restrict your return home depending on what nationality(s) you hold.