Golfing with friends is one of the most enjoyable things in the world. It's even more fun when you can do it somewhere exotic, like on a golf course that overlooks the rolling waves of the Pacific Ocean. If you're thinking about planning a golf trip with your buddies, read on for essential tips on how to make it happen.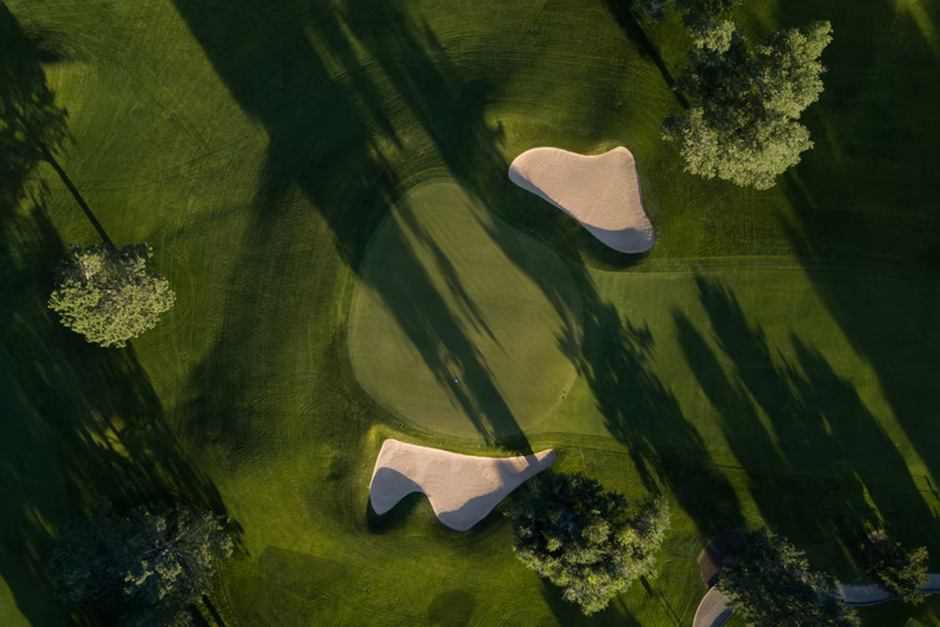 Choose Your Destination
The first step in planning a golf trip is choosing your destination. Do some research and find a location that has several great golf courses within proximity to each other. You'll also want to consider the cost of travel and accommodations, as well as the climate at that time of year. Belek is one of the popular spots in Europe for golf trips, as there are dozens of world-class courses in the area and it's relatively affordable to travel there. You can try Belek golf holiday package offers that can combine your flight, hotel, and golf rounds all in one. Additionally, there are many great golf destinations in the United States, such as Myrtle Beach, Hilton Head Island, and Scottsdale. If you're looking for a more exotic trip, consider some of the world's top golfing destinations like Thailand or Australia. Just make sure to bring along your golf travel bags.
Pack Appropriately
When packing for your golf trip, it's important to pack appropriately for the weather conditions you will be facing. Make sure to bring plenty of sunscreen and hats if you are traveling somewhere sunny, and coats and boots if you are going somewhere cold. Additionally, make sure to pack all of the necessary golf equipment including clubs, balls, tees, and gloves. You may also want to pack snacks and drinks to keep you fueled up throughout the day. Finally, don't forget your camera so that you can capture all of the memories from your trip.
Book Tee Times
Once you have your travel dates and group size nailed down, it's time to book tee times. This can be done through the golf course's website or by contacting a local golf travel agency. If there are specific courses you want to play, be sure to reserve tee times well in advance as they tend to fill up quickly.
When booking tee times, be sure to ask about any special deals or discounts that may be available. Many golf courses offer discounted rates for twilight play or early morning rounds. You may also be able to get a discount if you are willing to walk instead of taking a cart. If your group is large enough, it's often worth considering renting a private cart. This can provide some extra flexibility and convenience during your trip. Just be sure to factor in the cost of renting a cart when budgeting for your trip.
Make an Itinerary
Once you have a general idea of when and where you want to go golfing, it's time to start planning the specifics of your trip. This includes creating an itinerary with all of the pertinent information for your fellow golfers. Your itinerary should include the dates of your trip, the location, what type of golf course you'll be playing (private, resort, public), and any other important details like tee times or group activities.
By having a detailed itinerary, everyone in your group will know exactly what is happening during the trip and when they need to be where. This will help keep everything running smoothly and ensure that everyone has an enjoyable time. Creating an itinerary may seem like a lot of work, but it's definitely worth it to avoid any surprises or misunderstandings while on vacation. Plus, it gives you something to look forward to as you count down the days until your trip.
Book Accommodations
Once you have your dates set and know how many people are in your party, it's time to book accommodations. There are a variety of options available, from renting a house or condo to staying at a golf resort.
Renting a house or condo can be a great option, as you'll have plenty of space to spread out and relax after a day on the golf course. Plus, many rentals come with amenities like kitchens and laundry facilities, which can save you money on food and travel costs. If you're looking for convenience and luxury, staying at a golf resort is the way to go. Most resorts offer shuttle service to and from the airport, as well as access to all of the resort's amenities, including restaurants, pools, and spas. If you're looking for something more affordable, there are also plenty of hotels and motels near popular golf destinations. Whatever you choose, be sure to book as early as possible, especially if you're looking for a specific type of accommodation. And don't forget to ask about any discounts or package deals that may be available.
Plan Activities for Non-Golfing Days
If you're not golfing, there's still plenty to do in the area. Be sure to plan out some fun activities for each day of your trip. This can include anything from visiting a local attraction or park, going on a brewery tour, or simply relaxing by the pool or beach. Having something planned for every day will help keep everyone occupied and make the trip more enjoyable. Plus, it'll give you something to look forward to after a long day on the links. The possibilities are endless, so be sure to tailor your plans to fit the interests of your group. By doing so, you'll create an unforgettable golf getaway that everyone can enjoy.
Additionally, don't forget to budget for some extra spending money. You'll likely want to take advantage of all the area has to offer, and that can add up quickly. So be sure to set aside some funds for dining out, shopping, and other activities. Make sure to have a little bit of fun while on vacation and don't forget to enjoy your time away from home.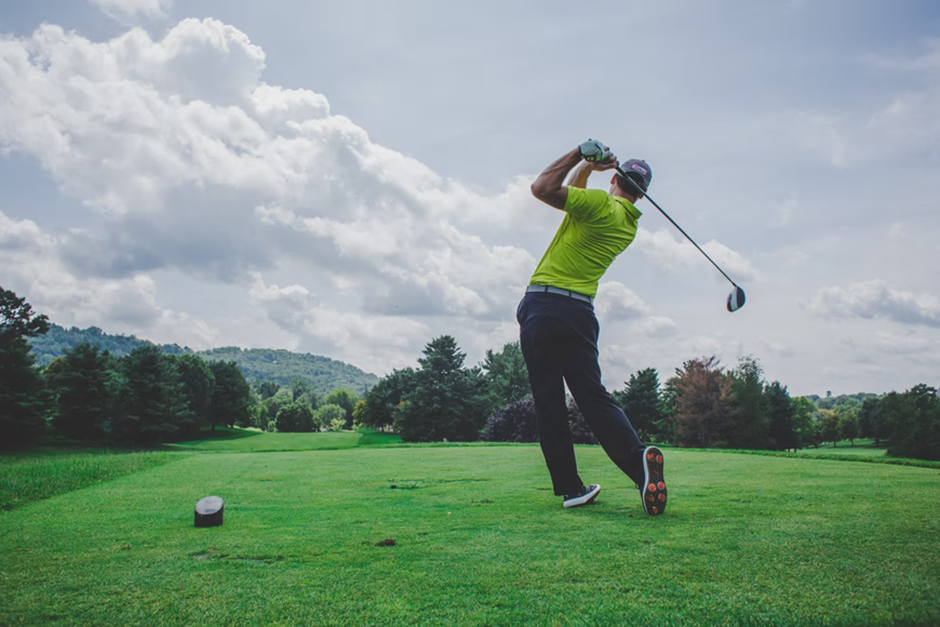 Planning a golf trip with your buddies is definitely an undertaking, but it's well worth the effort! By following these essential steps, you can ensure that everything goes smoothly and everyone has a great time. So get started planning your next golf adventure today.