"Can we travel to Berlin this year?" is a question that crosses the mind of many citizens of Europe and the US alike. And it's a fact that the German capital is steeped in history, culture, and innovation. Once you set foot there, you can feel the heartbeat of this thriving metropolis as this dynamic city with its diverse neighborhoods and its unique character beckons to you.
We have been in this city several times now for business purposes, however, we couldn't resist its cultural richness as Berlin is home to world-class museums, galleries, and theaters. Not to mention its nightlife and cuisine. So, for these reasons, we wanted to share our experience with you with our best 5 useful money-saving tips that you should have in mind next time you visit this wonderful city. It will definitely be worth your while!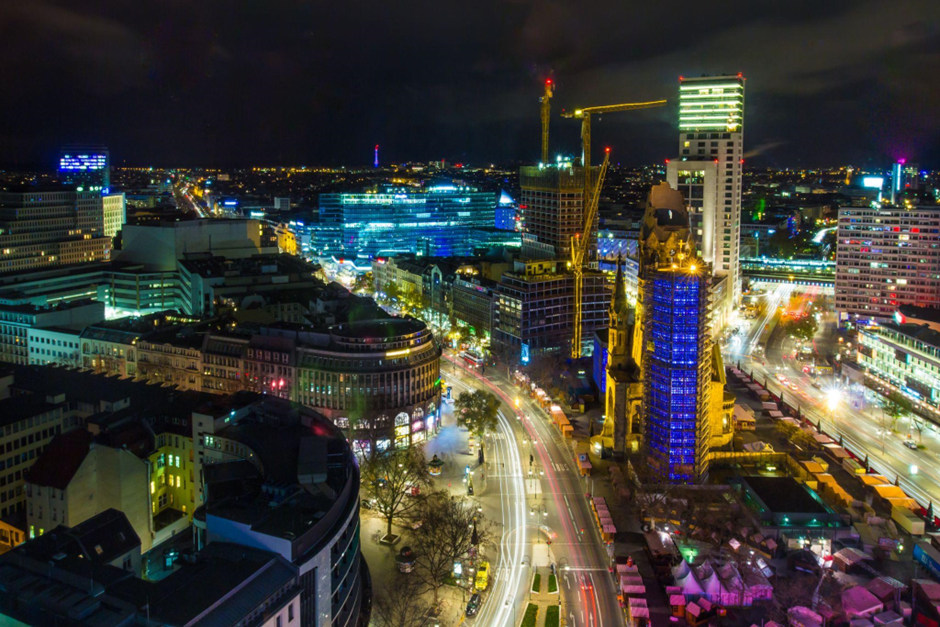 Transportation
Transportation is the first challenge that comes to mind when visiting a new and foreign city. After all, you are not home with your own car where you can drive on familiar roads and destinations, right? So, from our experience, there are two options.
Option 1. Public transportation. The bread and butter of every tourist in any metropolis. Berlin's public transportation system consists of a combination of buses, trams, U-Bahn (subway), and S-Bahn (commuter trains). After all, Berlin is one of the best-connected cities in Europe. However, this is the first challenge for you· finding the ideal way to reach your destination, memorizing the timetables and running to catch connections. Nevertheless, this is surely the most cost-efficient way.
Option 2. However, cost-efficient doesn't always equal best, and we know that there are different traveling preferences and criteria out there. So here's option 2: booking an airport transfer, especially if you are flying to Berlin. For example, you can book a taxi to Berlin airport in advance at fixed rates from AtoB. These guys will pick you from the airport's doors and drive you straight to your destination in the most comfortable and luxurious way possible. And if you are thinking that you are going to pay a fortune, well, think again. You can also benefit from their chauffeur service, therefore, you can explore the city at your own pace and style. Pretty great, right?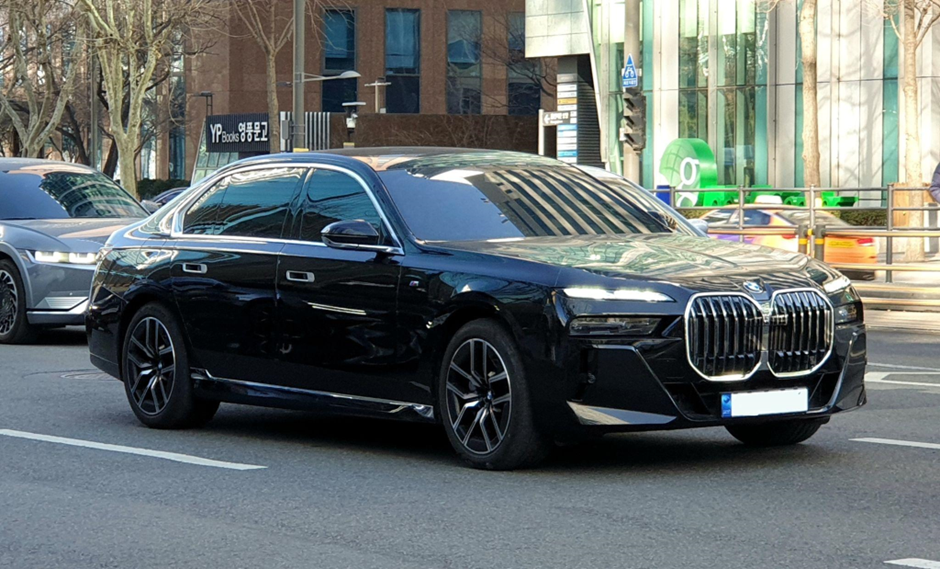 We haven't chosen our accommodation yet
The second challenge you are going to face is the accommodation as hotels are sometimes tourist traps. To prevent that from happening, always look out for alternative options. Have you done it already? Perfect! Here's our suggestions:
Suggestion 1. You can simply find a decent hostel with all the amenities. An option like this is always cheaper and you can save a decent amount of money. For example, you can look for Circus Hostel, Generator Hostel Mitte, Grand Hostel Berlin and others.
Suggestion 2. If you are planning on staying for quite some time, say 1 month or more, opt for a flat in a non-touristy area of the city. It's very simple, yet not everybody thinks of it.
Suggestion 3. A guest house is also a very good and relatively inexpensive option that can be a substitute for a hotel room, if you don't mind the owner of course! You will not sleep in the same room, don't worry, but you will be happy to get to know German culture and hear useful suggestions about the places and hangouts that are worth visiting in Berlin (you should take advantage of this)!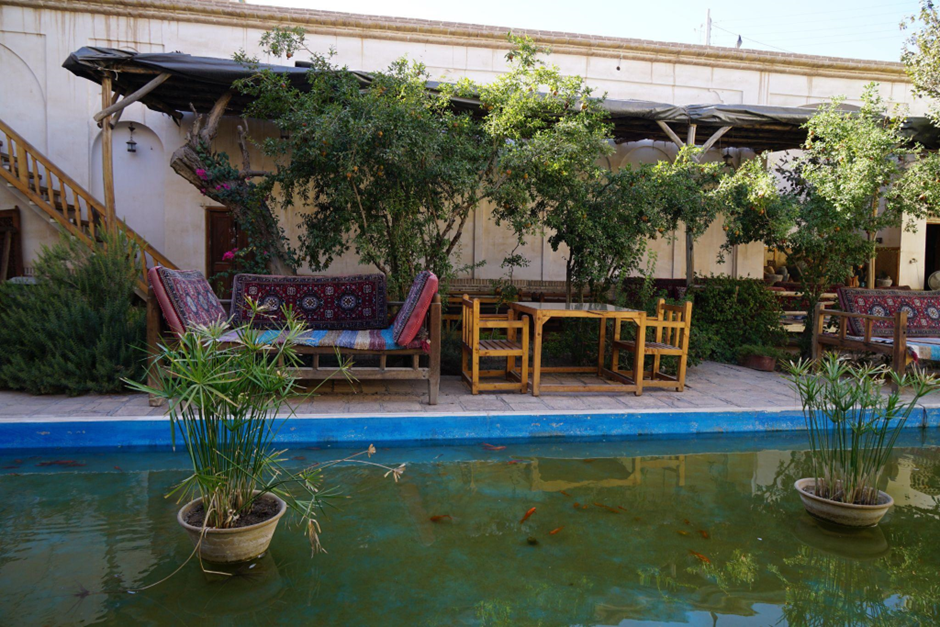 Bonus tip: Stay away from the tourist areas and any popular local rental services. As we already said, they are tourist traps.
Organization
If you want to save money, you don't need to take a guide or buy a tour. You still have the Internet and smartphone. It is always better to read travel guides absolutely free on Google. Moreover, you can visit internet forums (do you remember these places?), where you can also find interesting information about places and restaurants.
Luggage
You don't have to pay for your suitcase! All you need is an airplane cabin bag with the right dimensions. In other words, should you have this ideal travel bag, you don't have to check it in, so you don't have to pay for it.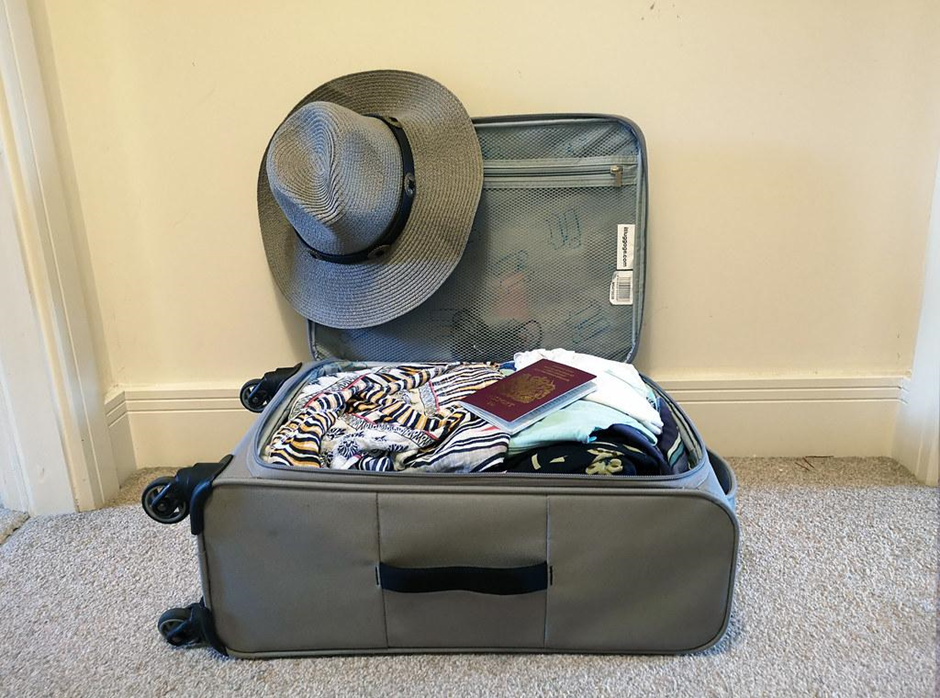 Food
Oh food! We know that if you could, you would prefer spending a fortune on food and drinks instead of anywhere else. We get it. Unfortunately, you need money for the trip overall. So, again, our first tip is to avoid places that "reek" of tourist traps. No need to pay half your salary for a sandwich or a salad and a drink.
You could always pay attention to the language of signs in cafes. In other words, if the sign is in the local language then it most likely will be cheaper food. Sometimes you can also benefit from the opportunity to buy several plates at a discounted price. Therefore, if you are not traveling alone, this could come very handy!
Bonus tip: don't forget about supermarkets! Buy what you need and prepare snacks to eat between meals for a fraction of the price of cafes.