For anyone who's interested in visiting West Florida and making the most out of it, whether it means visiting a waterpark, a beach or strolling through the city, a relaxing or an active adventure, Florida has something for you. Here are 4 must see places to visit in Florida
Starting off at Crystal River, which is only 90 minutes north of Tampa, and as the name suggests is super clear. Big with paddle boarder lovers and kayakers, the river is also a popular spot for a much different water activity– swimming with manatees. No matter what time you decide to visit there you are nearly always guaranteed to see one passing by. Around the river there are plenty of small cafes and restaurants nearby for a light snack as well as memorable souvenir shops and boutiques.
Next on the list is Pasco County, a more low-key spot on the list. Its an accurate representation of Florida, whether you're spending the day in the water or not this is a must visit spot for everyone. While there, join Gill Dawg adventures on a speedboat tour around the lively Port Richey.
A city everyone must see while traveling through West Florida is St. Petersburg, known for its vibrant colors and sprouting energy it's only a 30 minute drive from Tampa. It has one of the top 10 beaches in the whole country. If you are a beach lover, St. Petersburg definitely tops the list of must see places to visit in Florida, since it wows tourists with its never ending coast line. Alluding back to the color, pay attention to the many painted murals and far reaching street art displayed all over the city, with over 100 murals just in Downtown St. Pete alone there are plenty more throughout the rest of the city to keep an eye and camera out for. If you want more in depth explanations behind the street art check out the street art tour services and learn about the history and fun facts about the city through these murals.
Step outside of your comfort zone and take a biplane ride across St.Pete and fly over Fort de Soto, Treasure Island and St. Petersburg beach, the three most popular beaches in the city and see a whole new perspective behind the beauty of the coastlines. St.Pete also has one of the best foodie scenes in Florida so be sure to enroll in a food tour as soon as you arrive and really check out the unique eats, from Cuban to a Japanese twist, your stomach will most certainly be pleased by your departure.
When you do decide to depart, one final stop on the list is, of course, Tampa. The biggest city in the West and the third largest in the whole state, Tampa truly has a sense of bustling life to it that is easy to navigate through and most importantly, have a good time. The Tampa riverwalk is the longest continuous riverwalk in the whole U.S and offers sights like no others. Here you may bike, go on a jog or a simple stroll, you'd come to appreciate the unique proximity to the water around you while still getting views of the whole city.
On your way through you will pass the Tampa Museum of Art, the famous Tampa Bay Hotel and trek all the way to the heart of downtown. When downtown be sure to rent some water-bikes and bike around the coast and marinas, be sure to get a glimpse of dolphins and stingrays swimming past you too.  With these four aforementioned places to see, your trip to and through West Florida will be made well worth it.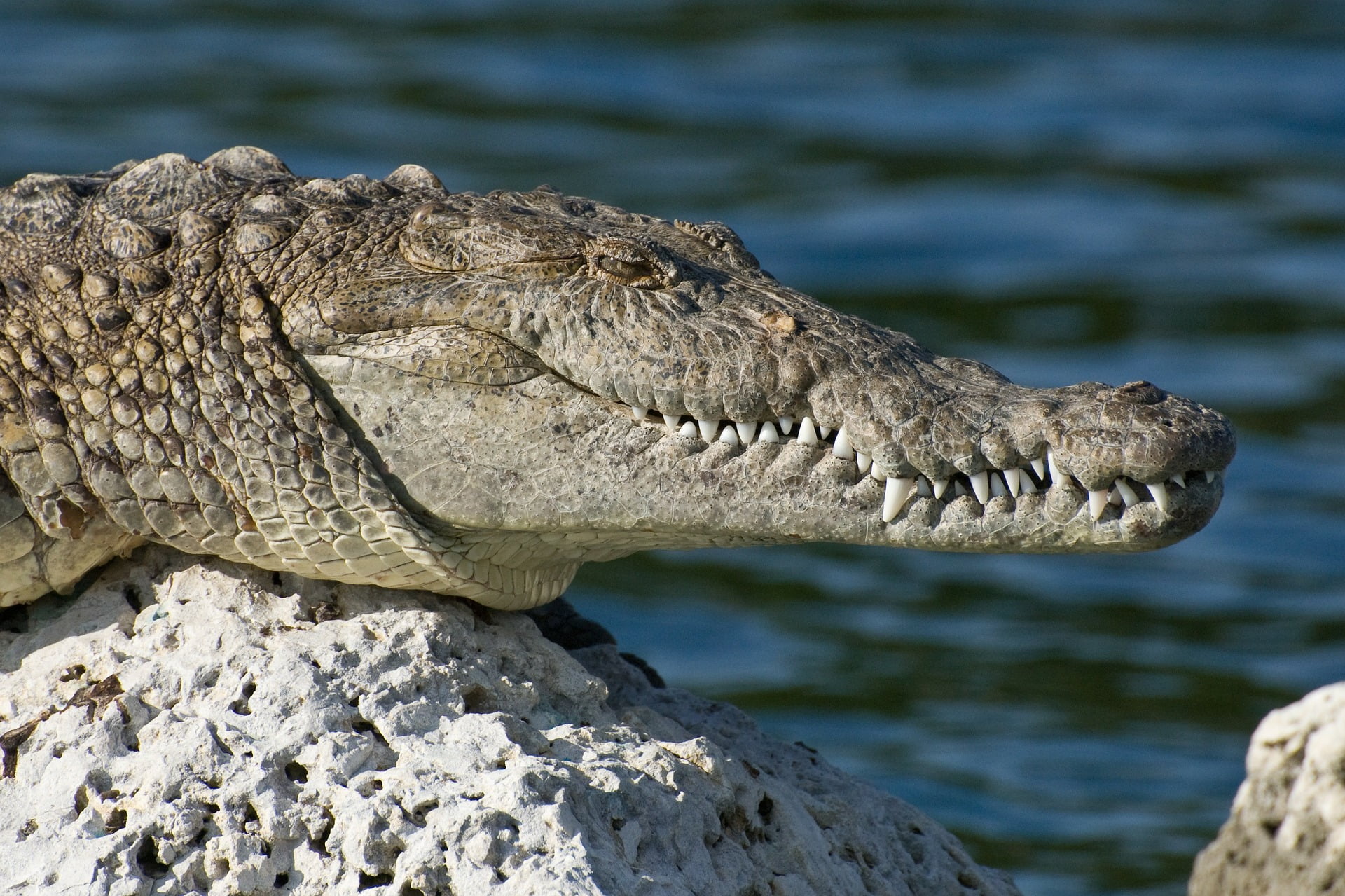 If you want to check out cheap flights to Florida, read this complete guide on how to book ridiculously cheap flights.