There's a misconception that Mexico isn't a place you'd want to visit or spend your vacation there. This impression couldn't be further from the truth. In reality, Mexico is a gorgeous country and one of the most exciting and sought-after vacation destinations. What many people don't know is that there are an array of amazing spots to explore where you can have a wonderful time.
In this article, we bring you 4 reasons why you should absolutely go there on vacation. Read on and start packing.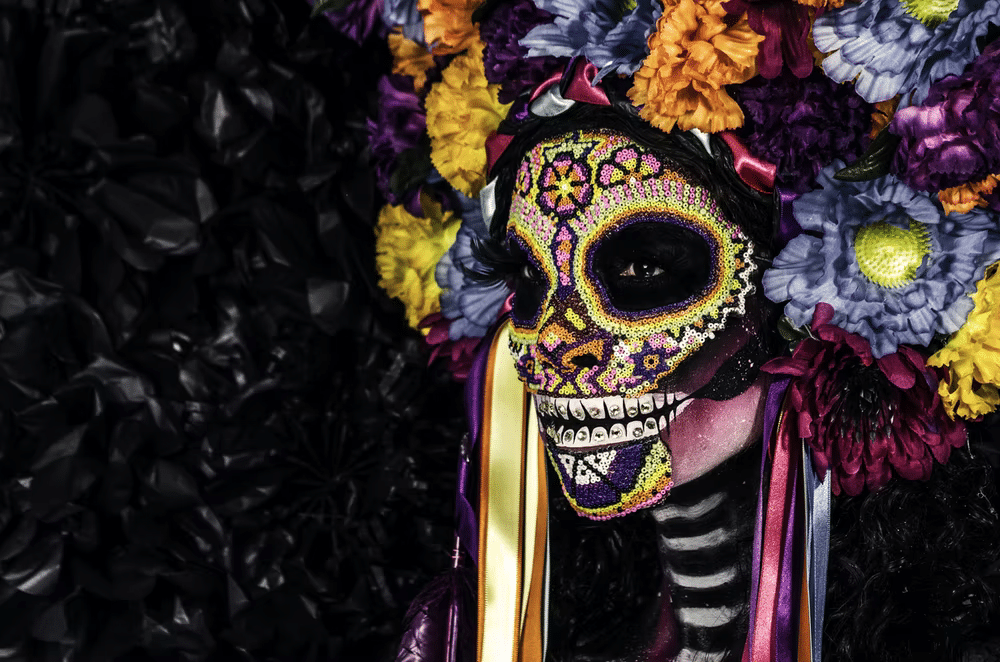 1. The Food is Delicious
One of the most famous cuisines in the world is Mexican food. There are Mexican restaurants all around the world, but nothing beats being able to eat right from the source of your favorite cuisine\. International food franchises also usually tend to offer only the most famous recipes, but the real food that's at the very heart of the culture can only be found in the country itself. International restaurants sometimes alter the recipes to fit the countries they're in, so they don't always have the authentic taste of the native food they serve.
Mexican food is more than tacos and nachos, there are many other amazing recipes that you will love and will want to try again and again. Fun fact; Mexicans make amazing seafood dishes you've probably never tried before. Another interesting fact is that the dishes and ingredients vary according to the area and the crops that grow locally. This means you will need to take your time and travel around the country to try all its mouth-watering plates.
2. Mexican Beaches Are Magical
Many people may not know this, but Mexico has some of the most beautiful beaches in the world. The beaches have amazing, warm sands and crystal-clear blue waters that will take your breath away. Amazingly, there are unlimited options for beach hotels and resorts. Based on your budget, you can check out information and customize your trip on the most reliable booking website to make a final choice about where you want to stay when you get there. Some of the best spots that have the most gorgeous beaches are Tulum, Cancun, Isla Holbox, and many more. Each of these locations will mesmerize you with its beauty.
If you want to do more than just chilling at the beach, you can go to any of the stunning Mexican islands and have a blast exploring the water and its creatures. Many people love to go diving and snorkeling off of Mexico's colorful reefs. . Another amazing thing about these islands is that you can learn more about the culture from the locals. Many artists and musicians love staying on different islands, because what can be more inspiring than water and beautiful nature.
3. Learn About the Mayan Culture
Mexico's ancient civilization is one of the most interesting in the world. Many historians compare the Mayans to the Ancient Egyptians because they have many things in common. One of the most significant resemblances between both cultures is that they both built pyramids. Although each culture's pyramids differ in design and the purpose they were built for, they are similar in the fact that these pyramids had a special meaning to each of them. Both cultures believed in the afterlife, and have left behind some amazing ruins and mysteries to unveil.
There are several spots where you can visit some of the ruins of the ancient culture, besides the museums and cultural trips where you can learn all about the history of the country. The most significant places are where you can see what's left from the Mayan artifacts and buildings and marvel at how amazing the ancient culture was.
4. Enjoy Mexican Art
Are you familiar with the ravishing colors and designs the Mexicans use for their art? If you are, then you can already imagine how marvelous their art is. If you're not familiar with it, then you need to introduce yourself to it. They use colors and shapes in a unique, breathtaking way that will make you fall further in love with the place and its people. As you walk through the streets, you will find marvelous street art pieces and collections. Their art tells all the wonderful stories about their culture and its history and reflects the identity of its people. To learn more about their classic art, you must visit their famous museums, including Palacio Nacional in Mexico City and Museo Nacional de Arte: MUNAL.
A culture's art is more than its paintings and street art. It also means its shows, dances, and performances, which Mexico is absolutely thriving with. You can visit the multiple theaters and halls where amazing performances and amazing art expressions are held. You can also let the magic of their music and songs enchant you to fall even more in love with the magic of the place.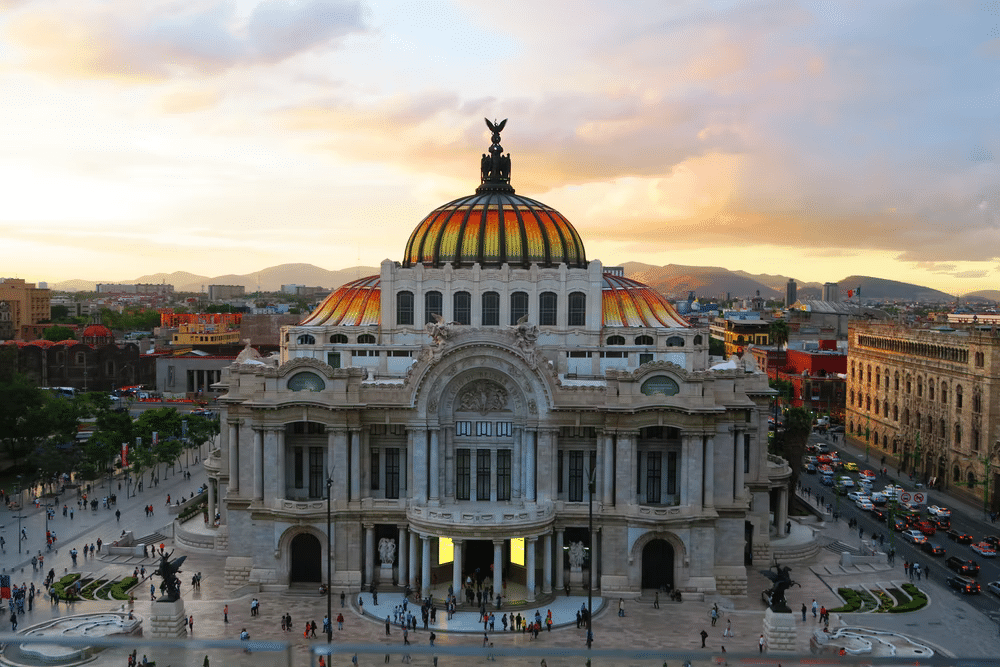 The previously mentioned reasons are far from the only reasons to visit Mexico to spend a vacation. There are numerous others since the country is rich with attractive destinations and fun options. Mexico's nature is stunning, along with the rich festivals that portray some of the rich native costumes. The country is filled with treasure and magic, but unfortunately not many have discovered its wonders. Here's another amazing secret that many are unaware of: it's one of the most affordable locations when it comes to vacations. Imagine all the fun you can be having, without having to worry about going overboard when it comes to expenses. It's also pretty easy to travel between towns and cities, so transportation is not going to be an issue for you. Explore an under-represented culture and help prove to the world what an amazing destination it is. And most importantly, enjoy a super fun vacation filled with all the activities and relaxation you need to unplug and refresh during your time off, so you can start again fresh and ready, keeping the memory of this trip forever.