Welcome to your comprehensive guide to an unforgettable Japanese experience. Japan, a country where ancient traditions and modern life blend seamlessly, offers a cultural tapestry that is rich, unique, and intriguing. From the serene temples and stunning landscapes to the bustling streets of Tokyo and the mouthwatering culinary delights, every aspect of Japan holds a story waiting to be discovered. This guide aims to provide insightful and educational information to help you navigate your way through this beautiful country. Whether it's your first visit or you're returning to explore further, we're here to ensure your journey is as smooth and enjoyable as possible.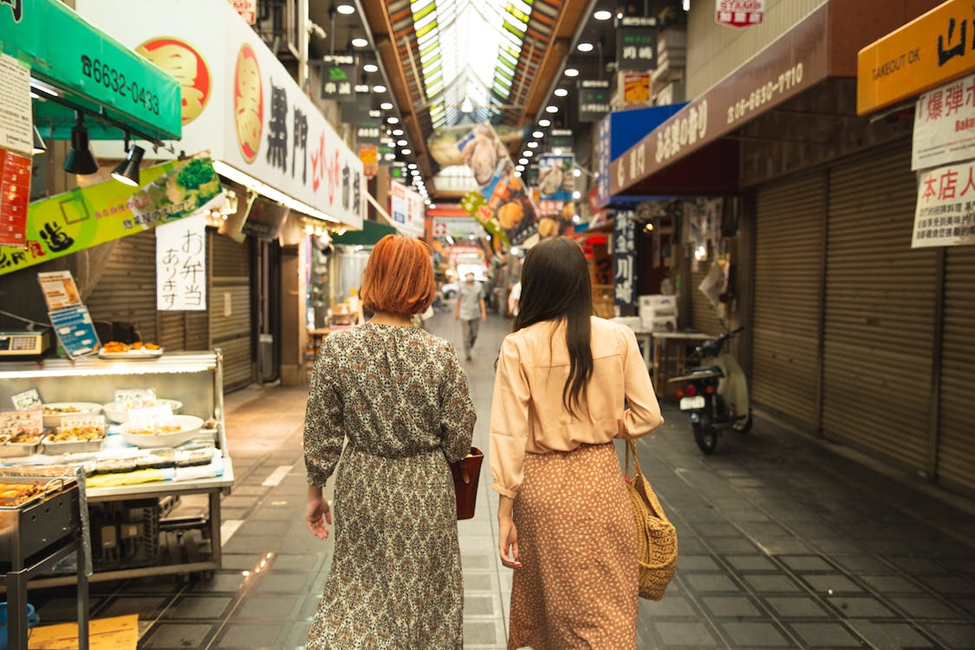 Embrace the Local Cuisine
Japanese cuisine offers a diverse range of dishes beyond sushi and ramen. Make sure to try local specialties in each region you visit. From takoyaki in Osaka, okonomiyaki in Hiroshima, and oden in Nagoya, there are plenty of delicious delicacies to explore. For those with a sweet tooth, don't miss out on the delightful mochi desserts! Furthermore, while you're in Japan, be sure to take advantage of the fresh seafood. There's nothing quite like savoring a plate of freshly caught and cooked seafood from the local market. Of course, don't forget to sample the famous sake, which is available all over the country and makes for a great souvenir!
Explore Beyond Tokyo
While Tokyo is a must-visit, there are numerous other cities and rural areas that offer a unique glimpse into Japanese culture and history. You could get tickets for Universal Studios Japan and other major attractions in Osaka, explore the historic city of Nara, or take a break from urban life in peaceful rural areas. No matter what you decide to do, there is always something new and exciting to experience outside of Tokyo. While Tokyo does have much to offer, don't forget to make the most of your trip by visiting other regions as well. Japan is a nation with a captivating set of cultures, and its other cities and regions are just as remarkable. With over 40,000 shrines and temples, there is no shortage of sites to explore!
Learn a Few Basic Japanese Phrases
While many in Japan speak English, knowing a few basic phrases in Japanese can enrich your travel experience. Greetings like "Kon'nichiwa" (Good day) and "Arigatou gozaimasu" (Thank you very much) can be invaluable, as it shows respect for the culture. Additionally, having some basic words for food or travel directions can help you navigate your way around more easily. Learning even a few phrases in Japanese can make your trip more enjoyable and help you connect with the locals! However, to stir away from the basic phrases, why not take a few classes and explore the language further? There are plenty of online courses and apps that provide an introduction to Japanese. Who knows, you might even discover your new favorite hobby!
Respect the Customs and Traditions
Japan has a rich cultural heritage. Understanding and respecting local etiquette is essential. As a guest, you should wear appropriate clothing to the temples and other religious sites. When entering people's homes or businesses, remove your shoes before entering. Additionally, when eating out, it is considered polite to slurp noodles and soups loudly as it is seen as a sign of enjoyment! Above all else, politeness is key in Japanese culture. A simple "sumimasen" (excuse me) can go a long way. Moreover, if you're invited to a traditional tea ceremony, make sure to show respect by displaying the proper etiquette. For example, while it is common to slurp noodles, you should not do so during the ceremony. When it comes to tea ceremonies, you should only sip quietly and appreciate the hospitality.
Use Public Transport
Japan's public transport network is highly efficient. Trains and buses can take you almost anywhere in the country. What's more, a Japan Rail (JR) pass is an excellent way to save money and make the most out of your trip. You can purchase a pass that allows for unlimited travel on JR-operated routes for a certain number of days. This makes it easier to explore multiple cities without worrying about transportation costs. In addition, if you're visiting Tokyo, make sure to get a Suica or Pasmo card. These prepaid cards allow you to use the metro and buses in Tokyo with ease.
Visit during Off-Peak Seasons
To avoid crowds and enjoy a more relaxed travel experience, consider visiting during off-peak seasons. While Japan's cherry blossom season is beautiful, it also tends to be extremely crowded with tourists. During off-peak times, such as late spring or winter, tourist numbers tend to go down and prices may be cheaper. Additionally, during these quieter months, you can take advantage of the local hot springs or explore rural areas more easily. Furthermore, if you're lucky, you may even get to experience the powdery snowfall of winter in Japan.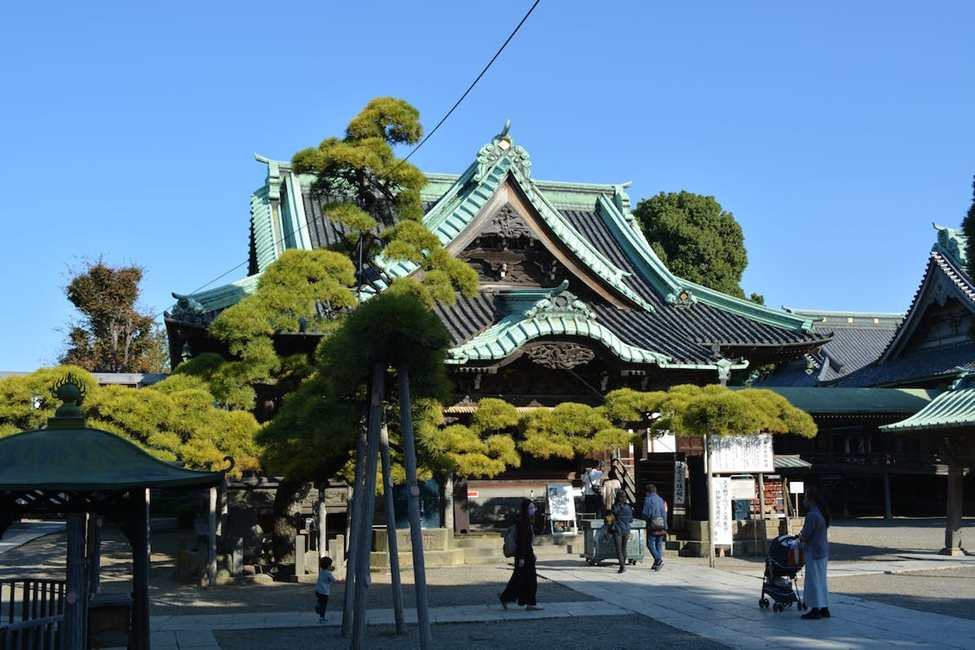 Immerse in Nature
Japan boasts stunning natural landscapes from majestic mountains to tranquil gardens. Take time to explore these natural beauties. Spend a day at one of the country's many stunning national parks, such as Aogashima or Yaku-shima. Or, take a break from the hustle and bustle of city life by going for a relaxing stroll in one of the countless zen gardens. From lush forests to picturesque lakes, Japan is full of nature wonders waiting to be discovered. A lot of these areas are also home to a variety of wildlife, so don't forget to keep an eye out for some of Japan's iconic animals such as the red-crowned crane or the sika deer.
Experience Traditional Arts and Crafts
Participate in traditional Japanese activities like tea ceremonies, origami, or kimono-wearing to gain a deeper understanding of the culture. While there are plenty of modern attractions in Japan, make sure to experience its traditional side as well. From sushi-making classes to calligraphy lessons, you can learn a lot by engaging in some of these activities. What's more, many workshops and lessons are available all over the country and cater to different skill levels. Plus, you might even get to bring home a unique souvenir that you've handcrafted yourself!
In conclusion, the allure of Japan lies not just in its vibrant city life, but also in its rich history, stunning natural landscapes, and the deep-rooted traditions that continue to permeate Japanese society. Whether you're planning to explore the bustling streets of Tokyo, immerse yourself in the tranquility of the countryside, or delve into the country's cultural heritage through traditional arts and crafts, there's truly something for everyone in the Land of the Rising Sun. Remember to respect local customs, attempt the language, and embrace all that Japan offers for an authentic and unforgettable experience. Sayonara, and enjoy your journey through Japan!