When you think of Ireland, you probably think of Irish luck, kissing the Blarney Stone, Guinness beer, St. Patrick's Day, shamrocks, and leprechauns. While these are some of the most popular things about Ireland, the Irish culture is much richer than that. Ireland is famous for its amazing history which is evident from the many castles still standing, along with museums and forts. If you are a lover of literature then the country probably has a special place in your heart as it was the birthplace of some of the most famous authors ever lived like Oscar Wilde and James Joyce, and poets like W.B Yeats. Ireland is a country where culture and history have impacted the whole world. It is hard to imagine what our world would be like without Oscar Wilde's books or U2 music. Read on for more reasons why Irish culture is important.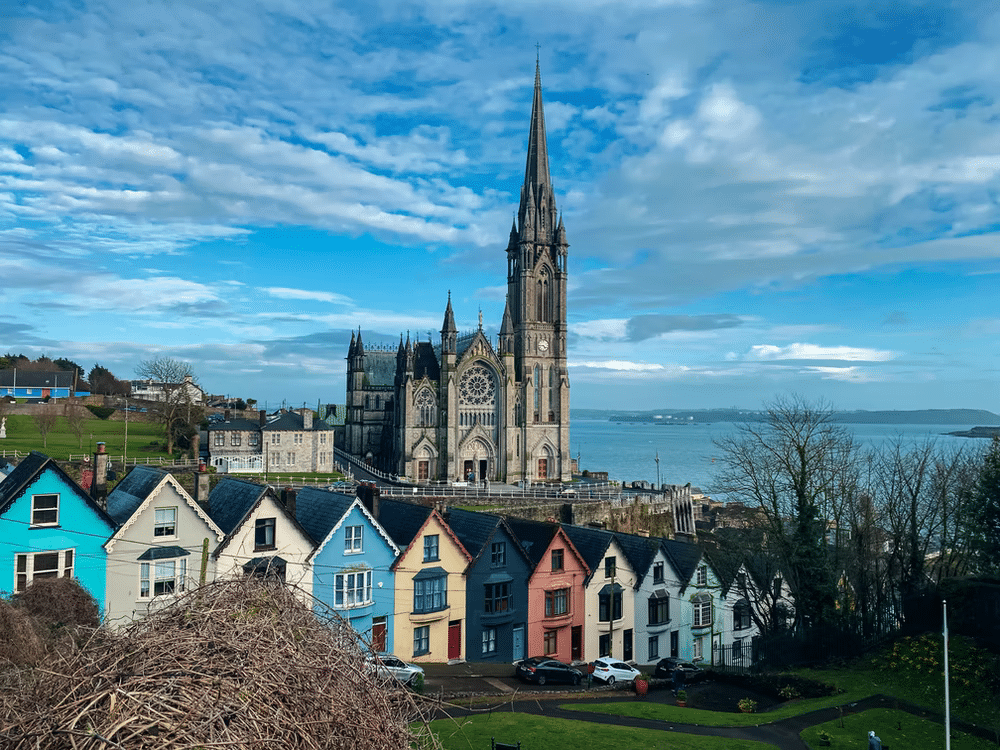 1. Irish Cultural Traditions and Customs
It makes sense for a country as old as Ireland to have a rich variety of customs and traditions. However, like any country, some traditions can be a little quirky, but it is part of the Irish charm anyway. For instance, do you know that Ireland is the country that gave us all Halloween's Day? Every November the Celts would hold pagan festivals to celebrate Sam Hain. Later during the 8th century, the church made the first day of November a day to honor dead Christian saints, and called it "All Saints Day". Later, the day before it became known as "All Hallow's Eve" which is now known as Halloween.
There is also St. Patrick's Day, one of Ireland's most famous celebrations where Irish people hold parades, eat delicious food, and wear green. It is a holiday that is actually celebrated by the Irish who now live in many other countries around the world and has now become a global celebration. Another characteristically Irish quirk is the Irish pub culture, which has been around and famous for years. If you want to live like a local for a day then an Irish pub will give you this kind of experience. It doesn't matter what city you are staying in when visiting Ireland, there is always an Irish pub with great crowds, music, and drinks.
2. Ireland's Most Famous People
We can't talk about a country's culture without mentioning its most famous people. There are many actors, musicians, and authors that are Irish who have made unforgettable contributions to the world. There are also many famous Americans who have Irish roots that you may not know about, who have accomplished so much like Walt Disney. Another fact not many people know about is Barack Obama Irish roots yes, the first black American president himself. Now we know that the secret behind his charm was his Irish roots all along. There are also celebrities like Liam Neeson, Michael Fassbender, and James Bond himself Pierce Brosnan who are all Irish. Musicians like U2, One Direction's Niall Horan, and the band The Cranberries all came from Ireland and have made great contributions to the global music culture.
3. Literature
We owe Ireland a huge thank you for giving us some of the greatest authors of all time. The literary world won't be what it is today without the contributions of some of Ireland's greatest writers. One of the best novels ever written, "The Picture of Dorian Gray" was written by Oscar Wilde, one of Ireland's and the world's most famous authors. We can't talk about literature without mentioning Ireland's James Joyce's "Ulysses" which is considered to this day one of the most important literary works. Another literary work that you have definitely heard about, "Dracula". Yes, you guessed correctly, Bram Stoker, author of Dracula, is Irish.
4. Irish Legends and Folk
Irish mythology is probably one of the most famous things about Ireland. Fairy Tales about leprechauns have inspired stories and movies for centuries. Leprechauns are small bearded men who wear green coats and hats, and they work as shoemakers. They are believed to be found at the end of a rainbow with a pot of gold, and if you catch one, he can grant you three wishes. The myth of the banshee, the spirit of a woman that wails to warn a family that one of them will die soon, is also one of the most popular Irish legends. Mermaids and fairies also originated from Irish Myth.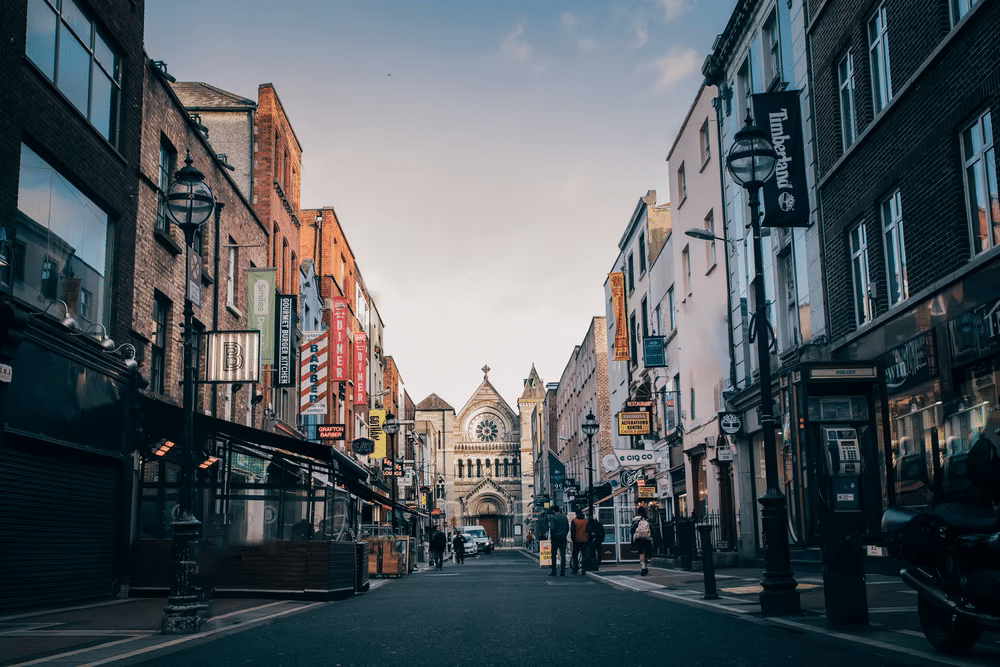 There is no denying that Irish culture has one of the richest cultures in the world. They have contributed to literature, music, cinema, and art. Even their national festivals like St. Patrick's Day have become a global celebration. Irish culture is important because it has impacted the world in so many different ways. Movies and TV shows have also borrowed so much from Irish mythology. Ireland's culture has definitely helped to shape our world, and it is more than just Irish luck.