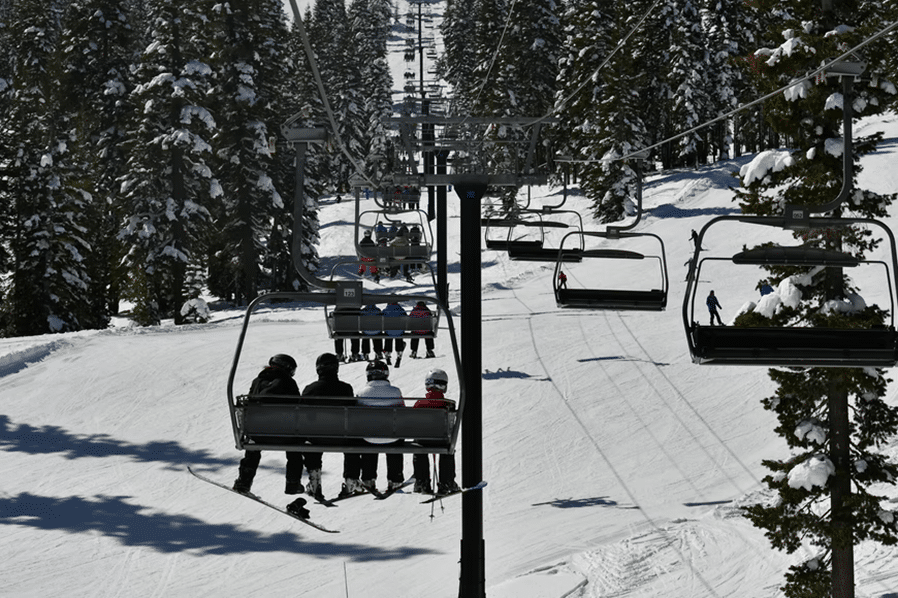 When the cold winter weather starts to settle in, it can be tough to find ways to get out and enjoy yourself. The best way to beat the winter blues is with an adventure. Planning a weekend getaway will help you relax and recharge, leaving you feeling revitalized before returning home. With a little bit of planning and some insider tips, your winter weekend gateway can be a blast. Here's some advice on how to do just that.
Pack All The Essentials
To get the most out of your weekend gateway, you should pack a few essentials. Make a list and then double-check it before you head out so that you do not forget anything important. To start, be sure to bring your toothbrush and any other hygiene products that are unique to your routine. Include some comfortable clothing options to wear during the day and in case you want an early night after enjoying dinner or going out with friends at night.
In case you plan on spending most of the time outdoors, it is important to remember to pack sunscreen, hats, sunglasses, and jackets. And of course, if you are hitting the slopes or any other winter activity, don't forget your ski gear. When looking for the best snowboard boots or other snowboard gear, make sure you check out different brands for top quality and long-lasting results. It is best to visit a specialty shop where they offer assistance in finding the best fit for your needs.
Choose The Right Travel Companion
When deciding on who to bring with you for your weekend gateway, it is best to look past the obvious choice. We all have our best friend or significant other that we always enjoy spending time with, but sometimes trying something new can help us to grow as individuals and learn more about one another.
For instance, if you are normally the outdoorsy type of person, bringing along someone who prefers staying indoors may not be the best idea. Likewise, if your best friend is known to get restless after sitting still for too long, it would probably be best not to give her a ticket on this adventure because she won't exactly appreciate all of the action. Instead, choose somebody who will be open-minded and willing to try new things without complaining too much.
Make A Detailed Itinerary
Although it is best to leave room for spontaneity, having a loose itinerary for your weekend gateway can help ensure that you make the most of your time away. This does not need to be anything too detailed, but simply having an idea of what you want to do each day can help you avoid last-minute stress. A route planning software, such as route4me.com, can also be of great assistance here because you may plan your intended trip and get an estimate of how long it will take.
If you are feeling adventurous, you could even try planning your trip around a specific theme. For example, if you love the outdoors, consider choosing a destination with lots of hiking trails and beautiful scenery. Or if you prefer more urban surroundings, maybe choose a city that has plenty of cultural attractions and nightlife options to keep you entertained. On the other hand, if you are not quite sure what you want to do, there is no harm in browsing online for inspiration.
Make Reservations Ahead Of Time
Although you might be tempted to spend your weekend gateway venturing around and exploring, it is best to book some of your reservations ahead of time. Since you probably already have a loose itinerary in place, making restaurant or activity reservations as soon as possible can help to ensure that you won't end up disappointed when everything is booked for the day that you planned on going out.
When booking accommodation, making reservations in advance can often get you a better deal. Plus, it is always nice to have a place to call your "home base" for the weekend. It is best to consider a location that is close to the main attractions that you would like to visit. This can not only save you time but also money on transportation costs.
Have A Budget In Mind
One of the best things about weekend gateways is that they can be affordable without requiring too much planning or effort. However, it is still important to have a budget in mind so that you do not overspend and end up ruining all the hard work you put into saving up for this trip.
There are plenty of options available when it comes to budget-friendly weekend getaway destinations. For example, if you are looking for a winter getaway, spending a few days at a ski resort can be just as luxurious as a five-star hotel while also being much more affordable. Similarly, journeying out to national parks for hiking and camping can be an exciting and rewarding experience, especially if you have never been to one before.
If a more luxurious weekend getaway is what you are after, consider a staycation in your city. This way you can still take advantage of all the excitement and fun that a weekend getaway has to offer without having to spend a lot of money on travel costs.
Pick The Best Time To Go
Although last-minute planning can be exciting, it is best to avoid picking a time when many people will also be taking advantage of the same weekend getaway. This can often lead to crowds, long lines, and higher prices. Instead, try to plan your trip for a time when there are fewer people around. If you are looking to go skiing or snowboarding, the best time to go is usually in the early morning or late evening when the slopes are not as busy.
It is also advisable to check the weather forecast so that you know what kind of clothes and shoes to bring along. Although there may be an attraction or restaurant that sounds like it would be perfect for your trip if the weather does not cooperate this can quickly become a problem. This is why checking ahead of time will ensure that even if something unexpected happens, you are prepared.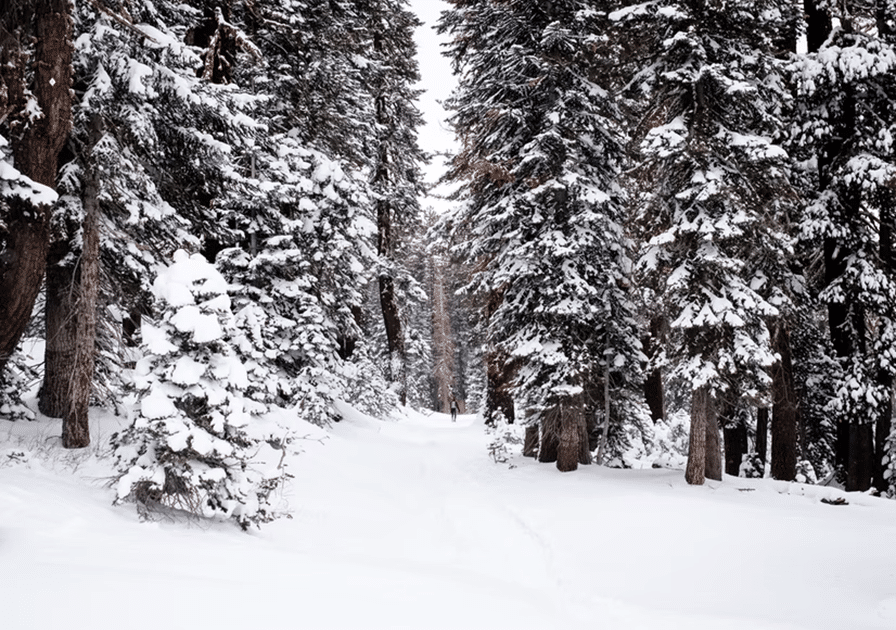 The best part about planning a weekend gateway is that there is no wrong way to do it. As long as you are prepared and have an open mind, anything is possible. So, when planning your next weekend getaway, make sure to keep the above-mentioned tips in mind. By following these simple guidelines, you can ensure that you have an enjoyable and relaxing trip.