If you love being around nature, experiencing the wildlife, the heat, the sun, and everything the outside world has to offer, then a trip to Joshua Tree National Park is a great location you should consider.
Joshua Tree National Park is a desert, but it is unlike any lonely piece of land. It is a climber's dream and a photographer's paradise with beautiful snaking canyons, bulbous rocks, hidden oases, and homes to beautiful wildlife like jackrabbits, bobcats, coyotes, and the Mojave desert tortoise on the brink of extinction. It has everything an adventure junkie wants, all in one place.
You can't see all of the Joshua Tree National Park all at once. Or can you? We have put together the ultimate Joshua Tree National Park travel guide to ensure you get the most out of your trip to this beautiful desert.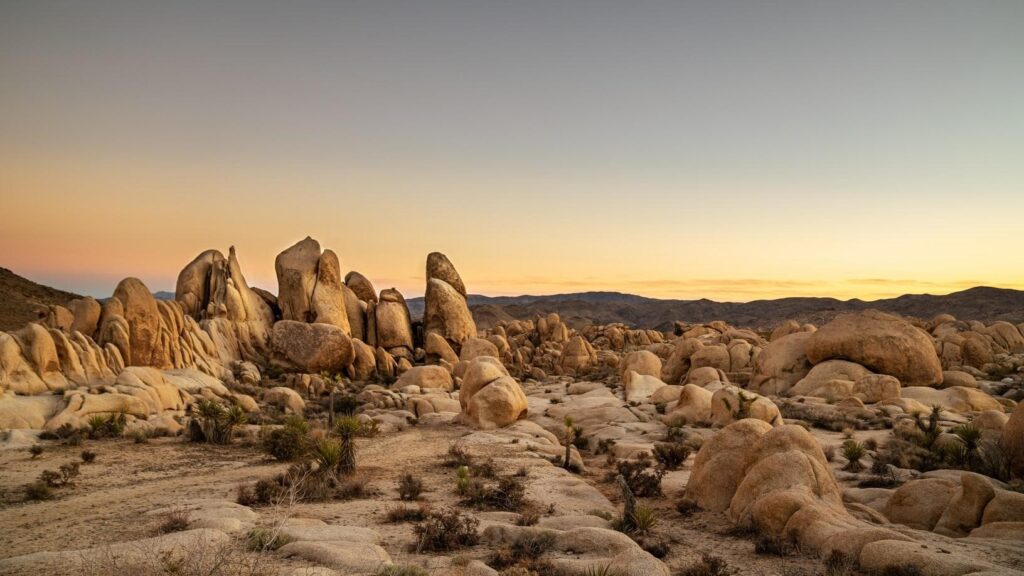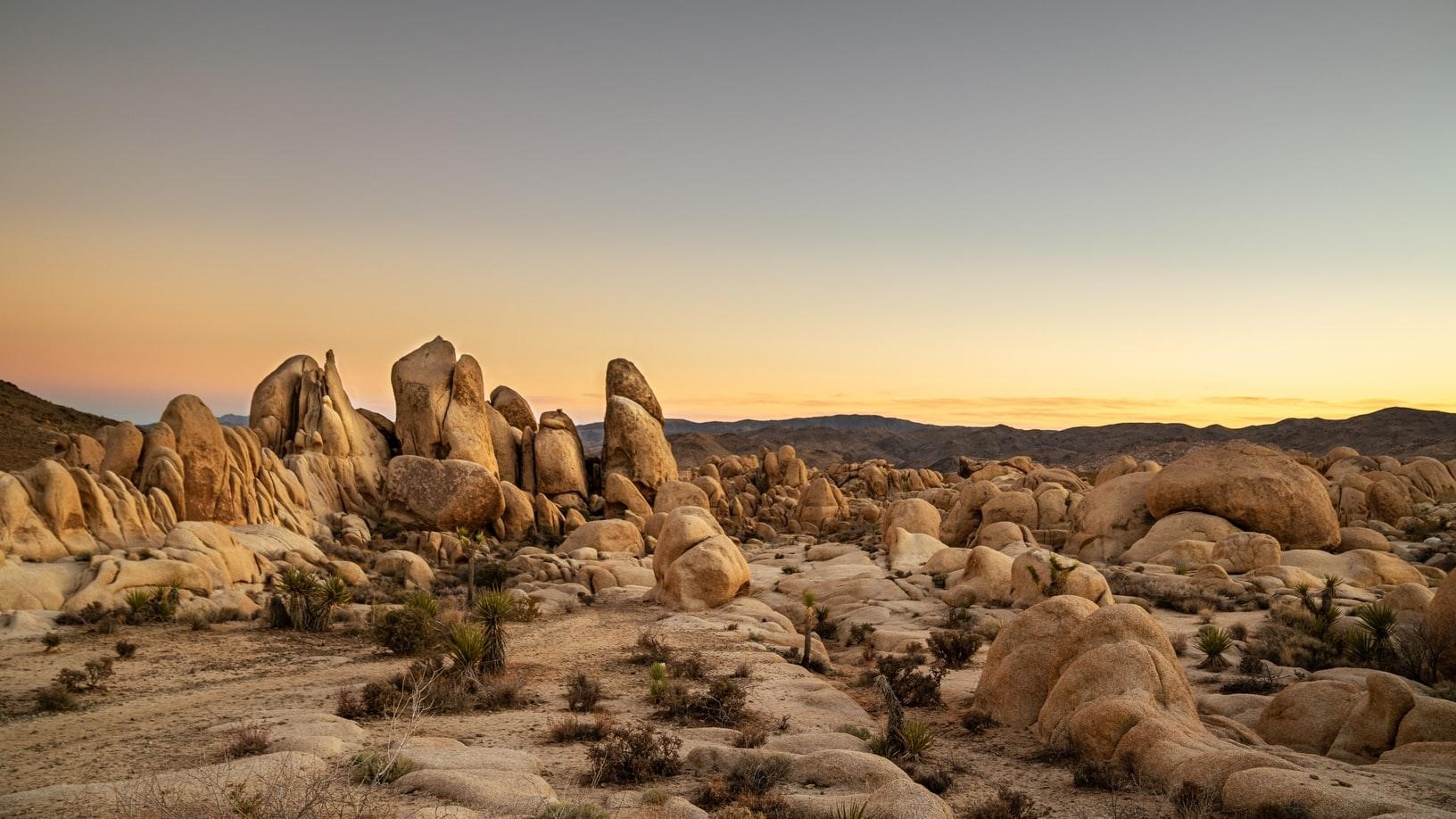 Things To Know Before Going to Joshua Tree National Park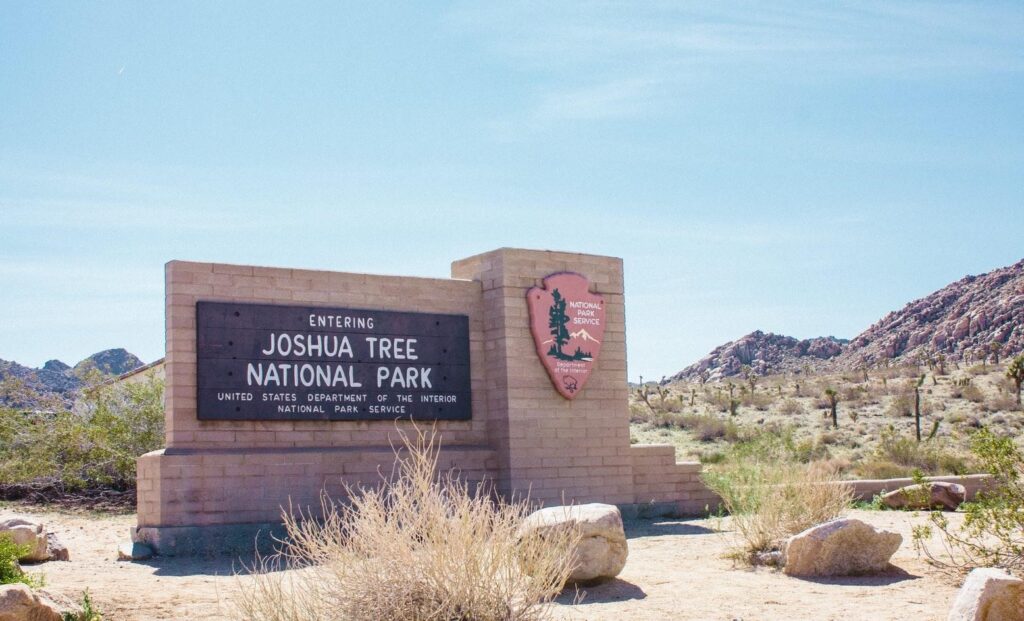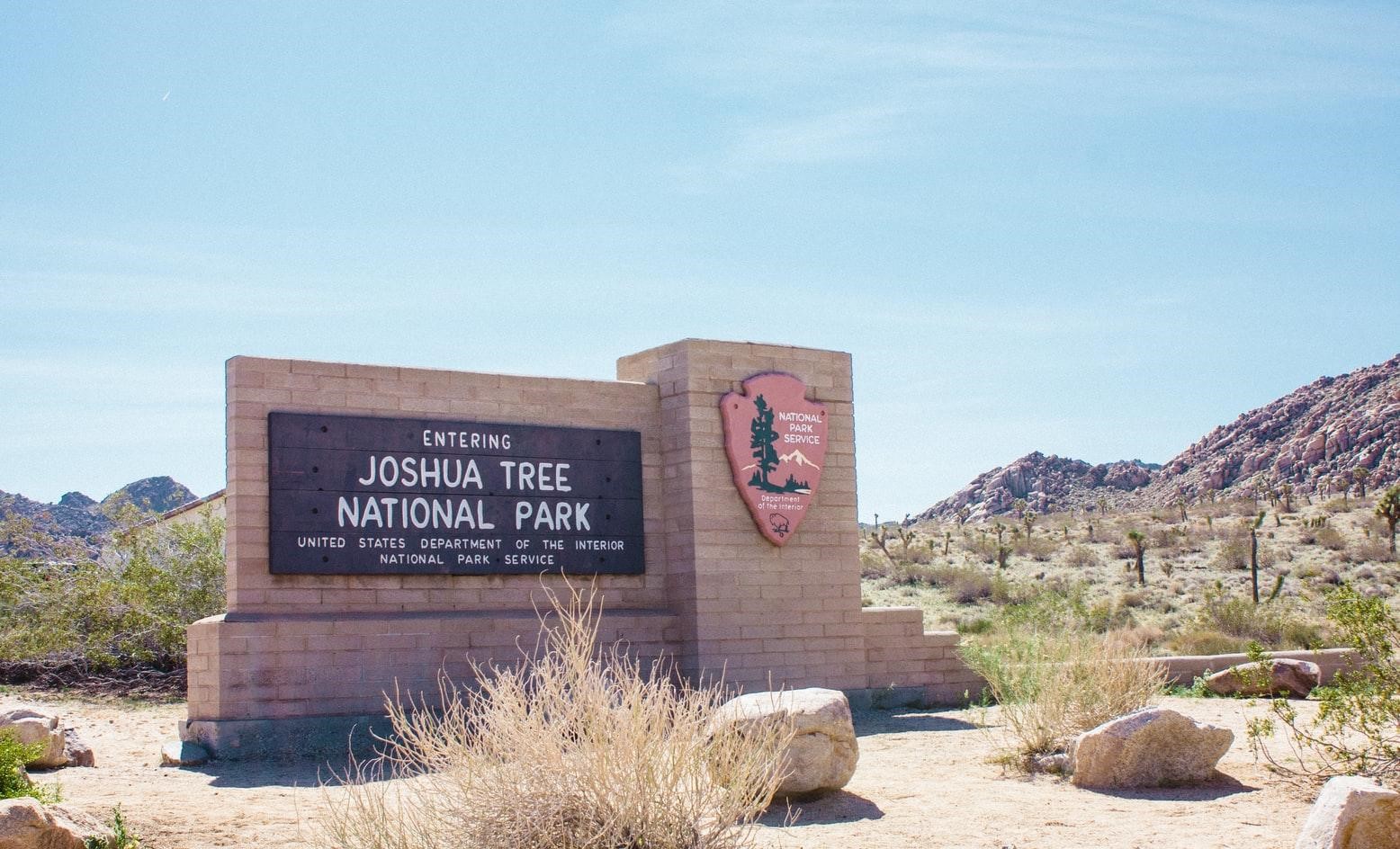 Here is some vital information you should know before visiting this amazing location.
● A geographic view of Joshua Tree National Park:
Most people don't notice this, this national park is made of two deserts; the Colorado desert, which accounts for the east and south areas of the desert, and the Mojave desert at the west and extends into the San Bernardino Mountains. These two deserts have different slopes and elevations, so they experience different weathers, and that accounts for the different types of vegetation spread across the desert.
● Watch out for the plants:
The park is home to colorful Ocotillo plants, desert lavender, desert agave, and desert trees for which the park gets its name. What you should watch out for is the spiky Chollas. Pay attention to your surroundings, so you don't end up getting poked by nature.
● Take a Map:
We know you love to navigate on your own, but don't forget your maps. Joshua Tree National Park is a desert, so the best activities usually include hiking cross country. To enjoy this without getting lost, you need a map, backcountry skills, and navigation skills. There are several off-trail routes established from east to west of the park, so do your research before exploring the desert.
● Early booking is the best option:
Finding the best time to enjoy this National park is usually challenging. The park receives an estimate of three million visitors every year and this usually causes queues at the entrance. The best time to visit is late fall to early spring when the temperatures around the desert are cooler, making it great for hiking. This is no secret, of course, and you should know that cooler temperatures welcome more visitors. So be sure to make a booking early enough.
● Clasp the golden hours:
The early hours of the morning before sunrise and the hours just after midnight are the most magical moments to see in the Joshua Tree National Park. The night skies sparkle so brightly, with the Perseid meteor showers in August, after which watch out for the lovers' sunrise as it is absolutely beautiful. The night skies are the delight of stargazers.
● It is a desert:
It is amazing, magical, and dreamy. Regardless, it remains a desert. Hence it is harsh. There is no water, no electricity, no food service, and no hotels. You have to bring it all. The sun is harsh, and you're going to be under it for a long time so bring along your protection gear; sunshade, caps, and hats, and don't forget the sunscreen. Carry enough water, and remember your camping equipment if you're not going to get lodging.
Accommodation in Joshua Tree National Park
There are quite a few options for accommodation when visiting Joshua tree National Park. These are the two common choices visitors make:
1. Camping
If you want to stay within the National park for the night, camping is your best option. Getting a campsite at the National Park is usually an extreme sport, especially during the peak periods. There are over 300 campsites within the park, and they typically cost about $15 per night. Although there is no water or electricity on these campsites, you get to sleep under a gazillion stars right in the middle of the most famous National Park in California. You can also hear the sounds of your animal neighbors all around you; spooky and interesting.
2. Lodging
Hate camping? Or you don't want to be out in the wild? You can always make other arrangements for your accommodation for a night at Joshua Tree National Park. The park is surrounded by several hotels and Airbnb. You are going to be missing out on Joshua Tree's iconic slopes and boulder piles, but some of these accommodations beyond the park try to make up for that and provide fishing lakes, archery range, mini-golf course, etc. You can also look out for Joshua Tree hotels with pools for a fuller experience during your stay.  These accommodations are also affordable, as they can be as low as $20. So look around and make your choice.
Activities At Joshua Tree
There are several ways to experience the beautiful landscape of Joshua Tree, and most of them involve going around on foot. What better way to experience nature than to be in it? Some of the things you can do are hiking, climbing, horseback riding, bird watching, cycling, and star gazing at nightfall. All these activities require a lot of energy, and you need to stay hydrated while running around the snaking canyons, so be sure to carry lots of water.
The Joshua Tree National Park was home to the Coahuila, Mojave, Serrano, and Chemehuevi tribes for centuries. Today, the National park is still packed with several traces of human history like pictographs, petroglyphs, mines, shelters, etc. While enjoying the nature park, remember that the goal is to preserve history. Be sure to use our guide to create a checklist of all the items you may need for your trip. Also, use our tips to get the most out of your stay. Remember to keep safe by looking out for restrictions on overnight camping, climbing, and off-trails for hiking. Planning with this guide will show you the best ways to enjoy a perfect trip to Joshua Tree National Park.