Kids are notoriously difficult to travel with. This is because they have a lot of energy, and this often leads to them being restless during long car rides or flights. Here are some tips for making traveling with your kids more enjoyable for both you and the little ones.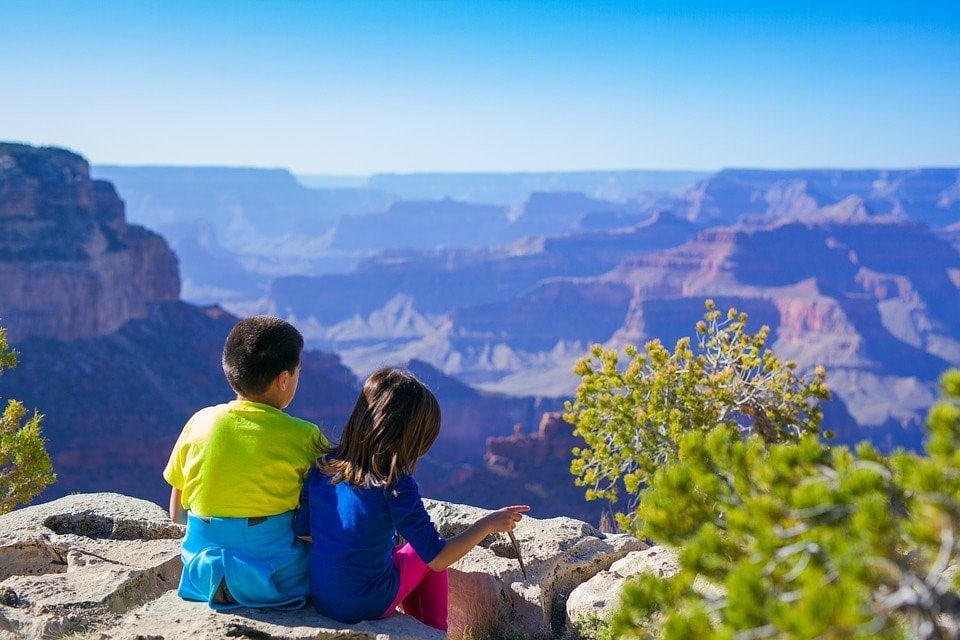 Give your kids a sense of control
One of the primary things that you can do to have more fun with your kids while traveling is to give them some sort of control over it. For example, you can offer your child the opportunity to pick out what they are going to wear on the flight or choose where in the car everyone will sit. This may seem like a small thing, but it gives kids a sense of empowerment in situations where they feel vulnerable or stressed because of the change in routine. It also makes them feel good when they have a say in what they wear.
You can even let them have a say in the hotel that you should book. If you are visiting Colorado, some of the best family hotels, Denver locals recommend, include the Allerton, the Brown Palace Hotel and Spa, The Denver Marriott City Center, or the Hyatt Regency. All these hotels are considered kid-friendly, and they have features that will allow your children to enjoy themselves.
Make sure you pack enough entertainment for the trip
Kids tend to get bored quickly when sitting still, and this can be especially true during long car rides or flights. To prevent your children from getting restless during these times, make sure that you bring all their favorite toys with you on the road. It is also a good idea to pack some snacks, in case your children get hungry while traveling.
Soothing music is another great way to keep kids calm during the trip. You might want to consider bringing an iPod with soothing songs that will not distract other passengers on the flight or cause any distractions for drivers who are using long-distance transportation methods.
Help your kids get enough sleep
Traveling can be extremely stressful for children. One reason that they may feel stressed is that it takes a lot out of them to adjust to new environments and routines, especially if they are not getting adequate rest beforehand. To make sure your child gets plenty of sleep before you travel, book your flight for a time that will allow them to get at least eight hours of sleep. Depending on the age of your child, it is also advisable to set up some sort of bedtime routine once you arrive in the hotel or while camping if this is where you are staying.
Find out what your destination's local attractions are
It is also a good idea to try and figure out what attractions are available at your destination. This way, you can plan where to go and what to do with the kids ahead of time. For example, if there is an amusement park in Denver that has a roller coaster that they want to ride on, then this would be a good idea for something fun and entertaining for them while visiting Colorado.
Consider bringing along a friend or family member to help with childcare
There is also the option for you to bring a friend or family member along if you need help watching the kids. This will give your children some company, and also let them see someone they know while being in an unfamiliar place. You can even bring one parent with each child so everyone feels more comfortable when traveling to Colorado for example.
Make sure to schedule some time for downtime too
As much as possible, try to schedule downtime for your kids too. This can be beneficial because it gives them time to relax and recharge after experiencing so much excitement during the trip. It is also a good idea to bring along some of their favorite books or movies that they might want to watch while you are resting in between activities.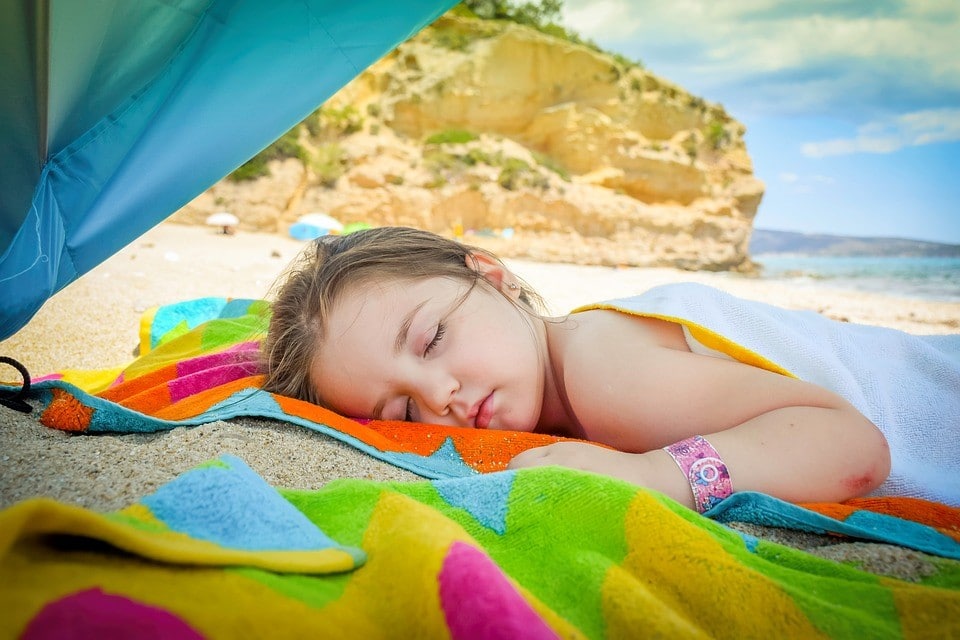 Traveling with kids can be fun, but it's also tiring and hard work. Be sure to pack plenty of clothes so you're prepared for any weather changes, bring some favorite toys or items from the home to help keep the little ones busy, and try packing things that will entertain the whole children in case they get bored during a long flight or car ride. Of course, there are always more rules when traveling abroad – do your research before visiting another country so you know what is appropriate behavior where you'll be going. All these are geared towards ensuring that the trip will not only be enjoyable, but memorable for both you and your children.