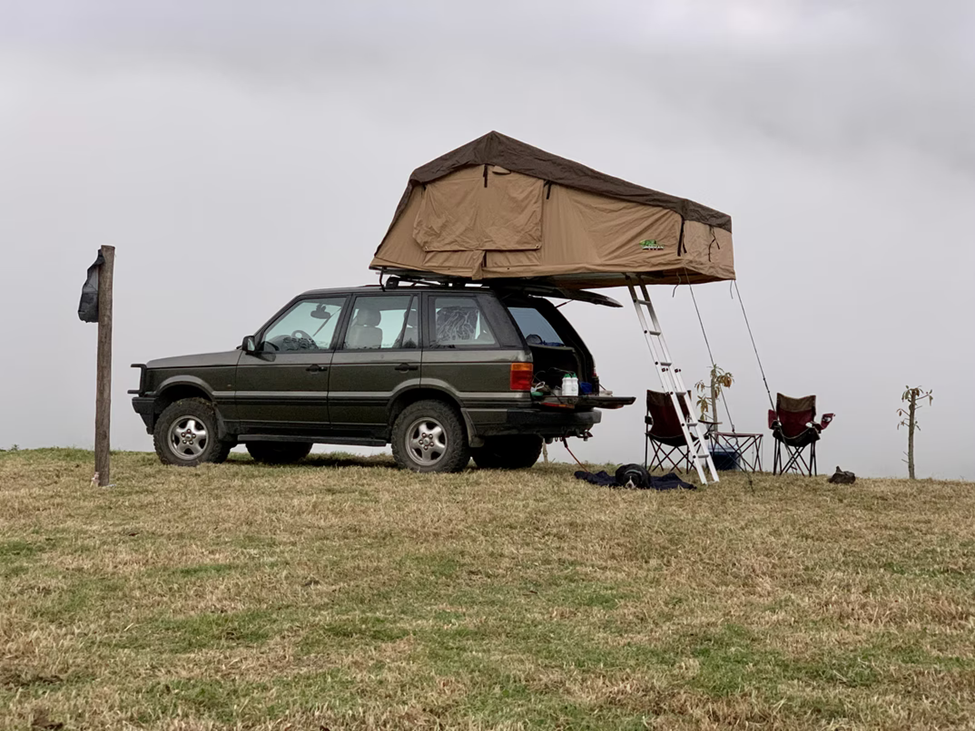 Planning a camping trip is always fun for families, friends, and couples. You get to spend time outdoors in nature or near the water.
Once you've picked your destination, the next step is to pick the best car for your trip. Not all cars are suited for camping trips, so it's important to do your research and pick the car that is best for your needs. Here are some tips on how to choose the top car for a camping trip:
Is It Safe For The Drive?
When you are looking to buy a car for camping, then the drive is an important part of the experience. You do not want to go on a long journey that takes all day only to find out that you are stuck in traffic. Cars should be chosen according to how comfortable you feel behind the wheel and what kind of driver you are. For instance, according to this Ford dealer, the Ford F-150 is a great car for camping trips. It is comfortable to drive and has plenty of features that will make the journey more enjoyable. Safety is also important, so make sure to choose a car that is fitted with features like airbags and antilock brakes.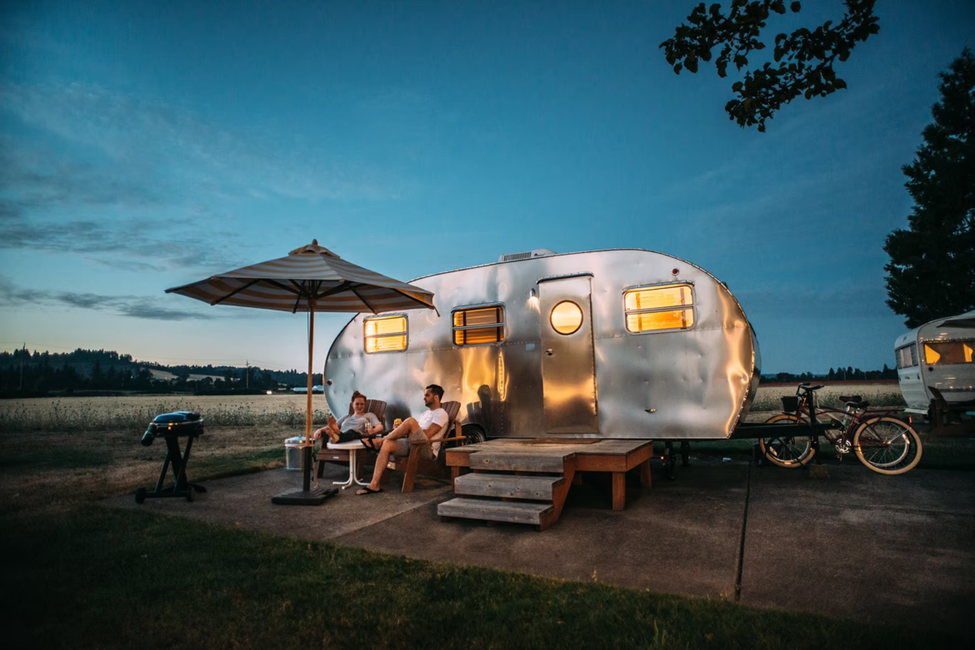 Vehicle Type for Camping Trip
When you are planning a camping trip, one of the most important decisions you will make is what type of vehicle to use. Depending on your needs, there are a variety of options available, from cars and SUVs to RVs and trailers. Here is a look at the top vehicle types for camping trips and some tips on choosing one that is right for you.
Car or SUV?
For most camping trips, especially those of the short-distance variety, a four-door car or sport utility vehicle (SUV) will do nicely. They are fuel-efficient and tend to be easier to park than larger vehicles like RVs. Plus they provide plenty of space for storing gear inside the vehicle. If you are planning a trip that involves a lot of driving, however, or if you need to carry a lot of supplies, then you may want to consider a larger vehicle like an RV or truck camper.
RV or Trailer?
If you are looking for more space, an RV may be the right choice for you. RVs can be purchased with different options depending on your needs, but they are generally larger than standard cars and SUVs. They provide more room inside the vehicle as well as storage space underneath or in a cargo trailer that is towed behind it. Problems with towing an RV may arise if you have to navigate tight spaces or commercial areas, so make sure to take this into account when planning your route.
For those who prefer flexibility, consider exploring RVs for rent to test the RV lifestyle before making a commitment. Renting allows you to experience the spaciousness and convenience of an RV without the long-term ownership responsibilities. Folks based in Arizona can easily find RVs for rent near Arizona, providing a convenient opportunity to embark on memorable road trips and adventures while enjoying the comfort and amenities of an RV. Additionally, renting offers the advantage of tailoring your travel experience to different destinations and seasons, making it a versatile choice for explorers of all kinds.
If you are looking for a more affordable option, a trailer may be the way to go. Trailers can be towed by most cars and SUVs and come in a variety of sizes. They are great for storing gear and supplies, and many come with built-in sleeping spaces. However, they do not have the amenities that many RVs have, such as a kitchen or toilet.
Truck Camper
If you are looking for something in between a car and an RV, a truck camper is a good choice. They attach to the bed of a pickup truck and can provide most of the comforts of an RV, including a kitchen and living area. They are not as big as RVs, however, so cannot accommodate some of the amenities that RVs offer.
Is It Affordable And Within Your Budget?
When it comes to camping, you want a car that's going to be able to get you from point A to point B without any trouble. You also want a car that can carry all of your equipment, including a tent and other necessary materials for the trip. If you're not sure if your current car is up to the task, you may want to consider upgrading to something that's specifically designed for camping trips.
Ford has a variety of vehicles that are perfect for camping trips. The Ford Escape is one option that's affordable and within your budget. It's also roomy enough to accommodate all of your equipment, and it comes with a number of features that are perfect for camping trips. If you're looking for something a little bit bigger, the Ford Explorer is another great option. It's got plenty of space for your gear, and it comes with an optional roof rack that can accommodate even more supplies.
No matter which Ford vehicle you choose, you're sure to have a great camping trip. Talk to your local Ford dealer to learn more about the different options that are available to you. They'll be able to help you find the perfect car for your needs, and they'll also be able to provide you with valuable tips and advice for your upcoming camping trip.
Consider The Size
Another thing to consider is the size of the car. If you are traveling with a lot of camping gear, then you will need a car that can accommodate all of your luggage. A small car might not be the best option, especially if you are traveling with a large family.
If you are looking for a vehicle that can accommodate all of your camping gear, then you might want to consider a van or an SUV. These types of vehicles have plenty of space, which will make packing and unpacking much easier.
The size of a vehicle will not affect the price tag, but it can impact how much you spend on gas. If you choose a smaller car for your camping trip, then you might have to fill up more frequently. But this also depends on where you are traveling and what type of vehicle you own.
Is It Fuel Efficient?
It is important to consider if the vehicle is fuel-efficient before choosing a car for a camp trip. Use the internet and check the miles per gallon (MPG) of all vehicles that appear appropriate. If you are considering purchasing a new car, use the EPA MPG site to compare vehicles by class or size.
Make sure to factor in any planned road trips or long drives that might be taken during your camping trip as well as the way you typically drive. If the car is older, do not expect it to get as good MPG as a newer car even if it was primarily driven on highways for your trip because highway MPG averages are much better than those of city driving.
Choosing the right vehicle type for your camping trip is crucial to having a safe and enjoyable experience. With all of the different types available it can be difficult to pick just one. Make sure to consider your needs so you can purchase or rent the right vehicle type for you and ensure that everyone in your group is comfortable no matter how long the trip lasts.