While jetting off to spend time with family or take a well-earned vacation is exciting, traveling can also be taxing if you don't have the proper planning in place. Anyone who has traveled extensively knows that there are always some mishaps that occur, no matter how cautious you are when packing your suitcase or how much research you do before boarding the plane. Here are some tips and tricks to ensure that your next trip is as stress-free and enjoyable as possible.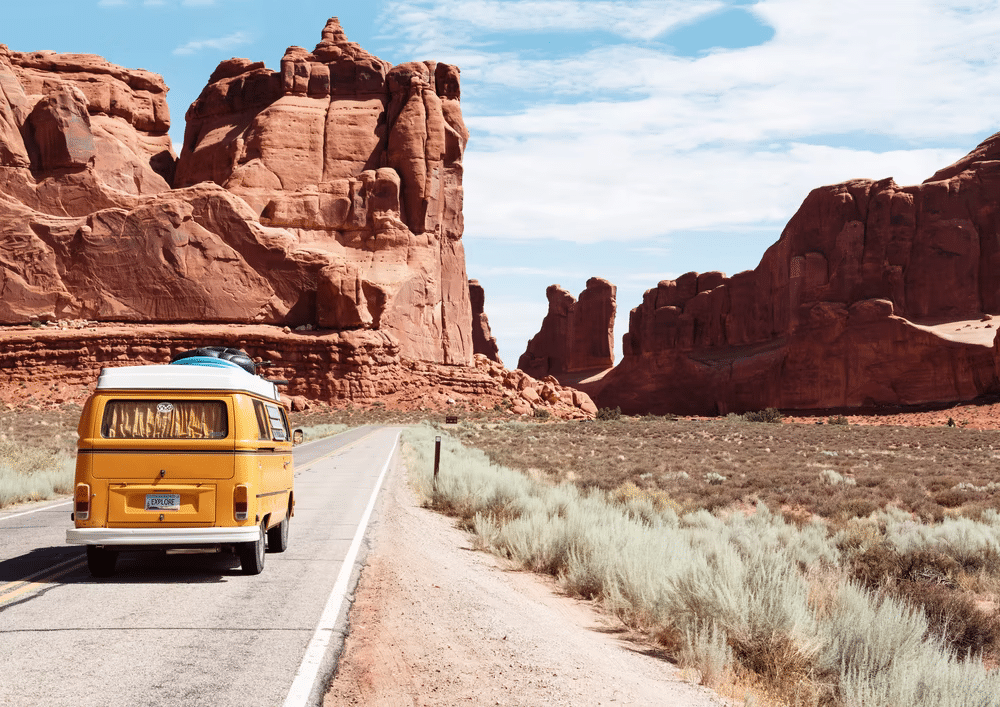 Book A Private Jet
Flying commercial isn't always as smooth or as fast as it could be, especially if you're flying during the holidays. That's why booking a luxury private jet is always your best option when traveling for business or simply to escape and celebrate the New Year in style. A private jet will allow you to avoid all of the drawbacks of commercial air travel — like lost baggage and pesky security lines — and ensure that you arrive promptly and with all of your belongings intact. You will also be privy to the charter locations and amenities that most ordinary travelers will never get to experience. Booking a private jet and flying privately is the only way to travel with total luxury and privacy.
Hire A VIP Service
When you arrive at your destination, it's easy to feel overwhelmed by all that there is to do. Many people have a hard time finding their footing when they first hit the ground in a new place, so why not hire an experienced VIP service to take care of everything for you? A professional concierge or personal assistant can help with reservations at trendy restaurants or bars, arrange tours and sightseeing trips, secure tickets for major events, and more.  You'll feel like a VIP yourself in no time when you let someone else handle all of the logistics for your trip.
Pack The Right Clothing
If you're heading to a tropical destination, it will be tempting to pack all of your tank tops and shorts (and maybe even that cute new bikini). However, you may want to consider packing some warmer weather clothing as well, especially if there's a chance of cool temperatures or rain showers during your visit. While this isn't always possible, packing the right clothes can make or break an ideal vacation. You don't want to spend your entire trip dealing with wet weather and chilly nights; instead, be sure to pack appropriate layers so that you can stay comfortable no matter what Mother Nature throws at you.
Prepare To Explore
A trip to a destination that you've never been before can be exciting, but it can also be scary. While it's impossible to predict what kinds of adventures your trip will bring, the best way to ensure that there are no surprises is to prepare yourself for anything. Even if you're just visiting family for the holidays, do some exploring beforehand so that you're not sitting around waiting for something fun to do. Knowing all of the nearby attractions and destinations will allow you to take advantage of any opportunity that presents itself during your trip, whether it's an impromptu road trip or dinner at a new restaurant.
Don't Forget Your Passport!
You'd think this would go without saying, but you'd be surprised how often people overlook packing their travel documents. Remembering your ticket is important too because if you lose your boarding pass before the flight, it will be tough to get around the airport without it. Be proactive and keep these items in separate pockets or bags during check-in so they don't get lost in the shuffle. When you're traveling, it's important to leave room in your suitcase for souvenirs and treats. Even if the trip isn't a vacation, there is always something fun and exciting to do wherever you go. Don't forget to pick up some local goodies and trinkets so that you can keep them as mementos for all of your adventures.
Don't be afraid to ask!
If you feel lost or confused at any point during your trip, don't hesitate to reach out to others for help. There's no shame in asking for directions if you're downtown and need some assistance finding the nearest bus stop; after all, that person on the street corner probably knows their way around better than anyone else. If you're tired of walking, consider taking a ride-sharing service like Uber or Lyft for faster transportation around town. These tools are especially helpful when you want to check out several destinations within one area; why waste time getting from point A to point B when an alternative is available?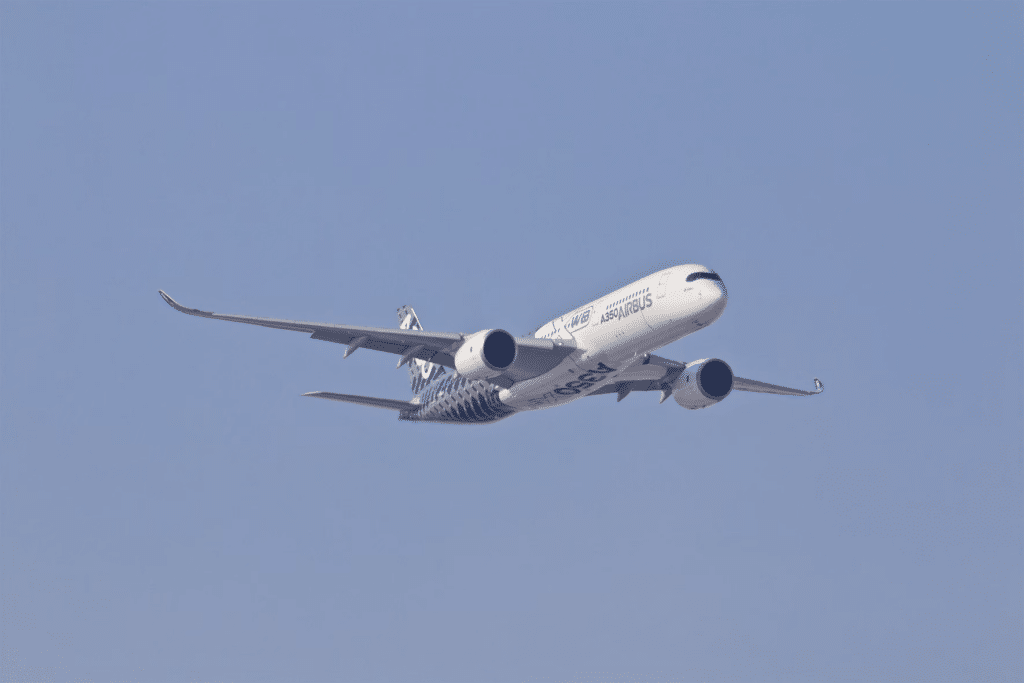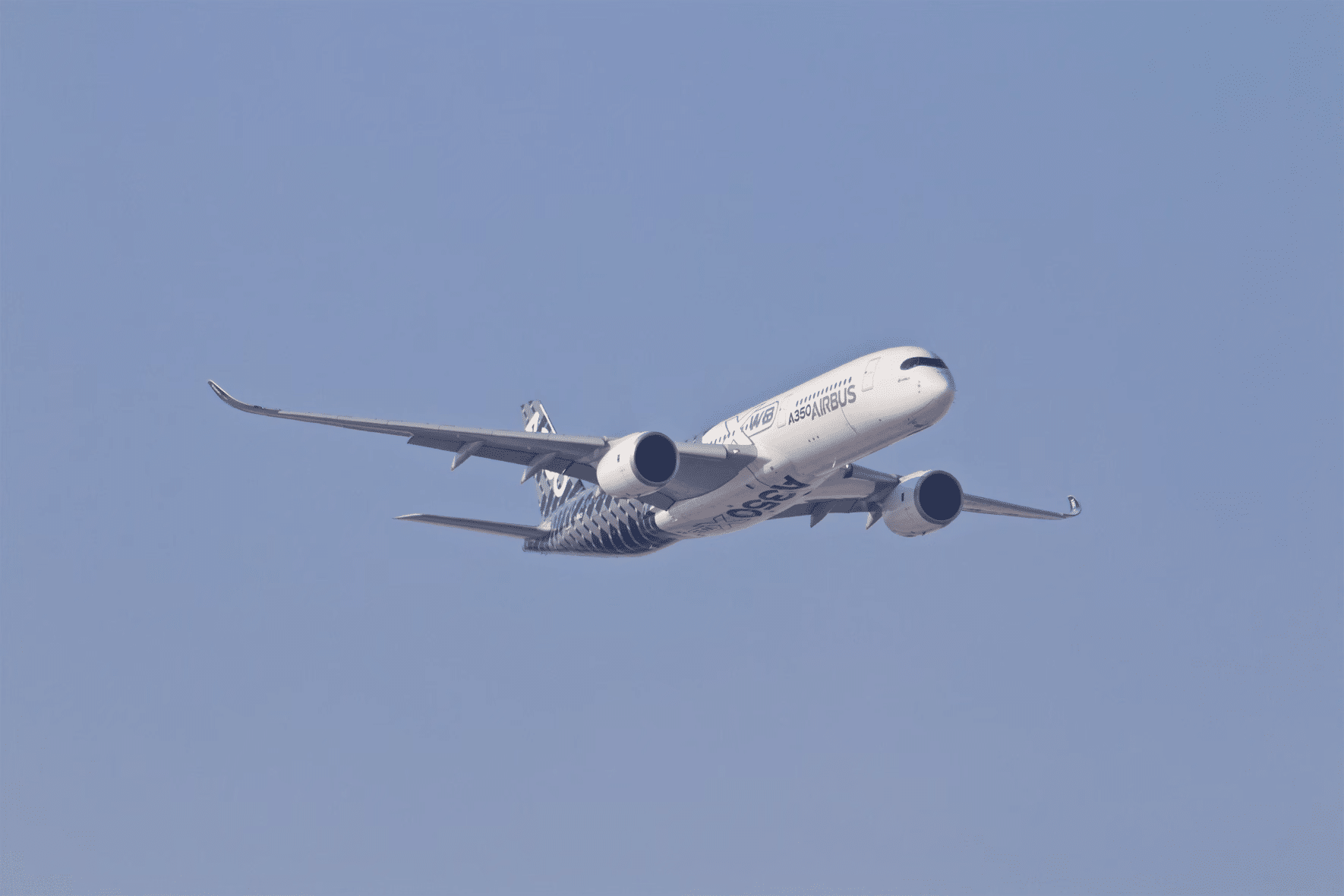 When you're planning a trip, the most important thing to do is make sure that you give yourself plenty of time to pack and prepare for your departure. If there are any essentials such as visas or special inoculations required, make sure those are done well in advance of leaving. Not only will this save you from rushing on the day of, but it also prevents last-minute costs that can rack up if done at the last minute. Traveling doesn't always have to be stressful or exhausting, but it definitely requires some advanced planning. With these simple tips and tricks, your next adventure will be an unforgettable experience that is well worth the effort.