The Great lakes are known to be among the biggest lakes in the world. Here is a selection of the many free things to do in Michigan´s Great Lakes to maximize your stay.
#1 Free Things to do in Michigan´s Great Lakes – Saginaw River
Start your mornings off right by boarding the Islander excursion boat to float through the Saginaw river and enjoy a free narrated history tour of Bay City and the areas around it.
#2 on list of Free Things to do in Michigan´s Great Lakes – The Midland Chippewa Nature Center
The Midland Chippewa Nature Center is one worth exploring as it holds 19 miles of hiking and biking trails alongside an inline skating rink, because experiencing nature should be free and unrestricted and this park understands that. While trekking through nature, stop by Dahlia Hill and get ready to be astounded by the 8 terraces of more than 300 varieties of 3,000+ blossoming beauties on site.
#3 Free Things to do in Michigan´s Great Lakes – Charles Breed's studio
Charles Breed's famous art working studio is right there and offers many cool original designs of pretty much anything and using pretty much anything. Keep in touch with the numerous free public concerts being offered around public parks.
#4 Free Things to do in Michigan´s Great Lakes – Uptown Bay City
Thursday summer evenings entail Tunes by the Tridge, a three legged bridge backdrop. Head to Uptown Bay City to experience Thursdays at Uptown to unwind after a long day under the scenic views of the Saginaw river. On a dusk ridden Sunday, catch an artistic film projection during the Old Saginaw Lawn Chair Film Festival. It doesn't have to be all movies as the area offers many interesting and interactive museums for free. Counter Culture, Marshall M. Fredericks Sculpture Museum, University Art Gallery in Saginaw, Northwood and Creative 360 galleries in Midland are only a few among many. If an outdoor museum is what you seek, and that's in a loose sense, be sure to explore Shiawassee National Wildlife Refuge for free.
As one of the largest and productive wetlands in the whole of Michigan, take the wildlife drive to view the countless beauties the ecosystems has to offer. If in need for a memorable photo, drive up to the 3rd glowing street star bridge at night to hold the stars in your hands and capture them into your camera. Through the 100 miles worth of paths in the Great Lakes region there is never a scarcity of free things to do in Michigan´s Great Lakes that amount to priceless experiences and a time well spent.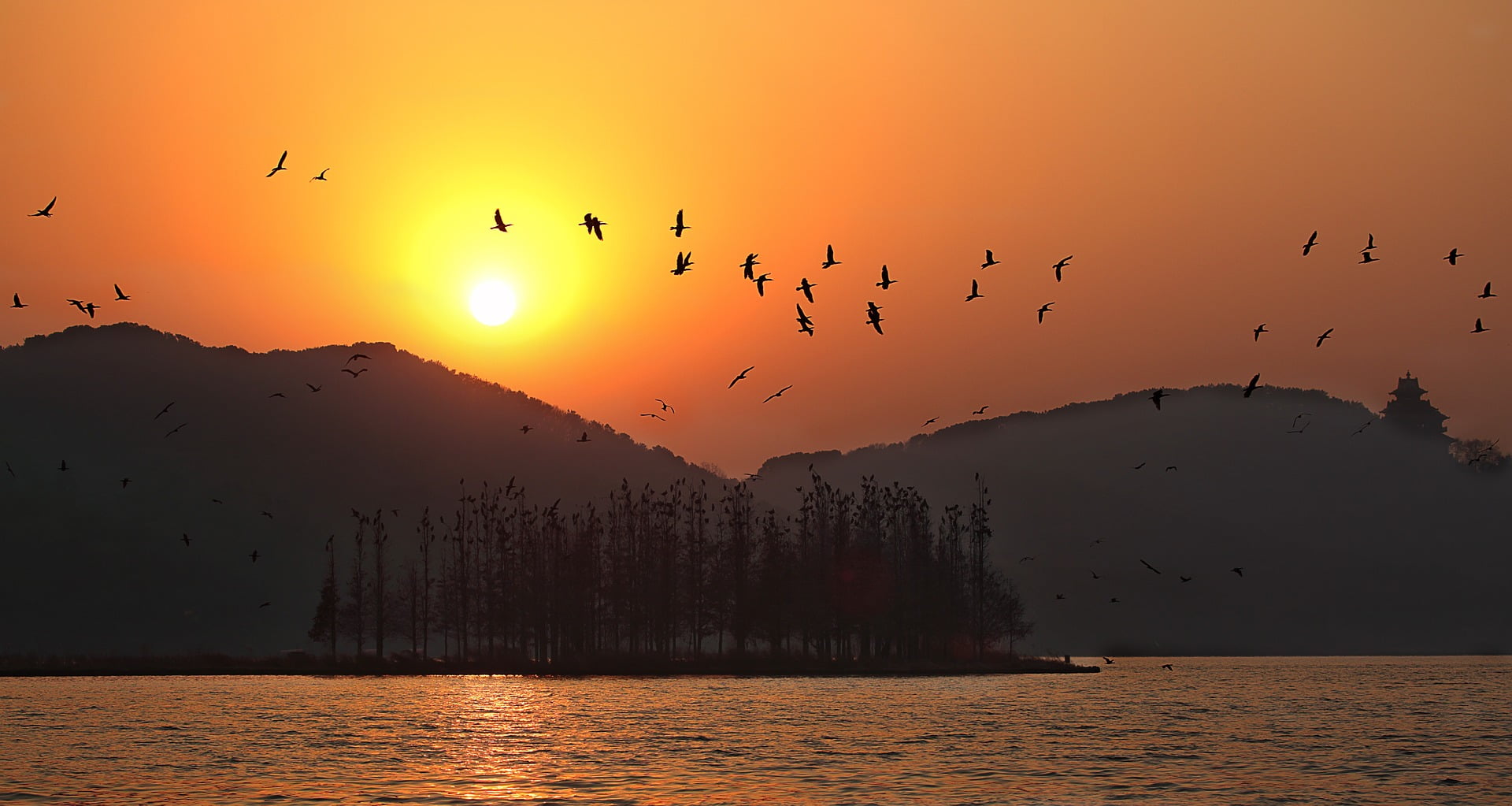 Make sure before you go to you load your phone with these useful but less-known apps