Traveling doesn't always have to be expensive, even if you're looking for luxury hotels. When you know where and how to look for the right accommodation, you can travel anywhere in the world without breaking the bank. Once you set your destination, it's time to find good deals for your accommodation. However, sometimes it's not just as simple as booking any resort you find. Planning your dream vacation while staying on a budget can be tricky. There are several sites that offer a variety of resorts but each site has its own deals and sometimes it's hard to tell which one is better. Here's how you can find the ideal resort and get a good deal on your next trip.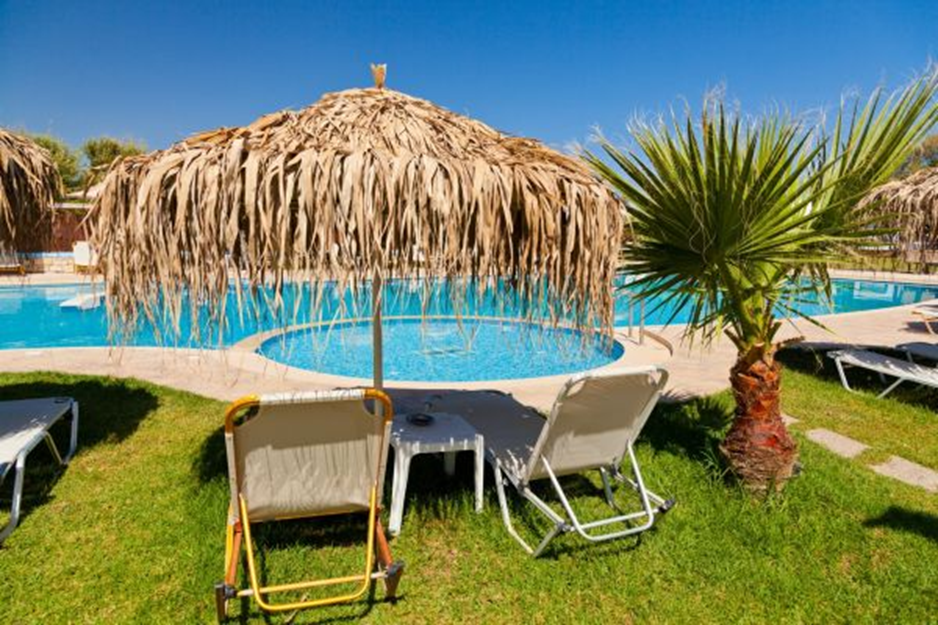 Book in Advance
If you're planning to travel during summer, it's preferable to start your searching journey during winter or early spring. That way, you'll have enough time to search, compare prices, and find the most suitable one. It also allows you to choose any resort and room you're interested in without being limited with few options. Booking a few weeks earlier will limit your options as many of the top resorts might be fully booked. You will also find that the prices increase the closer the booking date. Booking a couple of months in advance will guarantee you the lowest rates and you might also get offered a discount for booking early. So plan ahead and secure the rates before it goes higher.
Find the Right Deal
Getting a good deal doesn't always include the lowest price possible. Some offer you free transportation to and from popular places, others may offer discounted rates for some of the activities. If you're planning a trip to Zimbali, you will find that resorts that offer ocean views are higher than those that don't. Some might offer access to the golf course, spa, and beach at no additional cost. However, when you're wondering where to stay in Zimbali think beyond the price. A resort that is cheap may cost you more to enjoy their facilities than another that's a little higher but provides you with many perks. A good deal doesn't always mean the lowest rates found, it means the location of the resort is near all the popular areas, offers free access to its facilities, and allows you to enjoy the city with no hidden charges.
Choose Free Cancelation
It's known that choosing a free cancellation policy comes with a higher rate than non-refundable. However, it's all about calculating your risk and benefits. Since you'll be booking months in advance, you'll want to ensure that you don't lose all your money in case an unexpected event occurs. If anything happens and you have to postpone your trip, you'll be losing all the money you paid. However, when you pay a little higher for a free cancellation option, you won't risk losing the rates you found even if you had to postpone the entire trip. Choosing this option also provides you with the advantage of canceling if you found lower rates somewhere else. Although you'll be paying more at first, you may end up saving more money.
Be Flexible
One of the essential things when planning a trip is to stay flexible. Don't set your mind on a certain date as this might cost you a lot of money. Prices go up and down based on availability and the season. If you're booking the dates during a holiday season, like Christmas or Thanksgiving, you might find the prices higher than usual, and finding a good deal can be hard. Instead, choose dates after the holidays and be flexible about them in case you find better offers at different times. In many cases, some days have higher rates than others. For example, arriving on a Saturday can have a higher rate than arriving on a Sunday, because of the weekend. If you're going with a free cancellation booking, then make sure that you stay flexible in case you have to change the dates when you find better deals on another day than the ones you want.
Clear Your Cookies
There's no doubt that the process of finding the right resort is long and can take up to days if not weeks. There are endless options on different sites and many deals to choose from, which makes it confusing. However, every time you go online and try to find a better deal, you might start noticing the prices going up, which can make you nervous and pushes you to choose any deal thinking that it's the best, but it's not. Many websites start increasing the prices as they notice you're checking from the same IP address every time and might start offering fake deals with a much higher price. If you really want a good deal, after finding the perfect resort, go in a private mode or clear your cookies before booking. That way, the website will not recognize you and will offer the lowest prices.
Contact The Hotel
Websites that offer a variety of hotels often have competitive deals. Some sites partner with hotels to provide you with the lowest rates possible. However, that's not always the case. In many cases, you will find that these sites add extra fees and hidden taxes per night, making you pay more. To avoid that, search for the resort you want and contact them directly. Sometimes you'll find that the resort is offering deals that aren't available on those websites, or that the actual rates are lower than what's showing online.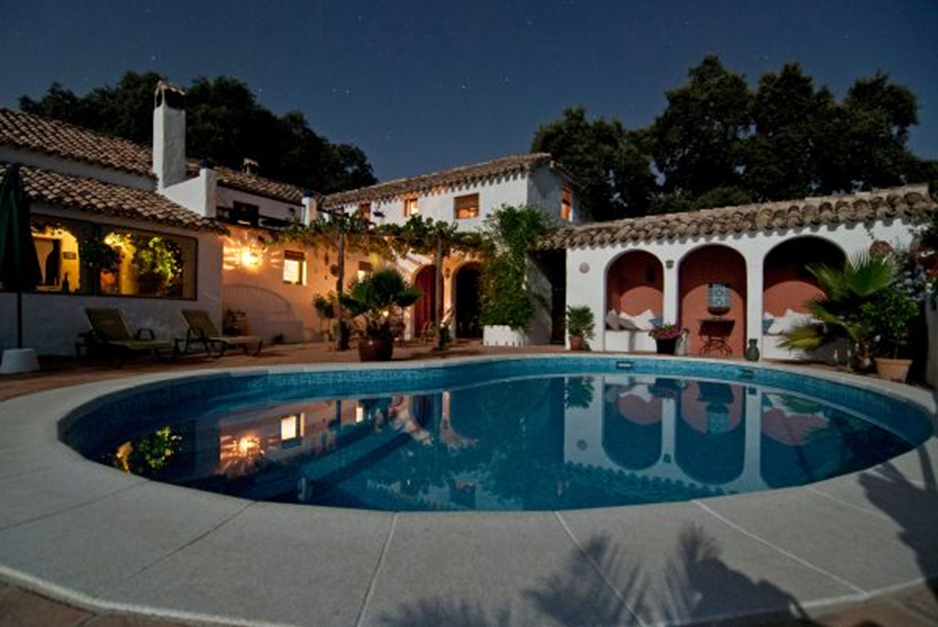 Finding a good deal when traveling is not an easy job. It can be tricky to identify a good deal from a fake one. However, with proper planning and a bit of searching, you'll be able to get the lower rates for your accommodation. Before booking any dates, make sure that you check more than one website and contact the resort to ensure that these are the lowest rate. To avoid paying any hidden fees, you should look for deals that include transportation to and from the airport, access to several resort facilities, and discounts on activities.