Travel is not about the money, it´s about experiences.  However, if you choose cheap places to travel to, you are most likely to have more experiences. We put together a list of 13 cheap places to travel to for less than $50 a day (per person). Please note that this post was created focused on the costs of a couple or 2 friends who share a hotel room. The tips provided here are geared towards a mid-range vacation: no hostels and no luxury hotels.
13 cheap places to travel to for less than $50 a day
Thailand
Despite its popularity, Thailand has remained one of the cheap places to travel to. The north side of the country is definitely cheaper than Bangkok and the islands. Basic hotel rooms go for about $6-$10 per day, and you can book a 4 star room for less than $80 a night. Here are 4 tips to make sure you never unnecessarily overpay for a Thai Resort. Street food is a must in Thailand. You can fill up on a delicious Pad Thai for $1-$1.5. A meal from a local restaurant will cost you $3-$5.  Local buses are cheap, beers are cheap and activities and sightseeing rarely cost you over $10 per person. Hanging out on the beautiful Thai beaches is free. Indulge in Thai massages for only $2-$5 a pop.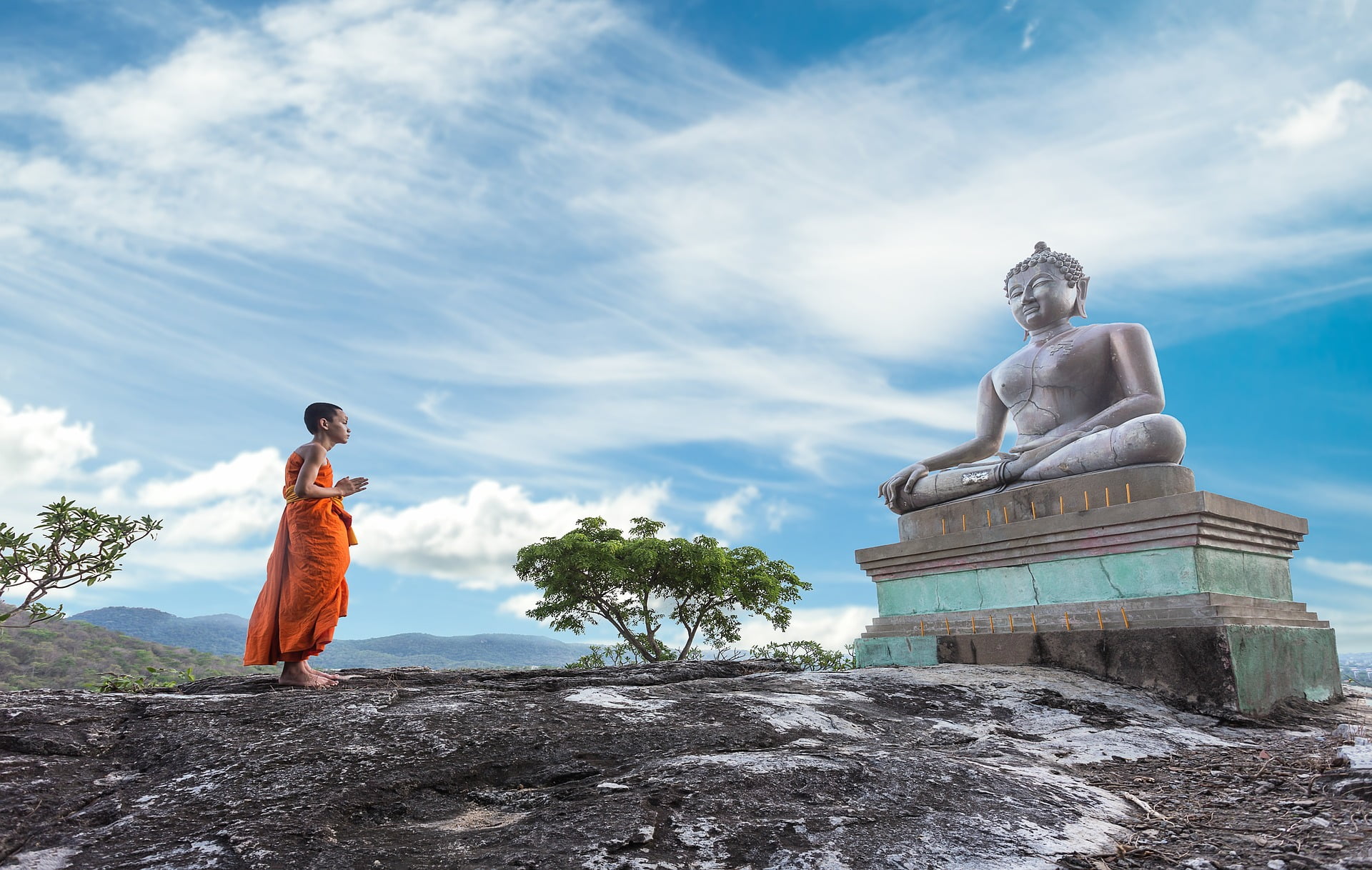 Bosnia
Bosnia is an amazing slice of the past in present-day Europe. Its mix of religions and cultures is second to none in Europe. It's cheap, too. You can book a 3-star room with A/C for $20-$50 a night.  A 4-star room will cost you between $70-$80 a night. A restaurant meal will set you back $5 or $10, with street food costing significantly less. Beer is about a buck, and you can get excellent local wine for similar prices. Bosnians are notoriously friendly and thrilled to have visitors.  Besides being a cheap destination, you will feel very welcomed.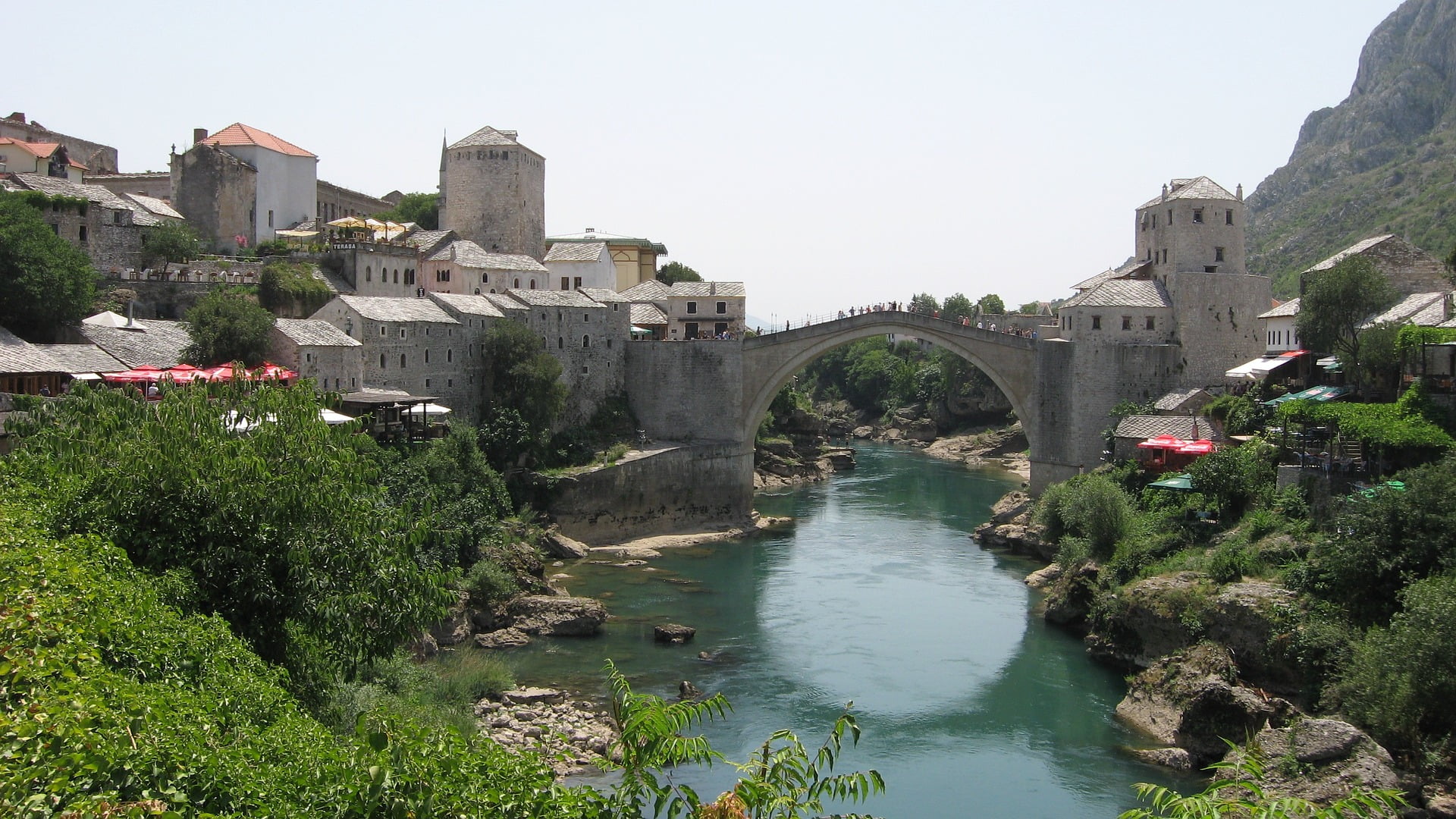 Bolivia
Bolivia is our first Latin country in the list of cheap places to travel to. However, it is also one of the most underrated destinations, often overlooked in favor of Brazil, Argentina, Chile, and Peru.  Parts of the Andes Mountains, the Amazon Rainforest, and Lake Titicaca and Salar de Uyuni (the world's largest salt desert) all lie within its borders. Expect to pay between $50-$90 for a double room in a 3/4 star hotel. Outside of La Paz, you can get higher quality rooms for even cheaper.  Anyone who has visited La Paz falls in love with the delicious bowls of fruit or a fruit shake for a buck! You can expect to pay $2-$3 for a meal in a "locals" restaurant.  If you prefer a touristic restaurant, it will cost you around $10-$12 a meal.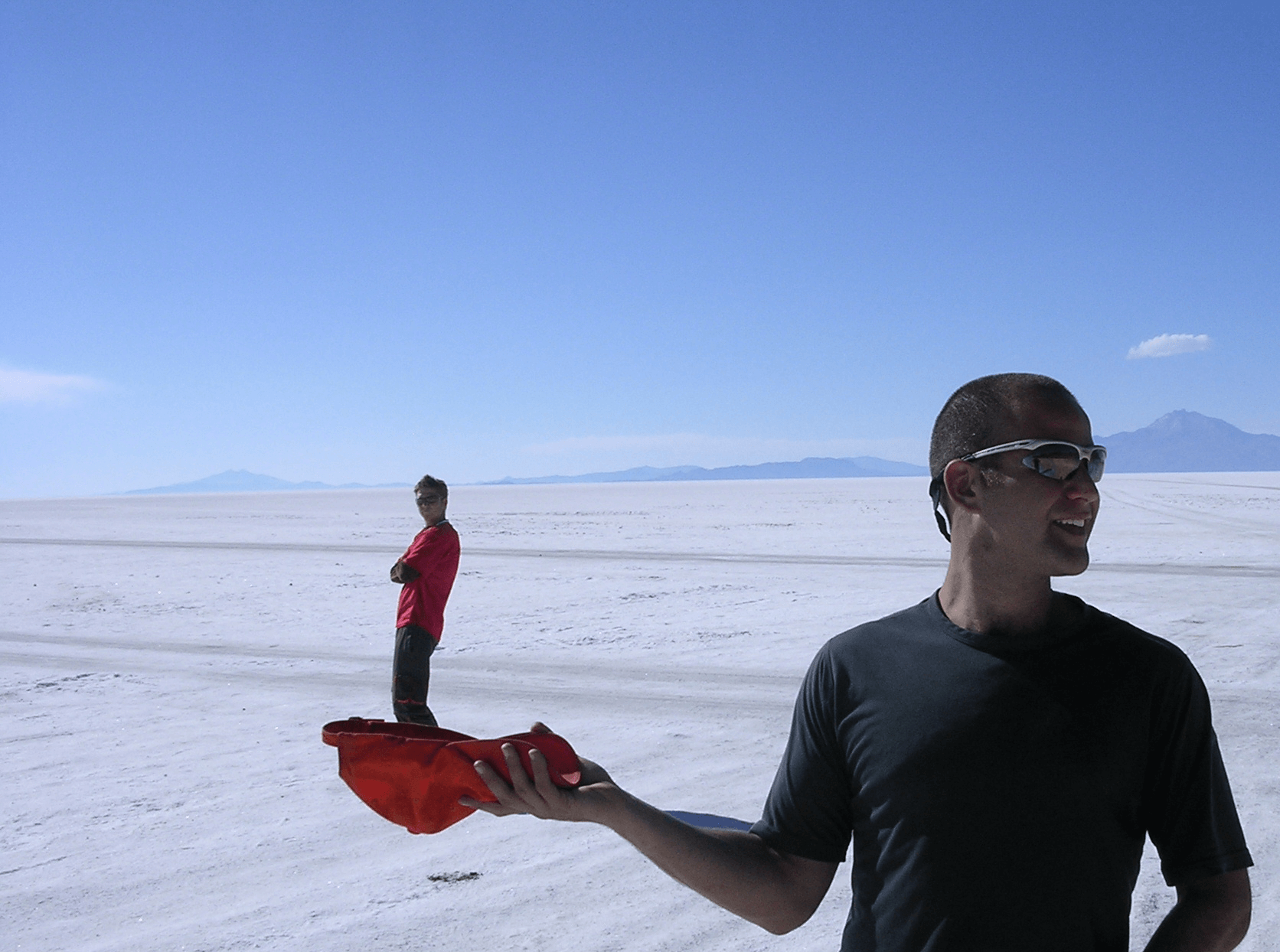 Bulgaria
Bulgaria is one of the cheap places to travel to in all of Europe and Bulgarians are extremely hospitable. You can take tours to some of the region's oldest wineries, explore ancient Roman ruins, and wander around fascinating Ottoman-era towns. There are even beautiful beach holiday hot spots along the Black Sea coast in towns like Varna and Burgas. An average 3.5-4 star hotel in Bulgaria will cost you less than $70 a night. Lunch and dinner will cost you on average between $5-$7 a meal. Transportation is a bit more pricey, but you still won´t surpass the $50 a day.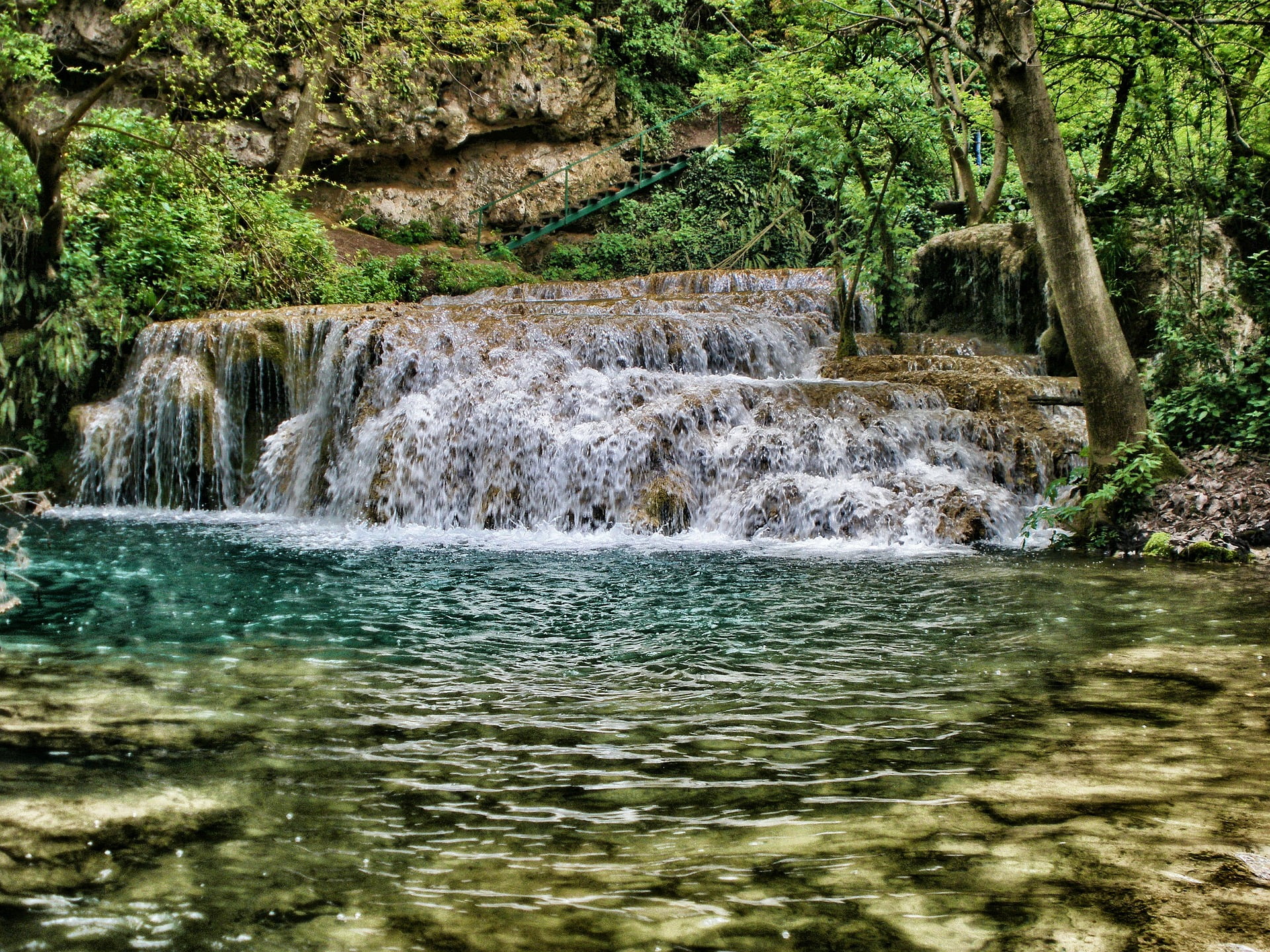 Vietnam
If you thought Thailand was cheap, just wait. In this Southeast Asian gem, you can regularly find 4-star hotels for under $30 nightly. Regional flights are super affordable, and bus transport costs peanuts. It's almost hard to spend a lot of money in Vietnam. A delicious bowl of pho will set you back a dollar and beers can be found for as cheap as 30¢ a glass. Spending more than $15 per day on great food would likely expand your waistline rapidly. Vietnam is hard to beat with the quality level of rooms, food, and experiences you'll get for the money.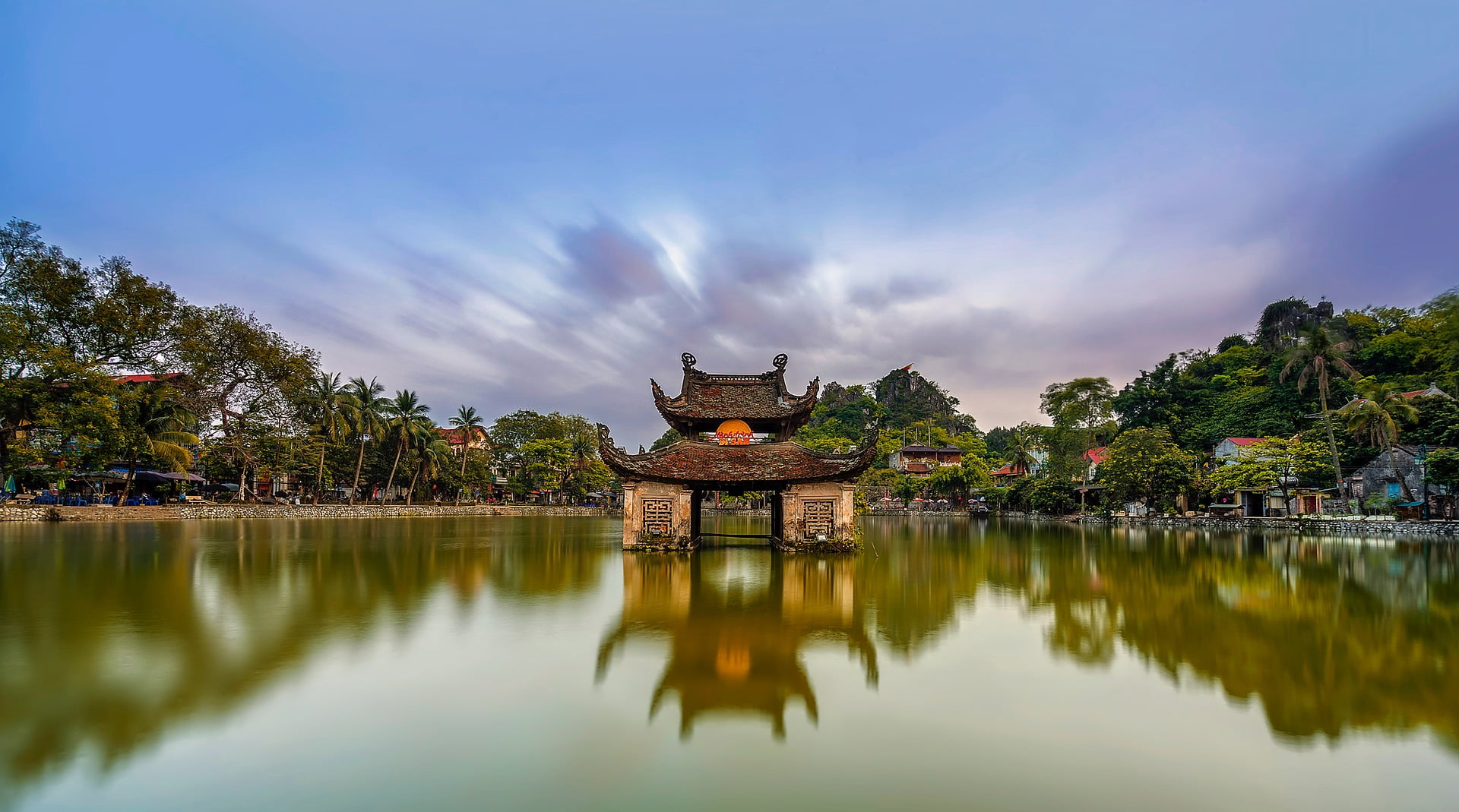 Bali
In the south of Bali, around Kuta, you'll find more rooms for $1,000/night than any other place in the world. However, right next to them are rooms for less than $30 a night. Feel like home food – it will probably cost you around $5, while local restaurants serve meals for $2. Activities such as snorkeling will cost around $10-$13.  Bali will allow you to explore the beaches, temples, and surf spots that made this island famous. Then head out to some of the lesser visited islands like Lombok and Sumatra. The further inland you go, the cheaper the prices are.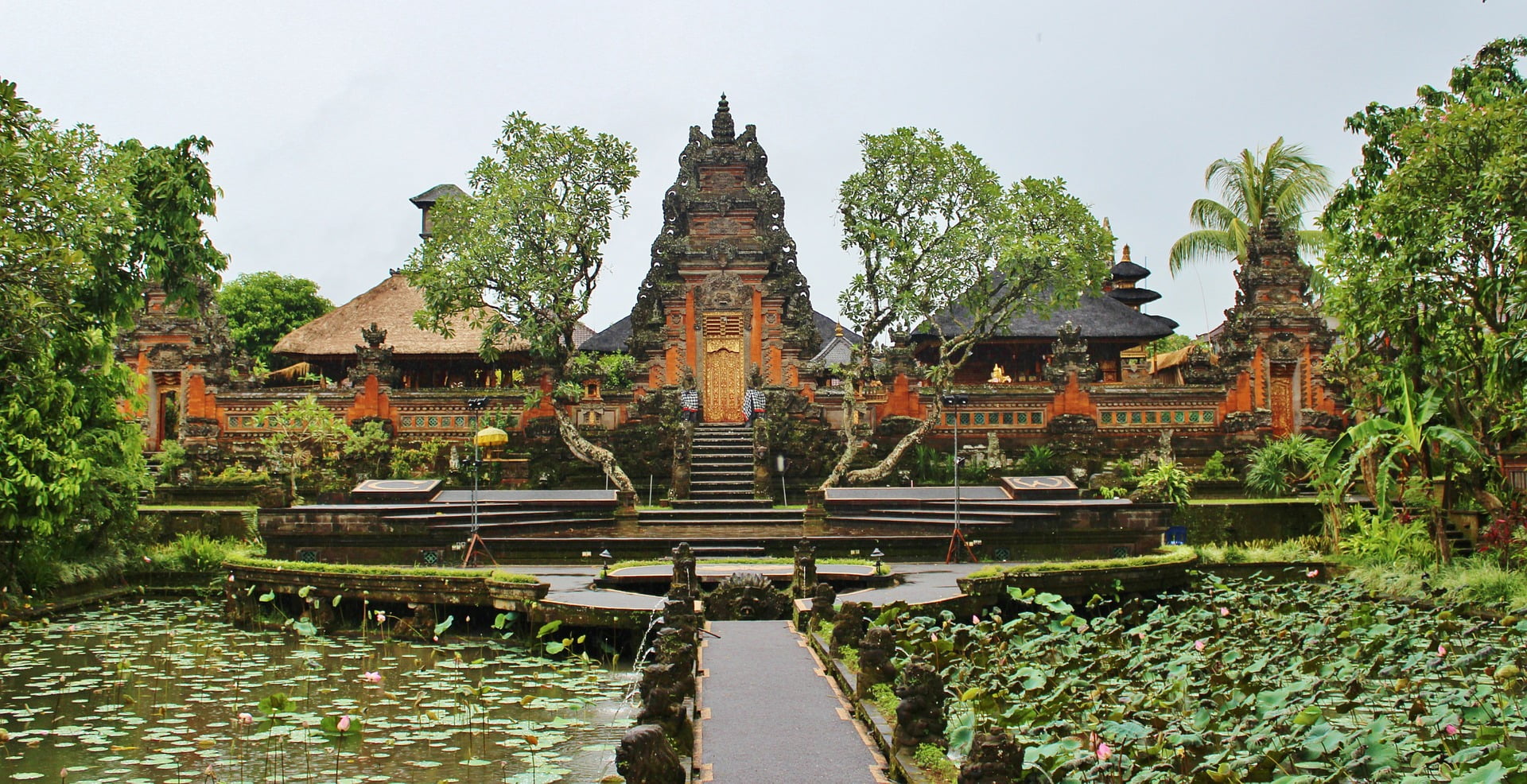 Peru
The tastiest on the list of cheap places to visit for less than $50 a day. Make sure to try some of Peru´s signature dishes: Seco de Cordero, Causa Rellena, Ceviche, Lomo Salteado, Tacu Tacu and so much more.  Peru´s multiple day hikes allows your budget to last you longer than expected. Hikers will fall in love in Huaraz, where you can easily spend a month exploring the different trails. The jungle region of Iquitos and Puerto Maldonado will give you a glimpse at a whole different culture within Peru. Cuzco and Arequipa can keep you busy for an additional month. For a 3 star hotel with AC you can expect to pay less than $60 a night. Ditch the fancy restaurants and eat in the local "menus" where a 3 course meal can cost you less than $3.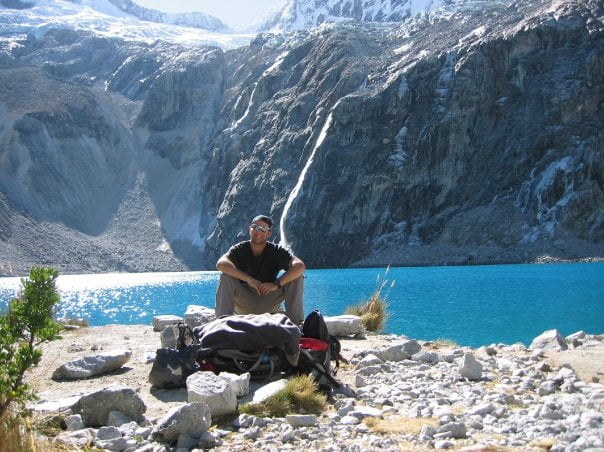 Belize
Not only is Belize perfect for those seeking cheap places to travel to, but it is also a different culture opportunity in the Latin continent.  Belize´s official language is English, which makes it it even easier to enjoy.  San Pedro's beach-side hotels can range as low as $20-$40 a night, while Belize City stays are closer to $25.  Local snacks like panades – sort of a fried, fishy empanada, can cost as little as 50 cents. Cocktails will only set you back a buck, maybe two. Taking yourself on a bike tour won't cost more than $12.  A kayak tour along water reserves where you can spot manatees will cost a little extra. Another option is heading to the Toledo District, where you'll get to swim through caves and walk through the jungle right into some ruins.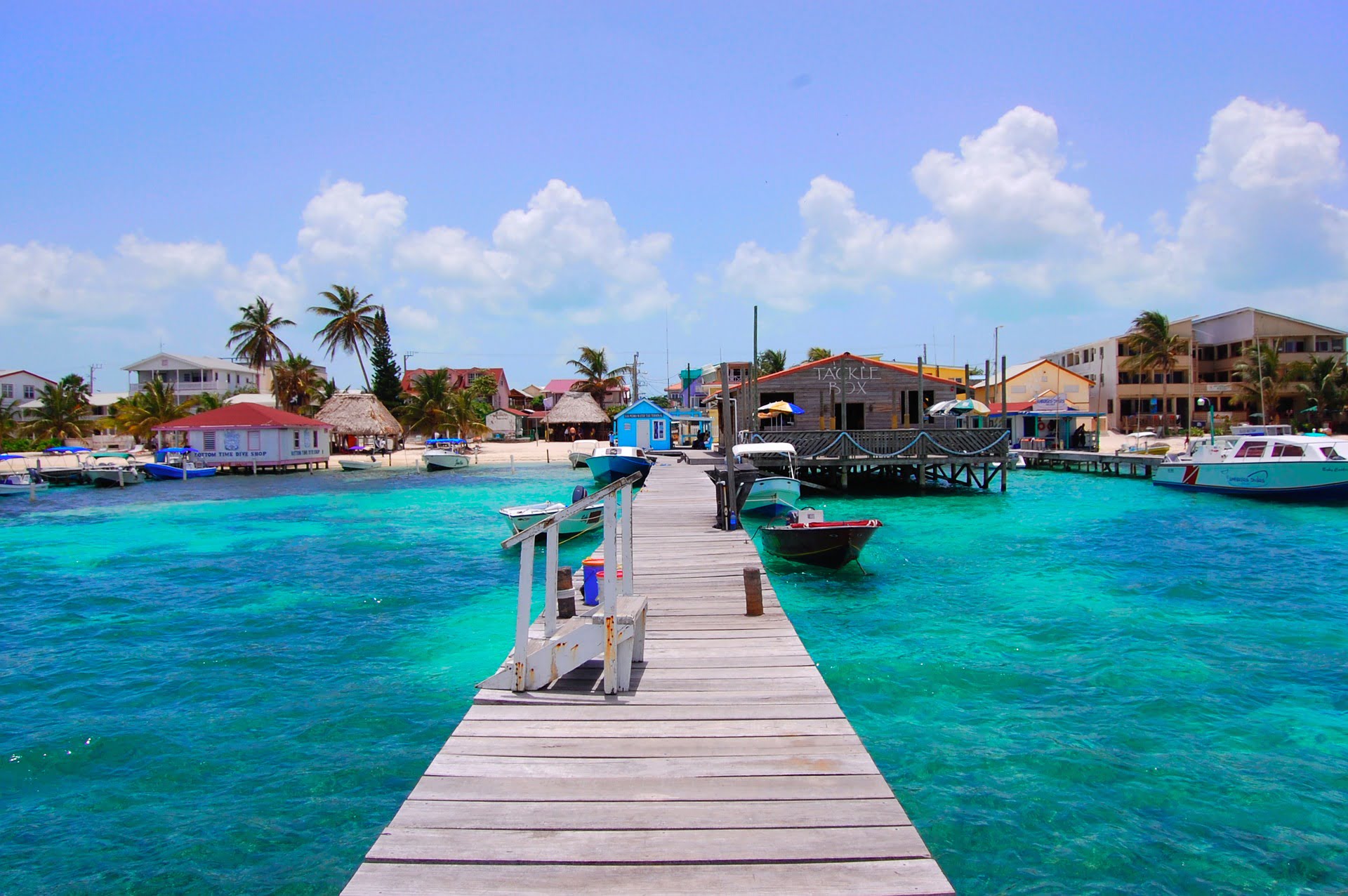 India
Spirituality, wildlife, chaos, color, and excitement collide in this enormous country. All of your senses will be engaged while you make your way through India, as you try to make sense of what is truly a country like no other. Though at times it can be overwhelming, the countryside is as calm and tranquil as the big cities are tumultuous. Though everything in India is cheap, the original price you're quoted is likely to be highly inflated but shouldn't be the price you pay. It is expected to bargain in India on activities and purchase of goods. A pint of beer in India will cost you less than $1.5 Expect to pay between $65-$80 for a 4 star hotel room. That will include a comfortable bed in boutique or heritage hotels, views (when available) and an abundant breakfast.
Guatemala
Guatemala is a cultural experience like no other. The west side of this Central American country will introduce you to the indigenous Mayan community.  Not only do they make up almost 60% of the population, but they are what make Guatemala unique. The colorful artwork and typical clothing help Guatemala stand out amongst their Central American neighbors. Expect to pay less than $50 for a 4 star hotel room. Antigua is a city where you can easily spend 3 days enjoying the colonial streets, local cuisine, and nearby activities such as Filadelfia Farm. Don´t miss out on Panajachel, Semuc Champey Puerto Barrios and Tikal. Eating at local restaurants will cost you less than $2.5, while 330ml of Gallo Beer will cost you under $1.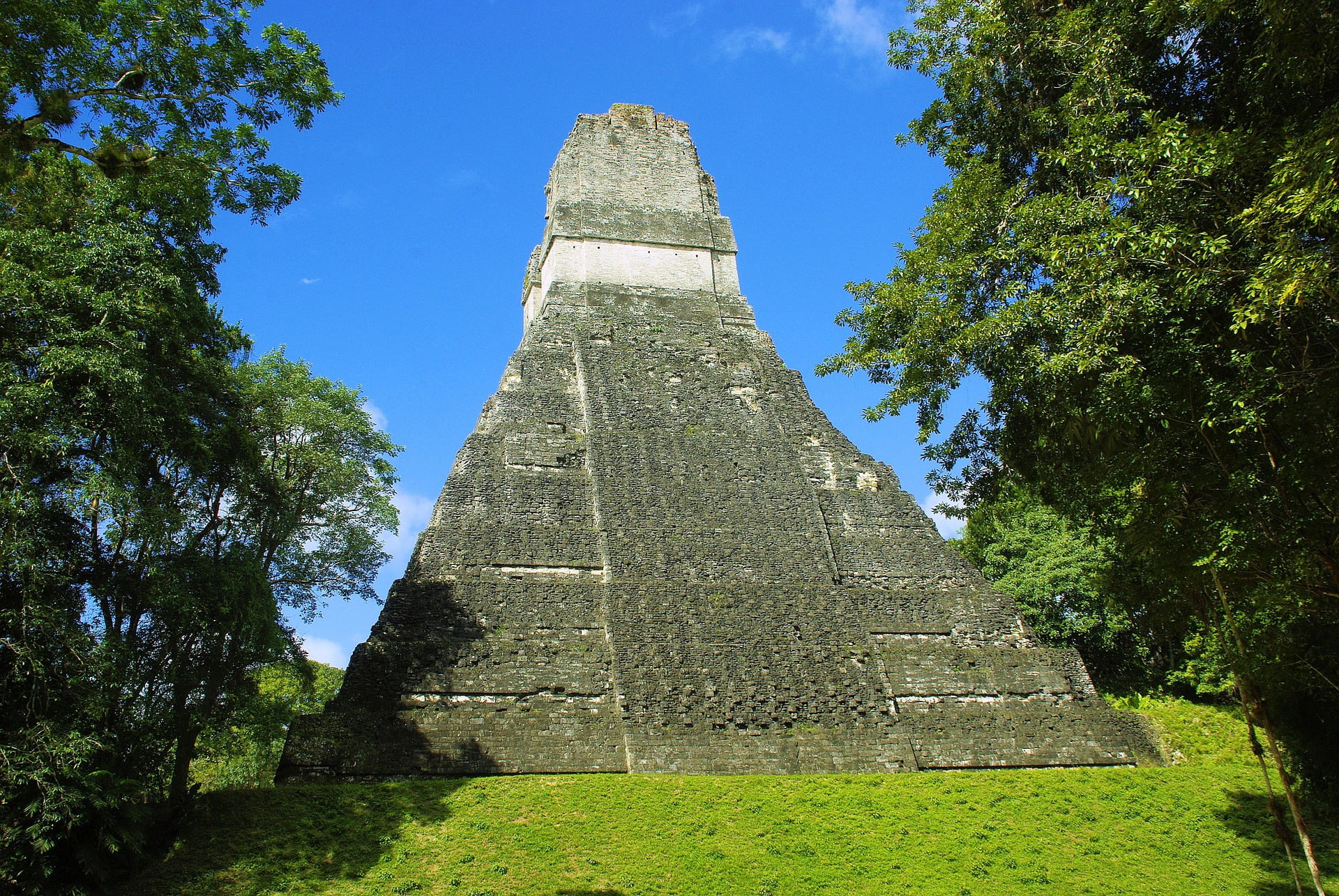 Ukraine
Known more for it´s geographical location in a region filled with turmoil, Ukraine is popular for savvy travelers seeking cheap places to travel to. Lviv has the most western architecture of all the country's cities. It boasts a splendid UNESCO-protected Old Town renowned for beautiful narrow streets. Kiev is home to two UNESCO World Heritage sites in Kiev Pechersk Lavra (Monastery of the Caves) and St. Sophia Cathedral. A meal at an inexpensive restaurant will cost less than  $4, and domestic beer can be as cheap as 58 cents. An average 4 star hotel will cost you around $70.  If planning ahead, make sure to use this less known trick to assure you are getting the best price for your hotel.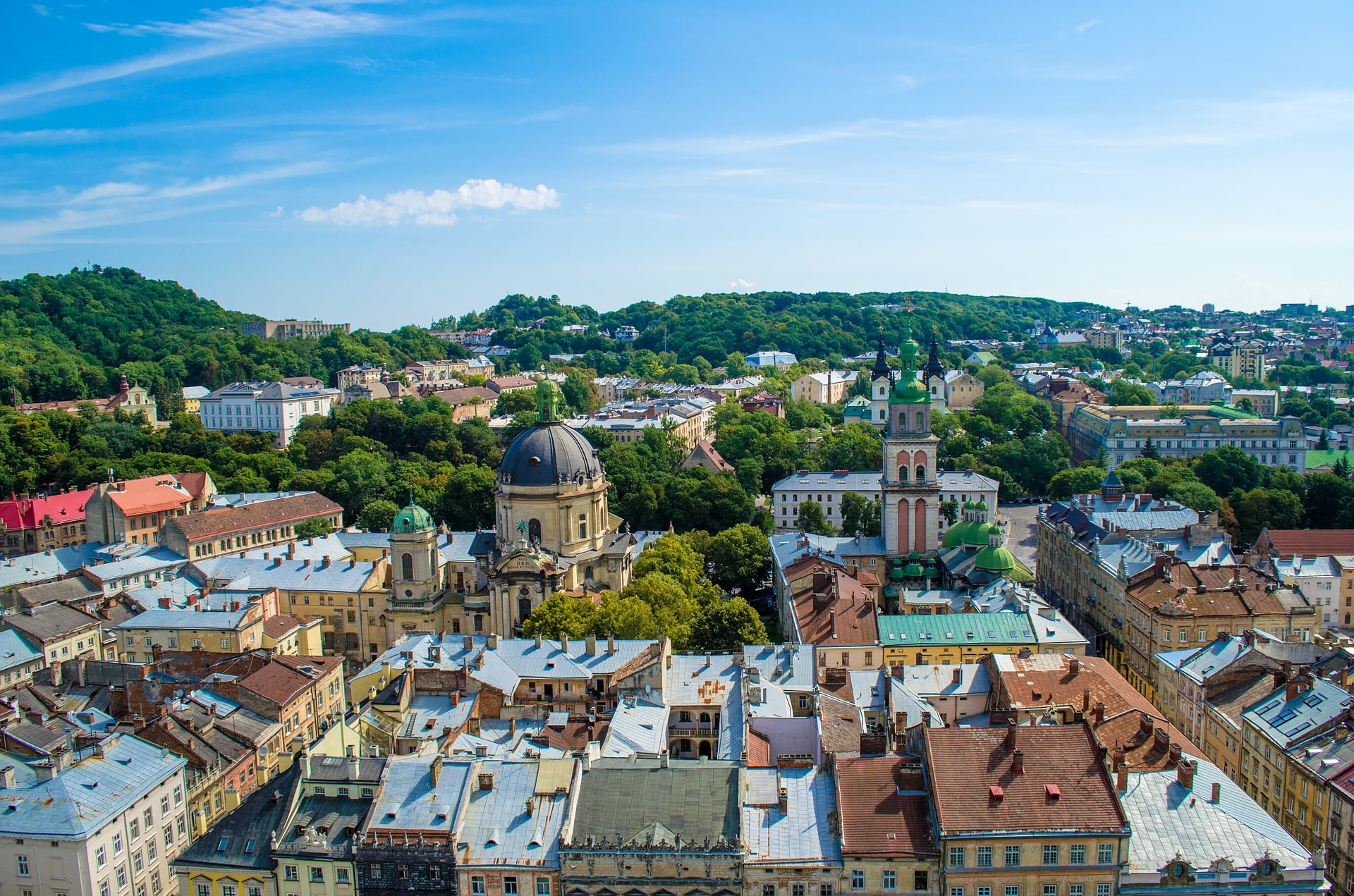 Romania
Romania is the perfect country to experience old-world charm at half the price.  This Eastern European country offers medieval villages, castles and beautiful countryside. Try to stick to the smaller towns here as the touristy ones can charge double or triple for rooms and meals. Expect to pay around $70 for a 3.5-4 star hotel room and $5 for most meals. Entrance to the museums and galleries are quite cheap at $5-10 and makes for a perfect way to explore the cities.  If you have always wanted to explore Europe but found the price point to be high, try visiting Romania for the ultimate European adventure.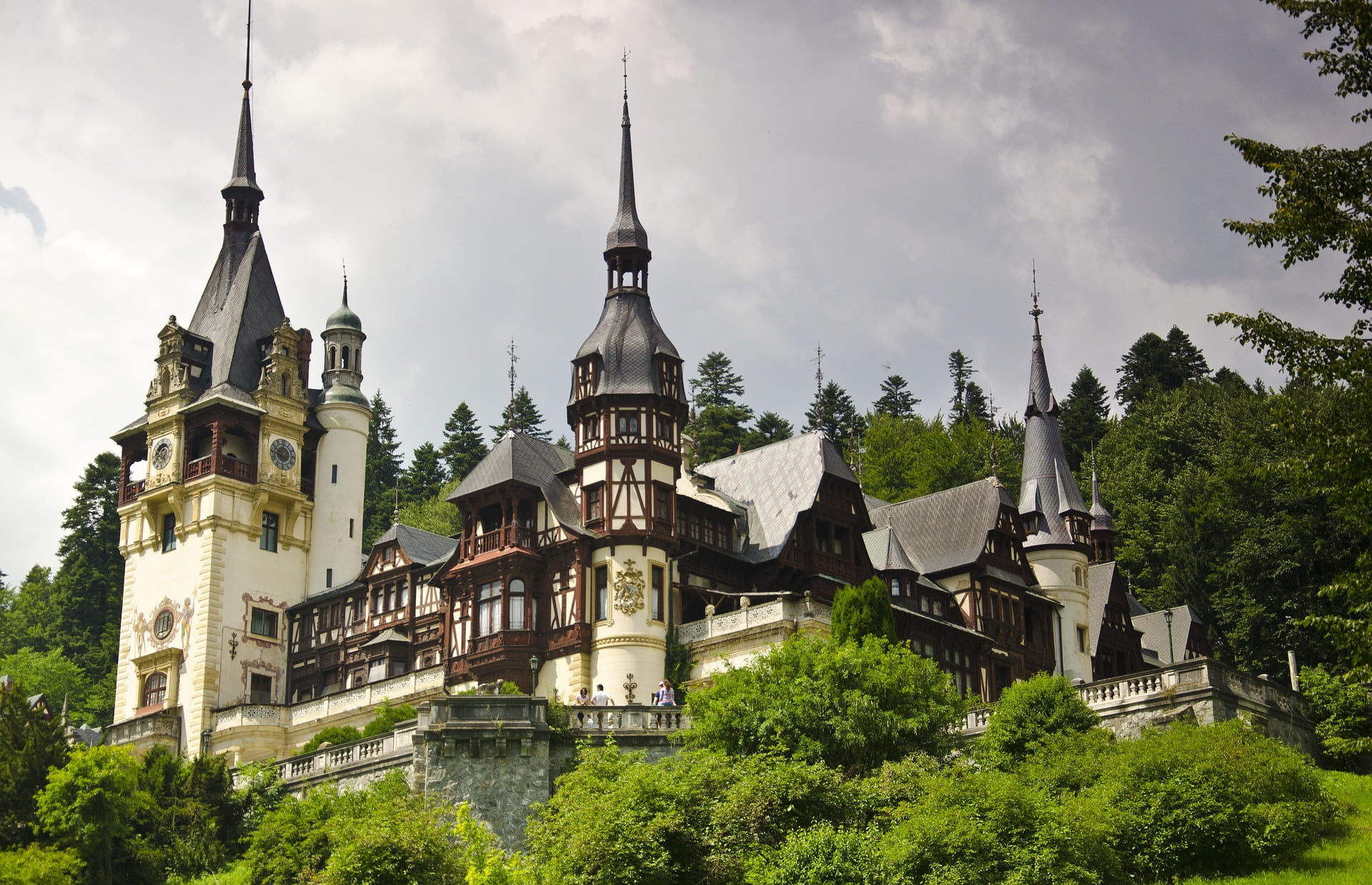 Cambodia
Cambodia is less developed and less explored and therefore comes in even cheaper than Thailand. A night where a typical hotel room with A/C will only run you $15-20. You can get a 4 star room for around $50 a night. Eating will set you back $2 for local food and $6-8 for a more typical Western meal. Even exploring the jungles, the cities and the ruins won't cost you a lot. Make sure to check out the famous Angor Wat, along with Bayon and Banteay Srei. With some of the nicest people around and raw rugged beauty at every turn, it is easy to understand why travelers often call this country their favorite.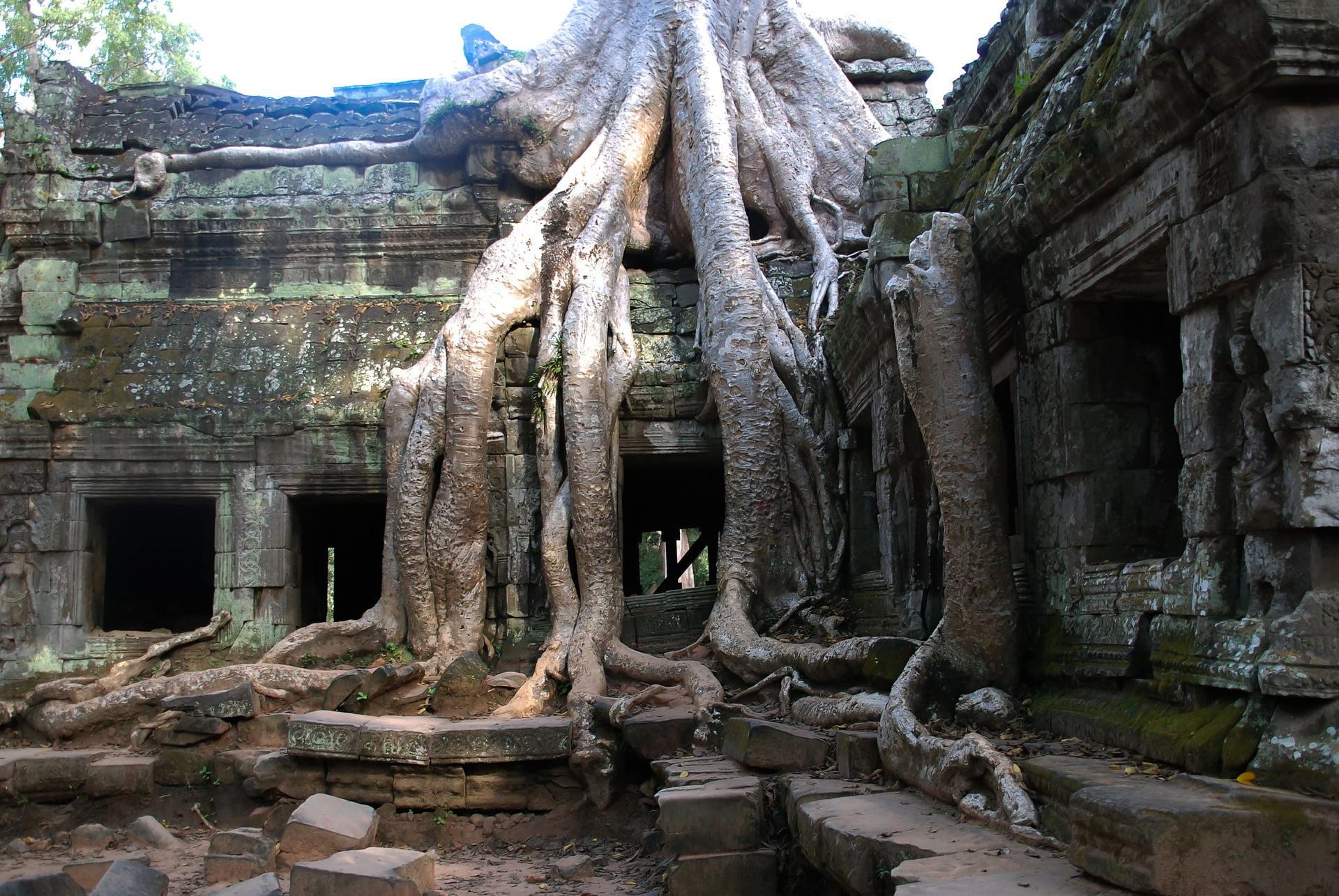 If money was an obstacle to travel more, we hope this list of cheap places to travel to for less than $50 a day will motivate you to buy your ticket, book your hotel, pack your bag and give yourself the vacation you deserve
Have any recommendations for cheap places to travel to for less than $50 a day?  Tweet us at @pruvoweb.