The world's most romantic city is not the only reason France exists. It is a location rich in culture, history, and refinement. France has plenty to offer everyone, from partygoers to thinkers, connoisseurs to novices, and families to lone travelers, and it has everything from major cities to small, peaceful towns. Everybody should visit France, preferably more than once in their lives, for a variety of reasons, not the least of which is its diversity.
However, we're going to present the top justifications for why France ought to be the next destination on your trip itinerary.
Therefore, go ahead and open your calendar because we are confident that after reading this, you will be planning a trip to France soon!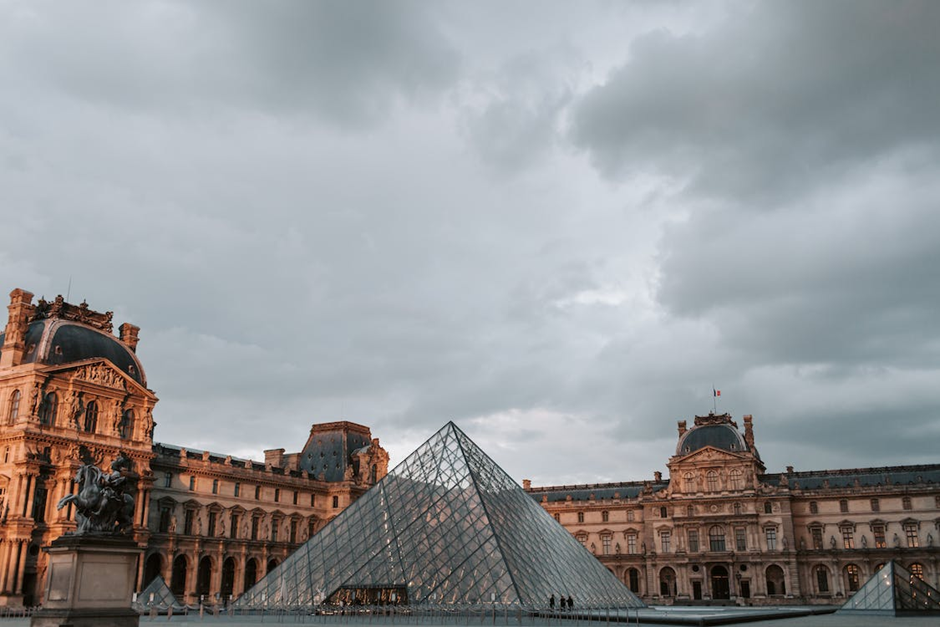 A Historical Trip
If lounging by the pool isn't your idea of a good holiday, France boasts some historical attractions. You'll need to plan a second trip to fit it all in, from the historic beaches in Normandy and Dunkirk to the ancient castles in Carcassonne and Avignon. France has all the historical attractions a history buff could desire, whether they are interested in learning about the history of the Norman fortress, touring breathtaking churches, or taking in opulent chateaux. Southern France's historical legacy makes the journey worthwhile. The southern part of France is the best region to visit if you want to take in European history, with its antique villages, medieval strongholds, and Roman ruins.
Distinctive Cuisine
France has a well-earned reputation as a gastronomic paradise when it comes to gastronomy. Anywhere you go, you can sample a variety of regional specialties, including wine from the Loire Valley, Bordeaux, or sparkling wine, ciders, cheeses, common southwest duck dishes, savory pancakes, and seafood from the Mediterranean on the south coast.
As an example, Marseille offers a culinary experience that expertly integrates Mediterranean cuisine with French traditions. Due to the city's proximity to the sea, there is an abundance of fresh seafood delicacies, with dishes like bouillabaisse taking center stage. Any tourist must sample this famous Marseille fish stew, which is cooked with a hearty saffron-infused broth and a variety of fish and shellfish. Be sure to explore things to do in Marseille as well as its culinary options since the city has a lot to offer. From the fascinating Calanques National Park to the fascinating street markets, it has a rich cultural past. Marseille is a must-visit location in France because it offers a true feast for the senses, mixing mouthwatering cuisine with magnificent scenery and cultural events.
Gorgeous Landscapes
France is home to several breathtaking natural treasures that are sure to leave you speechless. From its intriguing highlands to its white-sand beaches and blue oceans. Travelers can experience a variety of stunning locations in France, from bucolic vineyards to fields of lavender. Red salt flats and free-ranging white horses can be seen in the Camargue. Beautiful and home to various protected natural areas is the island of Corsica, which is located off the southeast coast of France. The French Riviera is the best place to experience the country's sparkle and glamour. Then there are the settlements and towns, such as the quaint Colmar, the vibrant Menton, the hilltop Rocamadour, and, of course, Paris.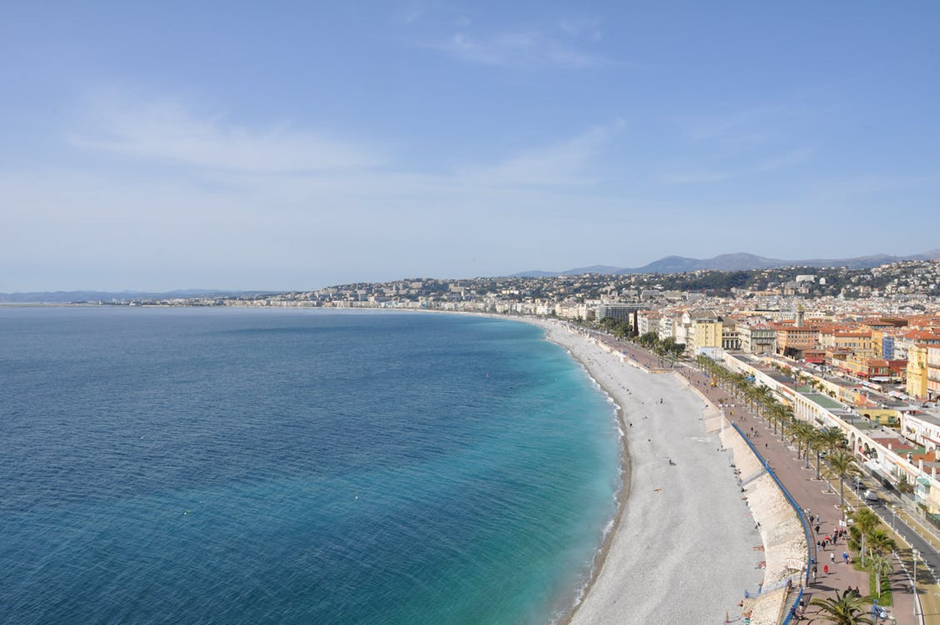 The Arts
French artists have produced outstanding contributions to several artistic fields throughout history, making a lasting impression around the globe.
Within the realm of visual arts, France is renowned for its influential movements as well as its artists who have achieved legendary status. The Impressionist movement, which was spearheaded by artists such as Claude Monet, Edgar Renoir, and Edgar Degas, is credited with fundamentally altering the visual arts landscape because of its emphasis on capturing the fleeting effects of light and color. The vibrant and exciting treasures of the Louvre Museum in Paris, which include the enigmatic Mona Lisa, are a reflection of the extensive history of Western art. These riches range from ancient civilizations to current masterpieces and cover a wide time span.
Effective Transportation System
France has a vast transportation network consisting of fast trains, buses, and an enormous network of airports, making it exceedingly simple to get around as well as to its many attractions. Cities in France are renowned for their effective public transit networks. For instance, visitors may easily navigate Paris and reach its most well-known sights because of the city's extensive bus and metro networks. It is convenient to visit the urban regions of other cities with well-established public transit networks, such as Lyon, Marseille, and Bordeaux.
France's Iconic Architecture
Some of the most well-known structures and monuments in the world may be found in France, a country with a rich architectural legacy. The nation boasts a treasure trove of architectural masterpieces that enthrall visitors from all over the world, including imposing cathedrals, lavish palaces, and lovely towns.
The Eiffel Tower, the symbol of Paris and a feat of engineering is one of France's best-known buildings. Millions of tourists flock to this 324-meter-tall iron lattice tower to admire its unique architecture and breathtaking city views.
There are several magnificent cathedrals in France that exhibit amazing craftsmanship and religious fervor. With its Gothic beauty and elaborate rose windows, the Notre Dame Cathedral in Paris is regarded as a masterpiece of medieval construction.
France's little villages provide a window into the rural architectural history of the nation. Half-timbered homes in Alsace are decorated with vibrant flowers to give the area a fairytale-like atmosphere. The antique structures and vertical architecture of the hilltop village of Rocamadour make it a sight to behold. Additionally, you may stroll through winding lanes lined with stone homes in the scenic province of Provence and discover tiny towns like Gordes and Roussillon. The rich history, artistic talent, and cultural legacy of France are reflected in its architecture.
France is a fantastic travel destination with stunning landmarks and delicious cuisine. For visitors of all kinds, this stunning country provides countless amazing experiences. It won't matter if you love history, seek out new experiences, or simply want to unwind—you can create the ideal holiday in France.