Not everyone can be cool, calm and collective at the airport–it's just not possible. To everyone that struggles, you can make this whole process easier with these amazing travel hacks. No more losing your luggage, misinterpreting the flight queues and coming unprepared; all simple, smart and most importantly cheap to ensure you a happy and smooth holiday.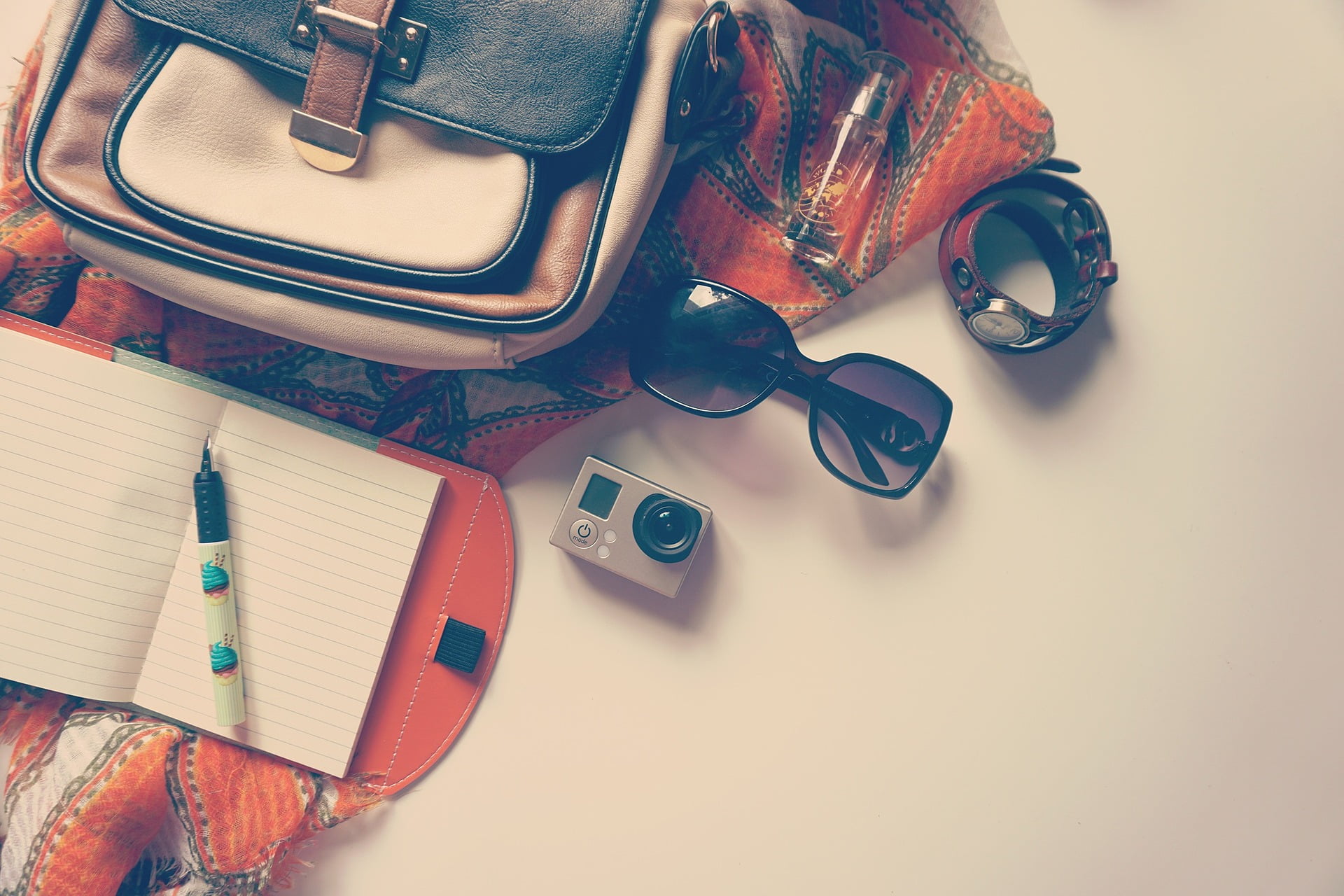 Not enough hacks for you?  Check out some more here 
Trying to choose a great hotel?  Here are reviews of 10 hotels around the world (and how to get them cheaper).