Are you stuck in a work-a-day rut?
Do you spend your lunch break dreaming of the day when you can finally take that much-needed vacation?
If so, then it's time to ditch the 9-5 and start planning your summer vacation! There are many things to consider in order to plan the perfect vacation. Where do you want to go? What will you do once you get there? We've got some great tips on how to find the perfect destination for your next adventure, build an itinerary once arriving at said destination, be the envy of all your friends as they see those awesome photos from far away places on Facebook, and more! Follow these six easy steps and soon enough you will be relaxing on the beaches of Bali or hiking through the jungle in Thailand.
Best part? You can plan your perfect vacation and still have time to enjoy it!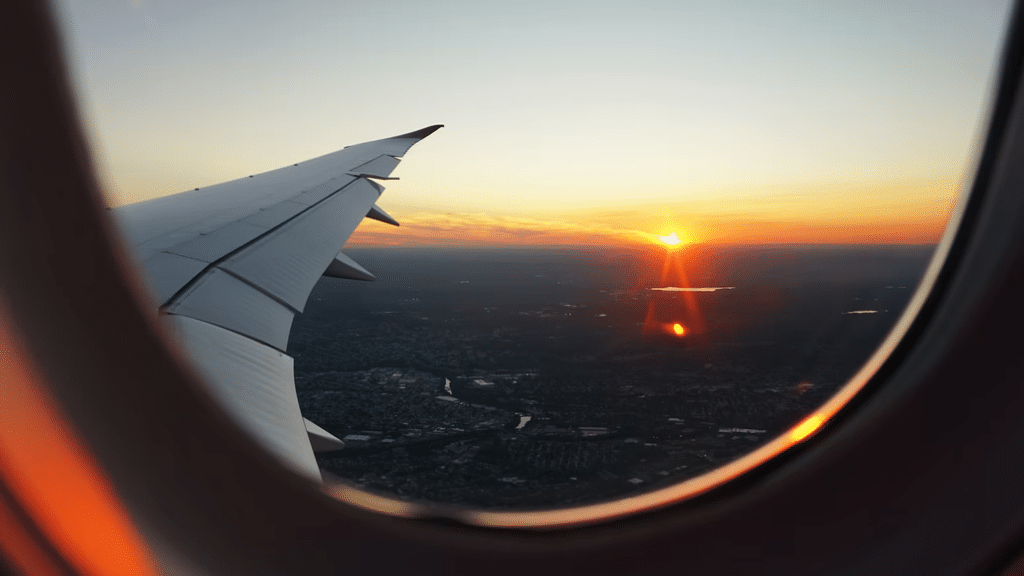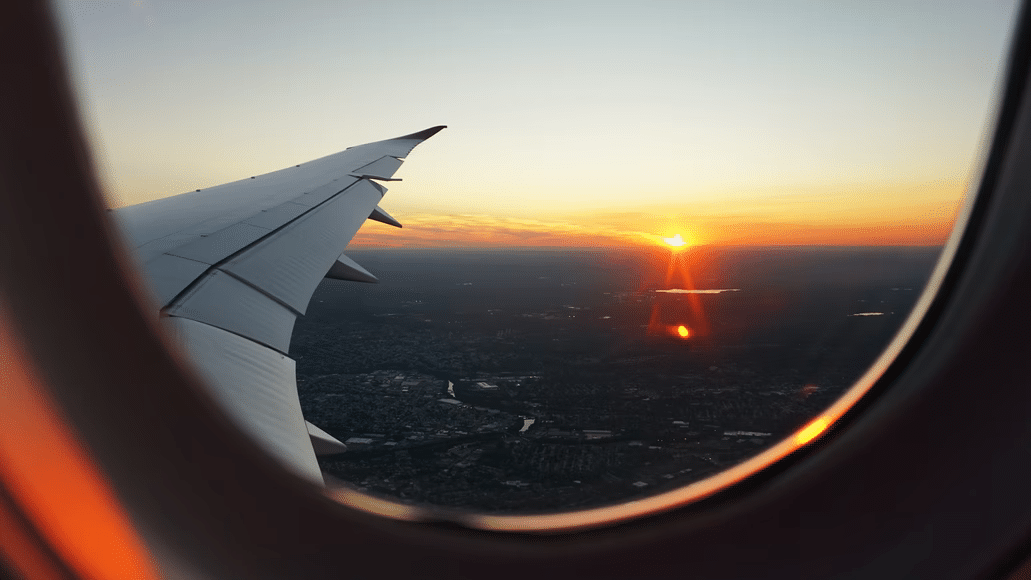 Tip 1: Pick a Location First
Where is your dream destination? Is it New Zealand, Costa Rica, or maybe Australia? The first step to planning your perfect vacation is deciding where you want to go. There are so many amazing places in this world, and with the power of the internet, it has never been easier to find out about all the fun things to do at your destination.
Start by doing a bit of research on popular vacation spots… Or look for something completely unique. According to thishotel.com, Copenhagen – often overlooked as a travel destination – is a wonderful city, ranking quite highly on the list of Europe's Highest Quality of Life report. If that isn't for you then why not consider Madagascar for a surf trip? Ask yourself: Where do locals recommend taking that once-in-a-lifetime photo? Is there great nightlife at your destination, or are you visiting during the off-peak season when most destinations are rather quiet? Let these sorts of questions guide your final decision.
Tip 2: Build An Itinerary
Once you have your destination selected, the next step is to build an itinerary. This is all about creating a list of activities and attractions that will ensure you get the best possible experience in your one week in paradise. From museums and historical sites to hiking trails and beaches, it's important to include what places you want to visit during your trip. Pay attention to transportation around the country so you can maximize your time. For example, if you don't plan on renting a car in Italy then take into consideration how much time it will add onto each day when figuring out what order to do things each day or evening. Doing this beforehand will ensure that you don't end up wasting time trying to figure out what to do and where to go.
Tip 3: Book Accommodation Well in Advance
Once you have everything planned, start looking for a place to stay. This can be as simple as booking a hostel or hotel room online. You can search all around the world and find some amazing places at incredibly good prices, especially if it's in an off-peak season and everyone else has decided to travel elsewhere. However, make sure to book your accommodations early! If you are wanting to visit a country at a popular time of year, you will find that many people are wanting to take that same holiday. Start looking for accommodations well in advance.
Tip 4: Shop Around for Your Flights
After you have your destination, activities, and accommodations set it's time to book the fun stuff! This means booking flights through companies like Expedia or Vayama. You can find some great rates on airlines that fly internationally, however, if you are flying domestically be sure to book at least a week in advance in order to get the best prices.
Tip 5: Take Out Travel Insurance
Once everything is planned it's time to book your travel insurance! This can be a little bit more pricey, but not only does it protect you from the unknown, but it also has a lot of perks. Some common ones include flight delays, lost luggage, medical emergencies, injury, theft, and the cancelation of your trip. Those are just the common ones. You can find some great deals on travel insurance if you are willing to take a little bit of time to research your options. Look for something that is going to give you the best bang for your buck!
This is an often overlooked step in planning your perfect vacation but it is extremely important. You can get travel insurance through a variety of companies and travel agents. You can even purchase it while you are booking your trip on the airline's website, or through your credit card company.
Tip 6: Have Fun!
After you have all the logistical stuff planned, don't forget to enjoy yourself in paradise! You've chosen a beautiful destination with attractions that are sure to make every moment exciting. Whether it be visiting ancient temples in Cambodia or surfing amazing waves on an island beach in Costa Rica or Thailand, this might be one of the best times of your life. It´s not a coincidence that many people who visit Thailand end up retiring there. If this happens to you, consult Thailand lawyers to inquire about the legal process of settling in the country for the rest of their retirement years. No matter where you go you will create memories that will last a lifetime and ensure that this summer is indeed the best summer… Or winter, depending on your destination of course.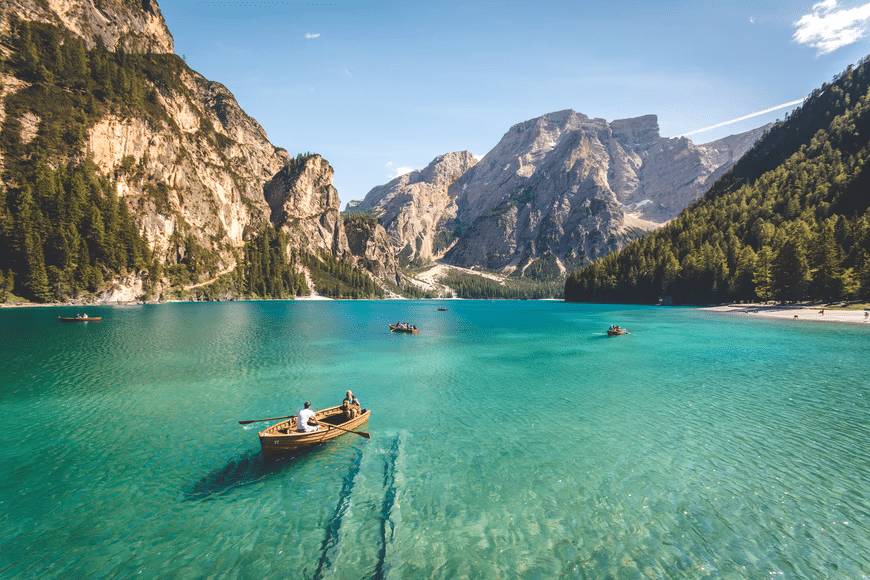 Planning your perfect vacation can be a daunting task. It takes time and effort to find the best destination, book accommodations, and buy tickets for flights. Travel insurance is also an oft-overlooked step in the process of planning your dream trip abroad, but it's important! If you're not careful, accidents happen which means that if something goes wrong while away from home there could be significant financial damages as well as physical injuries to deal with on top of canceling what was supposed to be a much-anticipated getaway. This article has given you some great tips on how to plan the perfect summer holiday so that this year will indeed become one for the books. There really is no better way to spend this year than by taking some well-deserved "me" time – so get started now!