Are you planning a trip to England but worried about the cost? You're not alone. The pound is strong against most currencies, which means that prices for everything from hotels to food can be high. But don't let that stop you! There are plenty of ways to save money while traveling in England. Helping travelers find affordable rental options across the UK, various online platforms like Rentola offer accessible housing solutions, catering to diverse budgets and preferences during their journey. Here are six tips that will help you stretch your travel budget.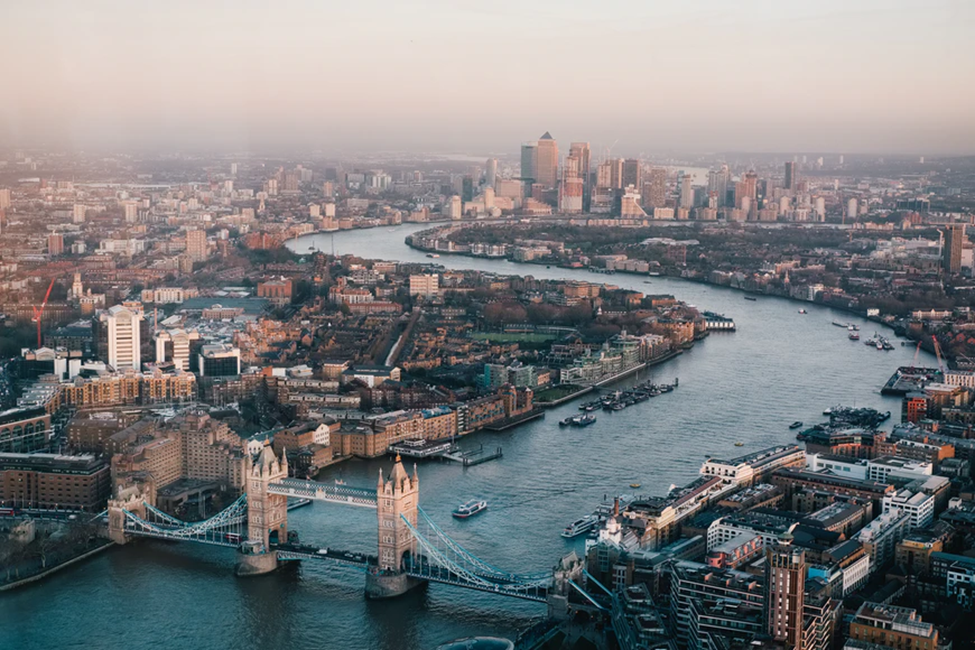 Look for Package Deals
One way to save money on your trip to England is to look for deals that include airfare, hotel, and car rental. This can be a great way to save money, especially if you can find a package that includes all three components. Another option is to look for vacation packages that include attractions and activities, as this is a great way to save money, especially when traveling with a family.
While it's easy to find deals online, sometimes it can be helpful to contact a travel agent. Travel agents can often help you find discounts or packages that you might not be able to find on your own. They can also advise where to stay and what to do while in England. What you need is to find top-class travel agents in England so that you're sure you book your trip with a reputable company. Do some proper research work through the official websites.
Find Affordable Luggage Storage
This can be especially important if you're traveling during the summer when hotel rates are at their highest. There are a few different ways to find affordable luggage storage. One option is to use a luggage storage service.
These services allow you to store your luggage at their facility for a fee. This can be a great option if you only plan to stay in England for a short period. What you need is to book through the proper channels. When looking for luggage storage at kings cross in London, go online and follow the necessary steps. A good facility needs suitable space and security to protect your belongings. Look also for the opening hours as this helps in your trip plans.
Book Your Travel in Advance
Early booking not only brings convenience but also saves money. It's beneficial if you can find a good deal on airfare. But even if you cannot find a great deal on airfare, booking your hotel and car rental in advance can help you save money.
When you book in advance, you're often able to get a better rate than if you wait until the last minute. You should look for travel deals at least a few months in advance to be effective. This will give you plenty of time to compare rates and find the best deals.
Travel During Off-Peak Times
This can be difficult if you have a limited vacation window, but it can save you a lot of money. Hotels, airlines, and car rental companies offer discounts during off-peak times. For example, you might be able to find cheaper rates if you travel during the shoulder season (the time between high and low season).
If you're flexible with your travel dates, another option is to travel during the week. This can be a great way to save money, especially if you can avoid traveling during peak times (like weekends).
Be Smart About Currency Exchange
Traveling to England means you'll need to exchange your currency for pounds. Be smart about doing this; you can save a lot of money. One option is to get your pounds before you leave for England. You can do this by going to a currency exchange office or ordering them online.
If you're exchanging currency at an airport, keep in mind that the rates are often not as favorable as at other places. It's usually best to exchange only enough currency to get you to your hotel and then look for a better place to exchange the rest of your currency once you're settled in.
Another option is to use a credit card that doesn't charge foreign transaction fees. This can be a great way to save money on currency exchange, primarily if you use a card that gives you a reasonable exchange rate. Just be sure to pay off your card monthly so you don't rack up interest charges.
If you need to exchange currency in England, resist the urge to do it at your hotel. The rates offered by hotels are often not as favorable as those offered by banks or currency exchange offices. Instead, look for a place to exchange currency once you're already in England. You can often find better rates at banks or currency exchange offices than at hotels. Just be sure to shop around to get the best rate possible.
Make a Budget