2017 was full of trends. For me, two of the most influential trends were the #metoo campaign encouraging women to speak up against sexual harassment and the rise of cryptocurrencies.  For many, 2017 was the first time they started taking cryptocurrency and Blockchain seriously. What started a few years ago with Bitcoin as a digital currency worth pennies, has flourished into a US$700 Billion dollar market with 1381 cryptocurrencies as of December 31, 2017.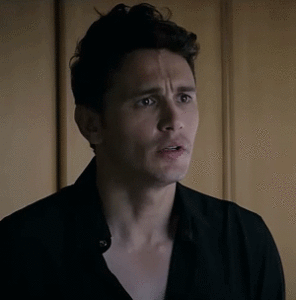 Undeniably, cryptocurrencies experienced a jaw-dropping growth in 2017.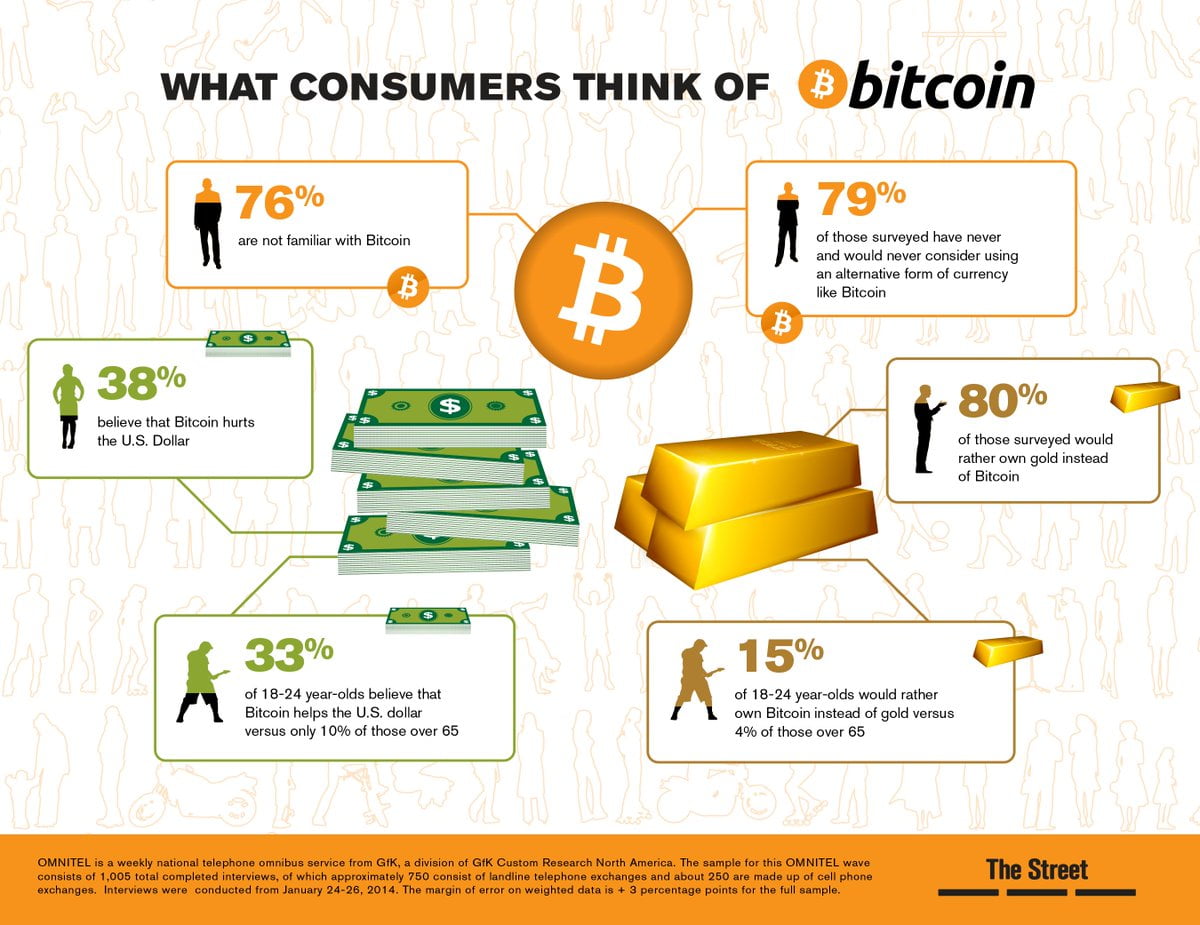 Whether or not you believe the whole cryptocurrency thing is a bubble or that something you can't hold in your hand can't possibly be worth that much, the technology is here to stay.  Which is why I want to share with you 7 ways to use cryptocurrencies for travel expenses.
For those of you who are still not clear about what cryptocurrencies are, here is a brief explanation. Cryptocurrency is a digital currency that's kept secure through encryption. Cryptocurrencies are decentralized. They operate on a technology known as blockchain. Some of the most well-known cryptocurrency are Bitcoin, Ethereum, Litecoin, and others who buy BNB and much more.
Not too long ago, cryptocurrencies were considered a market for investment purposes. Today, people are watching to see which consumer markets will implement crypto payments as part of the payment choices.
What about the travel industry?  Are we close to the day where our checkout carts will offer Visa, Mastercard, American Express, Diners, Paypal and Bitcoin?  Apparently, we are already there.
Certain companies and establishments have been receiving cryptocurrency payments for quite some time now. It seems (for now) that Bitcoin is the main cryptocurrency accepted in the travel industry.  So for those of you who made the (extremely savvy) investment a few years ago in Bitcoin and would like to use your earnings towards your travel expenses, here are 7 ways to use cryptocurrencies for travel expenses.
Cheapair has been receiving Bitcoin as a payment method for flights since 2013.  In fact, they were the first online booking platform to do so in the world.  In 2014 they started accepting Bitcoin for hotel bookings as well.  For those unfamiliar with this platform, they have been around since 1989.  You can read more about the company history here.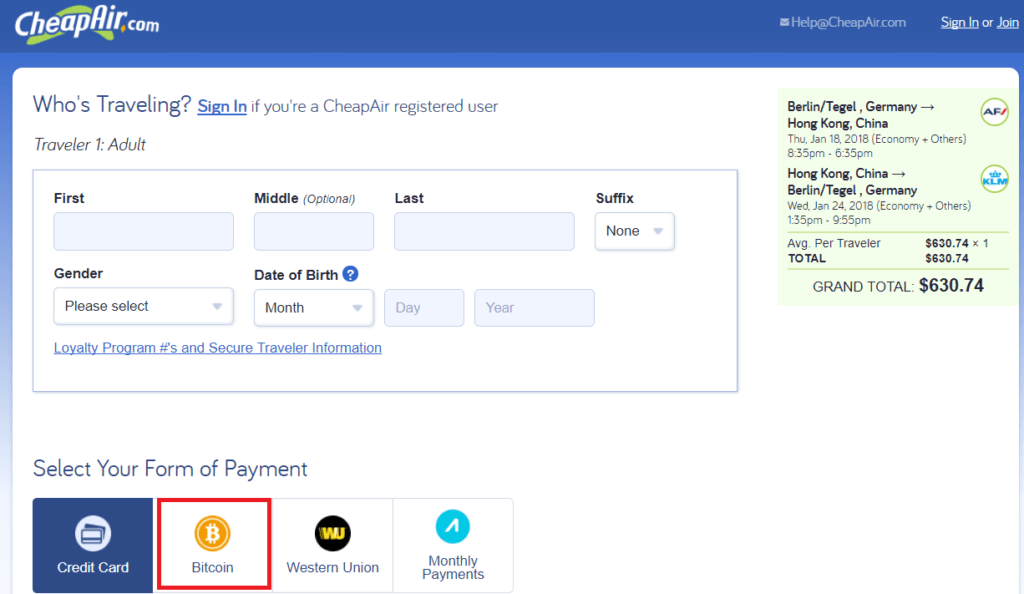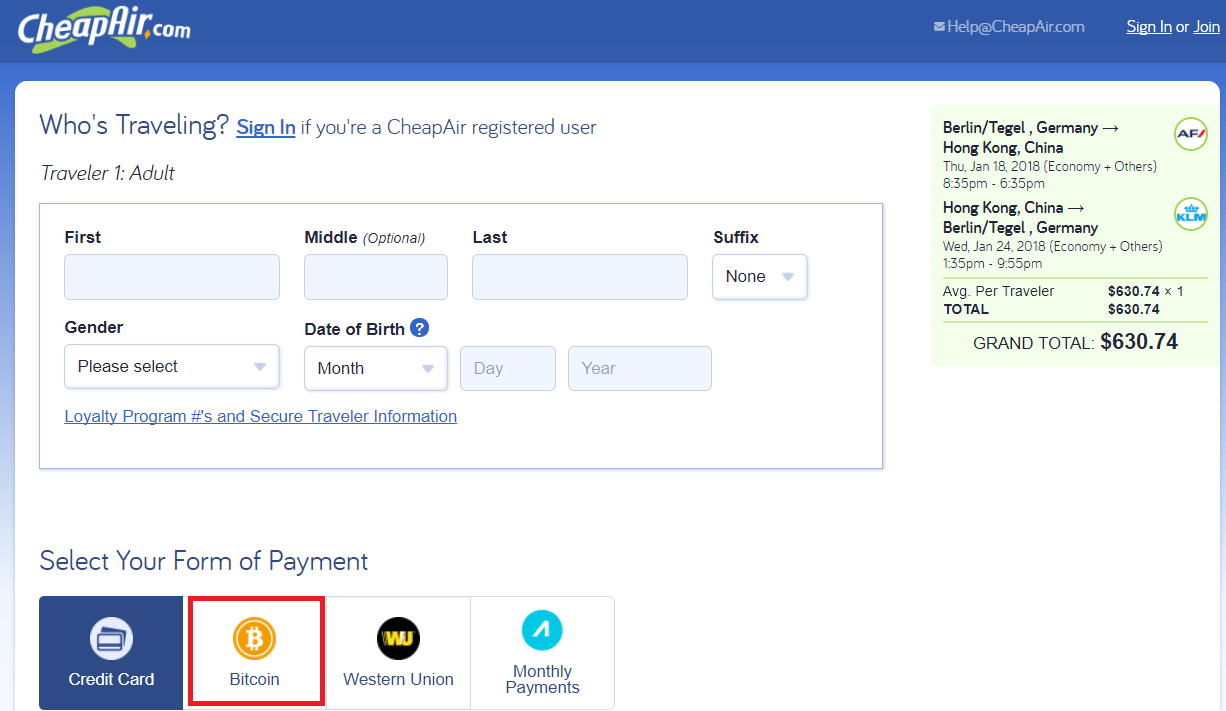 In 2014, Expedia.com began to accept Bitcoin as well, however only for hotel reservations.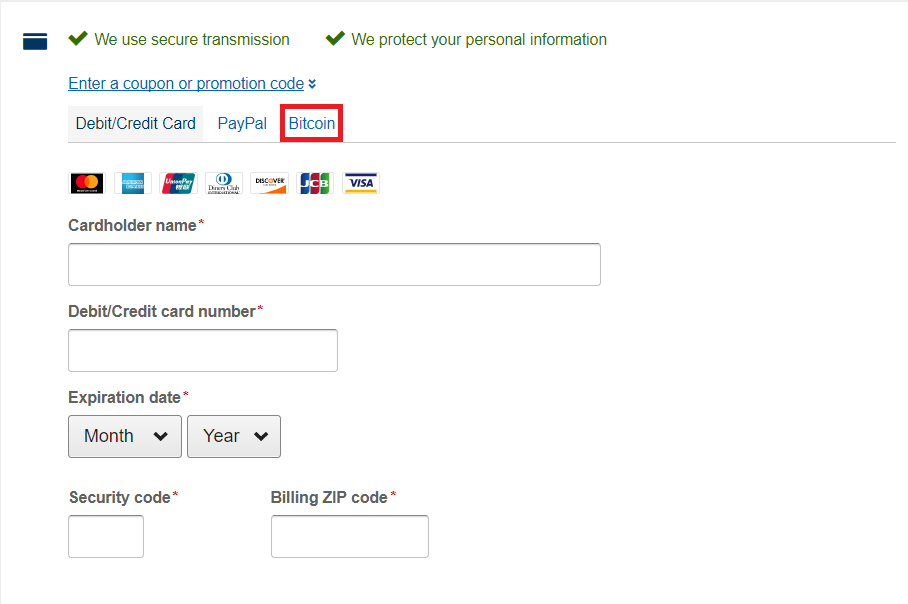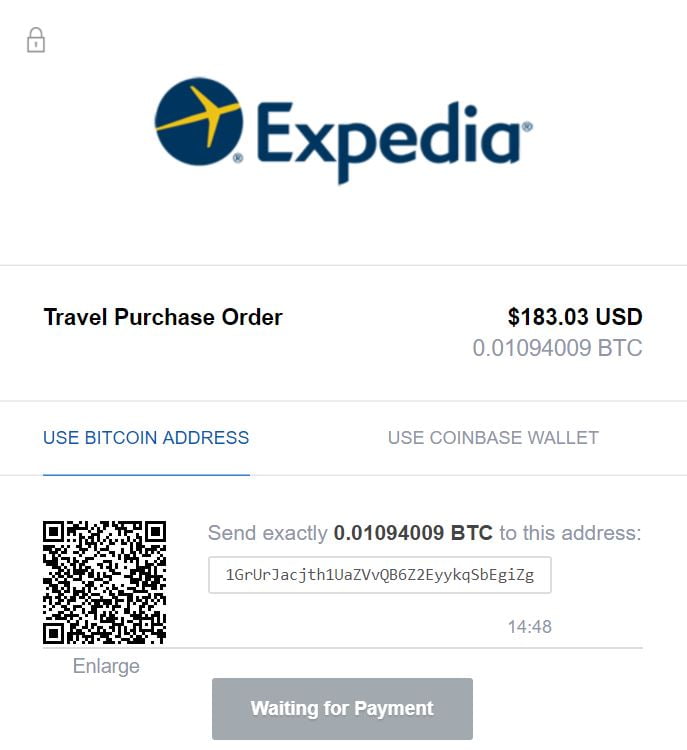 Since Bitcoin exchange rates change so quickly, the exchange rate at the moment of booking with Bitcoin will maintain for 10 minutes.  Expedia partnered up with a company named Coinbase in order to process Bitcoin payments.  Please note that there is a small transaction fee of 1.49% for processing Bitcoin payments.  Coinbase is available both in iTunes and in Google Play Store.

A company named "Surf Air" , is an airline pioneer in the monthly subscription business model in exchange for unlimited monthly flights within California and Las Vegas (12 total destinations) as well as a route between London and Zurich (based on their website, they will be adding 8 more routes for Europe in 2018).  Surf Air has begun to accept both Bitcoin and Ethereum as methods of payment for their monthly subscription.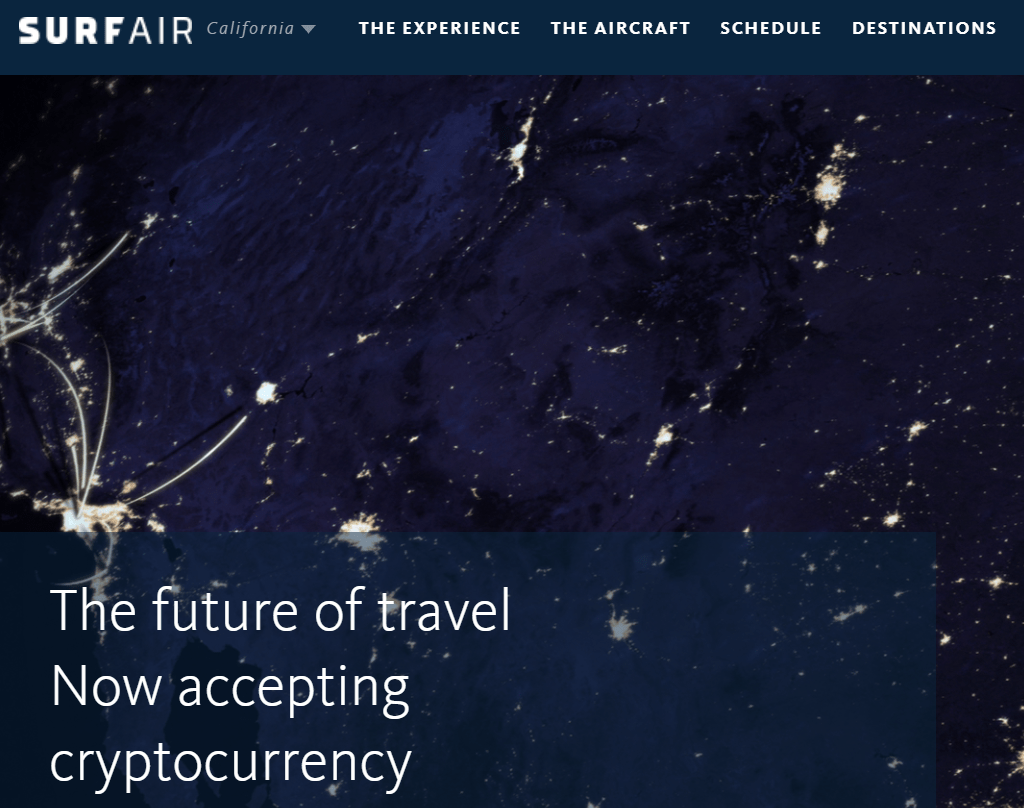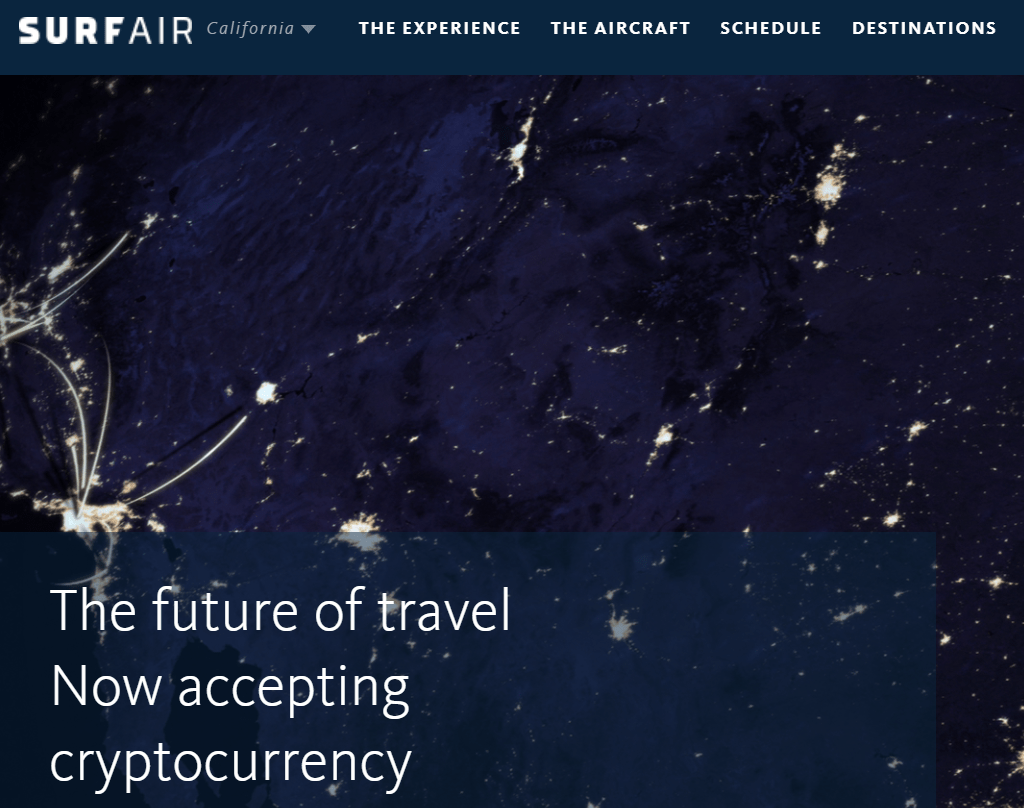 Planning a trip to Eastern Europe? Latvia´s flag carrier, Air Baltic was the first mainstream airline that started accepting Bitcoin payments for flights directly on their website.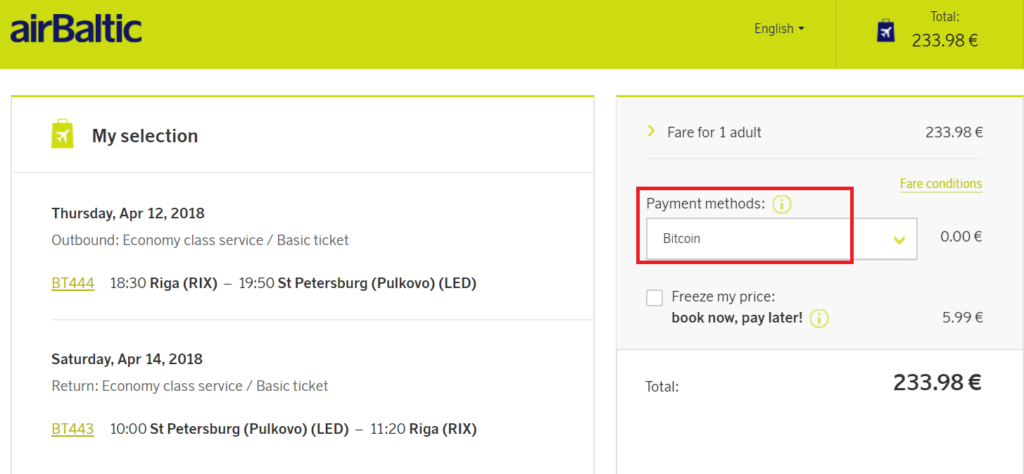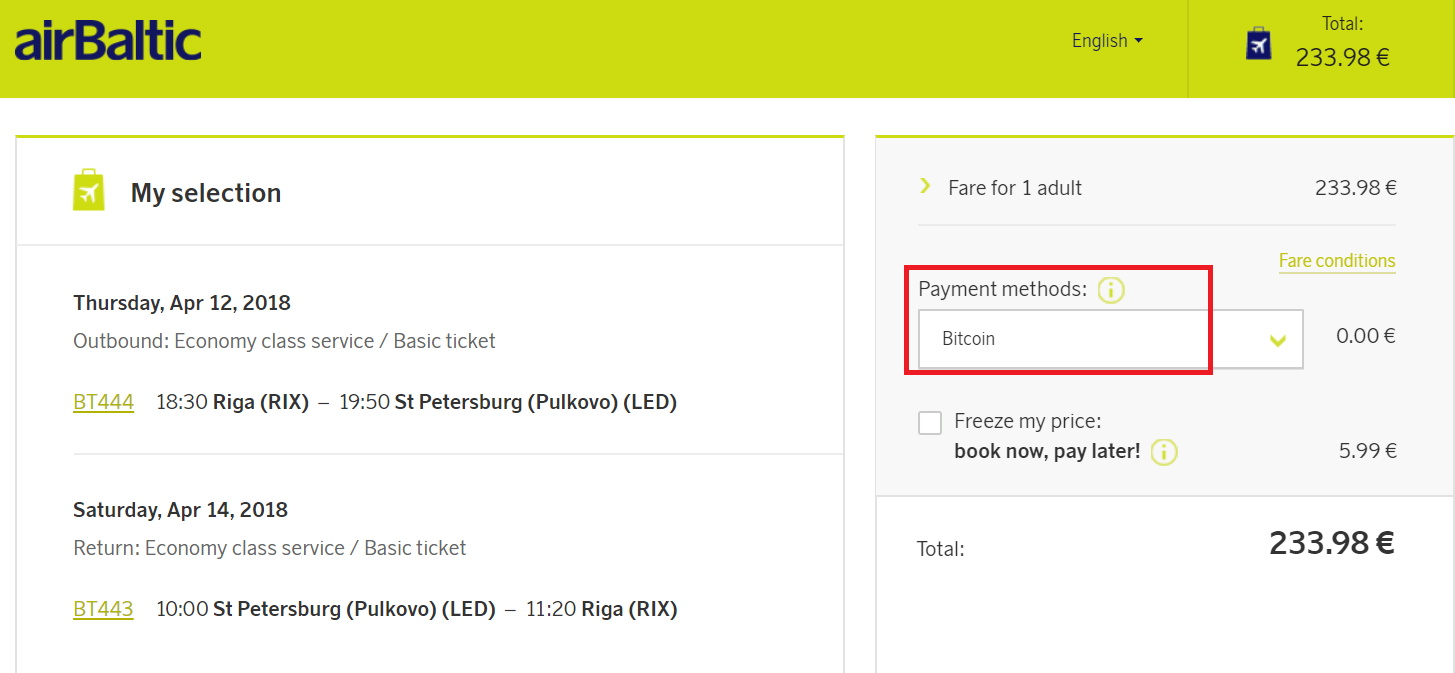 Flying to Asia?  Japan´s low cost carrier Peach Air announced that they will be accepting Bitcoin payments very soon as well.
What about once you are in your travel destination, and you would like to make your local purchases, whether it be tours or eating at a restaurant, with cryptocurrency as well?  The website Coinmap is the Google Maps of cryptocurrency.  It shows you which businesses in your immediate radius accept cryptocurrency as a payment method. Based on their website, there are currently 11,461 venues accepting crypto payments (as of January 7th 2018).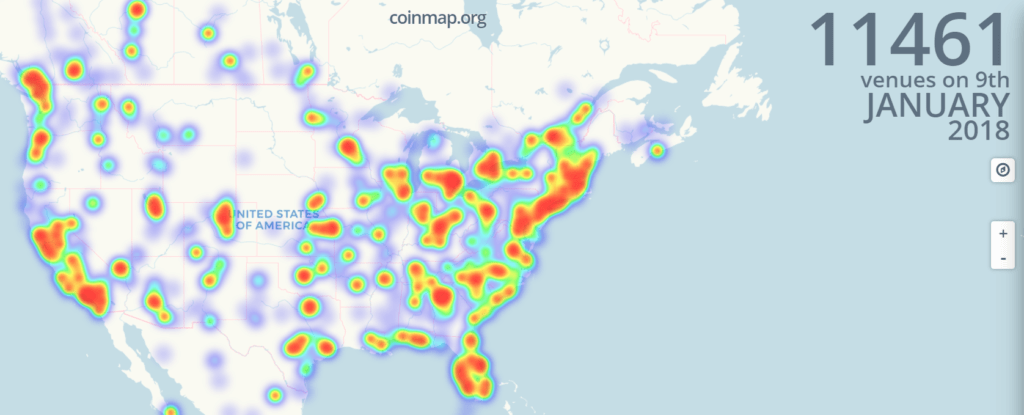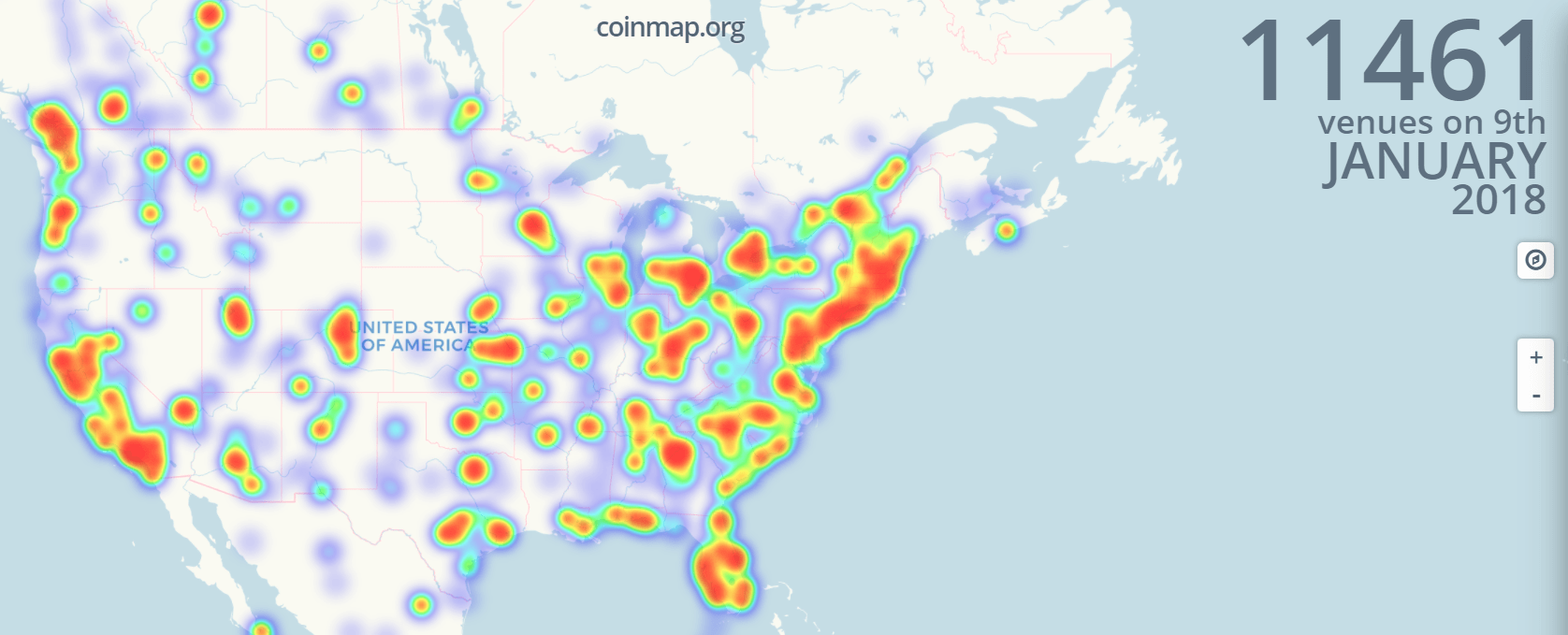 If you are planning a roadtrip to the USA, Coinfuel will allow you to buy gas gift cards at a discount if paying with cryptocurrency.  These gift cards can be used to fill up gas at some of the major gas stations like Shell, Chevron and 76.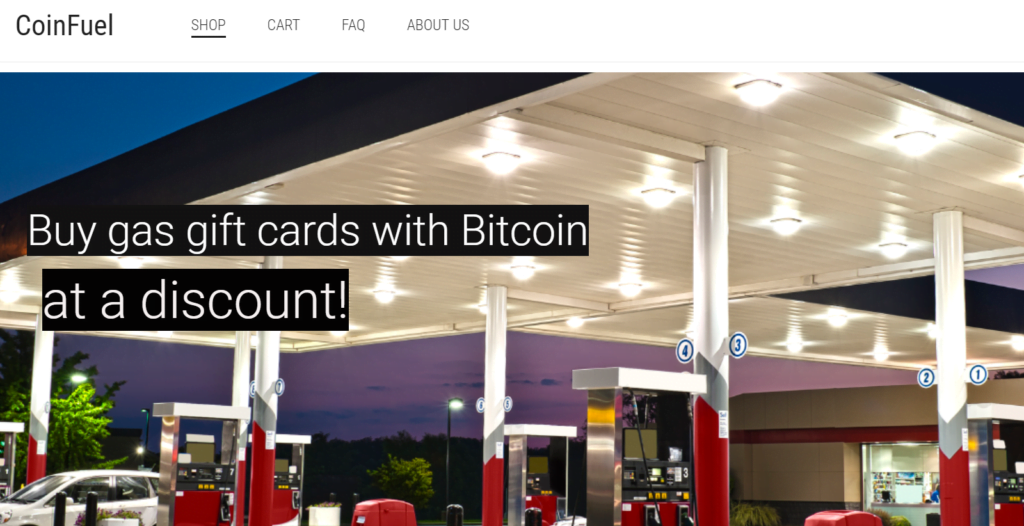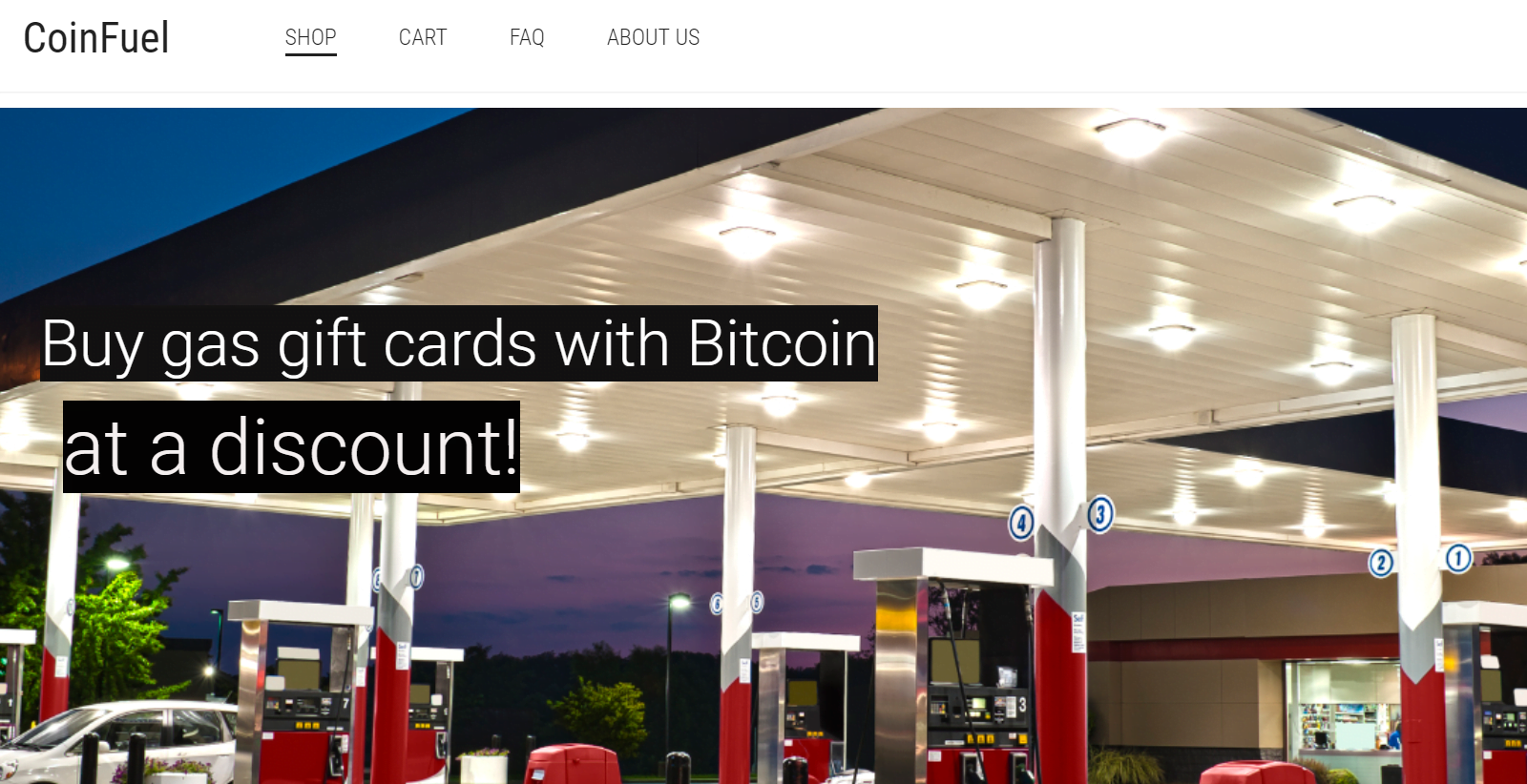 Once cryptocurrencies are accepted in the majority of venues and owned by the average traveler, shopping overseas will become a breeze. No longer will travelers need to worry about ATM fees or trying to figure out how much is 132,000 Colombian Pesos in Dollars/Euros.
With the recent surge in the valuation of Bitcoin, I believe that 2018 will welcome much more travel companies which accept cryptocurrencies as a payment method. Other useful tools worth checking our include coininformant  I am  sure that by the end of 2018, there will be many more than 7 ways to use cryptocurrency for travel. In the meanwhile, we need to focus on the basic travel hacks like booking a flight 45% below the average cost,  saving up to 67% off your hotel reservation by sending an email and renting a car for $1 day.
*This article is in no way a recommendation to invest in any type of Cryptocurrency.