Travel broadens our minds, feeding our souls with unforgettable experiences and memories. Like savoring the memory of a perfect sunset or the taste of a unique dish, many of us yearn for tangible reminders of our journeys. While postcards and keychains are lovely, there's a growing tribe of travelers that find allure in jewelry.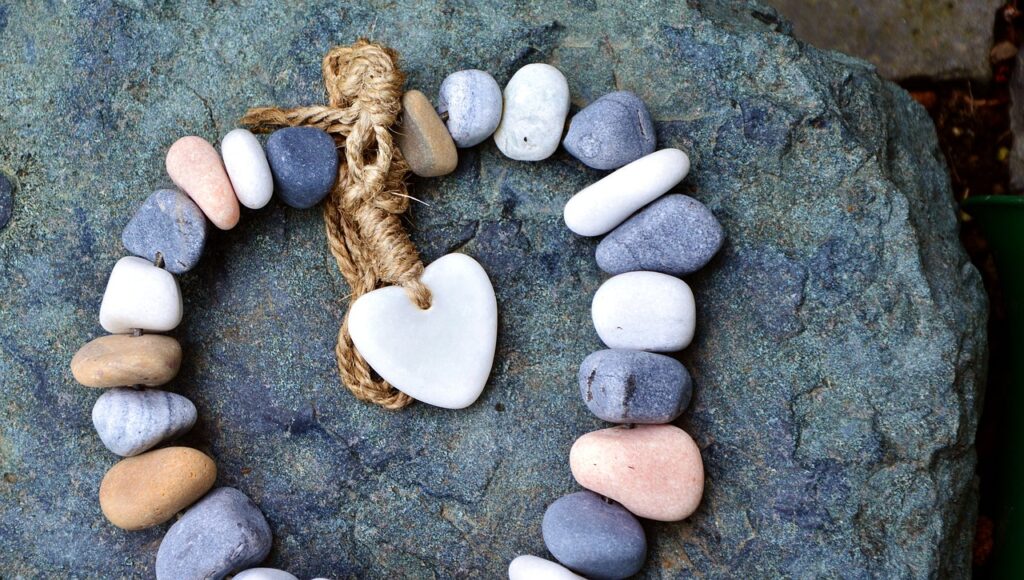 Such pieces don't just dangle around the neck or wrist but wrap the essence of a place, its culture, and memories. When one treads the path of buying jewelry abroad, it's not merely about bringing back a souvenir. It's about potentially securing an investment.
Deciphering the Global Jewelry Market
The jewelry market, much like the world itself, is vast and ever-evolving. At present, there are few notable inclinations:
Eco-Conscious Choices: The world is gravitating towards sustainable solutions, and the jewelry industry isn't untouched. Today's consumers look for pieces that resonate with eco-friendly vibes.
Personal Touches: From initials carved onto pendants to birthstones set into rings, people are leaning towards more personalized jewelry items. They aren't just adornments but narrators of personal tales.
Echoes from the Past: The charm of vintage and antique jewelry is being rediscovered. The allure lies not just in their design but in the stories they hold.
But while spotting these trends is one part of the puzzle, the investment potential of jewelry pieces can be assessed by their rarity, the craftsmanship quality, and their historical background. Like the shimmering night sky, it's the rarest stars that shine the brightest.
Jewelry – Beyond Mere Adornments
Buying jewelry on foreign lands isn't just about spotting the shiniest piece. It's akin to treasure hunting, where the true gems are embedded in their cultural significance, craftsmanship, and materials.
Cultural Footprints
Much like a local dish encapsulates the flavor of a region, jewelry often mirrors its cultural nuances. Whether it's a tribal bead necklace from Africa or a jade bangle from China, the cultural essence is deeply ingrained.
Crafting Stories
Unique jewelry often bears the touch of human hands. The intricate detailing, patterns that narrate ancient tales, and finishes that speak of dedication – all hint at the artisans' prowess.
Material Matters
The metals and stones used can also dictate the piece's value. While gold, silver, and gemstones are universally accepted indicators of value, locally sourced materials like corals, amber, or turquoise can elevate a piece's uniqueness and worth.
Embarking on a Jewelry Hunt
Jewelry hunting while traveling can be an adventure in itself. Imagine wandering in local markets, getting lost amidst shimmering artifacts, or bidding in an intense auction under a gilded chandelier.
Marketplace Wonders
Local bazaars and markets are where the real magic happens. Amongst the hustle and the maze-like lanes, you might just find your piece of art. And remember, in such places, bargaining isn't just about the price—it's part of the experience.
Going Once, Going Twice
Auctions can be where hidden masterpieces await. With a bit of research and a keen eye, one can unearth treasures that are both financially and emotionally rewarding.
Virtual Souks
The world is online, and so is the jewelry market. Platforms like Etsy or eBay have made 'travel shopping' possible without even stepping out. But when you're selling gold and jewelry online or buying, it's essential to tread with caution, ensuring you're dealing with genuine sellers.
Jewelry Investments: The Long and Short of It
When thinking of jewelry as an investment, imagine it as a river with two streams: the long, steady one, and the short, rapid one.
Steady Stream
Investing in jewelry for the long haul means focusing on pieces that, like timeless tales, grow more valuable with time. They demand a sizable investment upfront, but with patience, the returns can be gratifying.
Swift Current
Short-term jewelry investments revolve around contemporary trends. They might not need deep pockets but come with their set of risks. What's in vogue today might not hold value tomorrow.
Cherishing Your Jewelry Troves
A collection is as good as its upkeep. Be it a quaint wooden box or a plush velvet case, storing pieces individually ensures they remain scratch-free. Regular gentle cleaning keeps the shine intact, and considering insurance is like a safety net for your treasures.
Travel offers us stories. Some we pen down, some we capture, and some we wear. Jewelry collected from foreign lands isn't just metal and stones; they're memories forged into art. With the right approach, these memories can not only remind us of the beautiful times but also prove to be wise investments. The world is vast, and its treasures are many; all you need is an eye to spot them.