Most people would like to blow off some steam by taking a vacation, but they are always constrained by a scarcity of time and a limited budget.. In most cases, people are able to make some time at the end of the year, or when business in their line of work slows down. In some professions, taking time off can be nearly impossible, but somehow they can manage to squeeze a few days together and head out. However, with time management out of the way, it's time to focus on costs. Especially if you are traveling overseas to a location that you aren't very familiar with, it can be very difficult to evaluate how much you need to spend and whether or not you are getting the right price. Especially if it is a popular tourist destination that always has something going on, it is going to be difficult to understand the pricing. In this situation, people often end up overspending, and it's only when they're nearing their departure date that they realize that there were a lot more economical solutions that they could have gone for instead. More importantly, if you have a certain budget, you want to be able to do as much as possible with that money. Here are a few tips that will help you have the time of your life, without squandering a lot of your life savings away.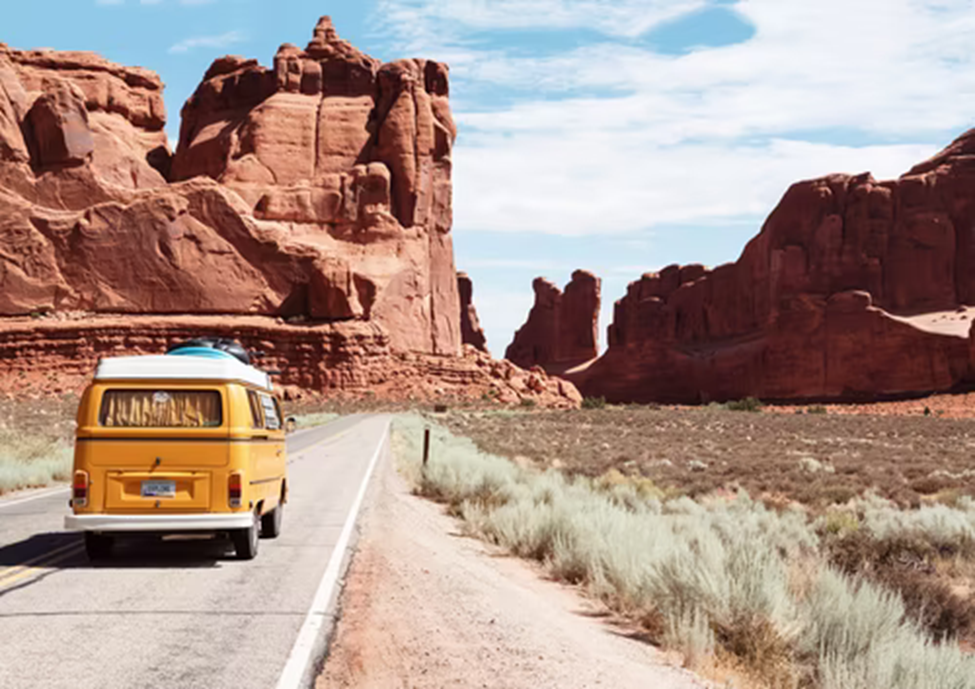 1. Selecting The Right Place
There are a lot of locations in the world that are inherently cheap to travel to. This might be because the location doesn't attract a lot of tourists, it might be because the services there aren't the highest quality, or it might be because they are just closer to you and it will cost less. However, you must also take into account the fluctuations in foreign exchange rates that have recently occurred. For instance, traveling to the UK is cheaper today than it has been for US tourists in the past decade because the US dollar is closer to the British Pound than it has been in the past ten years. Due to gains in currency valuations, this could be a cheaper trip than you might have thought.
2. Prioritize
Many travelers face the dilemma of knowing what they should and shouldn't do when they get to their destination. If they come across something that looks really appealing to them, they'll go for it, but they might often overlook something very iconic because they are unaware of it. This is why it helps to do your research and to know what is available prior to your arrival. Not only will you know how much you should expect to spend on certain activities related to your destination, but you will also get a better idea of what you want to be doing there. As an example, if you are visiting Holland and you don't try their world-renowned toothsome chocolate, then you're wasting your trip.
3. Accommodation
One of the biggest expenses for travelers is their accommodation. In fact, even if you aren't staying at 5-star hotels every night of your stay, it can still get quite pricey- the important thing to keep in mind is that you should always figure out what's worth dishing out a bit more for the overall experience. This is mostly because it is a daily expense, and the prices for accommodation vary a lot.
Moreover, hotels also charge for their location and their amenities, and this is something you should keep in mind. Your comfort should be the first priority, and if you do sufficient research, you'll be able to find something reasonably priced that can afford you the luxuries that make you happy. If you are visiting London, with a bit of digging, you'll be amazed at the wonderful options available. Lets say that you love to treat yourself with a soak in a hot tub, then the smart thing to do would be to look into lodges with hot tubs in the North of England, and you'll be amazed at the number of options available. If you are passionate about bathing in the finest hot tubs, then you might be more interested in paying the premium price that comes with it. Similarly, other hotels across the UK and in all parts of the world will have something unique about them and consequently charge unique prices. If you are just looking for a place to sleep at night, consider middle-range accommodations that offer decent quality in every regard.
4. Booking In Advance
While you might want to reach your destination at a particular time or in a certain season, you can always book in advance. You can get the same flight for a fraction of the price if you book a month or more in advance. Similarly, you can expect to pay double the regular price for an airline ticket if you book at the last minute, or even just a few hours before departure. The same rule applies to hotels. If you can book your slot well in advance, you can get a much better price, and maybe even negotiate an additional discount. When places are limited and demand is high, businesses have the advantage, and they confidently overcharge you.
5. Traveling On Weekdays
Other than booking in advance, you can save a lot more money by flying on certain days. In most cases, traveling on the weekend will cost more. Booking a flight on a weekday, during working hours, usually gets you the best price. This is also true for hotels; they usually have high attendance on weekends and are close to empty on weekdays. Weekday prices can often be half the price of weekend prices for the same room. By staying on a weekday. you can easily afford to upgrade to a more premium room.
6. Use Pricing Apps
Since you are new to the place, and you don't even know any locals that you can consult, it can be hard to know the most cost-effective options available. Luckily, there are a number of price comparison apps that are available for nearly any location in the world. Whether you are looking for a hotel, a restaurant, or something else, just browse the apps to see what prices are being offered and select something that fits your bill.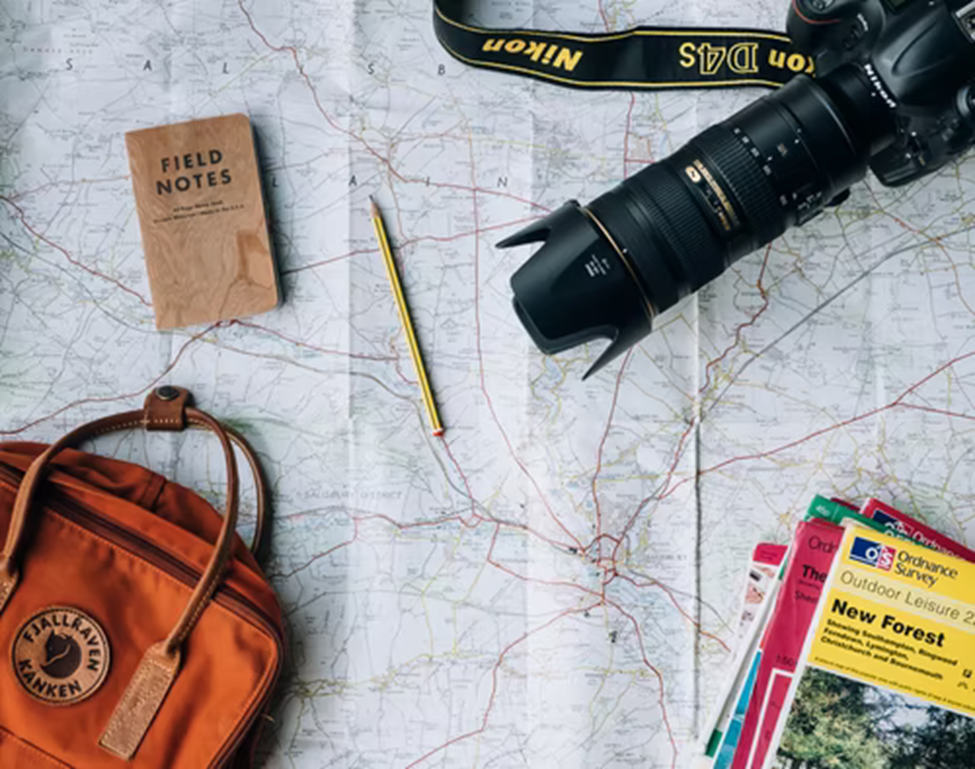 With all of these techniques combined, you can easily halve the bill on your next trip. In order to get the best prices, you need to do your research and you need to have some flexibility with your schedule. If there is no way you can travel on a weekday and spend a week in your holiday spot, then your options may be limited, but you can still book in advance. Assessing your options well in advance gives you more room to plan and can potentially save you some money.