Poland has grown in popularity over the past few years, in part, thanks to cheap flights offered from many European cities to Warsaw.  Warsaw is a beautiful and charming city that has the perfect mix of greenery, historic sites, and modern areas. You will definitely be hungry after exploring all the incredible parks and museums Warsaw has to offer. Therefore, we are here to tell you about the top 10 restaurants in Warsaw, so you can spend more time touring the city and less time reading restaurant reviews.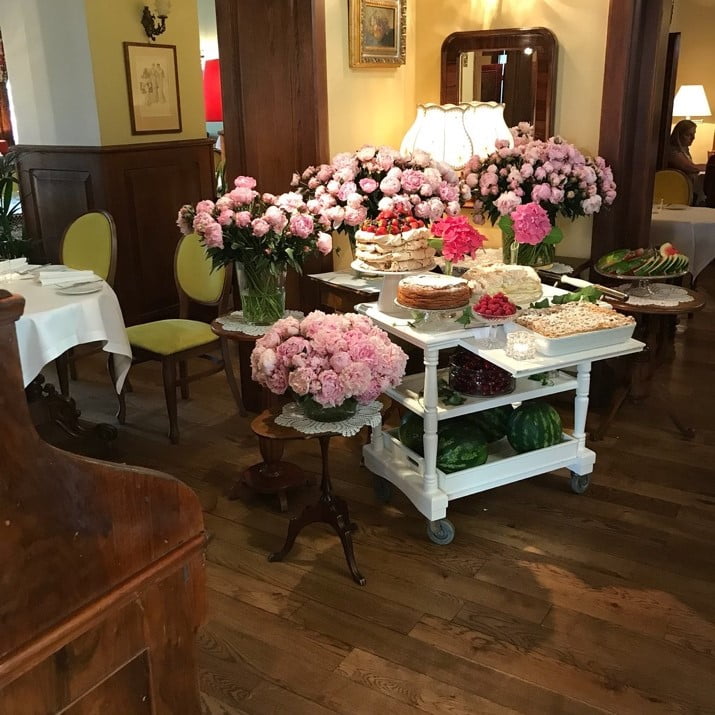 Polska Rozana is a beautiful and fancy Polish restaurant located just outside the Warsaw city center in an old villa. Since it is in a villa, there are many different rooms you can dine in depending on what type of atmosphere you're in the mood for. Polska Rozana offers a variety of different dishes that all perfectly encapsulate what Polish cuisine should be. Everyone raves about the duck and seafood dishes, so definitely try those when you eat here. Be sure to save room for dessert, though!
Both the interior and exterior of the restaurant are extremely picturesque. The outdoor seating area is located in a gorgeous garden. Even if it's raining or cold, you don't have to worry about missing out on the garden atmosphere as the inside is covered with flowers as well. Honestly, is there anything better than enjoying a delicious meal amongst beautiful flowers?
This restaurant should definitely be one of your first stop so you can enjoy mouthwatering Polish food in a scenic environment.
Sushi Maestro is a small place, located in a quiet, residential area near the city center.  There is plenty of space to park in case you rented a car.  What´s great about Sushi Maestro is that not only do they serve fresh and delicious fish, but they serve more fish than rice, which is a huge plus in sushi restaurants.  Make sure to try their "special rolls" – fresh, raw salmon, covered with caramelized mango, eel with dried plum and walnut.  Mouthwatering!
The staff is very kind, creating that atmosphere makes you feel like you're at home.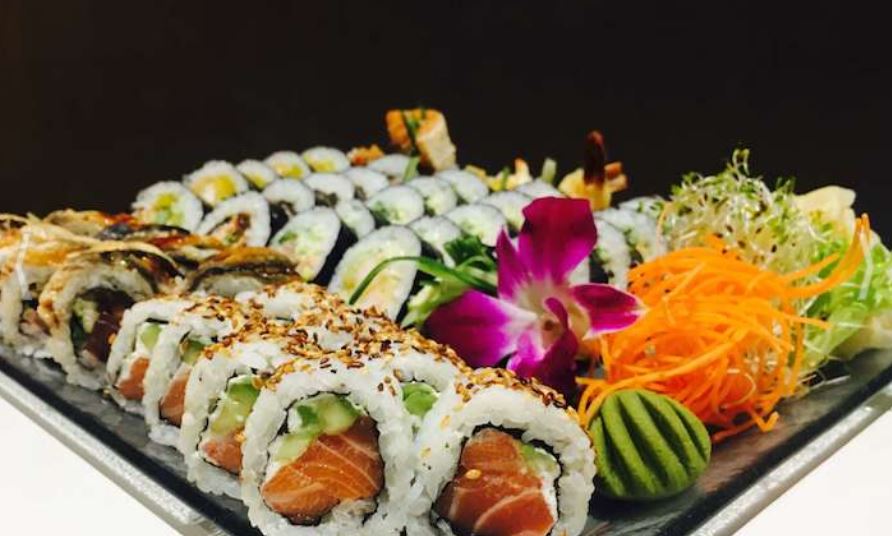 Mezze is not only one of the top 10 restaurants in Warsaw, but it is probably the top hummus place in Poland!  Don´t be fooled by the simple exterior, Mezze is known for beautifully decorated dishes, along with impeccable service. Make sure to arrive with an appetite, because Mezze´s portions are pretty big.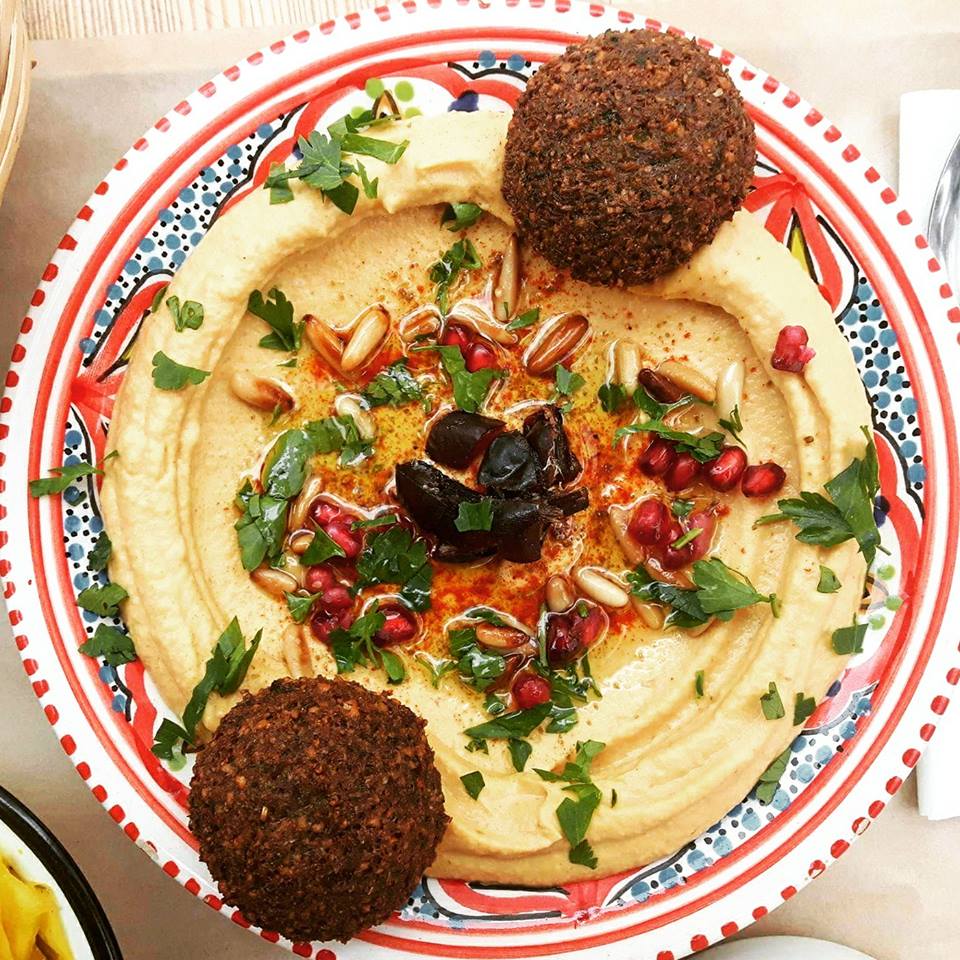 Not only world class chefs, but absolute food artists! When creating a list of top restaurants in Warsaw, we take food presentation into consideration as well, and this place make beautiful dishes!  Enjoy a great atmosphere with a nicely-lit room, very attentive staff and even a pianist during the evening hours.  Taste their delicious dishes with duck, shrimp, beef and more.  A bit on the upscale side, but for tasty food and generous portions, it´s well worth the extra money.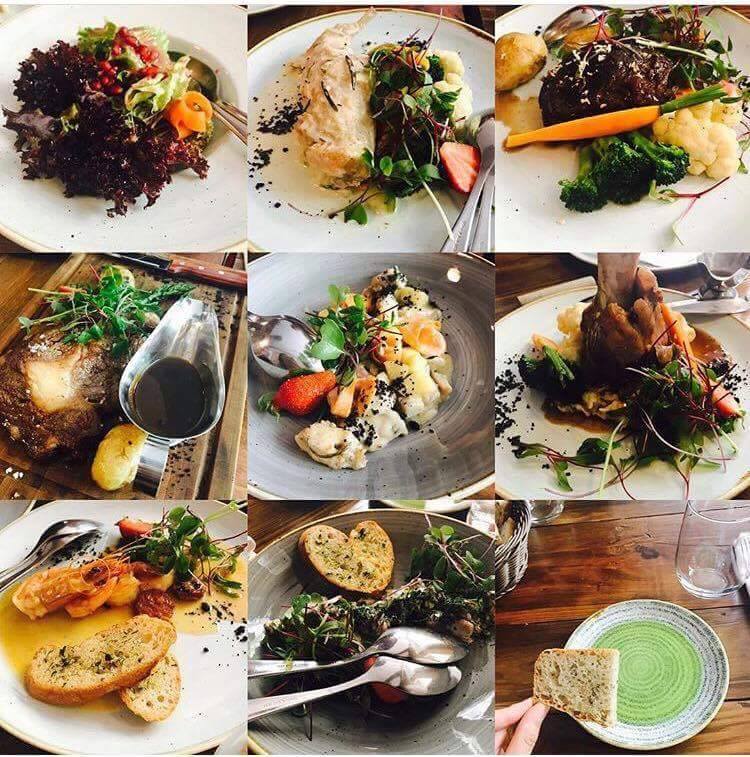 As you probably guessed, a list of top 10 restaurants in Warsaw cannot be complete without a French restaurant, right? As can be expected from any top notch French restaurant, you will enjoy here the best French cuisine has to offer, along with a fancy wine menu to choose from as well.  Bistro Paris offers some gluten free dishes for those with sensitivity. Bistro de Paris also offers you a VIP room, both for intimate conversations, or parties of less than 20 people.  Bistro de Paris receives a lot of press since it is owned and operated by the famous chef Michel Moran, who is known to go around the diners and make sure everything is perfect.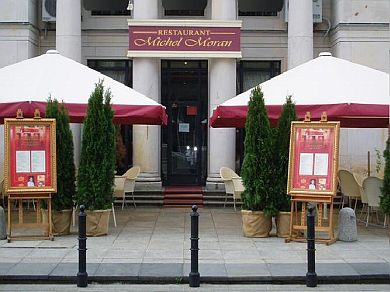 Turkish food is becoming more and more popular. Once only associate with Doner Kebabs and cheap street food, it is common nowadays to find fine Turkish dining options worldwide. Thanks to their open kitchen, guests can watch the team's commitment to preparing dishes in accordance with Turkish culinary traditions.  You can find some of the most authentic Turkish dishes here such as fried eggplant with minced meat, grilled minced meat with Kaszar cheese, Lahmacun and of course, kebab, hummus and Doners.  Maho managed to bring you top notch food, at good prices and quick service.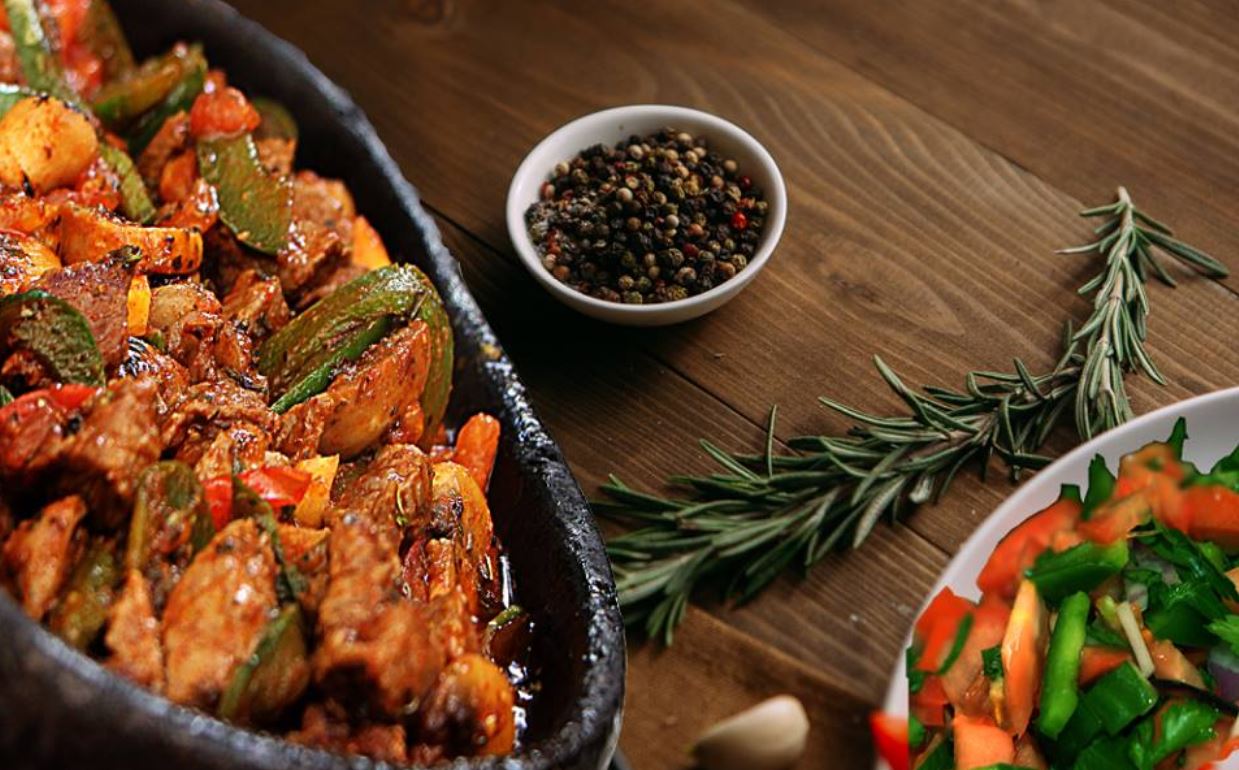 Known to have the tastiest filet in all of Poland, Hoza brings you the best of Argentinian cuisine.  Taste the delicious empanadas as appetizers and fill up on the juicy Argentinian cut steaks, while listening to Latin Jazz music. Don´t munch on too many empanadas, because their dulce de leche flan for desert is out of this world! If you are not as meat savvy, no problem.  Hoza´s octopus and prawns are seafood fans´ favorites.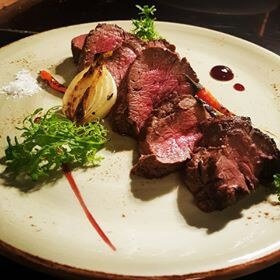 Have a variety of Asian food, with an emphasis in Thai and Indonesian dishes, all in one place.  Gluten and vegan friendly, Inazia tenders to all taste buds.  You can find a variety of dishes including duck, prawns, noodles and curry.  Too many good options?  Try their tasting menu, where you will receive a 6 course meal (smaller portions of course).  Take notice that Inazia is priced similar to restaurants in the UK or US, and you will easily spend $40-$50 per person in a typical dinner, but nothing too extraordinary for one of the top 10 restaurants in Warsaw. If you happen to be in the area on a Sunday, you might want to check out their Sunday brunch from 12:30pm-4pm.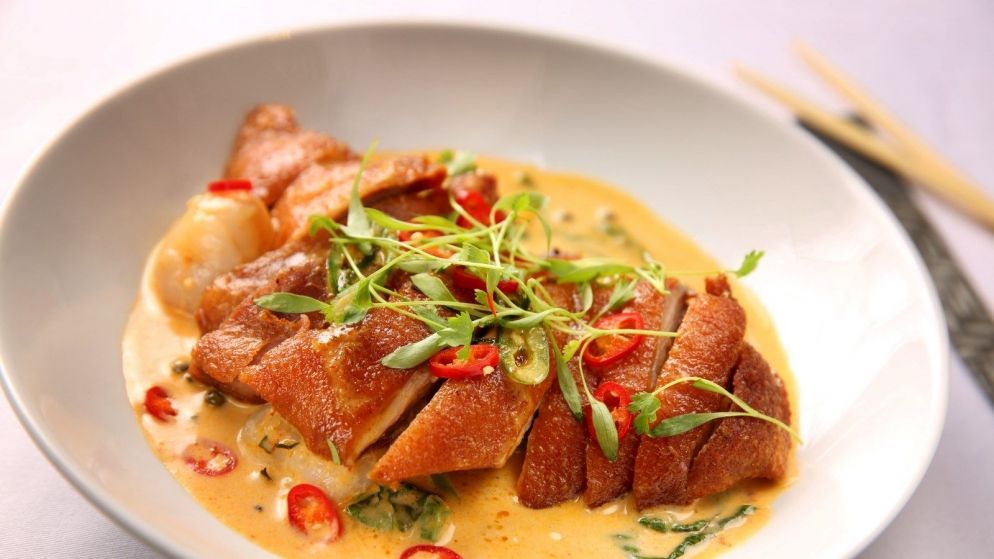 Ciao Napoli is known for it´s impeccable service, for it´s amazing dishes and for it´s outside (limited) seating. Though surprisingly you won´t find pasta here, their pizza is fabulous. Great, cozy atmosphere for a family meal.  If you haven´t had a chance to taste any polish beers till then, you will find a wide variety of them to choose from here.  If you are not into pizzas, Ciao Napoli are known for fresh salads with unique ingredients such as pomegranate and goat cheese.  Please do not leave here without having a Mascarpone Nutella pizza for desert.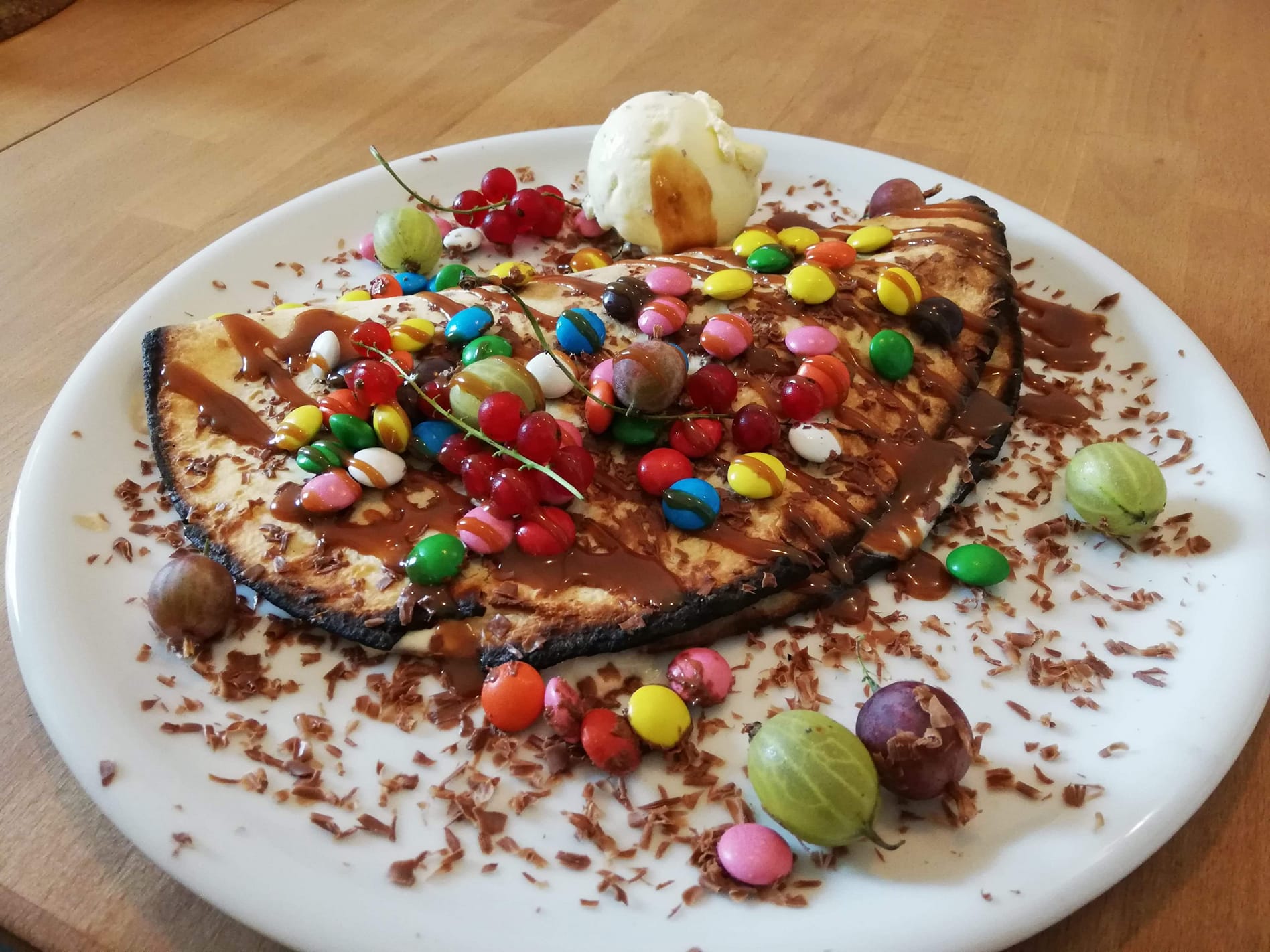 Known for it´s genuine "real taste of India", Mr. India brings to Poland the best of the North India cuisine. Although not in the city center, it is well worth detouring from the touristic path in order to submerge your taste buds in their delicious food.  Their main specialty are dishes from the Tandoor oven. These lamb dishes. chicken and home-made cheese (paneer) are gently spiced with special marinades and cooking slowly in traditional clay ovens called "Tandoor". Indian food tends to be popular with vegetarians, and Mr. India doesn´t disappoint.  Over 23 vegetarian dishes to satisfy the desires of those who have said no to meat and chicken. Beware – their butter chicken will blow your mind!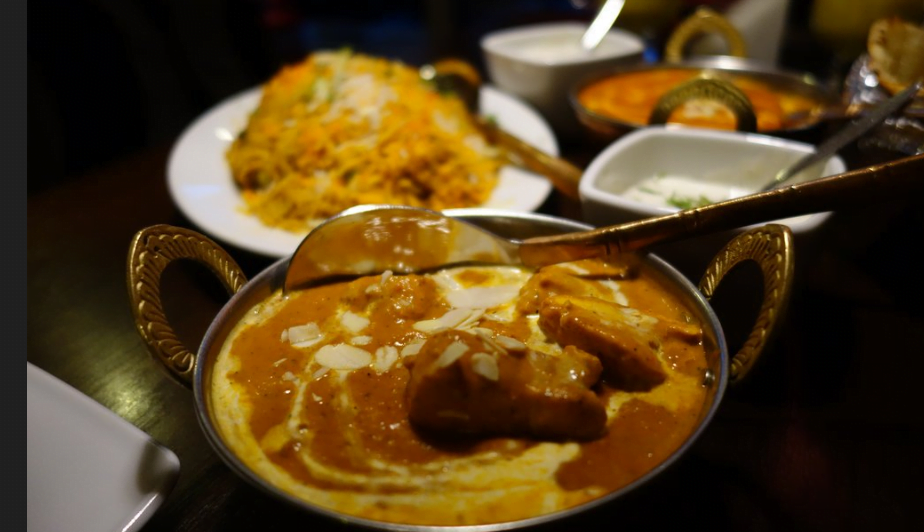 So regardless of your cuisine preferences, this list of top 10 restaurants in Warsaw should satisfy any and all culinary desires.
Safe travels!