Ireland is an absolutely stunning place to visit, and there are so many different incredible places that one must see while vacationing in this lovely country. From the iconic breathtaking Cliffs of Moher to ancient castles and vibrant cities filled with culture and beauty, Ireland truly has something for everyone. Whether you're a nature lover or a city slicker, visiting Ireland will reward you with some amazing new experiences. To ensure your next Ireland vacation is unforgettable here are 6 of the top destinations that you definitely need to experience during your travels.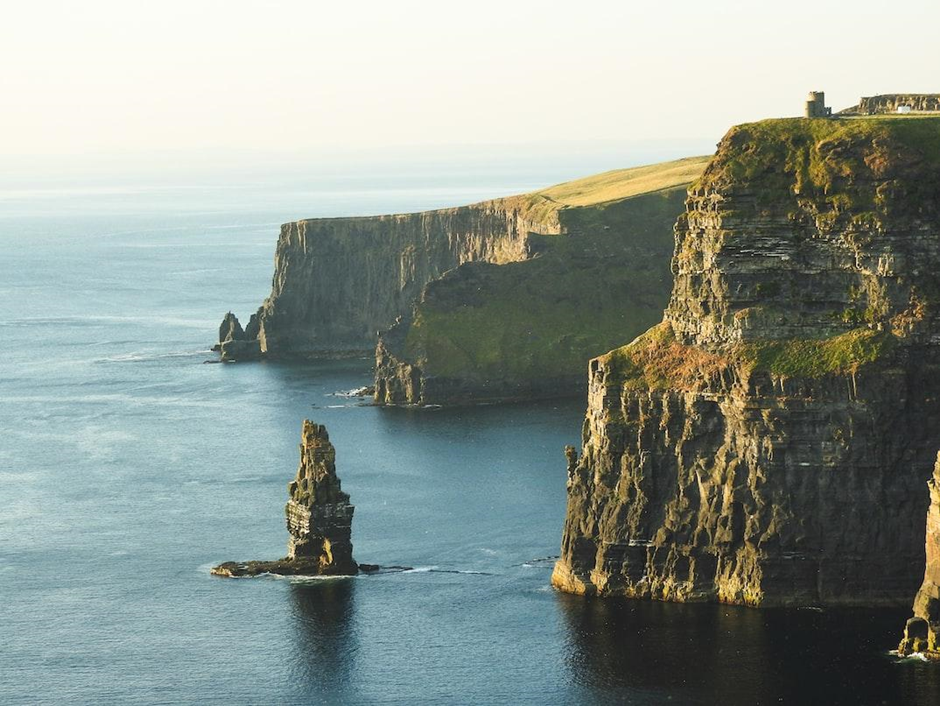 Dublin Castle
Dublin Castle is a must-see on any Ireland vacation. Located in the heart of the city, this iconic castle dates back to 1204 and has been an integral part of Dublin's history ever since. From being used as a military fortification during wars and battles to a seat of British rule in Ireland, there are layers of history to explore as you wander through its many spaces. Inside you'll find beautiful ornamental staterooms, ancient displays of weaponry, old Georgian gardens, and courtyards, plus exhibitions about Irish and British culture. A visit to Dublin Castle will give you insight into the rich past that makes up modern-day Dublin — and make for an incredible experience!
Aran Islands
Ireland's Aran Islands are jam-packed with culture, surrounded by wild nature and a historically significant landscape. An absolute must-see on any trip to the Emerald Isle, visitors to these islands will be rewarded with epic views, plenty of research opportunities, and true peace and tranquility. Every island has a unique character: Inis Mor is the largest, dotted with ancient ruins and medieval sites; Inis Meain has an untouched landscape perfect for exploring; while Inis Oirr is known as 'the sunny island' due to its long days and golden sunsets. Enjoy unspoiled beaches, cliff hikes boasting enchanting wildlife, or seaweed baths so relaxing you'll find it hard to leave – experience all this and much more when visiting this spectacular corner of Ireland. You can take the Doolin ferry from Doolin, a beautiful coastal town in County Clare, or fly from Galway city. Keep in mind that the islands only accept cash, so make sure to bring enough with you!
Blarney Castle
Exploring Blarney Castle during your Ireland vacation will be an unforgettable experience. This must-see destination is more than 600 years old and is known for the stone situated at the top of its tower, which you can kiss to get "the gift of gab." The grounds also include several gardens where you might catch a glimpse of some of the country's most unique flora and fauna. The castle itself provides stunning views from almost any angle, so make sure to bring along a camera! With a rich history and plenty of captivating sights, Blarney Castle is an essential stop on any journey through Ireland.
The Giant's Causeway
The Giant's Causeway in Ireland has to be one of the most spectacular places you can visit on an Irish vacation. With a natural history dating back millions of years, it is the result of a volcanic eruption that produced 40,000 tightly formed basalt columns, forming breathtakingly unique clifftop scenery. Stretching for miles along the coast and renowned for its hexagonal formations, this remarkable place will leave you entranced by its beauty. Plus, a trip to visit the Giant's Causeway gives you an opportunity to learn about Irish folklore – including the legend of Finn McCool and his battle with a Scottish giant!
Galway Bay
Imagine yourself strolling along the pristine shore of Galway Bay, taking in the salty Irish air and slowly sipping one of the region's famous local beers. This stunning coastal sight is a must-see when you're visiting Ireland! You can explore the wild coastline, or take a cruise to get up close and personal with dolphins and other marine life – either way, it promises to be an unforgettable experience. With its emerald green hills, crystal blue waves, and unbeatable atmosphere, you definitely don't want to miss out on charming Galway Bay. Additionally, the city of Galway itself is a great place to visit for delicious food and entertainment. So if you're looking for an unforgettable Irish experience, make sure to add Galway Bay to your travel itinerary!
Killarney National Park
On your Ireland vacation, don't miss Killarney National Park – a destination that should be at the top of your bucket list! Nestled in County Kerry, it's just southwest of the town of Killarney. This expansive outdoor area offers plenty of fun activities and stunning sights – it's one of the best places to explore Ireland's ancient forests, crystal-clear rivers, and lush landscape. You can take a pleasant hike along the coast or even drive around Lakes Leane and Muckross if you'd like to see its beauty from behind the wheel. Whether you choose to stay in town or right in the park itself, make sure you carve out some time during your stay here to witness the gorgeous countryside firsthand. Make sure to bring a camera – you'll want to remember this special place forever!
No matter where your Ireland vacation takes you, these spectacular destinations are sure to make it unforgettable. With charming cities, historical castles, picturesque beaches, and awe-inspiring natural wonders, this beautiful country is sure to leave an impression that will last a lifetime.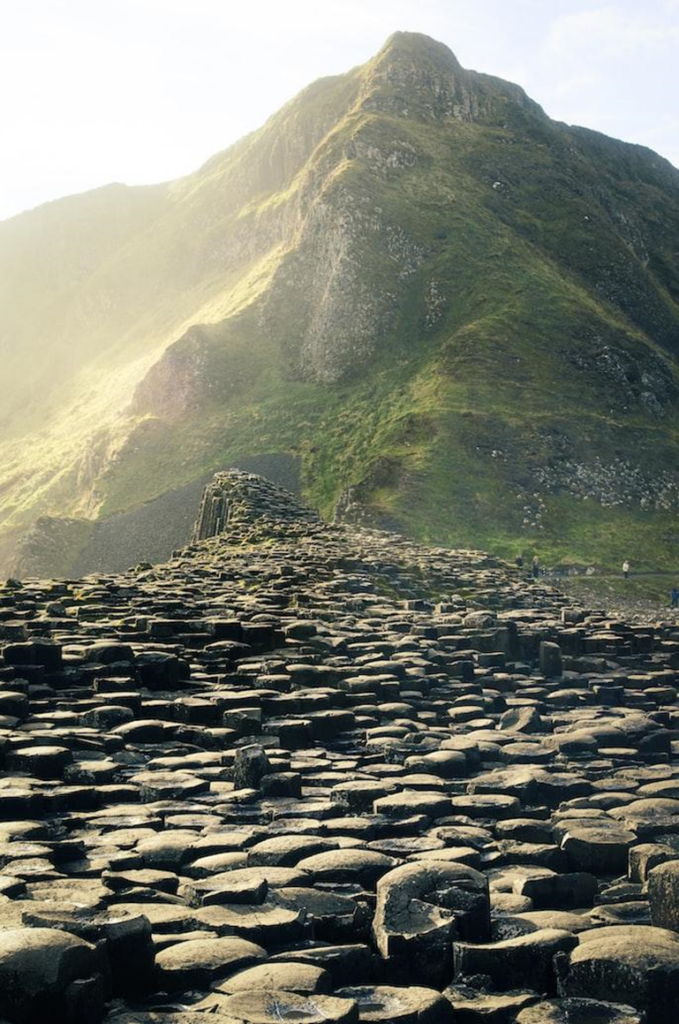 In conclusion, your Ireland vacation should involve exploring some of the majestic places mentioned in this blog post. From the fascinating Dublin Castle to the incredible Giant's Causeway, there is something for everyone no matter which corner of Ireland you decide to explore. A trip to Aran Islands will give you a glimpse into Ireland's culture and history; while a tour of Blarney Castle would be a perfect way to connect with the locals and take home some exciting Irish memories. Don't forget to check out Galway Bay and Killarney National Park too! No trip to Ireland is complete without these unique spots, so make sure to include them in your itinerary. Keep in mind that while there are endless things to explore in Ireland, it's important to make sure you take the time to appreciate each location and all of its beauty. Enjoy your trip!