Traveling is the best way to learn about the world. Every place you go tells you a different story and introduces you to a unique experience. You get to meet new people, eat delicious cuisines, and visit places with breathtaking views. Sometimes things can also take an unexpected turn but don't fret. Here are 7 useful tips that will make your travels memorable.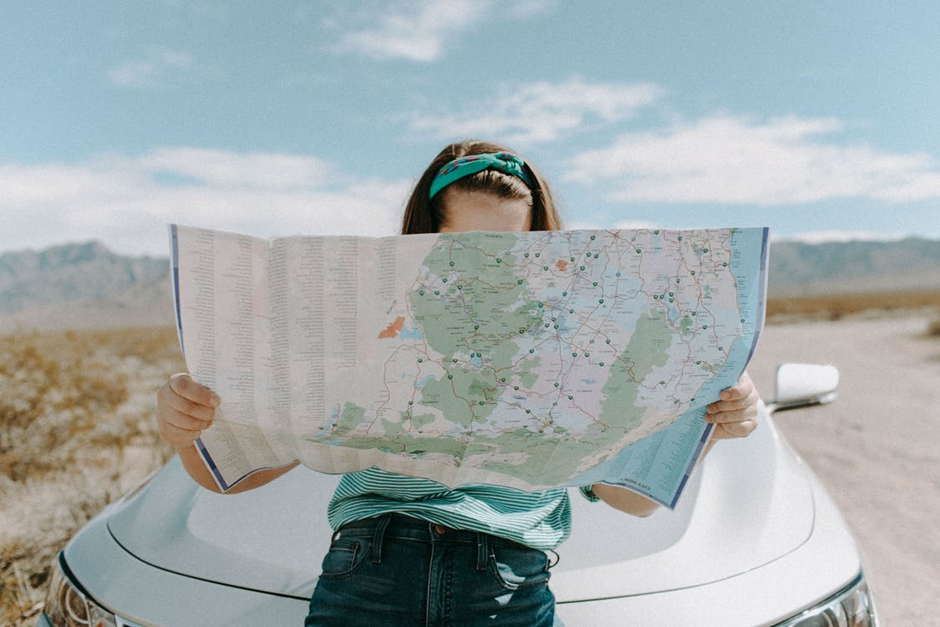 1. Pack Light
Overpacking is the most common mistake people make while traveling. This results in paying for pricey airline baggage fees and carrying around heavy suitcases. Although it is tempting to pack every single thing for your trip, the best strategy is always to pack light. Stick to the essentials and bring clothes according to the weather. Light rain jackets or a light sweater are a must-have as it is excellent to keep yourself warm on a cold night.
Don't pack heavy jewelry, more than two pairs of shoes, or other fashion accessories. You can also skip the items that can be purchased when you arrive. Instead, focus on products that you cannot find. Carry more personal items such as passports, daily medications, and phone chargers in your backpack as it makes it easier to find them when needed.
2. Rent a Car
When you are in a foreign country, using public transport can be terrifying. The situation can become even more frightening if you can't speak or understand the local language. Renting a car can be the best solution. It is both flexible and convenient. You can visit any place you want without worrying about the nearest bus station or a taxi.
If you're traveling with luggage, renting a car will give you plenty of space and you won't feel cramped like you would in a train or a taxi. According to folks at UAEDriving, rental vehicles are a great option for commuting. Make sure you have your driver's license and valid credit card in your name before renting out a car.
You need to be careful about your surroundings while traveling alone. You can use the navigation app to ensure you are on the right track. Keep updating your family or close friends about your next destination.
3. Carry Extra Cash
Carrying extra cash in addition to your credit or debit cards is extremely important. It comes in handy when the card stops working or the ATM runs out of money. Always keep about $200-$400 worth of cash with you at all times. You can hide it in your outfits. Try splitting up your money in multiple safe spots so that even if the worst happens, you'll still have some.
Several traveling wallets are available in the market that is specifically designed to accommodate travel documents as well as provide safe space for cards and money. If you are visiting an area notorious for pickpocketing or robbery, consider keeping a cheap wallet as a decoy to keep the real one safe. Fill the dummy one with a small amount of money or even some sample credit cards.
4. Eat at Local Restaurants
Eating at local cafes and restaurants can save a lot of money. It will help you stay within budget and introduce you to a new culinary world. You can get the opportunity to interact with the local community and explore neighborhoods you might have skipped otherwise. Eating at such spots is also beneficial for small businesses as the money spent on local food will help keep the farmers afloat and small restaurants alive.
These places are difficult to find as they might be located down a dark alleyway or hidden behind large buildings, but no doubt, they serve the most delicious and traditional food. Ask the locals for recommendations as they will point you to the best place in the town. You can also search these places online before stepping out of your home.
5. Learn the Local Language
English is a widely spoken language and many people around the world can understand basic sentences. But knowing a few essential words and phrases in the native tongue of the country you're visiting can prove to be very helpful. The best travel experience lies at the heart of the local culture and the only way to understand it is through communicating with the native people.
If you can speak a native language, you'll be better able to learn about their history, culture, and traditions through their language. People will be more inclined to help you if they notice that you are trying to converse in their native tongue. They will still appreciate the effort if you don't even get the phrases right.
6. Plan Your Activities
Without proper planning, your fantasy trip can quickly become your worst nightmare. Behind every perfect vacation, a lot of thought process and brainstorming goes into it. Always plan ahead of things. It sounds fascinating to be adventurous and get lost in a new place but things can also go haywire. The best approach is to book your activities and plan out the day in advance. It'll be less stressful and it'll save you time since you'll know what to do next.
7. Always Keep a First Aid Kit
Health and safety come first regardless of where you are—accessing medical care while traveling can be challenging, so it is recommended that travelers always carry a First Aid kit. The items should be tailored according to your trip.
Factors such as the destination, duration, and any existing medical conditions should also be taken into consideration. The essential items that should be included in the kit are bandages, gauze, adhesive tape, antiseptic wipes, and antibiotic ointments. Keep all the medication in its original packaging and make sure you have enough to last you for the entire trip. Keep a copy of all prescriptions so that you can always purchase more.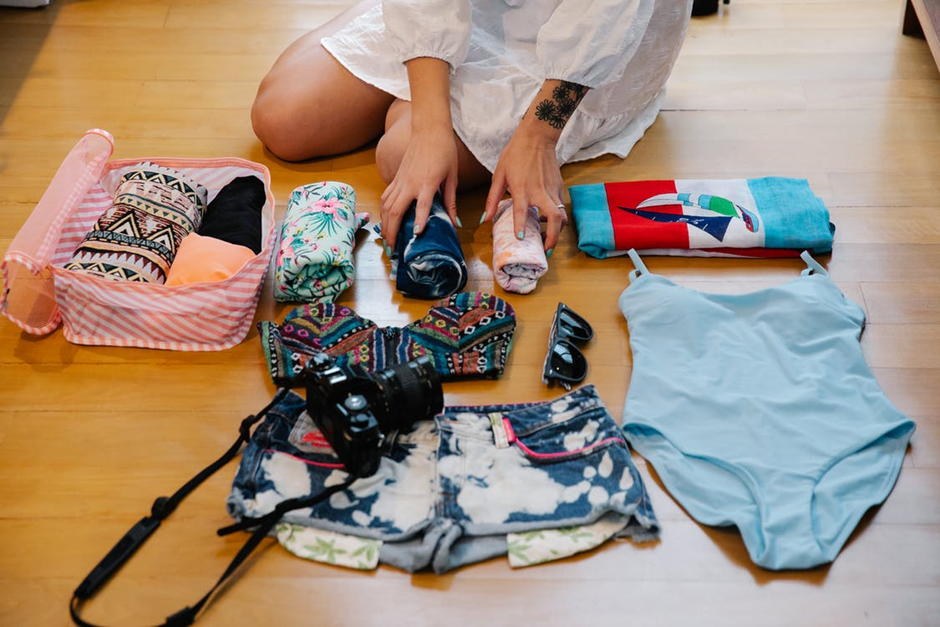 If you are worn out from your hectic routine and looking for a break then traveling is all you need. From laying by the seas in the Bahamas to trekking in Peru, it provides the perfect way to renew yourself. Make sure you follow these tips to make your journey more exciting and enjoyable. Happy Travelling!