The UK is a remarkable country filled with historic sites, stunning landscapes, and vibrant cities. Whether you are looking for a relaxing getaway or an exciting adventure, planning your perfect trip to the UK can be overwhelming. With so much to see and do, it can be difficult to decide where to go and what activities should take priority. Fear not! Here are some tips on how you can plan an amazing holiday in the United Kingdom that will make all of your friends jealous!
Research Activities
Researching activities for your UK trip is a great way to ensure you have the best possible experience. Lots of people embark on London day trips while on their vacation as it's the best way to see as much as you can. There is so much to witness and do in this beautiful country, from ancient monuments and museums to classic countryside drives or lively city nights out. Even if you've been before there's sure to be something new for you to discover.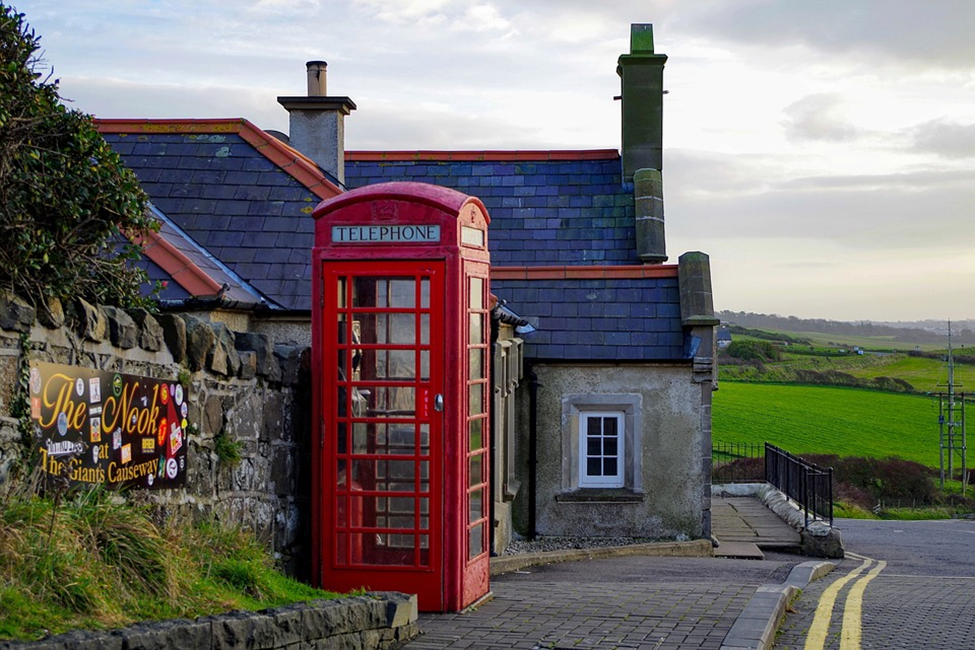 Researching thoroughly helps you use your time efficiently and find the best deals on attractions and transport, as well as make sure that any experiences are tailored perfectly to your tastes. It may sound like it will take up a lot of time, but the rewards are more than worth investing the effort in. Organize your trip properly, and it's likely to be one of those life-changing journeys!
Book In Advance
Booking your vacation in advance is a great way to get the most out of a trip to the UK. With this extra planning, you can enjoy discounted rates on flights, hotels, and experiences, often at times of the year with fewer crowds. You will also be able to research beforehand and make the most out of your sightseeing or cultural visits.
If you book into some of the hotels near the big attractions early, you may even be able to negotiate additional extras or amenities that make your stay more comfortable or enjoyable. Whether it is a once-in-a-lifetime trip or a regular visit, by making sure you book ahead you can make sure that you get the UK adventure that's just right for you!
Plan The Itinerary
Planning the perfect itinerary for a UK trip is essential for an enjoyable and memorable experience. Here are the things you should include:
Selecting accommodation
Finalizing the dates
Researching costs
Booking flights
Buying insurance
Start by researching destinations and attractions that you'd like to include in your journey. Decide how long you would like to spend at each place as some areas such as London or Oxford can be explored for days, so budget times accordingly. Make sure to book flights and accommodations ahead of time in order to avoid any last-minute stress.
Try focusing on one area of the UK before moving on to the next, this will allow you to get a more immersive experience of the culture. Put together a rough plan but also leave room within it for spontaneous stops and experiences along the way! With proper planning and preparation, your adventure will be one to remember!
Create A Budget
Creating a budget for a UK trip is an essential step in the planning process. Knowing how much you'll spend on accommodations, food, supplies, and activities will make sure your vacation doesn't break the bank.
Researching different options to save on airfare, such as special deals offered by travel websites, can also help your wallet out in the long run. Taking some time to review your finances and determine what you're willing to shell out will ensure that you get the most out of your trip, without sacrificing experiences or quality!
Learn Basic Etiquette
Learning basic etiquette is essential for a pleasant trip to the UK. Understanding the cultural rules of behavior can help you feel more comfortable, given that British culture is known for its politeness expectations. Bed and breakfast hosts may appreciate a simple 'thank you' if they do something helpful, and the same applies to store clerks, taxi drivers and even passing strangers.
Additionally, it would be beneficial to employ a few phrases like 'pardon me' or 'excuse me', as a polite phrase when passing people in a crowded space such as an indoor market or train station. All things considered, learning some basic etiquette helps ensure that your stay in the UK is pleasant and enjoyable!
Choose The Right Time
Planning a trip to the UK? The best time to go depends on what you're hoping to do while you're there. If you're looking for warmer temperatures and more sun, it's recommended to plan your trip for April-September.
If, on the other hand, you don't mind a bit of chill and rainfall, October through March may be the better option. Just make sure to check the weather forecasts, so you can pack accordingly because there's nothing worse than spending your vacation freezing or sweltering! Whatever season you visit in, though, the UK will have plenty of activities and sights for you to enjoy.
For example, springtime in the UK is a great time to take hikes, go bird-watching, or catch the various flower festivals that happen throughout the country. Summer brings out all sorts of outdoor activities like music and art festivals, open-air concerts, street fairs, and other celebrations.
Pack Appropriately
When visiting the UK, it is essential to pack the right items in order to properly prepare for your trip. To ensure a perfect vacation, it can be helpful to research the weather conditions of your destination, so you know what types of clothing and accessories to bring with you. Packing layers may be necessary depending on the time of year you are traveling and allow for an easy transition between outdoor activities and indoor relaxation.
A light raincoat or waterproof jacket should also be considered since several months out of the year have some form of precipitation in the UK. Finally, sunscreen is a must no matter what season as Britain has more sunny days than one might expect!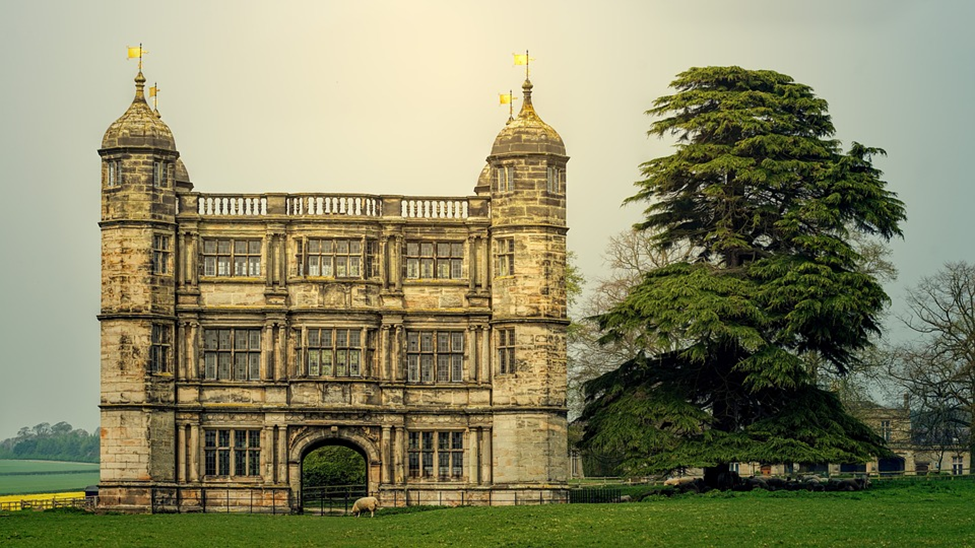 Taking a trip to the UK can be a truly incredible experience. But in order to have a perfect time, it's important to do your research ahead of time and know what activities you want to do. If you book in advance, plan an itinerary, set a budget, learn basic etiquette, choose the right timing, and pack appropriately, you will ensure that you get the most out of your journey. Your adventure in the United Kingdom will be one that is well-prepared and definitely ready for fun. So don't hesitate and start researching now so that you can live out all that England has to offer!