Traveling for competitions can be both exciting and exhausting. As an athlete, you want to make the most out of your limited free time while performing best during games or events. So how can you balance the demands of your sport and the desire to explore a new city or country? In this blog, Jessica Pfund will give tips on making the most of your limited free time while traveling for competitions.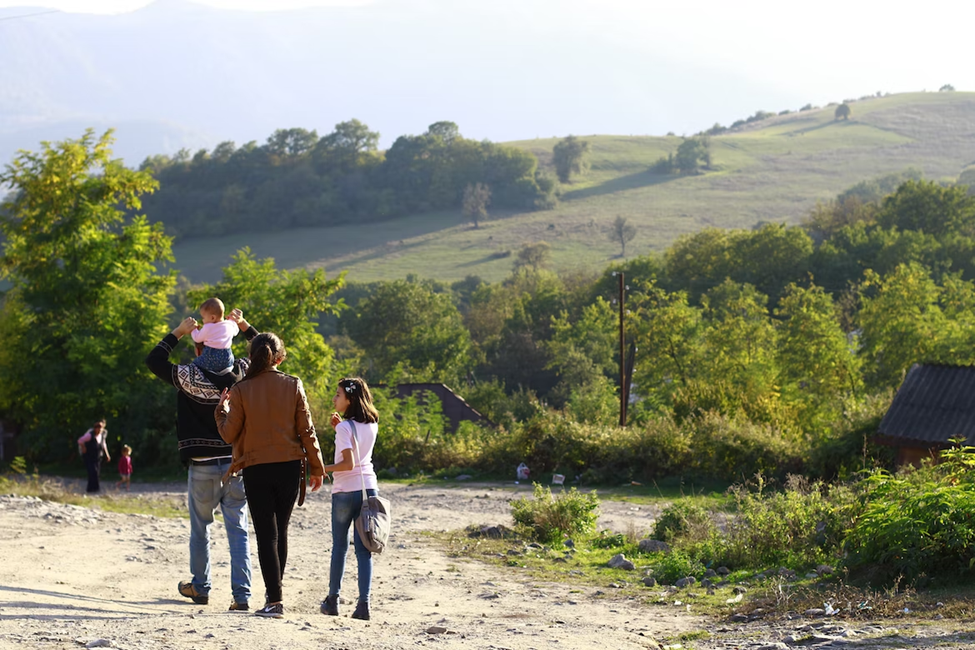 1. Plan And Prioritize
Before you head out to compete, it's essential to plan. Start by determining your priorities – do you want to sightsee, rest, or explore local cuisine? Knowing what you want to accomplish lets you map out your schedule and activities—research local attractions, restaurants, and landmarks before creating an itinerary. Prioritize activities based on your preferences and the time available. Remember, you may not get to do everything on your list, so it's essential to focus on what matters most to you.
2. Take Advantage Of Downtime
When it comes to competitions, there will inevitably be downtime between games or events. Rather than staying in your hotel room, take this time to explore your surroundings. Find local parks or attractions nearby, or try out a new restaurant. Take a moment to relax and recharge while still experiencing new things. Use apps like Google Maps or TripAdvisor to find recommendations based on your location.
3. Stay Active
As an athlete, staying active is critical to performing at your best. Why not use your free time to explore some new fitness activities? Take a jog through a local park, rent a bike, or try out a new yoga studio. Not only will you stay active and energized, but you'll also get to see more of the city or country you're visiting.
4. Connect With Locals
One of the best ways to experience a new place is through the eyes of locals. Whether chatting with store owners, conversing with bartenders, or staying in a local bed and breakfast. Locals can give you an insight into a city or country that guidebooks cannot. Don't be afraid to ask for recommendations or tips on what to do while visiting – who knows; you may discover your new favorite spot!
5. Set Aside Some Relaxation Time
While staying active and exploring is essential, setting aside some time to rest and relax is equally important. Traveling can be exhausting, especially if you're traveling for competitions. Use your downtime to do things that help you unwind and refresh your mind and body. Whether that's a relaxing massage, laying around your hotel room, lounging by the pool, or leisurely walking.
6. Don't Forget The Essentials
When traveling for competitions, it's essential to remember the conditions. Pack light so you can move quickly and easily between destinations. Ensure you have all your sports gear and medication handy in case you need them during your travels. Also, never forget your passport or identification documents!
7. Enjoy The Journey
Most importantly, remember to have fun and enjoy the trip! Although traveling for competitions can be stressful, it's also an opportunity to explore new places, meet new people, and create lasting memories. So don't forget to take a few moments to appreciate all that you are seeing and experiencing as you go.
Conclusion
Jessica Pfund can tell you how traveling for competitions can be an excellent opportunity to see new places and explore new cultures. With some planning and prioritizing, you can make the most of your limited free time, stay active, and have an enjoyable experience. Take advantage of downtime, connect with locals, and don't forget to set aside some relaxation time. Remember, it's not about doing everything but enjoying the moments and experiences you have while on your trip.