If you're like most people, you probably hate dealing with airport security. It's always a hassle to get through the long lines and make it to your gate on time. But what if I told you that there were some simple travel hacks that could make the process a lot easier? In this blog post, we will discuss some of the best tips and tricks for making your travel experience smoother and less stressful. So whether you're traveling for business or pleasure, read on for some helpful advice!
Here is the list of things you can do to save your time and money when travel:
Avoid the crowds
Search Flights in Incognito Mode
Credit Card Points
Book a Travel Bundle
Be Flexible
Use Flash Sites
Airbnb for Longer Stays
Travel Off-Season
Avoid the crowd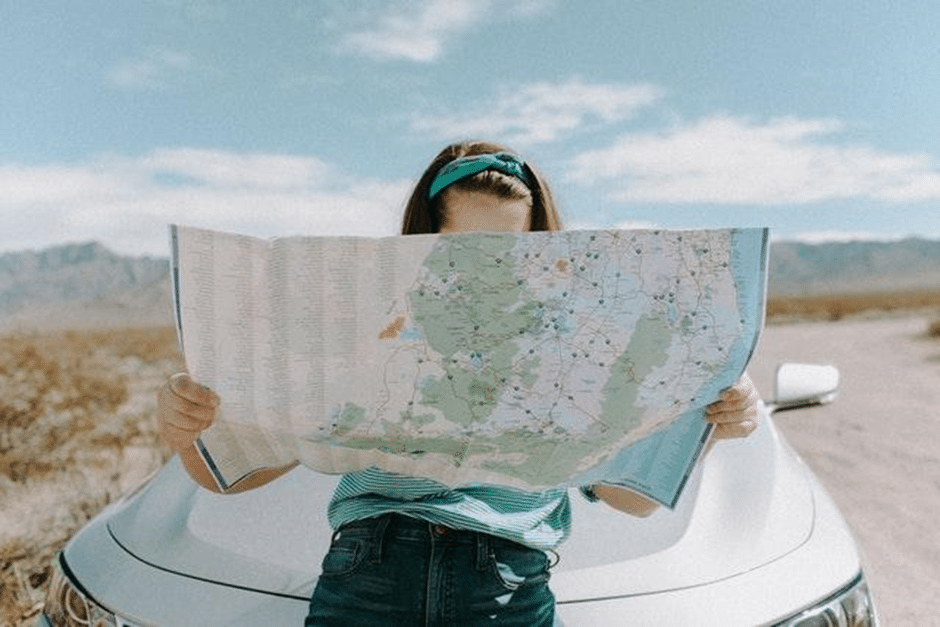 Avoid the crowds
If you want to avoid the crowds, plan your trip for shoulder season or the offseason. This can vary depending on your destination, but generally speaking, you'll find fewer people traveling during these times. Shoulder season is typically the time between high and low season, when there are still plenty of activities and attractions open, but not as many tourists, so it's ideal to avoid the crowd. The off-season is usually the period after the high season has ended and before shoulder season begins.
During this time, many businesses may be closed, but you'll often find lower prices on accommodation and flights. Keep in mind that weather can be a factor during off-season travel; in some destinations, it may be too cold or wet to enjoy outdoor activities. But if you don't mind a little rain or cold weather, off-season travel can be a great way to save money and avoid the crowd.
Search Flights in Incognito
When searching for flights, do so in incognito mode. This will ensure that you are getting the best possible price, as some airlines and travel sites increase prices based on cookies that are stored on your computer. If you're flexible with your travel dates, you can often find better deals by searching for a range of dates rather than specific days. And if you're willing to be flexible with your destination, search for "everywhere" to see what's available from your departure city. You may be surprised at how much cheaper it is to fly to a nearby city than your original destination.
Credit Card Points
One way to save money on travel is to use credit card points. If you have a credit card that offers rewards points, you can use those points to book your travel arrangements. You can often get a better deal by using points than you would by paying to cash. Another advantage of using points is that you can often get upgrades or other perks that are not available when you pay cash. So, if you have a credit card with rewards points, be sure to take advantage of them when booking your next trip.
Book a Travel Bundle
One of the best ways to save money on travel is to book a travel bundle. This can include your flight, hotel, and rental car all in one purchase. Travel bundles can be found on many different websites and are often cheaper than booking each thing separately. You can also find deals on travel bundles by signing up for newsletters from travel companies or searching deal websites.
Be Flexible