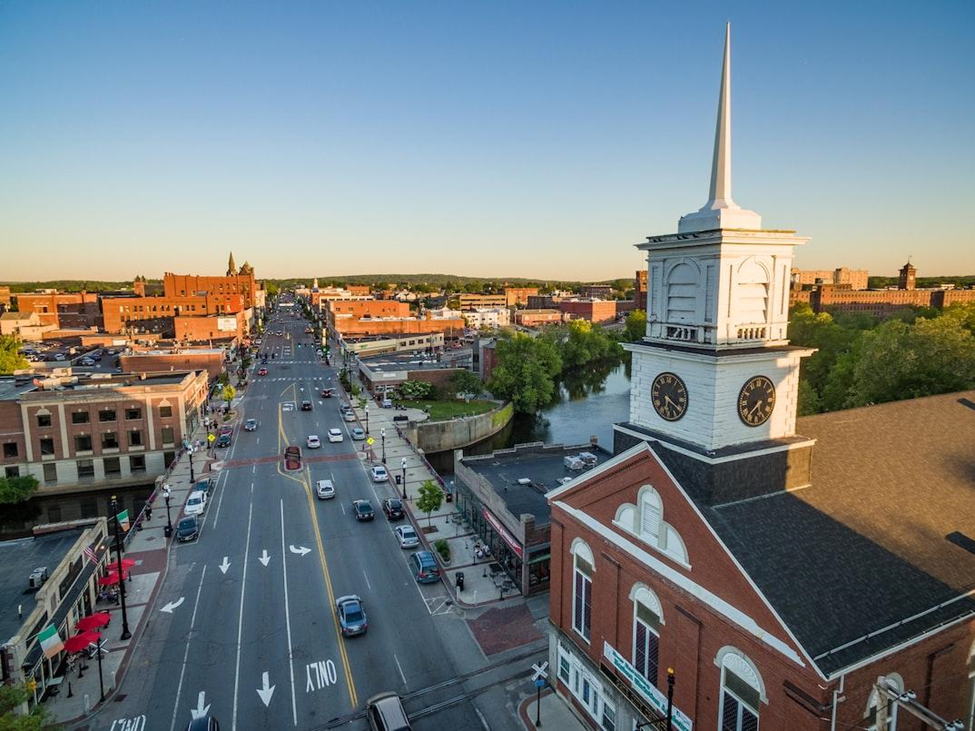 When it comes to family vacations, people have a lot of different ideas about what constitutes the perfect getaway. Some folks prefer to stay close to home, while others are willing to travel far and wide in order to experience new cultures and landscapes.
If you're looking for some inspiration, read on for a few of the top places for family vacations around the world!
Disney World
This is located in Orlando, Florida, and it's the most visited theme park in the world. It covers an area of over 40 square miles and hosts a multitude of entertainment venues. Magic Kingdom is the original and most popular of the parks, with classic attractions like Cinderella Castle and Space Mountain. Epcot is focused on science and technology, with attractions like Future World and Test Track.
Animal Kingdom is a wildlife-themed park with rides like Expedition Everest and Kilimanjaro Safaris. Hollywood Studios features attractions based on movies and television, such as the Twilight Zone. In addition to the theme parks, Disney World also has two water parks: Blizzard Beach and Typhoon Lagoon. Finally, there are many themed hotels, each with its own unique atmosphere and amenities.
New Hampshire
This is to be found in the New England region of the U.S. and it's bordered by Massachusetts, Vermont, the Gulf of Maine, and the Canadian province of Quebec. The state capital is named Concord and the biggest city is Manchester. New Hampshire's frequently called "The Granite State" because of its many granite formations and quarries. It features many outdoor attractions that are popular with families. A few examples include Story Land, Santa's Village, Whale's Tale Water Park, and Clark's Trading Post.
There are also many child-friendly museums you can visit. If you go online in search of attractions in New Hampshire, it's possible to access guides and information regarding places to visit, restaurants, breweries, vineyards, and hikes. There are also related articles discussing historical sites, diners, businesses, and bike shops.
London
This is both the capital of England and the heart of its economic and cultural life. If you visit, start with a visit to Buckingham Palace, the home of the royal family. Then move on to the London Eye for a panoramic view of the River Thames. You can also visit the Tower of London for its historical interest, and Madame Tussauds for lifelike replicas of famous people.
If time allows, move on to exploring the city's vast array of museums like the British Museum, Science Museum, Natural History Museum, and Victoria & Albert Museum. Many of these are highly interactive, making them extra enjoyable for younger family members.
There are also lots of art galleries featuring famous pictures, and many are free to enter. Finally, don't forget to take in a show at one of the world-famous West End theatres.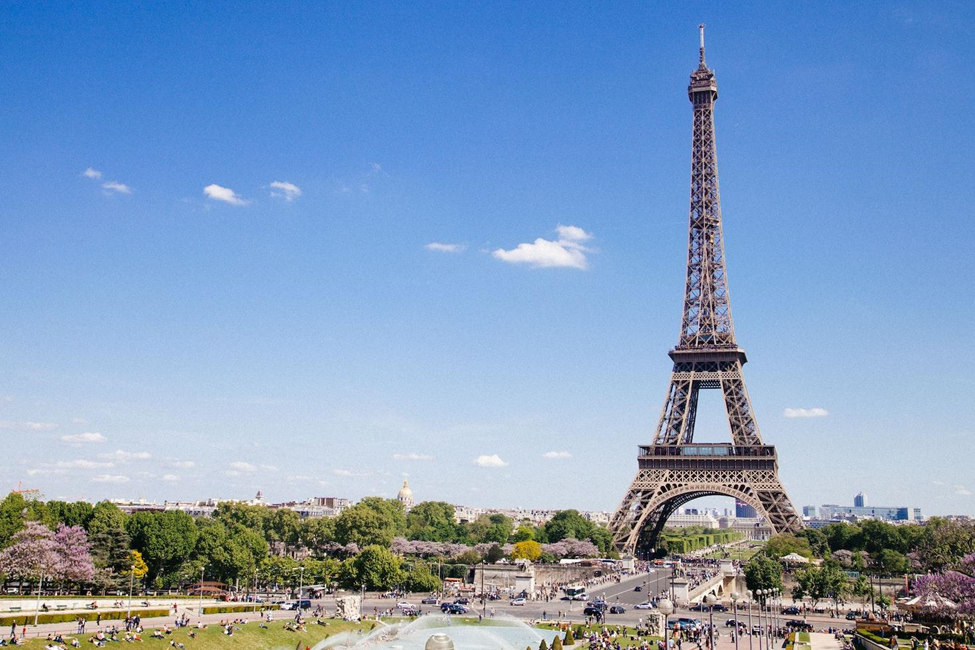 Paris
Families will love spending time in Paris, soaking up the atmosphere and culture. A trip up the Eiffel Tower is a must, both for its beautiful views and its excellent food. You should also make a visit to the Louvre Museum to see some of the world's most famous arts. There's also the Notre Dame Cathedral, and Disneyland Paris, which is a firm favorite with kids of all ages! If you're looking for something a little different, take a river cruise down the Seine or go on an organized bike and mountain tour.
Other options include viewing the Arc de Triomphe, which is one of the most famous monuments in Paris. Sacre Coeur Basilica is one of the top tourist attractions with good reason – its magnificent architecture and location make it one of the most beautiful places in the city. For those who want to shop, there are plenty of high-end stores as well as more affordable options. You can also find great food all over the city, whether you're looking for a Michelin-starred restaurant or a casual cafe.
Universal Studios, Hollywood
Universal Studios is a theme park and movie studio in Florida, USA. Visitors can tour the famous movie studios, ride thrilling roller coasters inspired by popular films, and see live shows featuring their favorite characters. So don't forget to catch a glimpse of some of your favorite movie and TV stars while you're here! Plus, there are a number of restaurants and places to grab a bite, so you won't go hungry. You could relax at the Mythos Restaurant or take dinner at Universal City Walk.
While you're here, take a look at Volcano Bay and Jurassic Park River. You may also wish to invest some time at Production Central. If you're looking for a place to stay, there are several hotels on site that cater to families. Or, if you're looking to save some money, there are also many off-site hotels that offer shuttle services to and from the park.
Yellowstone National Park
This is located in the western United States, with parts in Wyoming, Montana, and Idaho. Being the first national park in the world, it's known for its wildlife and geothermal features. One attraction you should definitely visit is Old Faithful Geyser. It's one of Yellowstone's most popular geysers, and it regularly erupts, spewing hot water high into the air.
It's also worth checking out the Grand Prismatic Spring, which is the third largest in the world. Another great spot for wildlife lovers is the Hayden Valley, where you can often see bison grazing. Yellowstone National Park is also a great place to view bears, wolves, pronghorns, and more. There are lots to see and do- plus, it's an affordable vacation option as there are plenty of free camping sites available in the park.
These have been just a few places to whet your appetite and inspire some more research. Why not involve all the family in your decision-making? That way, you can ensure there'll be something for everyone and the trip will be a success. Then you'll return with a head full of memories and a phone packed with photos! Plus, you'll be keen to organize your next vacation sometime soon.