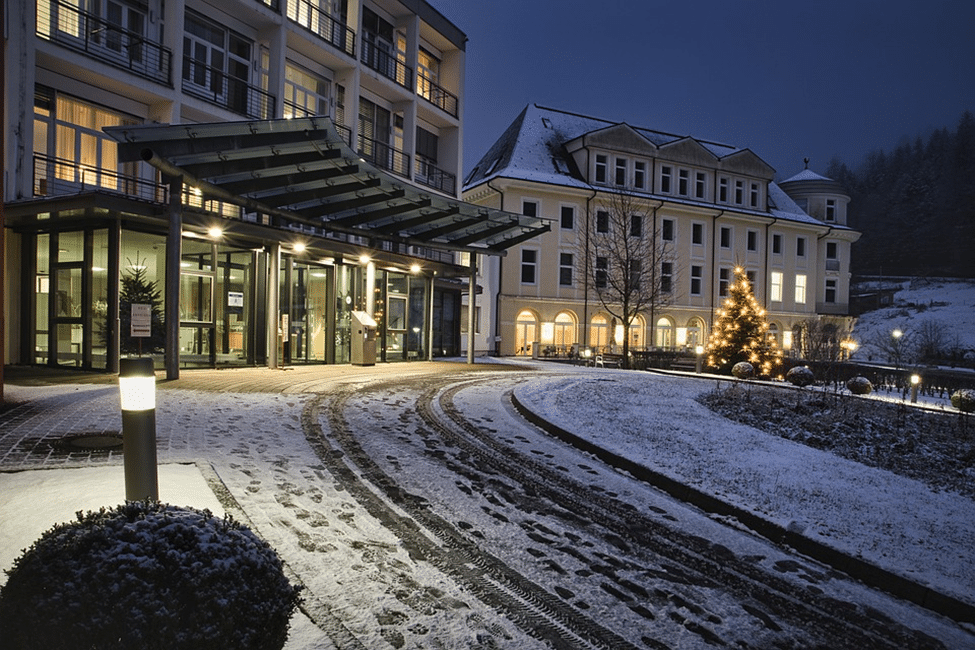 Going on vacation means several things to different people. You might be trying to get away, get some rest and relaxation from the stressors of everyday life, or looking to find fun and adventure, searching for some added excitement in your life. Regardless of where you are going and what you plan on doing, there are many options to consider to add to your itinerary to ensure that you make the most of your time off. Here are some fun activities to do while you are on vacation.
Visit Bars, Restaurants, And Other Nightlife
One of the most common things to do while on vacation is to go out and partake in all that a city or location has to offer. This often includes visiting different bars, restaurants and experiencing the general nightlife. Restaurants and local cuisine can be shared experiences for families, while bars and clubs will be reserved for adults to enjoy. Depending on where you go for vacation, your itinerary will vary. Other types of food experiences you can share and that are great for families include cafes, food festivals, and street foods that are unique to where you are. Prepare your plates and stomachs for what the world has to offer.
Skating, Skiing, And Snowboarding
If you are in a colder and winter climate, consider winter activities to add to your list of things to do. There are plenty of options, depending on both on your comfort levels and what you are capable of, and the surrounding environments. Skating rinks and skating paths are more common in many cities. You can rent a pair of skates in a majority of places as well although some trails may not offer rental opportunities. It is more difficult to just decide to go skiing or snowboarding, as there are limited mountains and hills with ample slopes to experience. These types of activities should be planned in advance when you are taking a vacation, but you should keep them in mind if you plan on taking a trip somewhere on the chilly side.
Kayaking, Rafting, And Water Sports
Conversely, many people take their vacations in warmer climates or destinations, and this often means that there is water nearby as well. People love to be around beaches and lakes on their vacation, and that means spending time outdoors and on the water. Consider a variety of water sports and water activities, highlighted on WaterSportsWhiz.com with discussions and information that will best equip you with the knowledge you need to enjoy your vacation. Kayaking and rafting are great options that will require a little extra equipment but will help change up your daily itinerary with some extra physical activity while letting you enjoy the surroundings and the scenery.  Other similar water sports to consider would be surfing, snorkeling, or paddleboarding, all of which require a variety of equipment, as well as a different understanding of the techniques and skills required.
Fishing
If you are looking for a more relaxed activity to spend your time with while on the water, but still want to spend it outdoors, fishing provides another alternative. Fishing is ideal for calmer waters, so this type of environment will drastically differ from the types of environments and surroundings that other water sports and activities are typically spent on. You can fish on a dock or by the shore, or if you prefer, to set out on a boat to fish in deeper waters. If you are looking for a more casual way to spend your morning or afternoon, where you can reflect with some alone time or with some like-minded friends, grab your rod, and get to some prime fishing spots.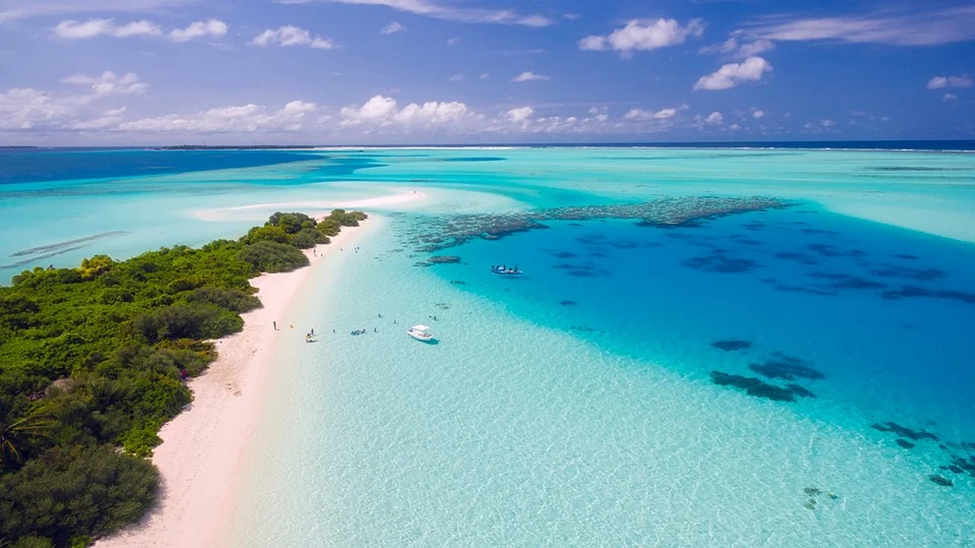 Hiking Trails
One of the best types of activities to take part in while on vacation is to find some hiking trails. This is perfect for many people because there are not any skill barriers to overcome with other activities and sports. There are trails that are open for different people with varying capabilities, from casual walking trails to more difficult and steep trails for experienced climbers and hikers. This is a great activity for families, friends, and couples. You just need to search what is around your vacation destination to find what trails are perfect for you.
Check Out Museums And Galleries
Not all activities have to be outdoors, as not everyone has the same interests. If you are looking to experience more culture, consider searching for some museums and art galleries that may pique your interest, as many metropolitan cities offer a large amount of culture through such art or even science museums providing an alternative activity from other options you may not consider. This is ideal for families with kids, as this presents learning in a fun environmental experience.
Board Games And Card Games
When you are on vacation, you need to consider that your plans might not always work out the way you hoped. Sometimes, the weather forces you to rethink your day or rearrange your schedule. Other times, there can be a great number of factors that disrupt your plans. There may be some situations where you just want a relaxing day between a busy schedule or have some downtime to kill between activities and outings. Whatever the situation, you need to ensure that you are prepared for anything. Having a couple of portable or small board games or card games ensures that you will still enjoy your vacation, regardless of unplanned changes. Board games may not even just be a form of distraction or backup plan, especially if you enjoy the hobby as a whole. Consider a variety of options to help ensure that you bring the fun wherever your vacation is.
Everyone is different and their ideal vacation experiences will change from person to person. Make sure that you consider that when you are planning your perfect vacation, packing it with plenty of fun things to do, considering what people enjoy most. From relaxing and more calming activities, to more physically demanding and involving activities, there are different options to look at to ensure you maximize your vacation time.