Louisiana is arguably the face of the Deep South. It is a state filled with adventure and fun, even in the summer heat–the possibilities are endless. Here is a list of some of 50 things to do in Louisiana to enjoy Louisiana to its fullest and utmost authentic extent.
To start off, go crabbing for some of the best crabs in the country in Cameron Parish on a hot summer day. Follow that by cooling off in the Amite River while unwinding on a Tiki Tube floating down Denham Springs and enjoying a nice cold refreshing snowball on the side. Enjoy a nice round of evening golf on the Audubon Golf Trail with a selection of 15 different courses all overlooking the stunning Louisiana scenery, and don't forget to replace that snowball with a mint julep while at it as well. If into fishing, the Grand Isle is known as one of the best deep sea fishing spots in the nation, and its fish definitely do not disappoint.
Each June be sure to visit the Creole tomato festival at the French market in NOLA. If not around then, be sure to stick around until early August to catch the Satchmo festival to pay tribute to the legacy of Louis Armstrong on the summerfest ridden busting streets of New Orleans. Catch up with the Delcambre shrimp festival to chow down on some of the tastiest shrimp around. Make it a beach say by unwinding on some of the best Louisiana's sun soaked beaches and make sure to grab a paddleboard or two to use through the Bayou. If the Bayou is still enjoyed, make sure to snag up a seaplane tour over the wetlands to really appreciate the diverse wildlife that resides in it.
There are many other activities one may do to help with their summer trip through Louisiana to make it as adventure filled as possible, and whatever it is, the Bayou state does not disappoint when it comes to having summer fun.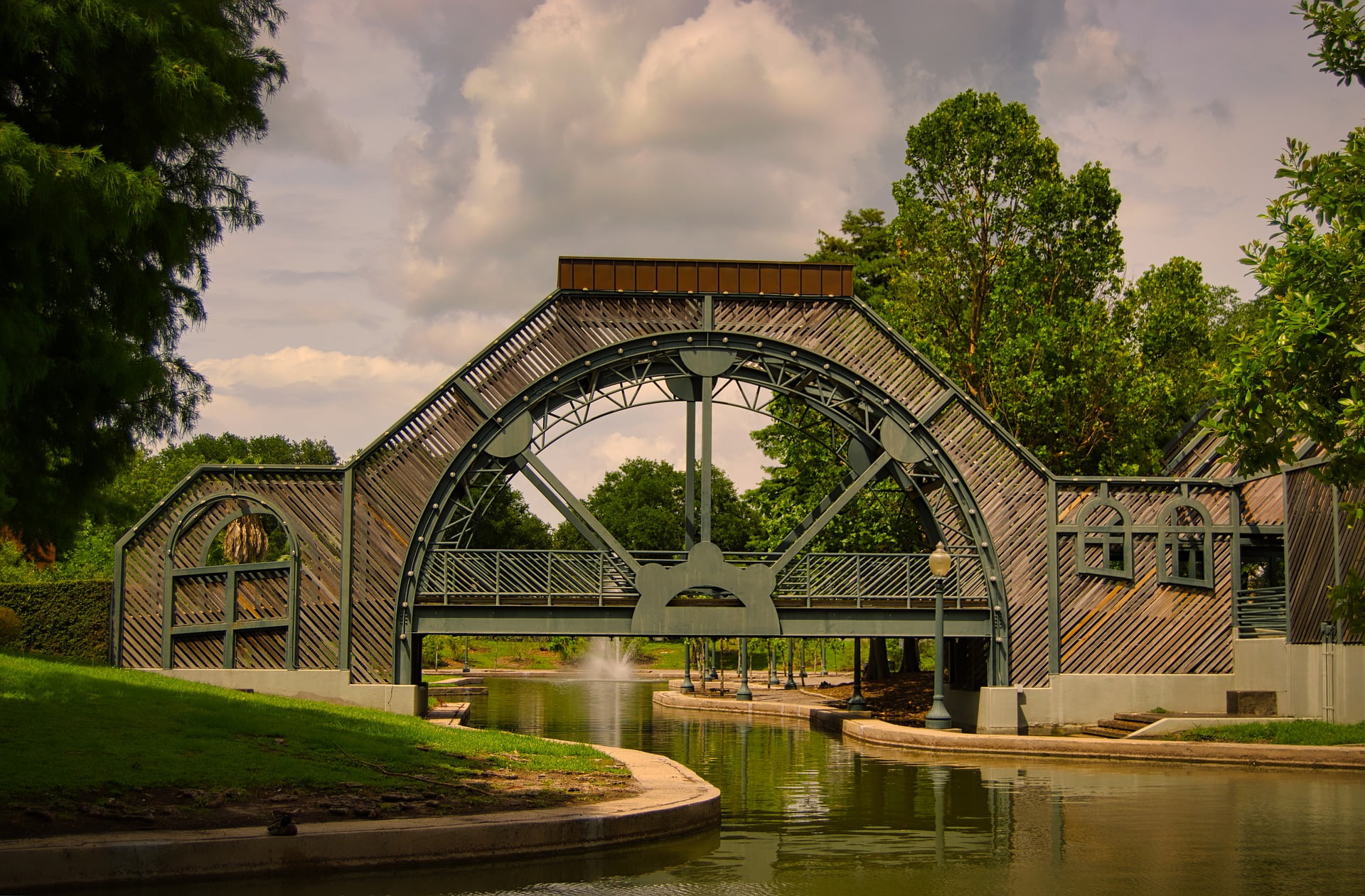 Pick up on some travel hacks prior to your departure to make your trip easier and cheaper