Through hundreds of articles and countless dedicated Pittsburgh weekend guides, Discover The Burgh lets you discover 156 things to do in Pittsburgh the best way possible. Within Pittsburgh's 90 neighborhoods, whether a tourist or local, there is an appreciable amount of diversity that spans the bustling streets of the world's steel capital.
Things to do in Pittsburgh if you like Museums
There are many contemporary art museums in Pittsburgh, one notable one being the Mattress Factory, an all over the place art haven. The Pittsburgh Winery is an interesting location in itself as a wine tasting and live music holding basement that is popular among tourists and locals alike. Going back to the North side be sure to check out Bicycle Heaven, which is claimed to be the largest bike museum and store in the world.
Abreast to the bike museum lies Johnny Angel's Ginchy Stuff, a music museum dedicated to the long time Pittsburgh musician. Every quarter the Cultural Trust in downtown Pittsburgh hosts a gallery crawl where the public and private art galleries open for one fun and jam-packed evening. The Heinz History Center is a must see 6 floor giant of a museum that details Pittsburgh's history from its earliest colony times with George Washington to modern times with Mr. Rogers neighborhood.
Be sure to visit the Fort Pitt museum beforehand to snag a handy discount. If one craves a more interactive experience, the Pittsburgh Glass Center is the perfect pick. The facility offers a multitude of classes from bead-making to full on glass blowing. On the more active side, covering Harrison Hills park trails along the outskirts of the big city is no easy task but offers some of the most beautiful views of the city and the nature around it.
For those who appreciate photography will find interest within the Photo Antiquities Museum, one of the finest collections of photography history in the country. To cool off, a trip to Lawrenceville is one worthwhile, as it houses some of the city's best food and drinking options–notably its regional breweries. If visiting Pittsburgh in March, visiting the Spring flower show at the Phillip's Conservatory is a must as a showcase of some of the world's most beautiful arrays of flowers and plants.
This only a small faction of the 156 amazing things to do in Pittsburgh, with many more this city proves as worthwhile as it is beautiful. Don't forget to pick up a Steelers' or Pirates' game if you are in the city during the baseball/football season.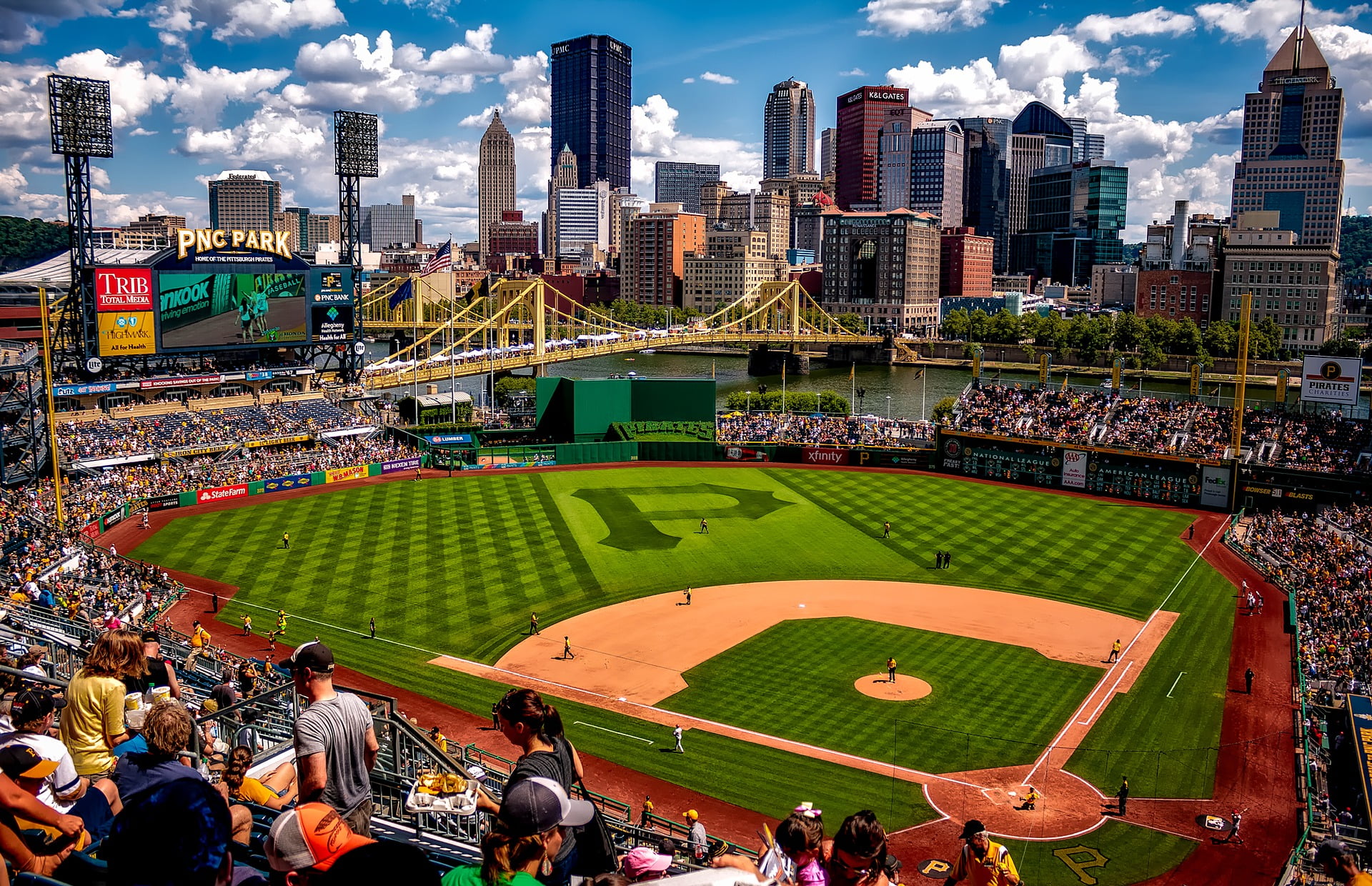 If you are wondering which apps should you fill your smartphone with prior to travel, check out this article